February 21, 2018 | Sandy Giardi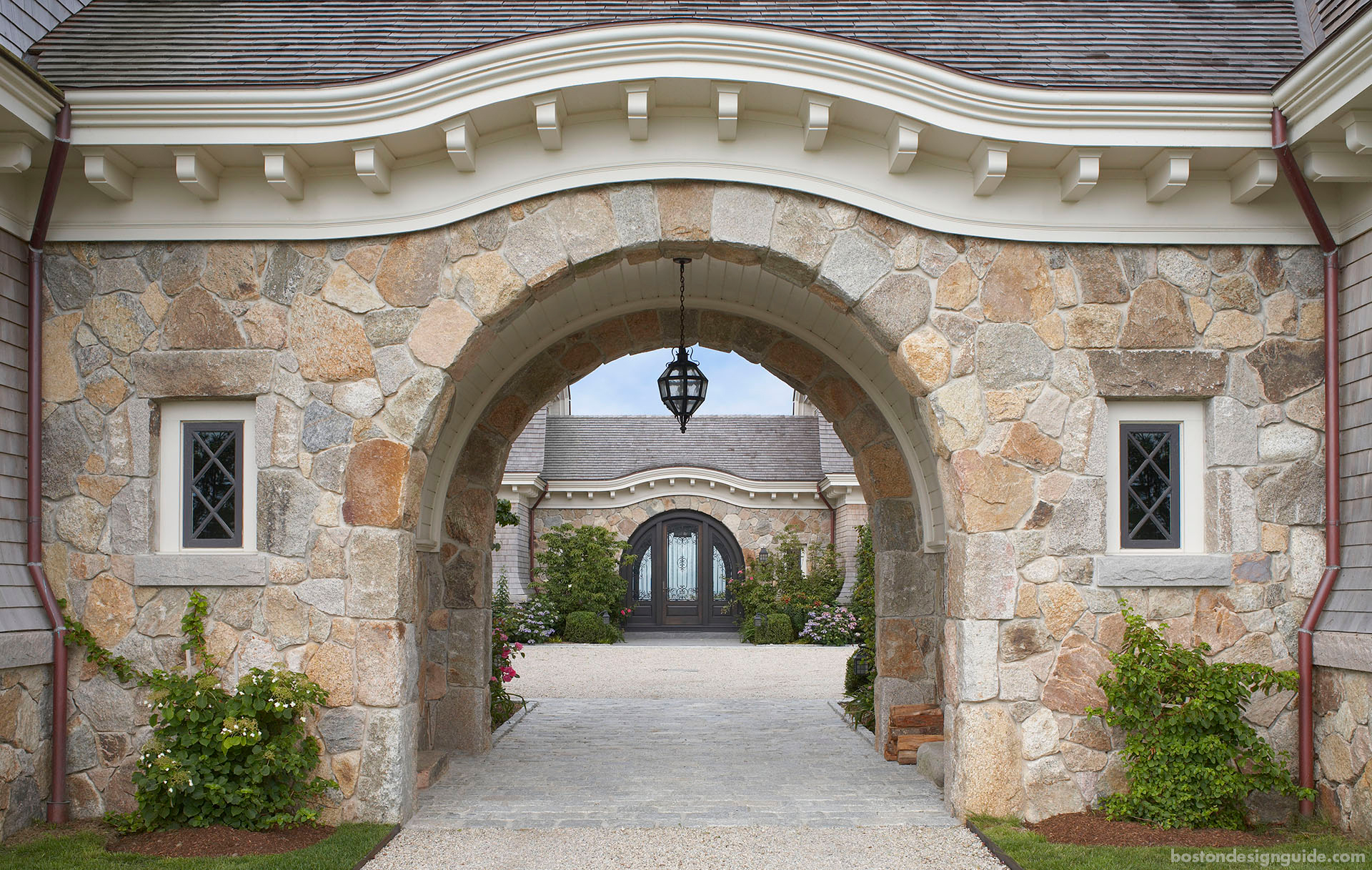 Breezeways are an enlightened architectural feature. They add beauty and visual interest and create cohesion between the structures of a property. They can add significant curb appeal by providing a glimpse of the property you wouldn't otherwise see on the approach, and, in this age of clean-air living, separate garages and carriage houses and any fumes emitted there from the main living quarters.
Breezeways are also a bit of a paradox. With their covered roofs, they provide shelter and shade from the elements, but not too much. And, as for a connection? They create a connection between two structures, as well as some distance.
Hardworking and attractive, what's not to like? Here are a few of our favorites….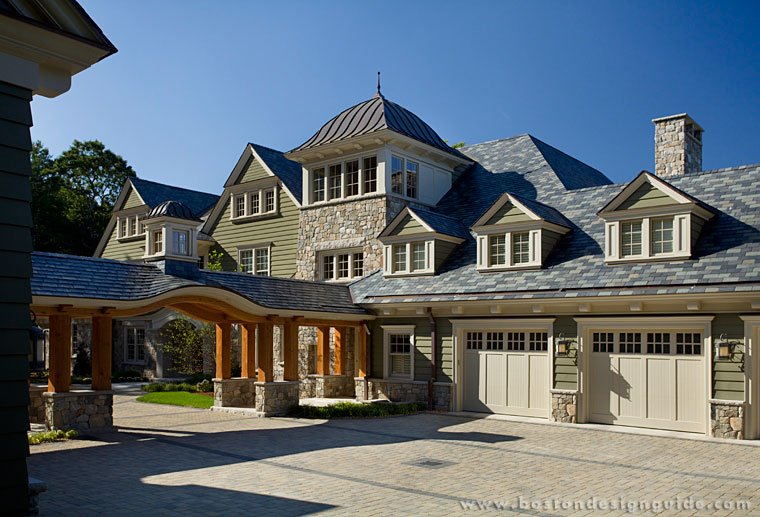 Built by E.W. Tarca Construction; Architecture by Catalano Architects; photo by Eric Roth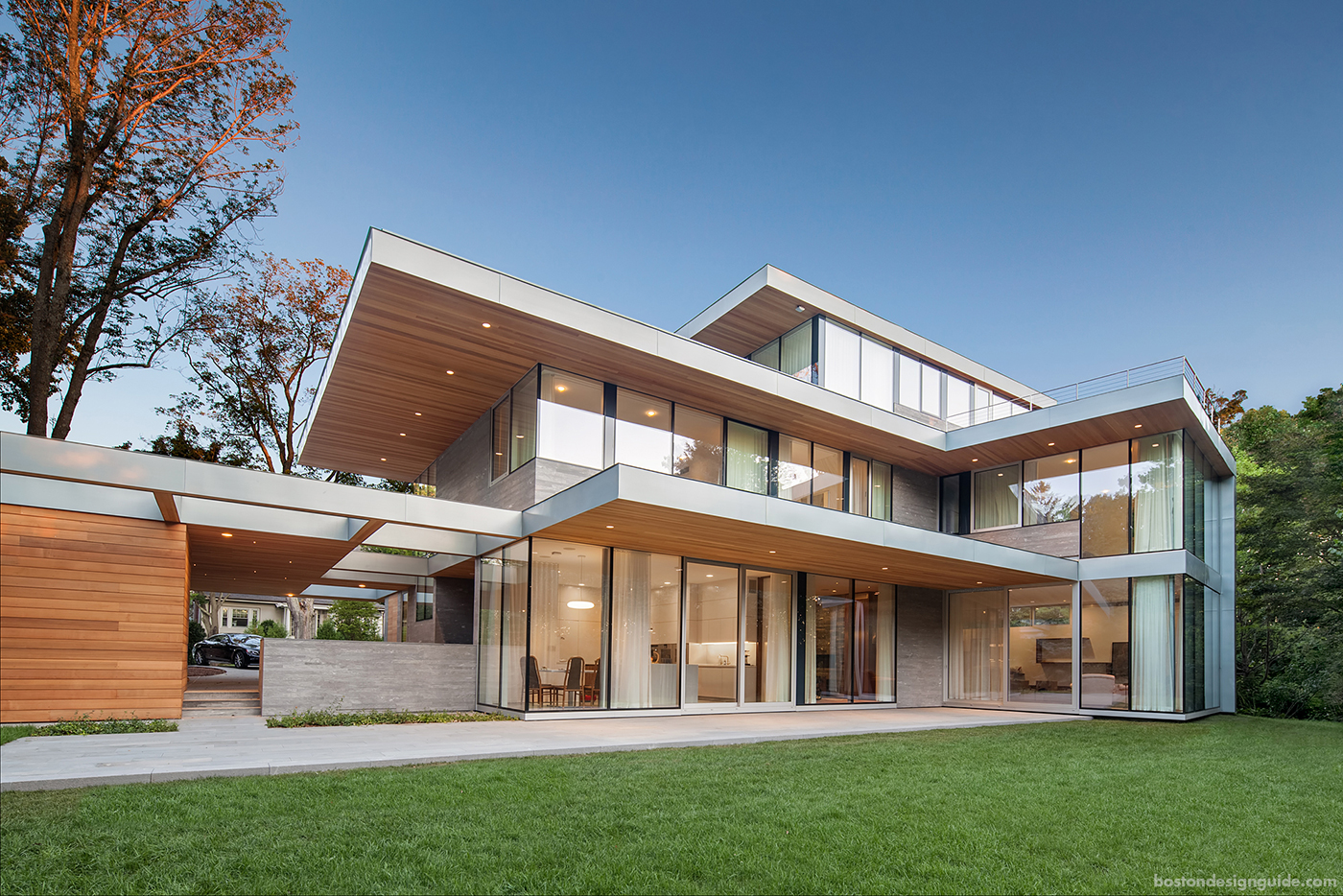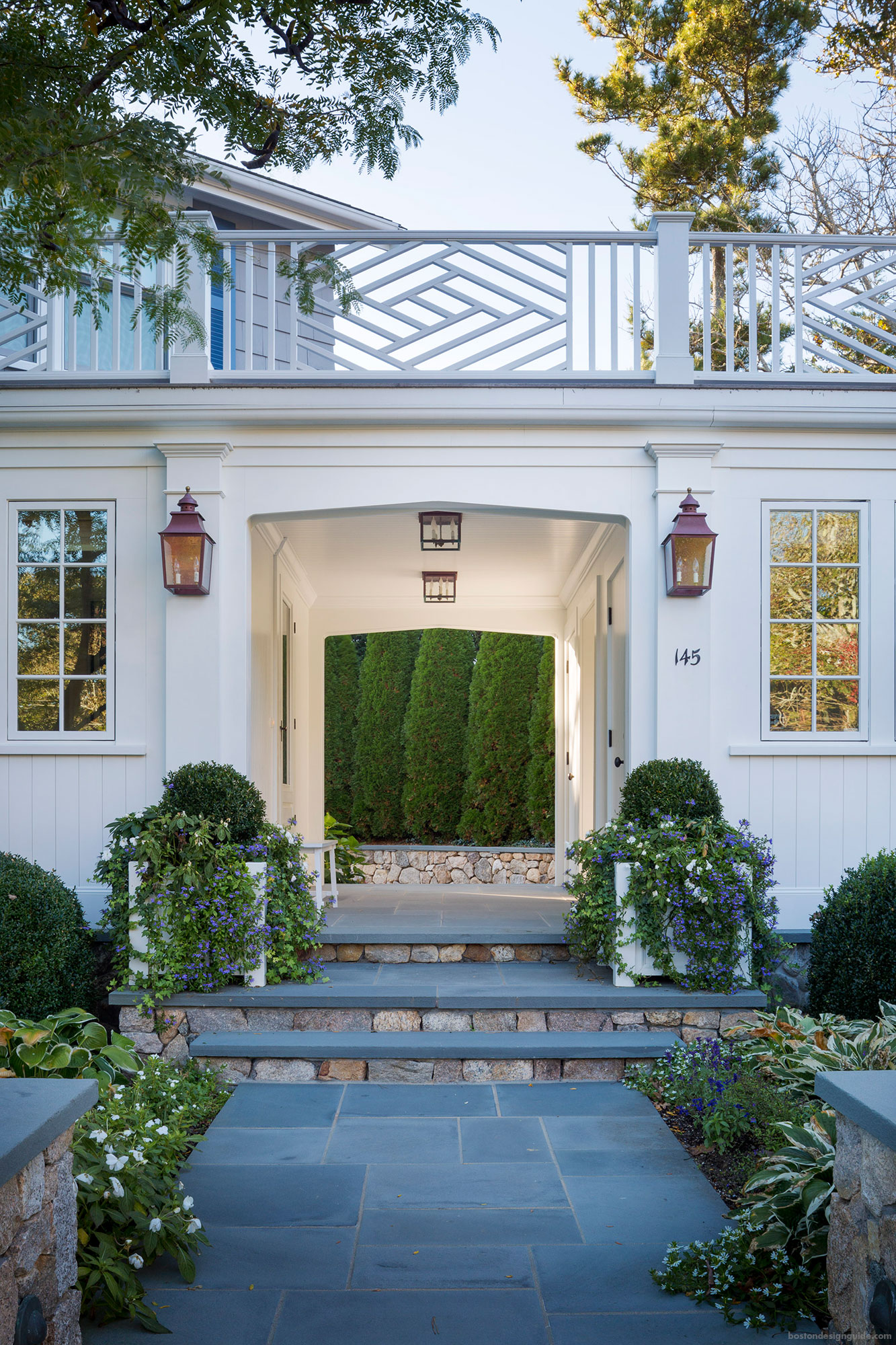 Patrick Ahearn Architect; photo by Greg Premru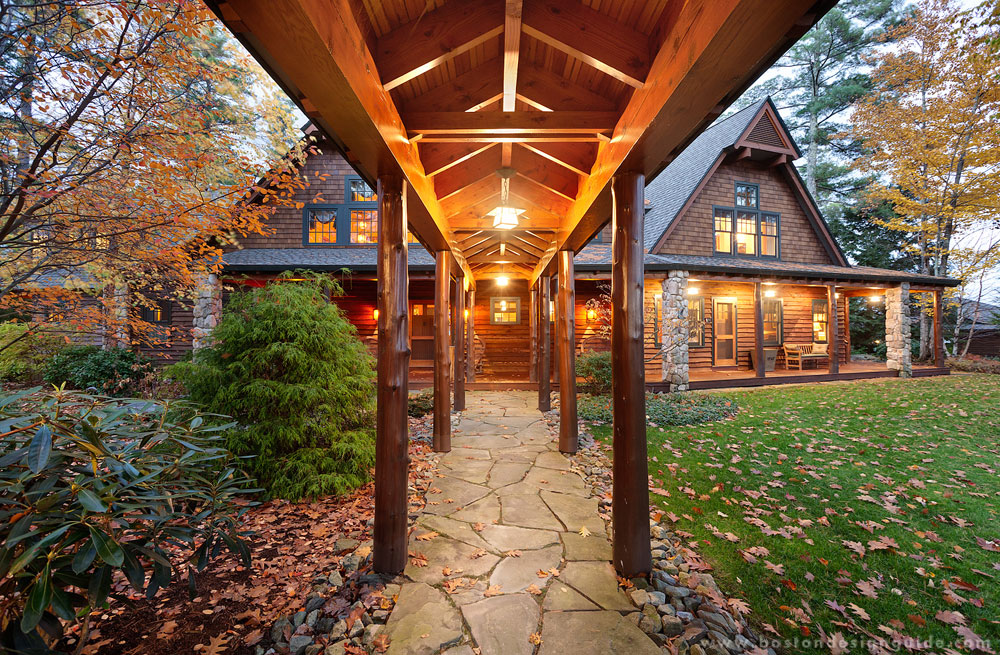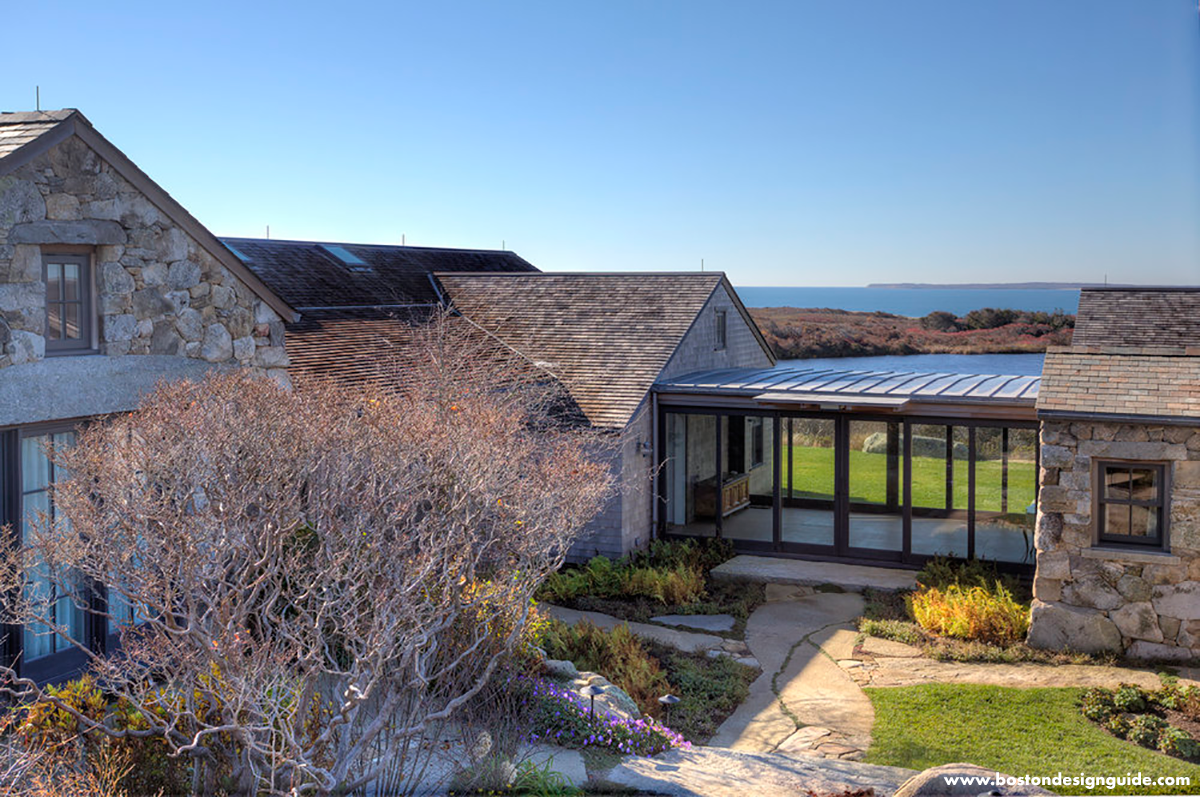 Macnelly Cohen Architects; photo by Bob Gothard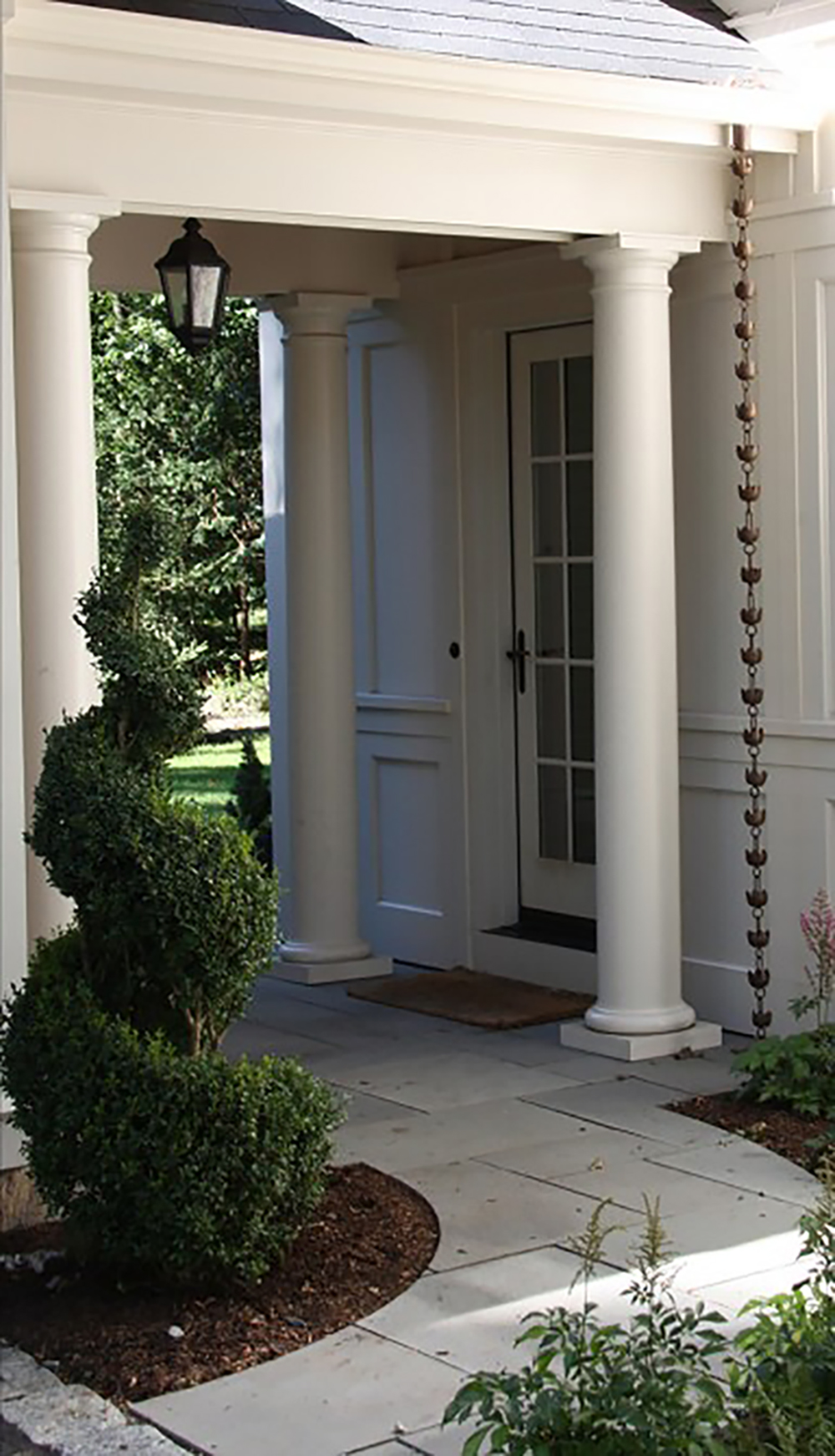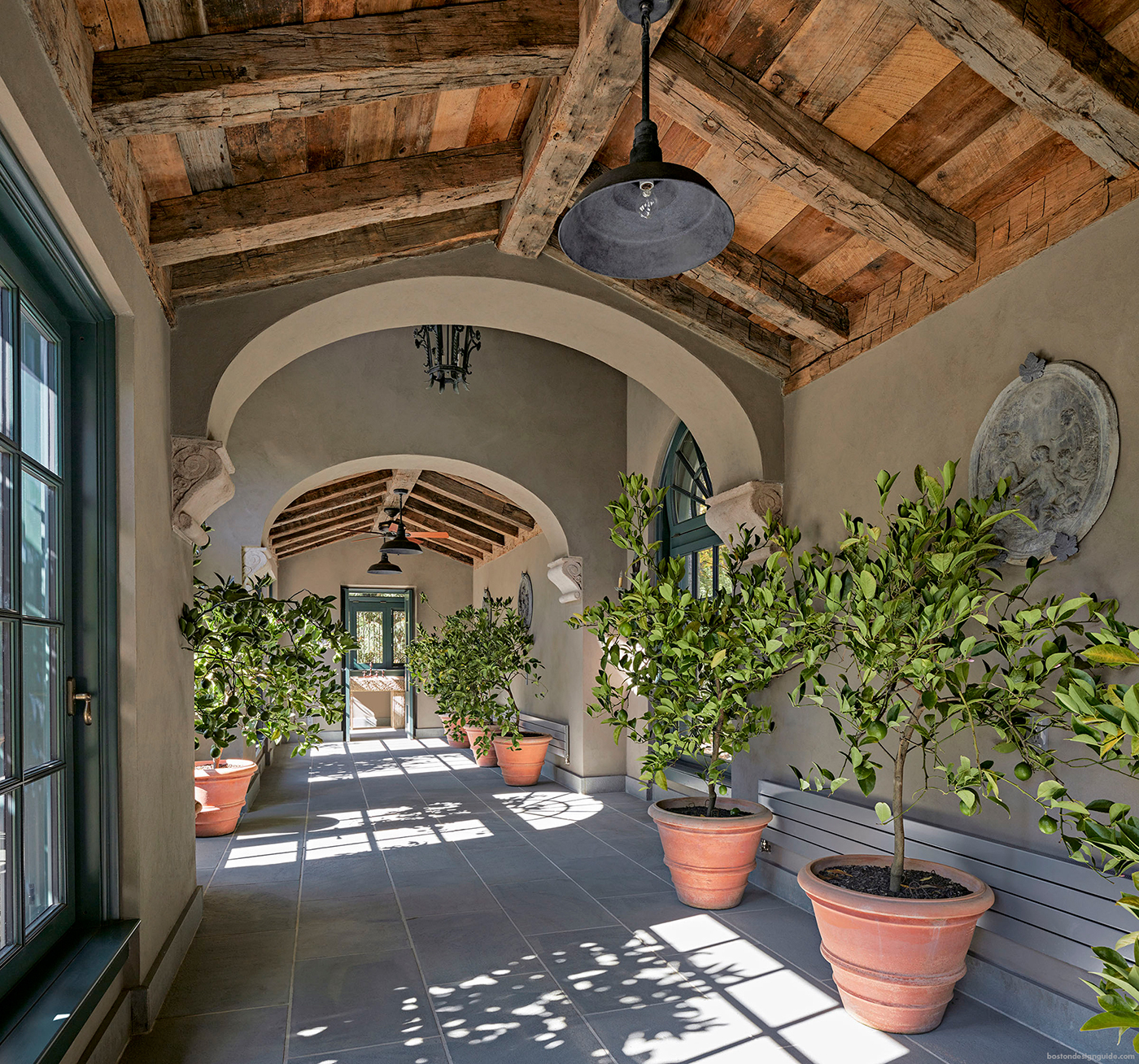 Main image: Oak Hill Architects