September 15, 2017 | carly stewart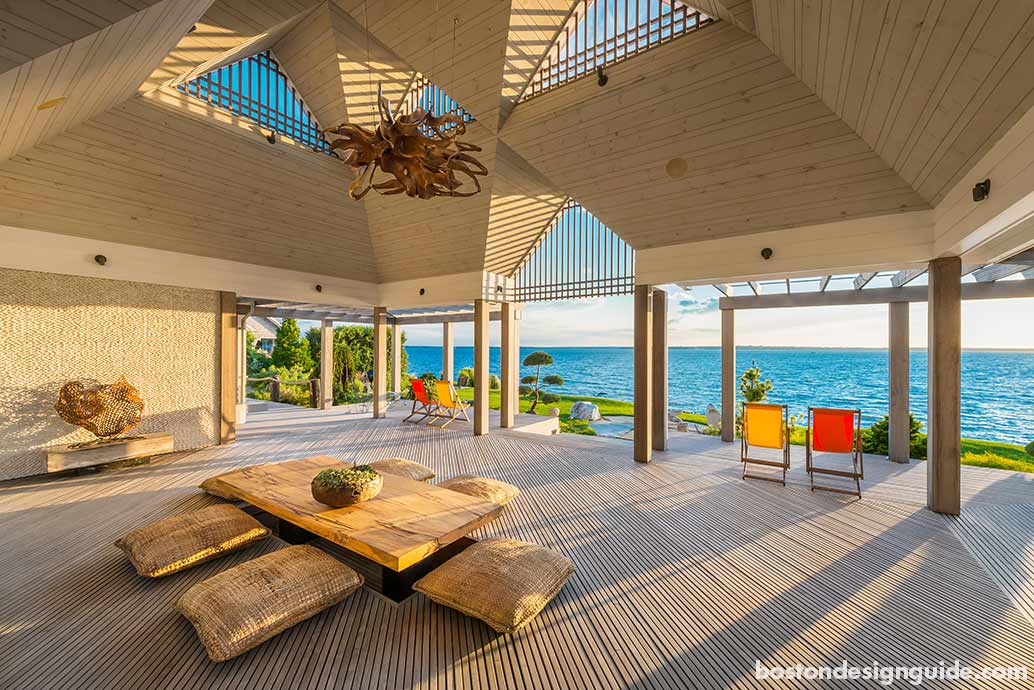 Amazing Products and Places
ABOVE: A New England coastal home reflects a love of Eastern architecture with this Asian inspired teahouse overlooking Narragansett Bay, Rhode Island.
Architecture by Andreozzi Architects
Learn more here: Inspiring Teahouse by Andreozzi Architects
2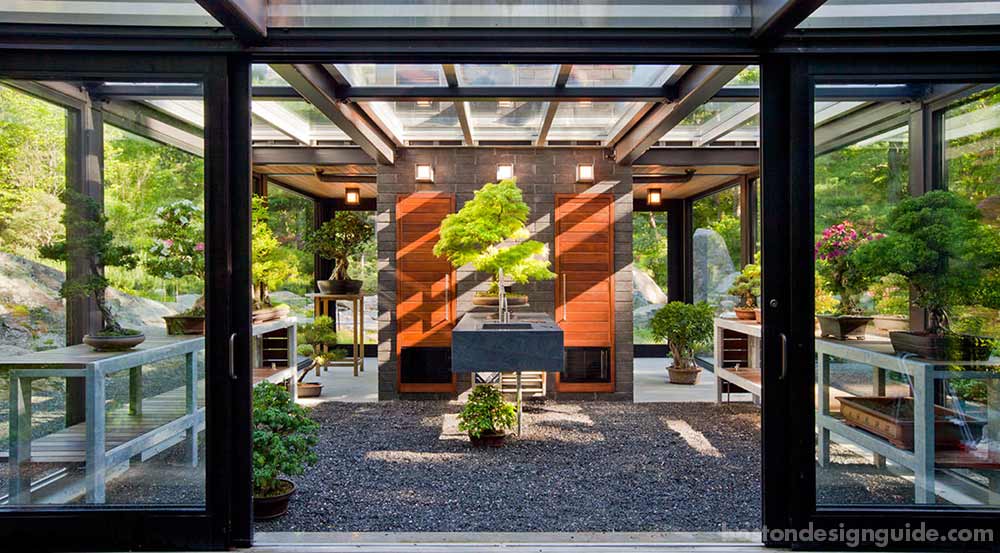 A 700-square-foot modern conservatory houses a private collection for a bonsai enthusiast. It includes a comfortable seating area to take a break and enjoy 360-degree views.
Landscape Architecture by ZEN Associates, Inc.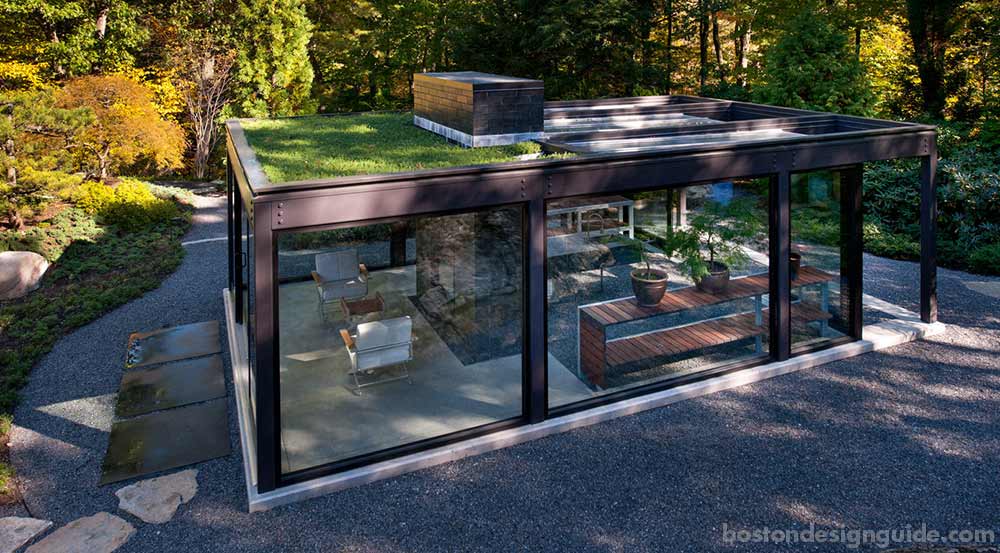 3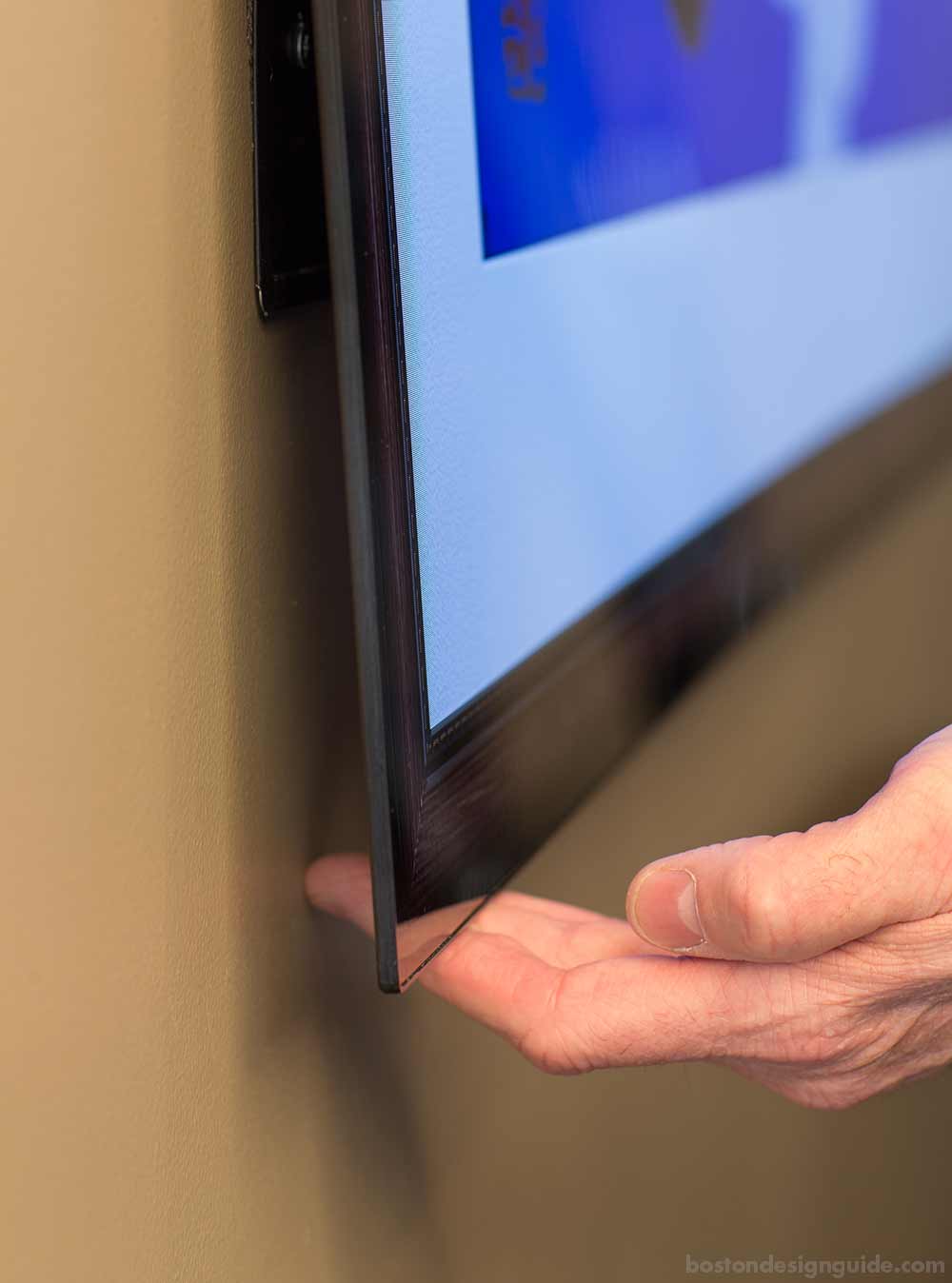 Ultra thin televisions that take no more space than a picture frame on your wall.
Home Integration by Elite Media Solutions
4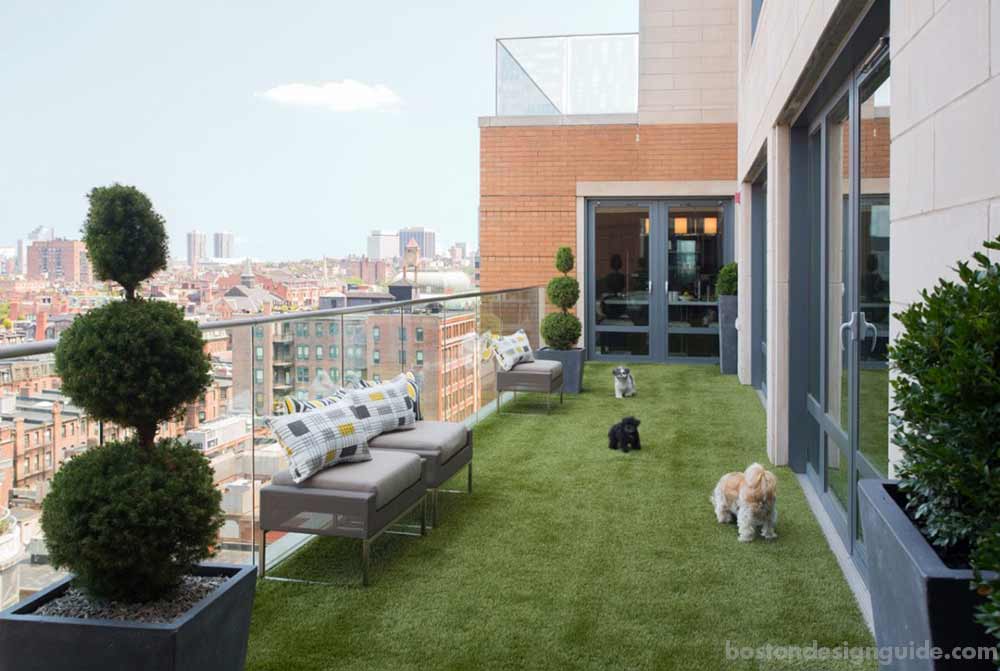 A puppy playland easily transitions these furry friends to city life on a luxurious rooftop deck with state-of-the-art turf.
Design/Build & Renovation by FBN Construction; Landscape Architecture by Gregory Lombardi Design
5
An extendable glass dining table by Naos Quasar automatically expands and inserts a center leaf at the push of a button. Homeowners can admire the mechanism as it moves thanks to its transparent top.
Available at IL Decor.
6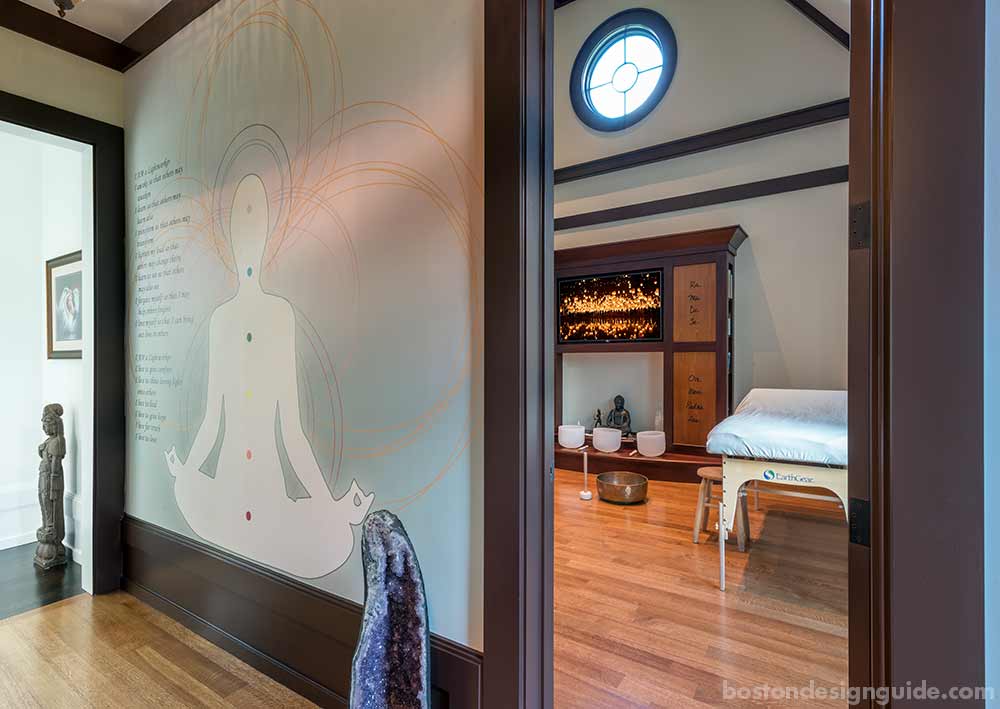 A spiritual room is incorporated for the owner to practice Reiki and meditation in her very own home.
Custom Built by Sanford Custom Builders
7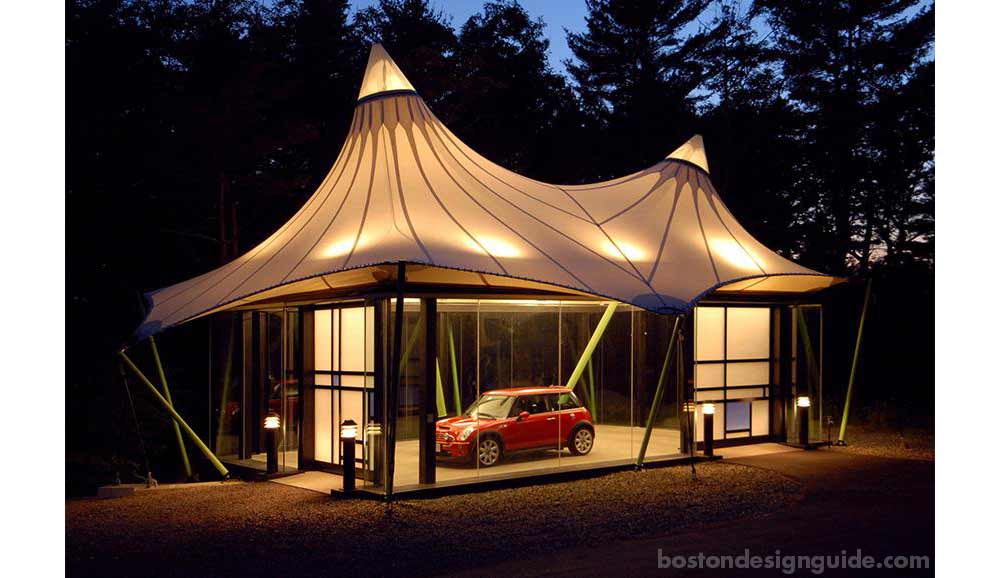 Set on a hilltop, this modern garage functions as a working sculpture beneath a trapezoidal canopy.
Architecture by MGa | Marcus Gleysteen Architects
As seen in BDG 21st edition (Page 34-35)
See the Digital Edition here.