June 20, 2017 | Sandy Giardi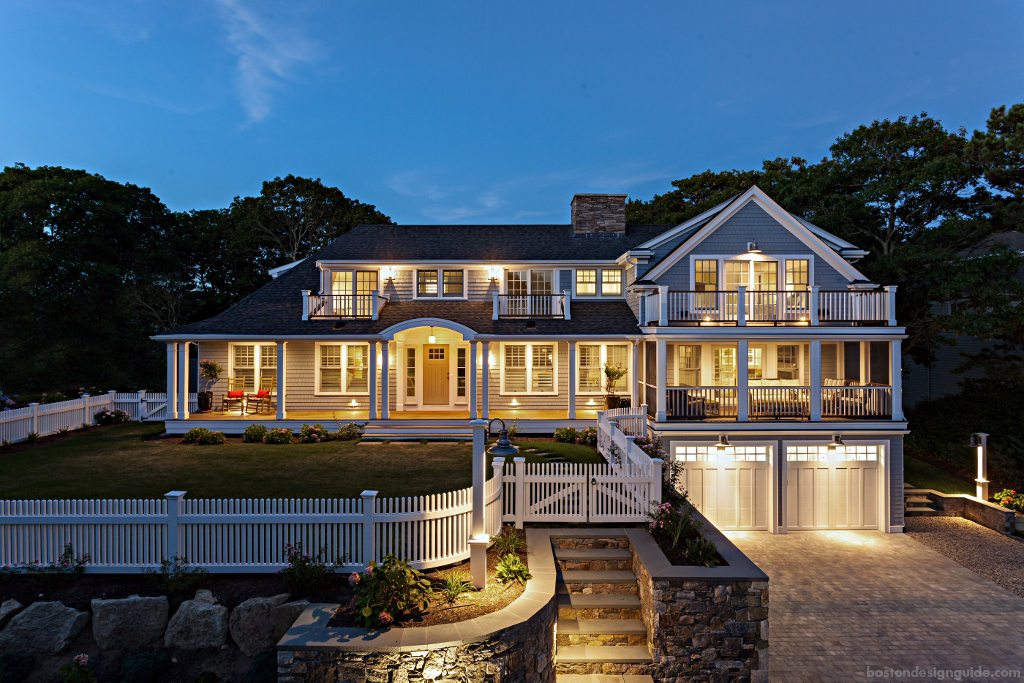 6 Magnificent Makeovers: Removing the Handicap in New Seabury
Cape Cod design/build firm Thomas J. O'Neill, Inc. took what principal Thomas O'Neill dubs "an early '90s vintage transitional hip roof home" in Mashpee and made the property a lot more, er, hip. Sandwiched between two New Seabury golf courses, the original home lacked a proper front façade; its exterior was more in keeping with the back of a house, and it was "reaching for ocean views."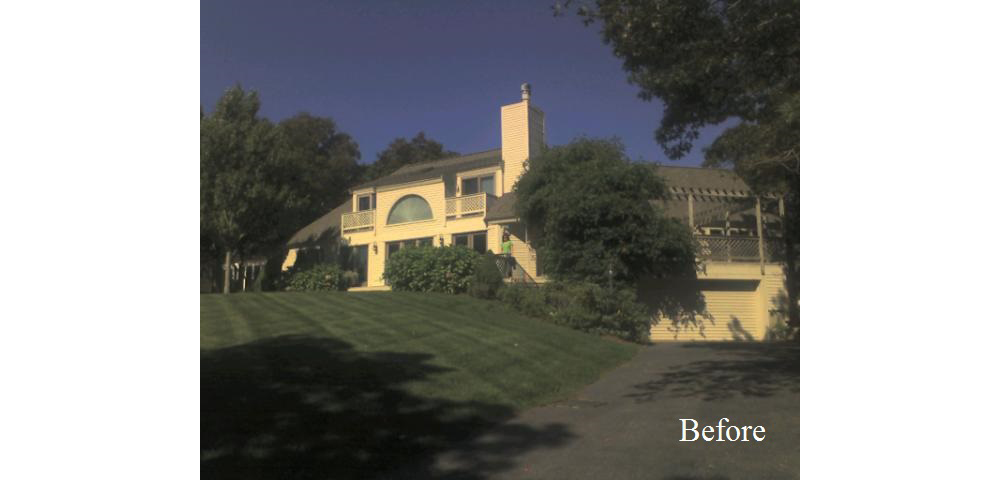 The home's lawn and garage were also subpar, and virtually unusable for the homeowner. Design/build wunderkind Thomas J. O'Neill, who specializes in the design, permitting, construction and furnishing of turnkey homes, corrected the problem areas and gave the residence a fresh new look by gutting the home and incorporating new additions, including a sparkling new kitchen.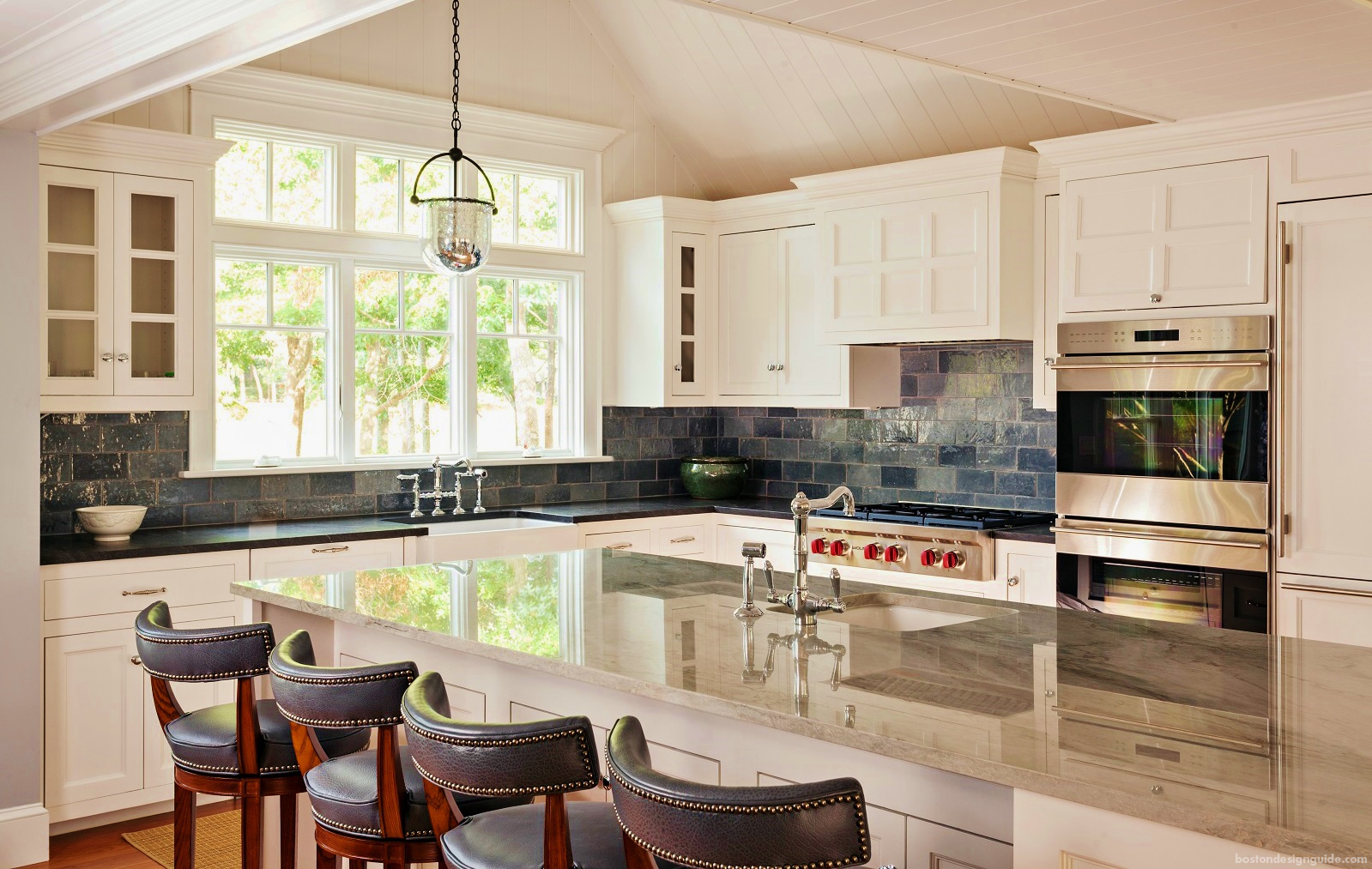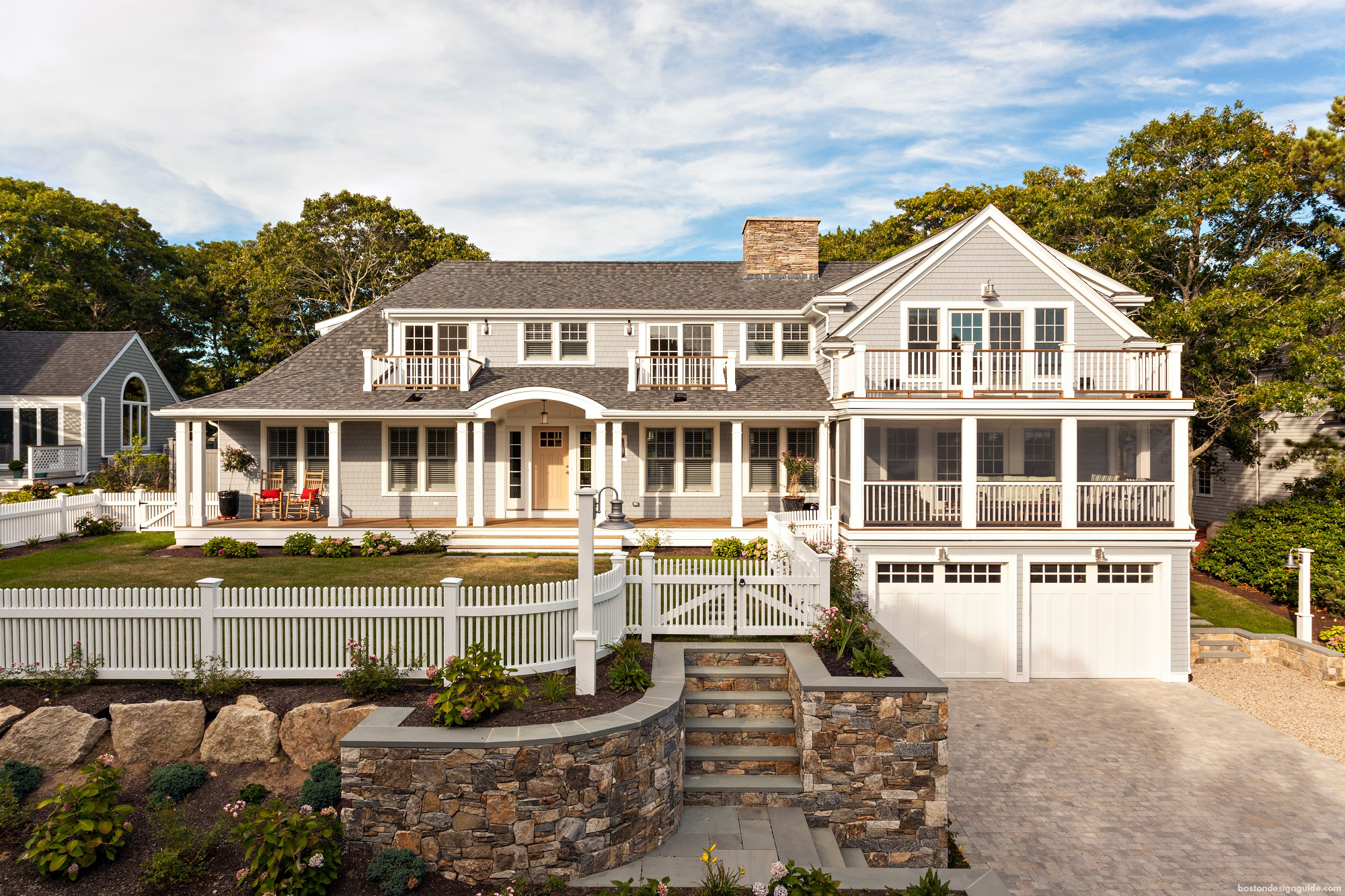 Outside, O'Neill's new incarnation plays up the home's coveted vantage with a generous front porch and decks on both levels. It also includes a lush, level front yard—a green of their own, you might say—stonework and plantings that together have completely transformed the approach.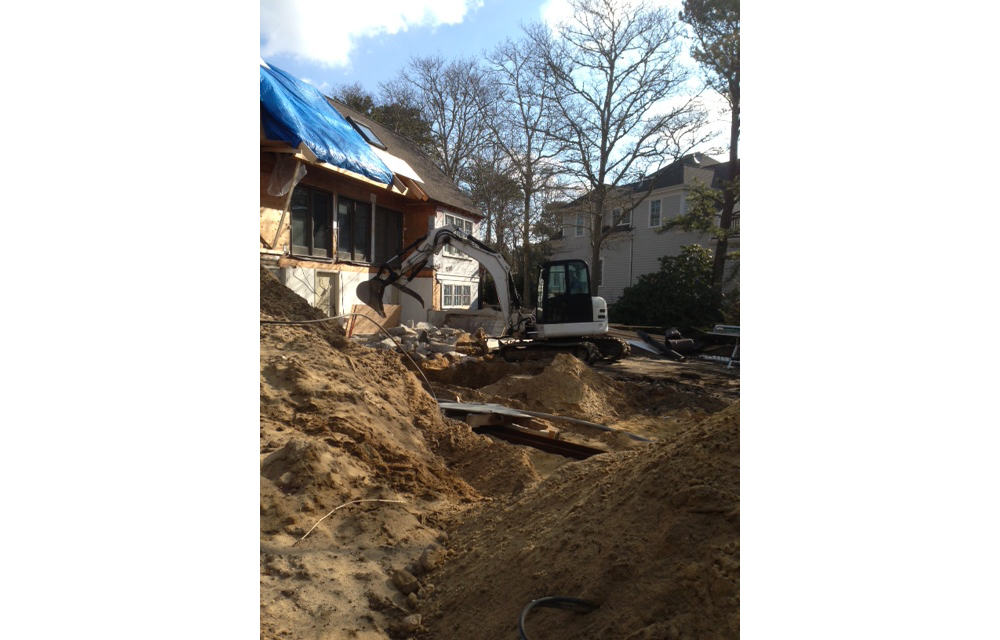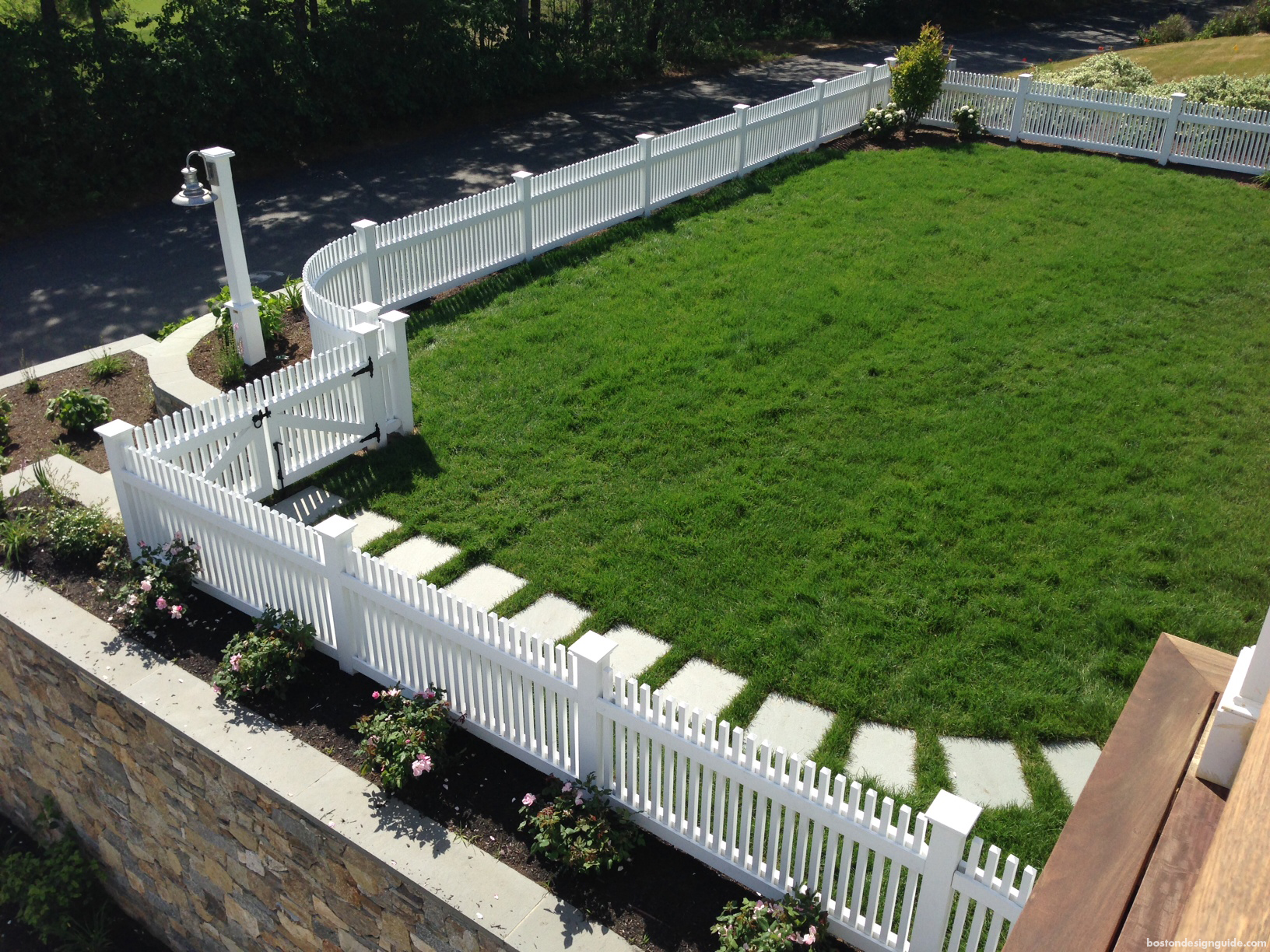 Of course, the sun-drenched back deck is also a main draw. The relaxing Cape Cod perch overlooking the rolling fairway is everything the homeowner could want and more.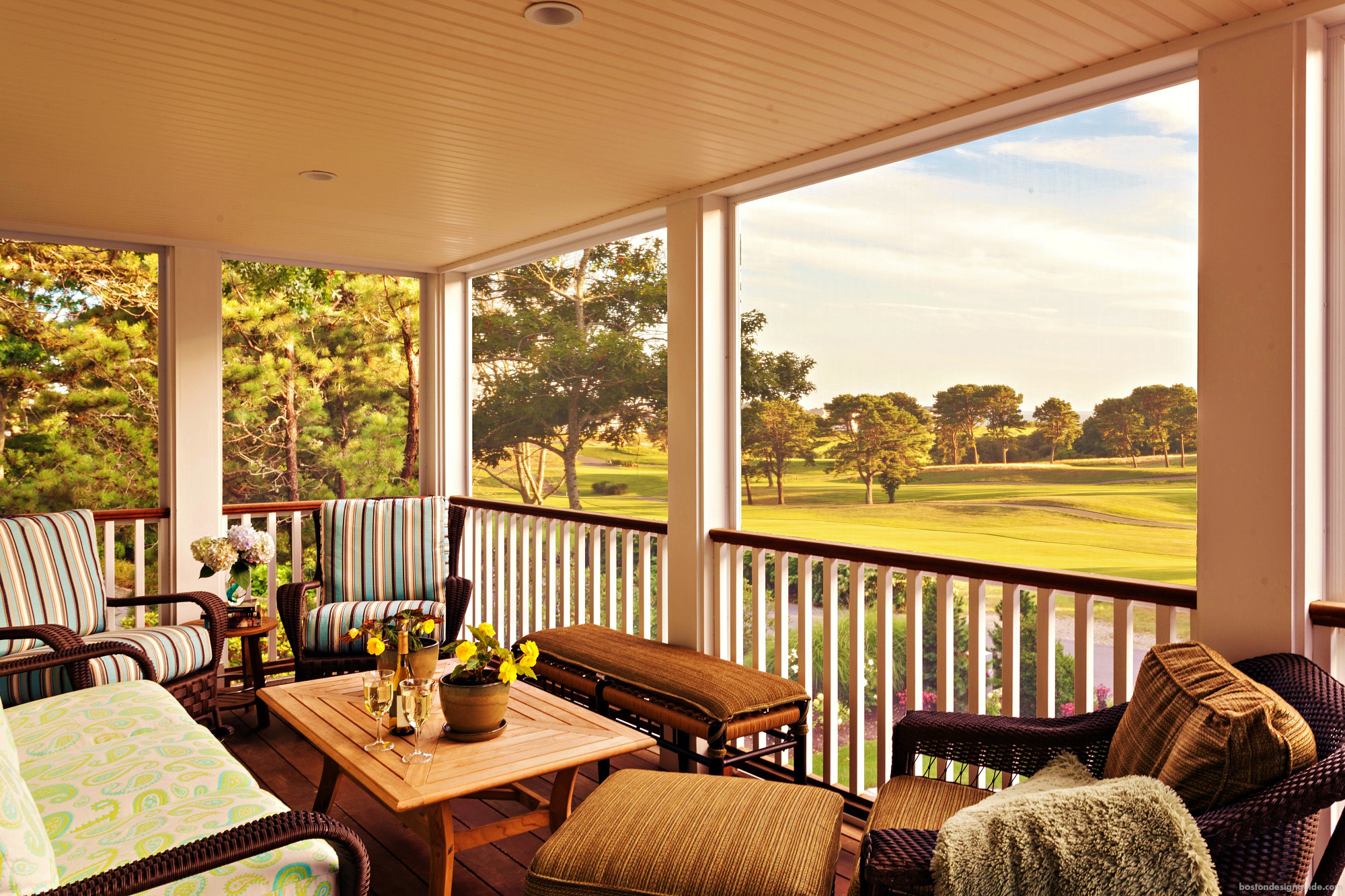 See all 6 Magnificent Makeovers:
Kitchen Sophisticate
Room with a View
Master(ful!) Bedroom
South Water Street Roots
Decked Out
Clutter Contained