April 27, 2017 | Sandy Giardi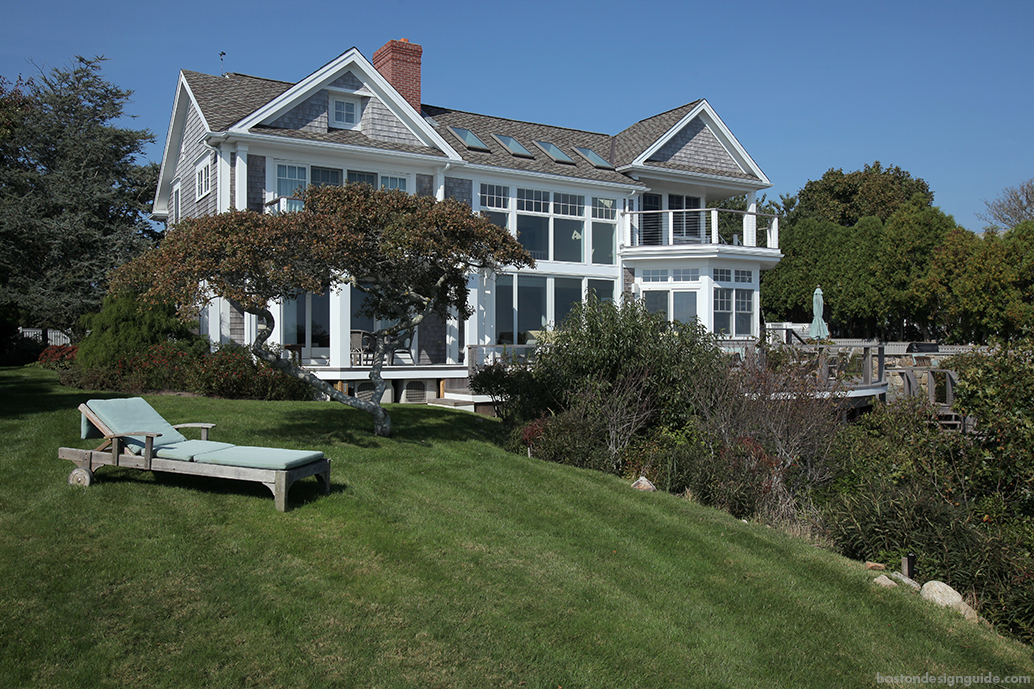 6 Magnificent Makeovers: Decked Out
For a two-phase renovation of a Chatham home on an enviable seaside lot, Architectural Design first launched a full gut rehab of the Cape Cod house, and two years or so later, collaborated on the addition of a front porch, as well as a sweeping deck makeover on the surf-facing exterior façade.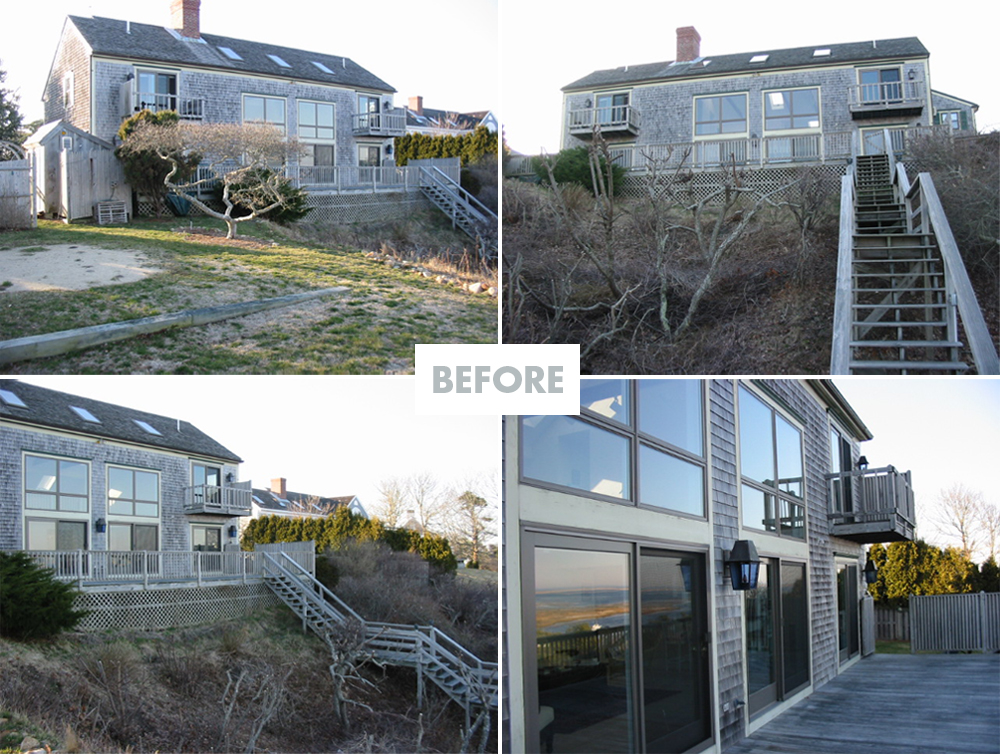 Together with the owners and landscape architect David Hawk, Architectural Design gave the homeowners a host of outdoor experiences that take advantage of the spectacular beach setting. Peter Haig, principal of Architectural Design, who is no stranger to glorious Cape Cod vistas, relays that this is one of those homes where the overlook's dramatic views stop you in your tracks. "You round the corner of the house," says Haig, "and think, 'Oh, my God.'"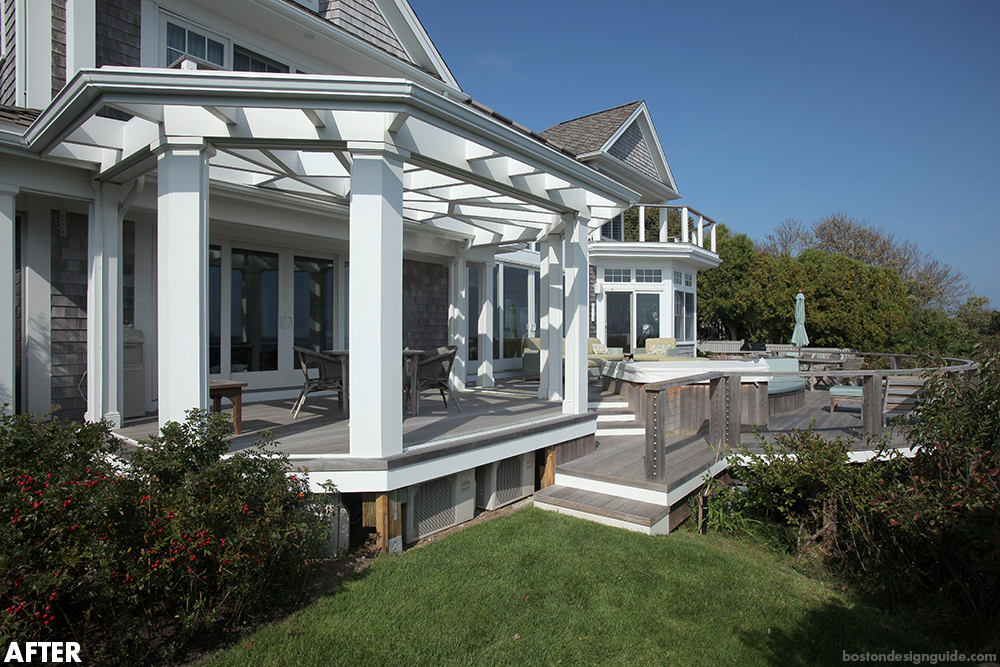 Naturally, the team chose to capitalize on the site's natural beauty with a thoughtful deck design that allows the homeowners to fully appreciate the ever-changing vantage, which, with an island directly before it, often includes interesting birdlife and seals. As the ocean view is slightly downward, great care was taken with the deck's layout. The lower tier was deliberately set a few steps down from the primary deck level to ensure that the cable handrail isn't in your sightline when seated.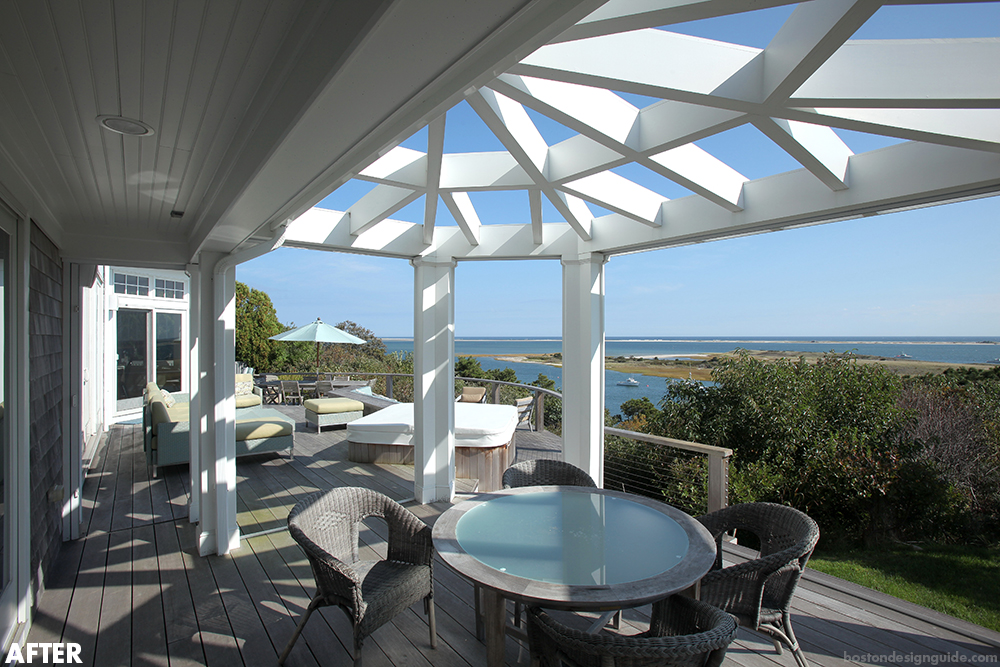 The entire configuration stretches over to an outdoor kitchen area and gives stair access to the upper levels of the deck all the while it cascades down to the beach. A repurposed hot tub was artfully positioned, as were cut-down custom sofa benches for lounging on the lower level so as not to obstruct the views from the living room. Storage for pillows was included in the structure's benches, as well as in the stairway that ambles down to the beach.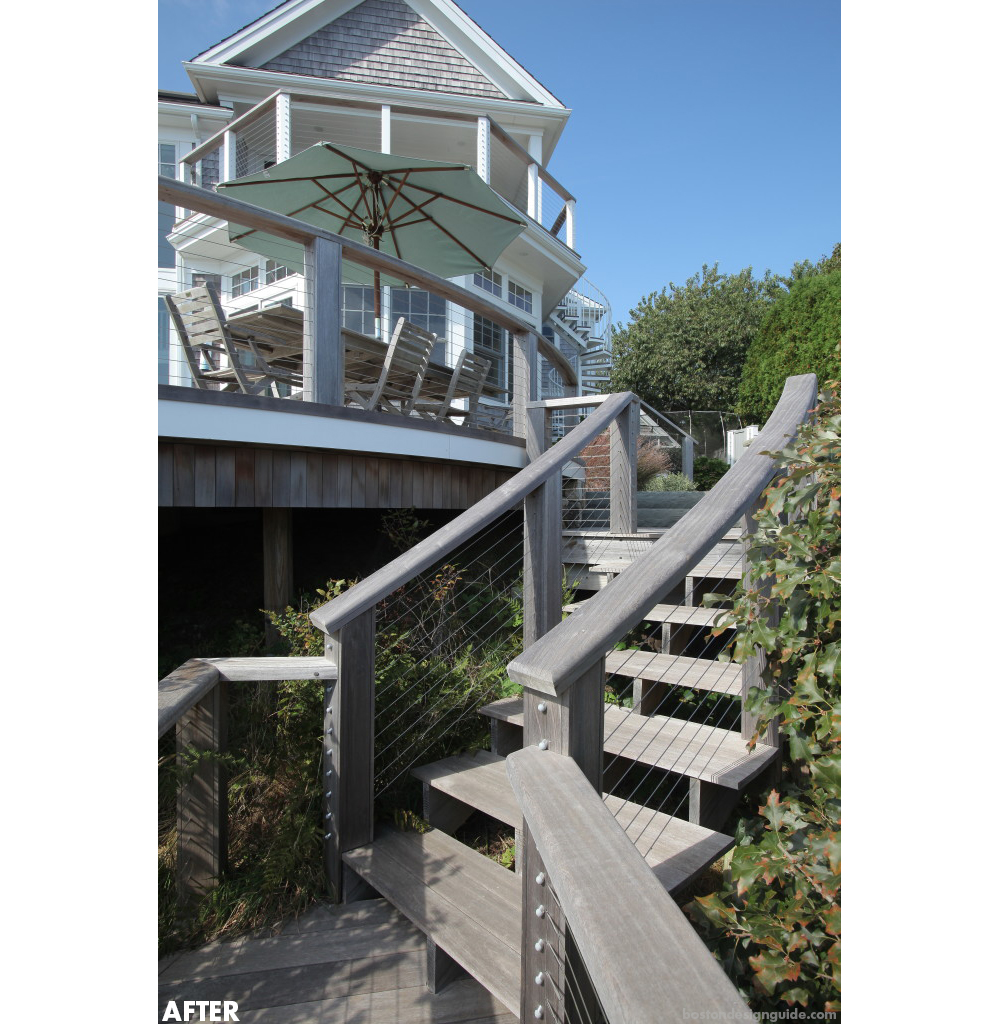 As the home faces due east, the beauty and the challenge of this project, maintains Haig, was finding that balance of shade and full sun. While the harsh rays make their presence known in the early morning, come afternoon, when the sun is at its highest, the homeowners can find shade. And, should they want to tear themselves away from that captivating view? They can always head streetside to the new front porch.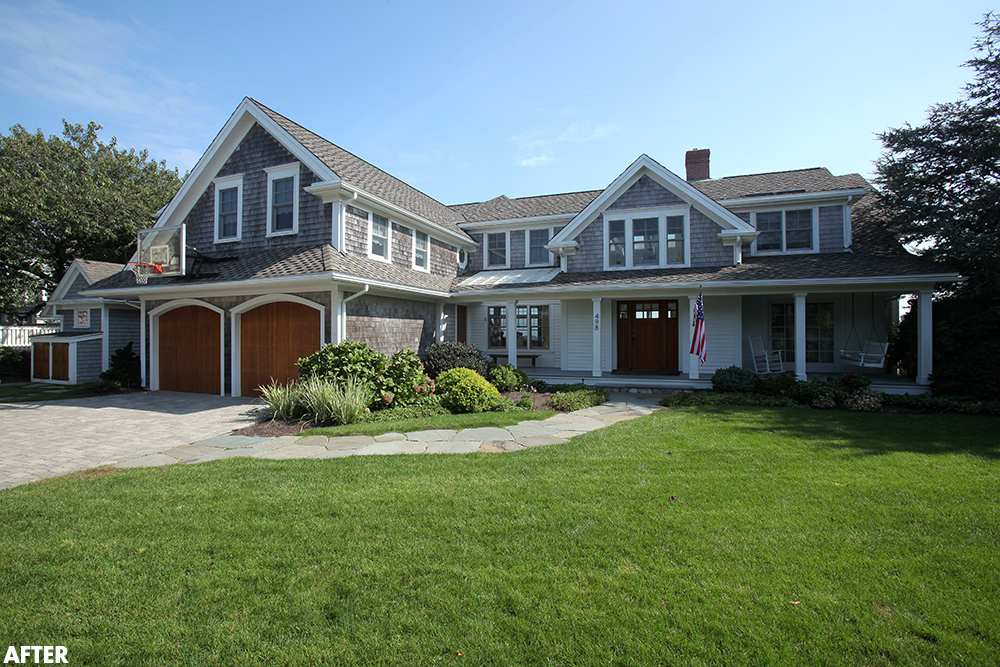 See all 6 Magnificent Makeovers:
Kitchen Sophisticate
Room with a View
Maseter(ful!) Bedroom
South Water Street Roots
Clutter Contained
Removing the Handicap in New Seabury