September 29, 2016 | carly stewart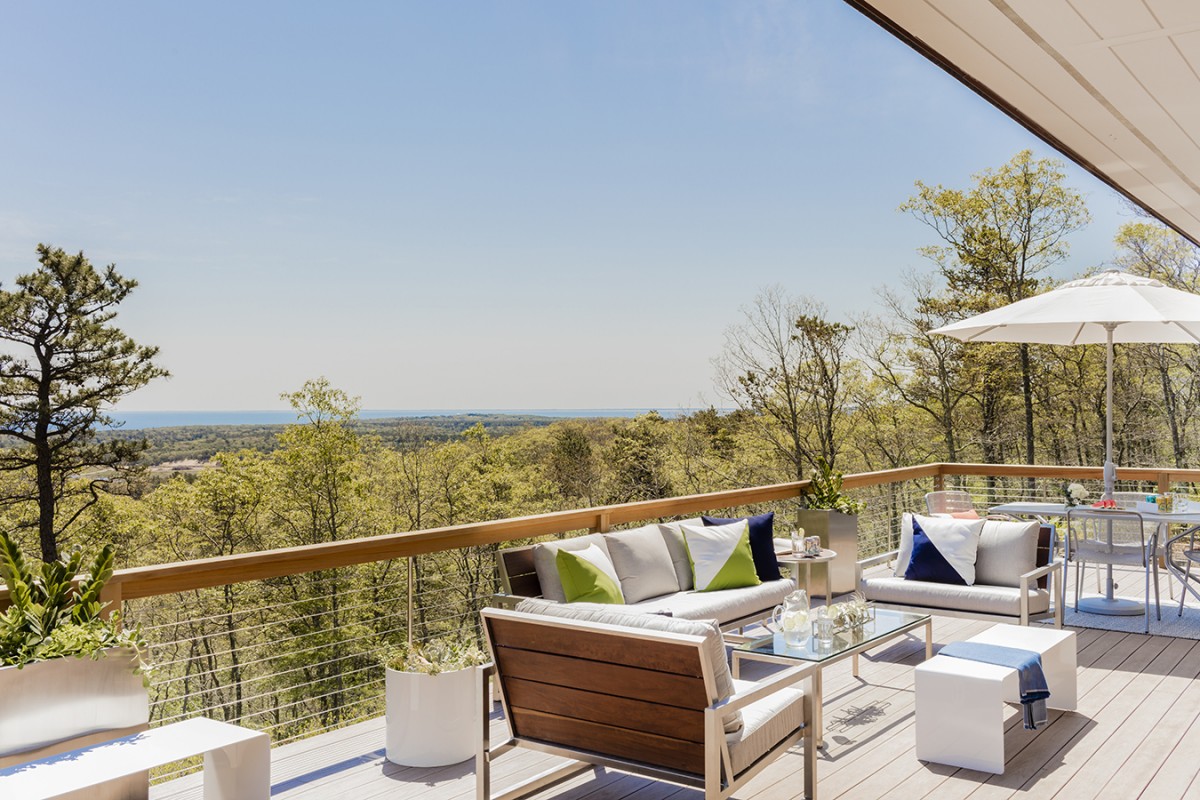 Sitting on one of the highest points of the Massachusetts coast is Boston magazine's Design Home 2016 at The Pinehills in Plymouth. Polhemus Savery DaSilva serves as the ultimate package of architect, builder and interior designer, providing the New England dream atop this paradise with unbeatable views of Cape Cod Bay all the way to Provincetown.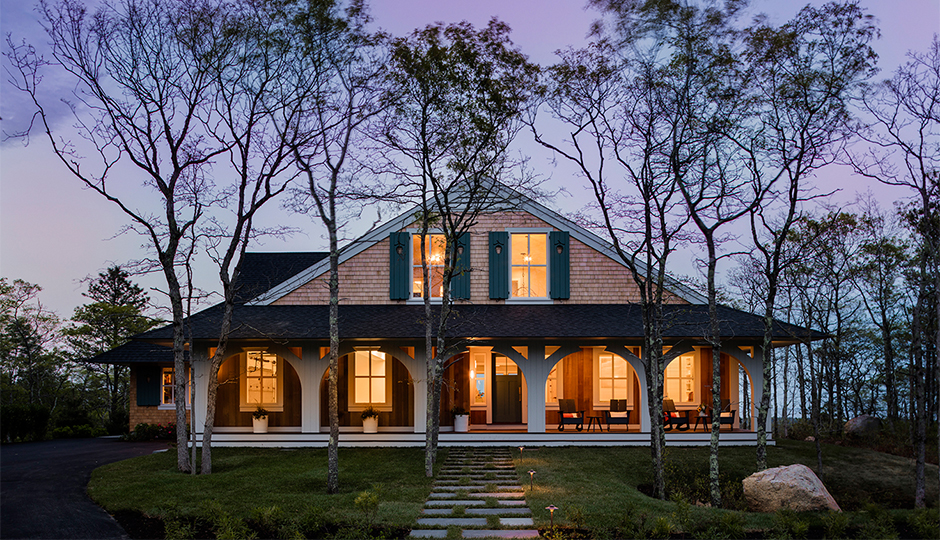 The home is 4,427 square feet with 3 levels of living space, including 3 bedrooms and 4.5 baths.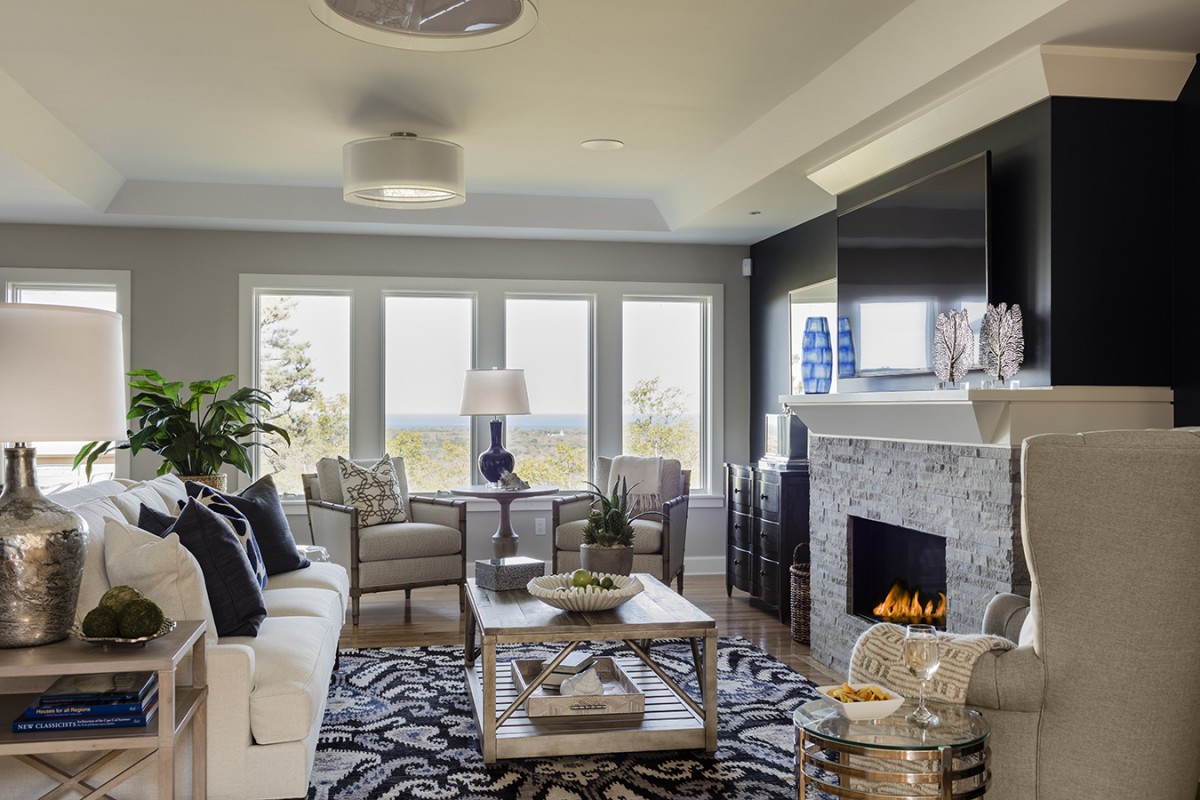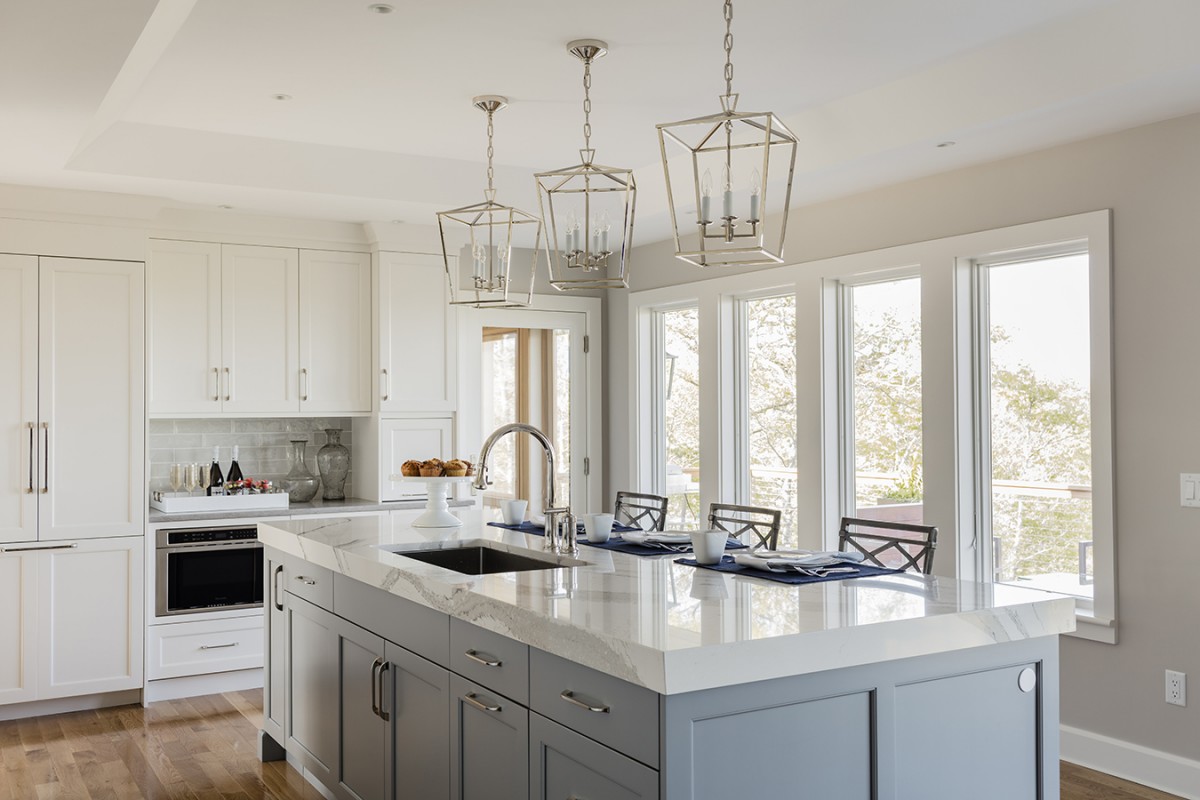 Setting The Space also collaborates in the presentation of this miraculous home, providing design for the bottom level of the house.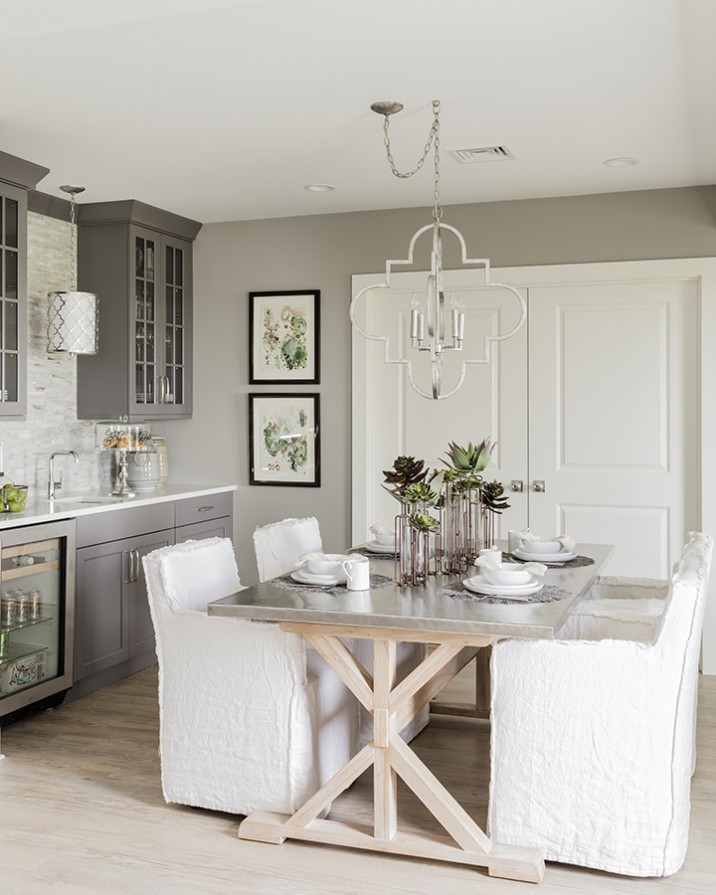 Design by Setting The Space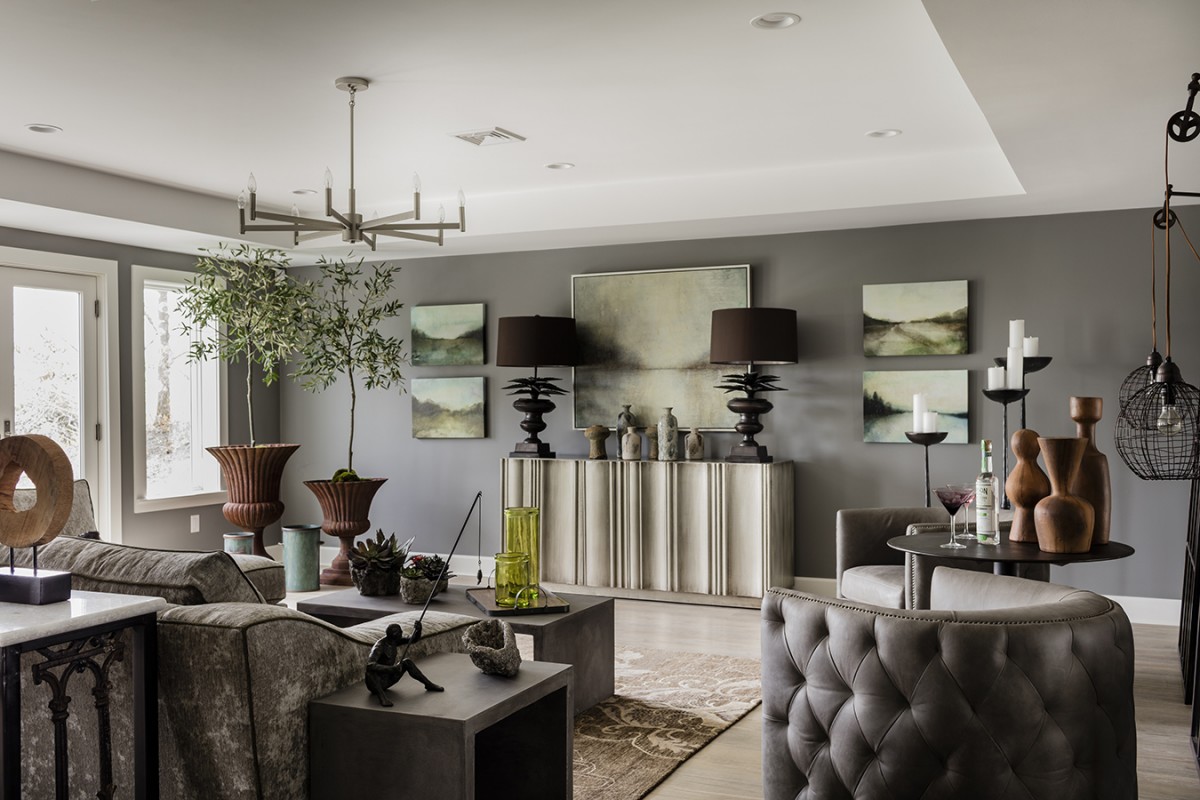 Design by Setting The Space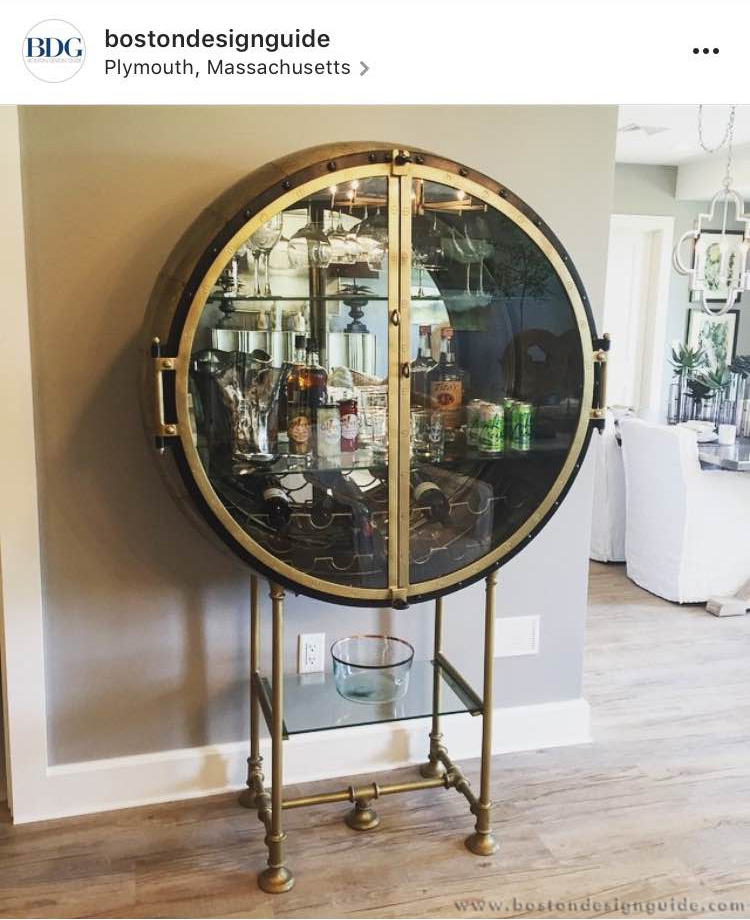 Design by Setting The Space; photo by BDG [as seen on Instagram: @bostondesignguide]
We took note of this spectacular, industrial bar cart with such New England personality while touring the 2016 Design Home. We just had to share it!
Photos by Michael J. Lee
Design Coordinator: Angela Rotondo of PSD
All tour ticket proceeds benefit Boston Children's Hospital
Boston magazine
The Pinehills
Polhemus Savery DaSilva Architects Builders
Sale price: $2,295,000