November 14, 2016 | carly stewart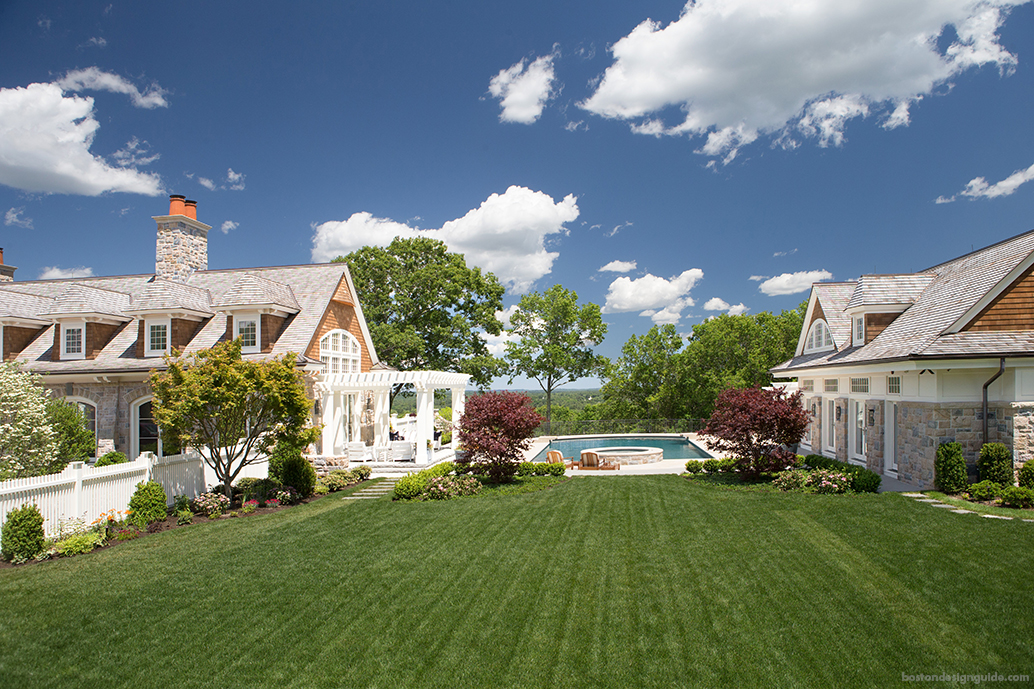 A Family Compound - Vision on a Hill.
Take a visual tour of this New England mansion and the construction process from the beginning to completion.
Soderholm Custom Builders discusses their latest project, an impressive residence in a Boston suburb with a sweeping view of the city skyline.
The family compound process continues. The custom home built by Soderholm Custom Builders braves the winter weather to ensure the project ends on time.
Renowed architects Michael McClung and Arthur Hanlon of Shope Reno Wharton walk us through this stunning New England mansion as it's being built with Soderholm Custom Builders.