November 3, 2015 | Anonymous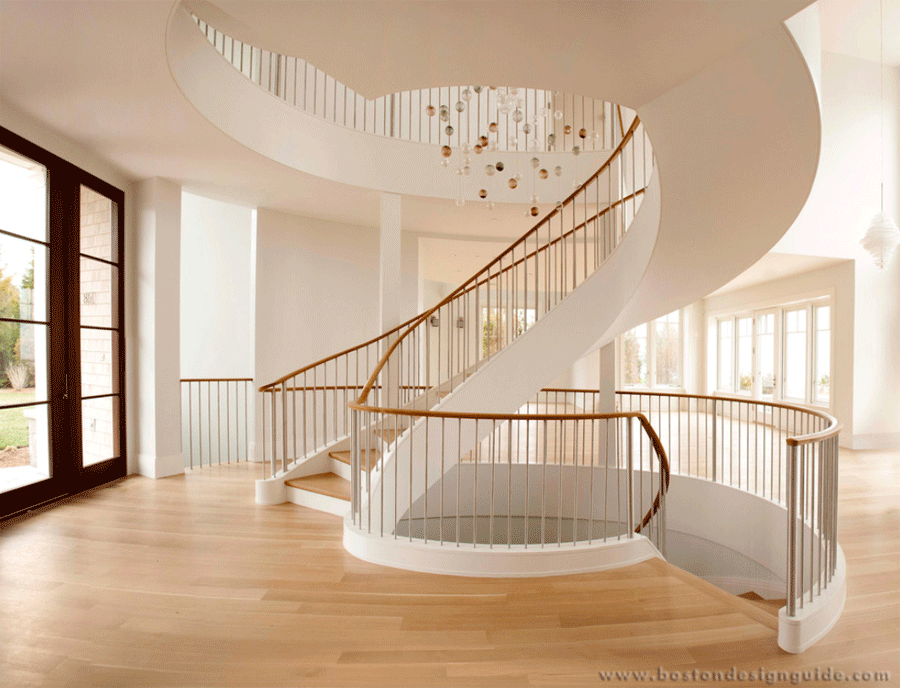 A recent project by Horner Millwork, Cooper Stairworks and Nicholaeff Architecture + Design
Horner Millwork is planning a $7 million expansion that will include new buildings and equipment, as well as a solar facility that will reduce the company's electricity usage by 90%. 
"We've been waiting for the market to turn a little bit until we made this commitment. We've decided to stay in Somerset," Karl Almond, Horner special projects manager, told the press.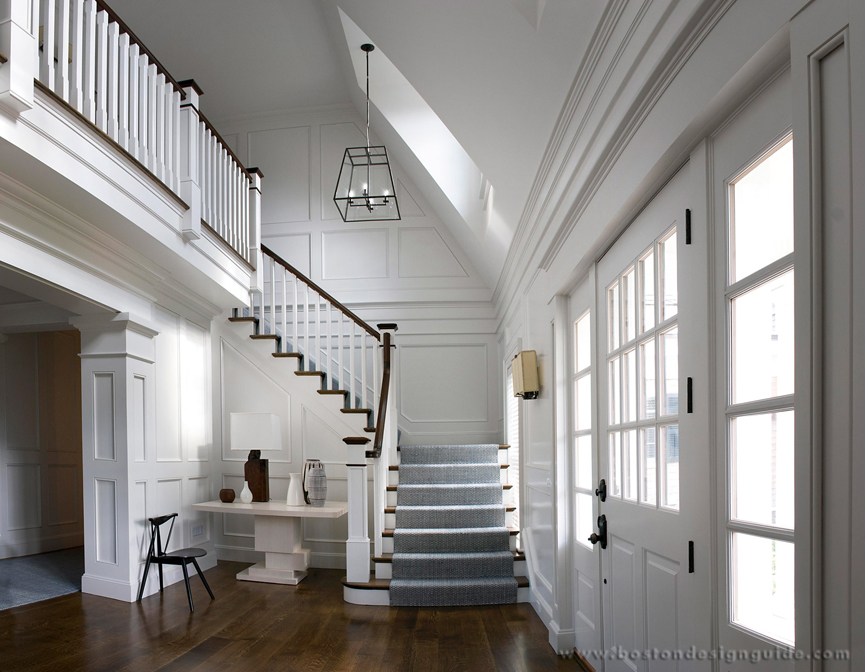 Project by Horner Millwork
Construction is slated to begin "as soon as possible" and be completed in the spring of 2016, Almond revealed.
Read the full story on heraldnews.com.