May 11, 2016 | carly stewart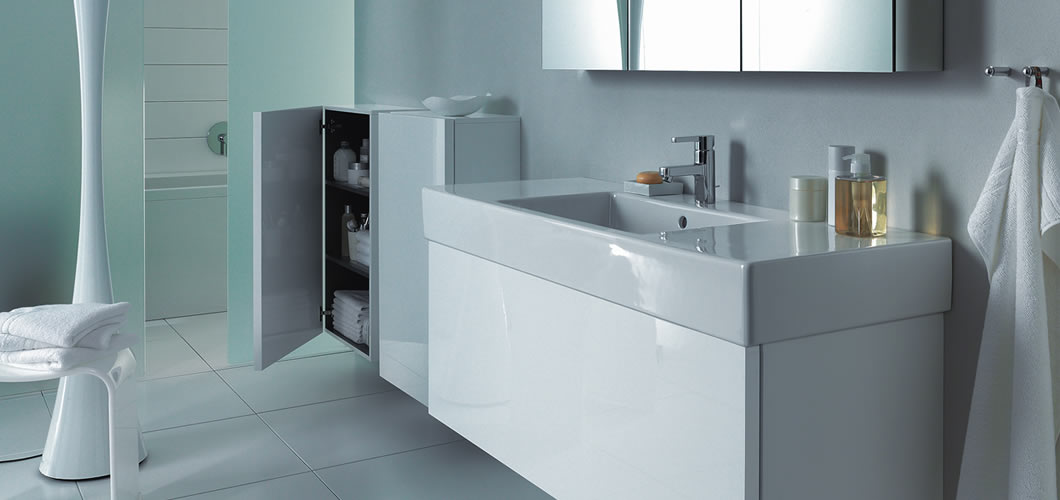 Splash's clearance event has begun! Now is the time to get the products you have had your eye on to complete the kitchen or bath of your dreams.
With Splash's showroom remodel, they have an abundance of products in need of a new home. These products are anticipated to go quickly so stop in today to claim your missing piece.
Phase one of Splash's remodel is complete - Phase two and three will be completed by Fall 2016. Splash thanks you for your patience during construction. They are staying open during the renovation and are happy to be showing off the great new products they have in Phase one.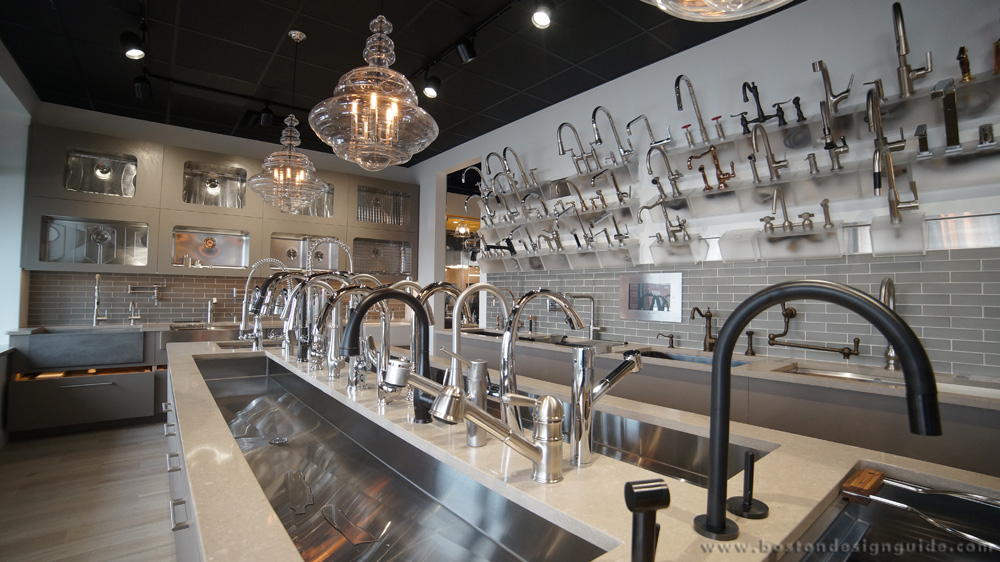 Showroom Hours:
Monday and Wednesday 10:00 AM - 6:00 PM
Tuesday and Thursday 10:00 AM - 8:00 PM
Friday 9:30 AM - 4:30 PM
Saturday 10:00 AM - 4:00 PM
Sunday Closed
Splash
244 Needham Street, Newton, MA 02464