July 6, 2017 | Carly Stewart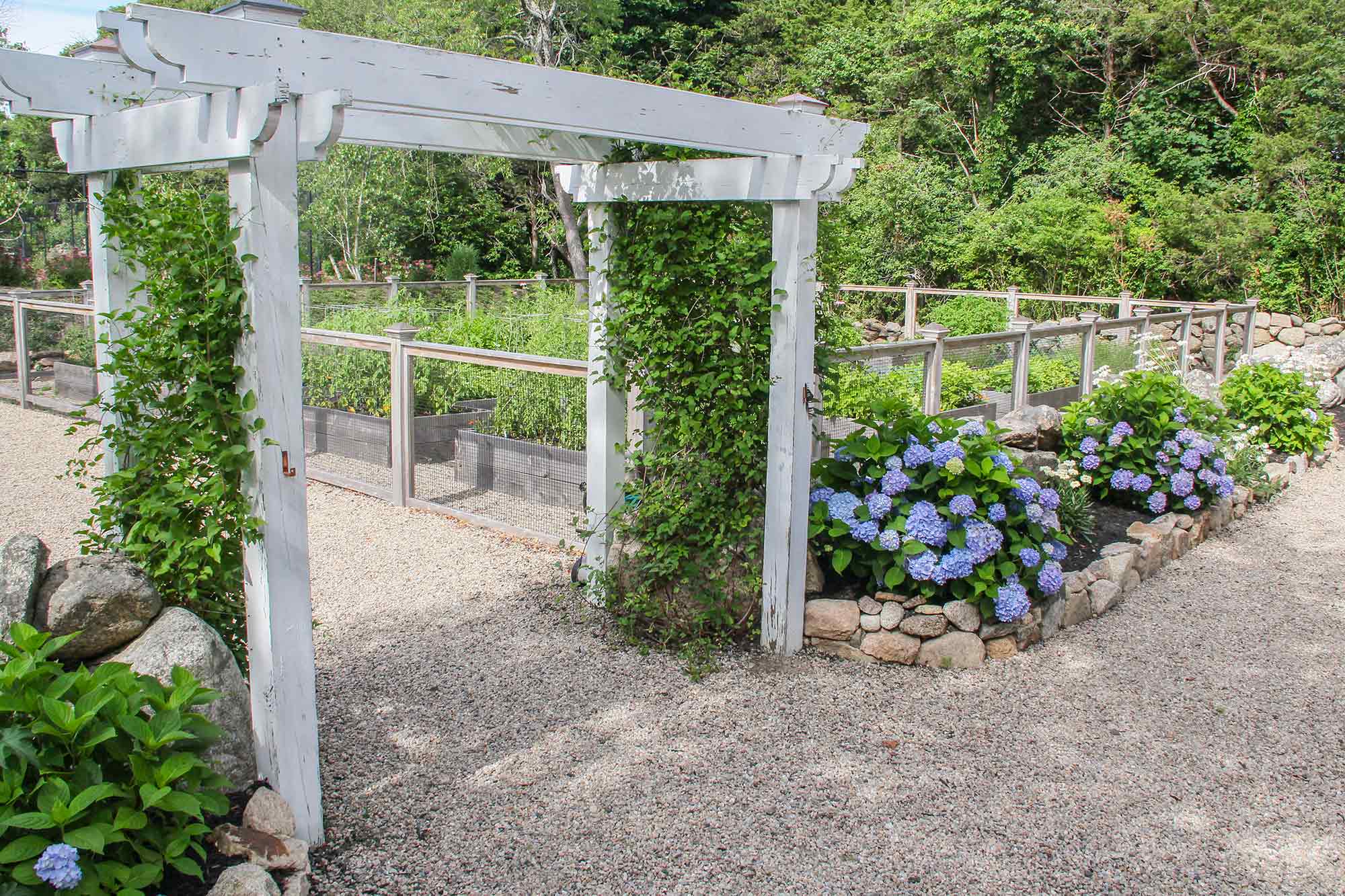 July 7-16, 2017
The Cape Cod Hydrangea Festival celebrates the region's blue, pink and white signature flowers for the third year. The ten day festival supports a variety of local nonprofits and hosts daily tours of private gardens, each designed and maintained by the individual homeowners and carrying a unique charm.
Enjoy workshops and lectures presented by leading international horticulturalists, discover promotions at participating nurseries and home centers, take a class to learn the proper hydrangea pruning techniques, or watch a painting demonstration by renowned Cape Cod artists in-studio and in the gardens themselves.
Garden tours are $5 per person per garden. Each garden is open from 10 AM to 4 PM on the days specified. All garden tours are rain or shine and nonrefundable.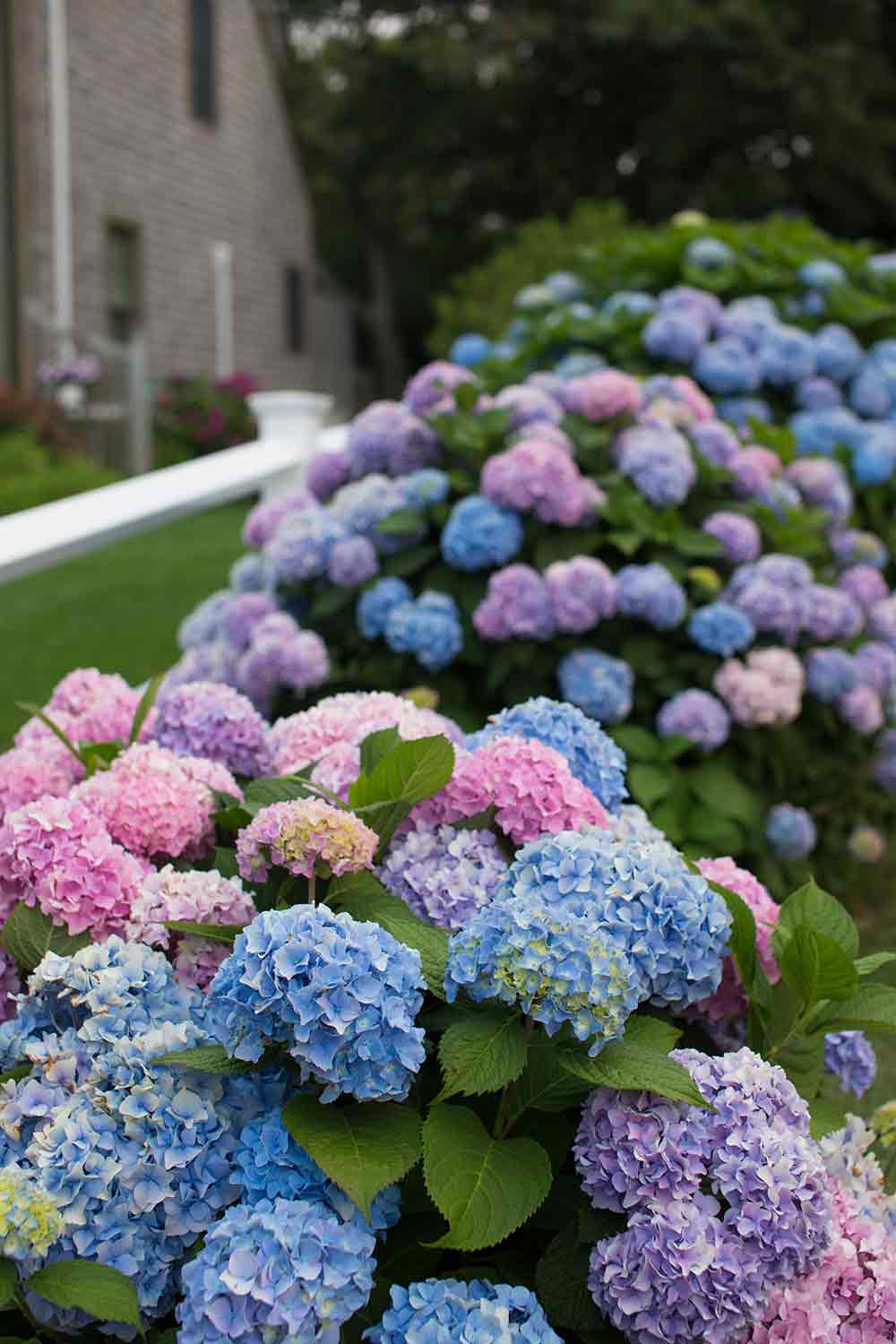 Cape Cod Hydrangea Fest Opening Night Party
WHERE: Cape Cod Beer
WHEN: July 6; 6:30 - 8:30 PM
Open to public! Cash Bar with food from DPM's Mobile Café and Grill.
Kick Off Event: Cape Cod Hydrangea Society Hydrangea University
WHERE: Heritage Museums & Gardens
WHEN: July 7
Cape Cod Hydrangea Fest Cocktail Trail
Cool off from the heat while you are enjoying the gardens by stopping in at participating local restaurants, venues and stores along the Hydrangea Festival Cocktail Trail. Each location is serving their own Hydrangea-inspired cocktails that you can only try during the festival!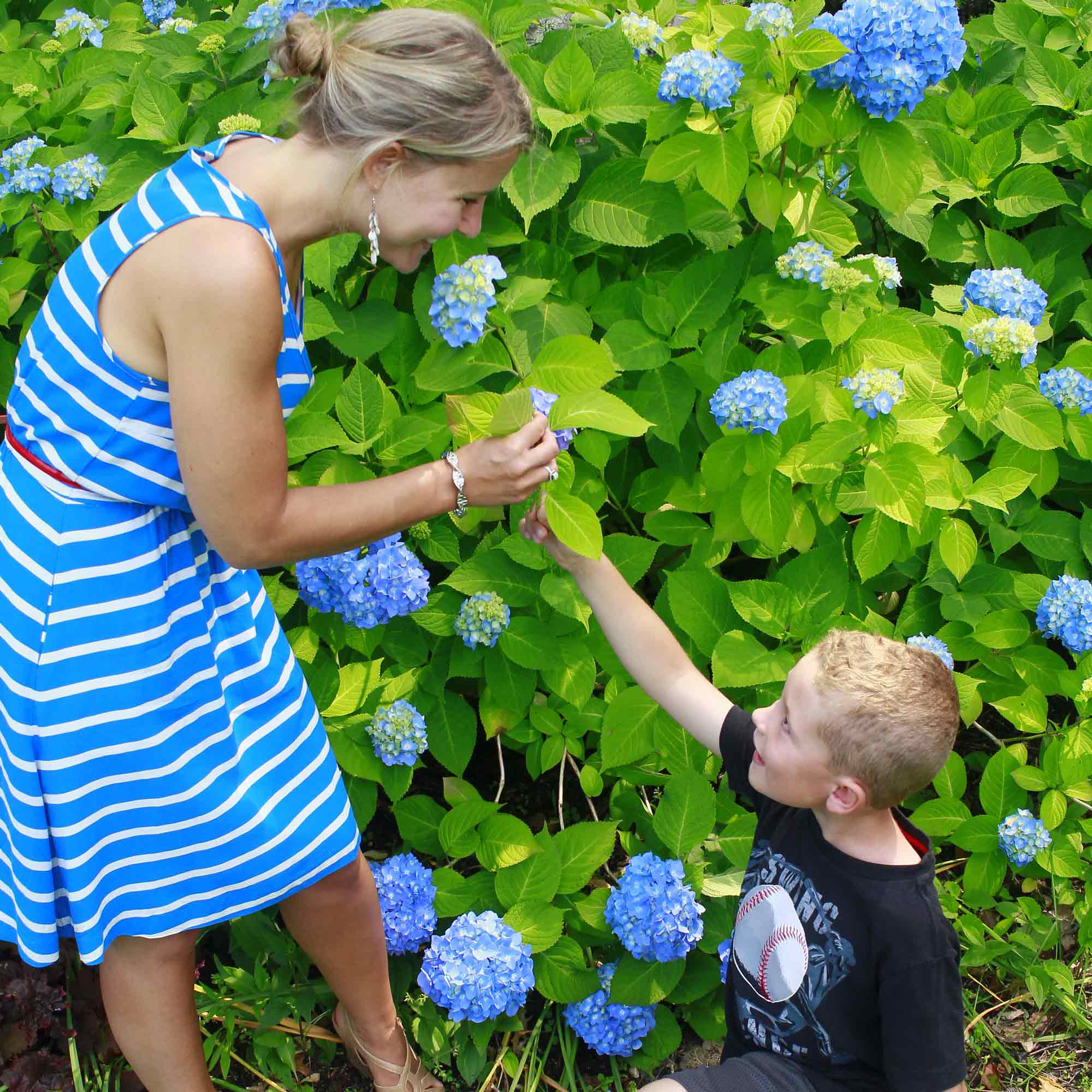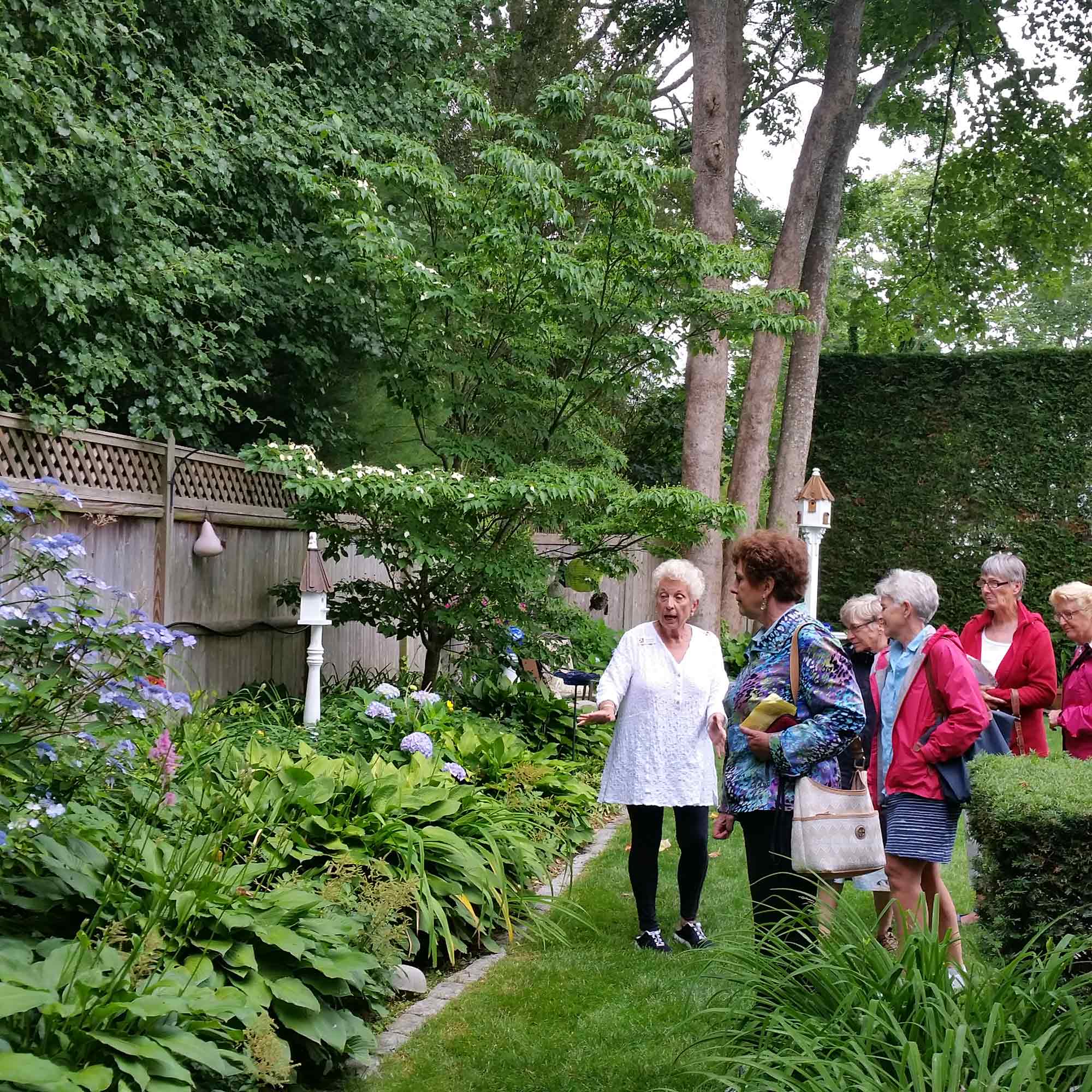 For more information, visit capecodhydrangeafest.com.