May 1, 2019 | Kendra Keelan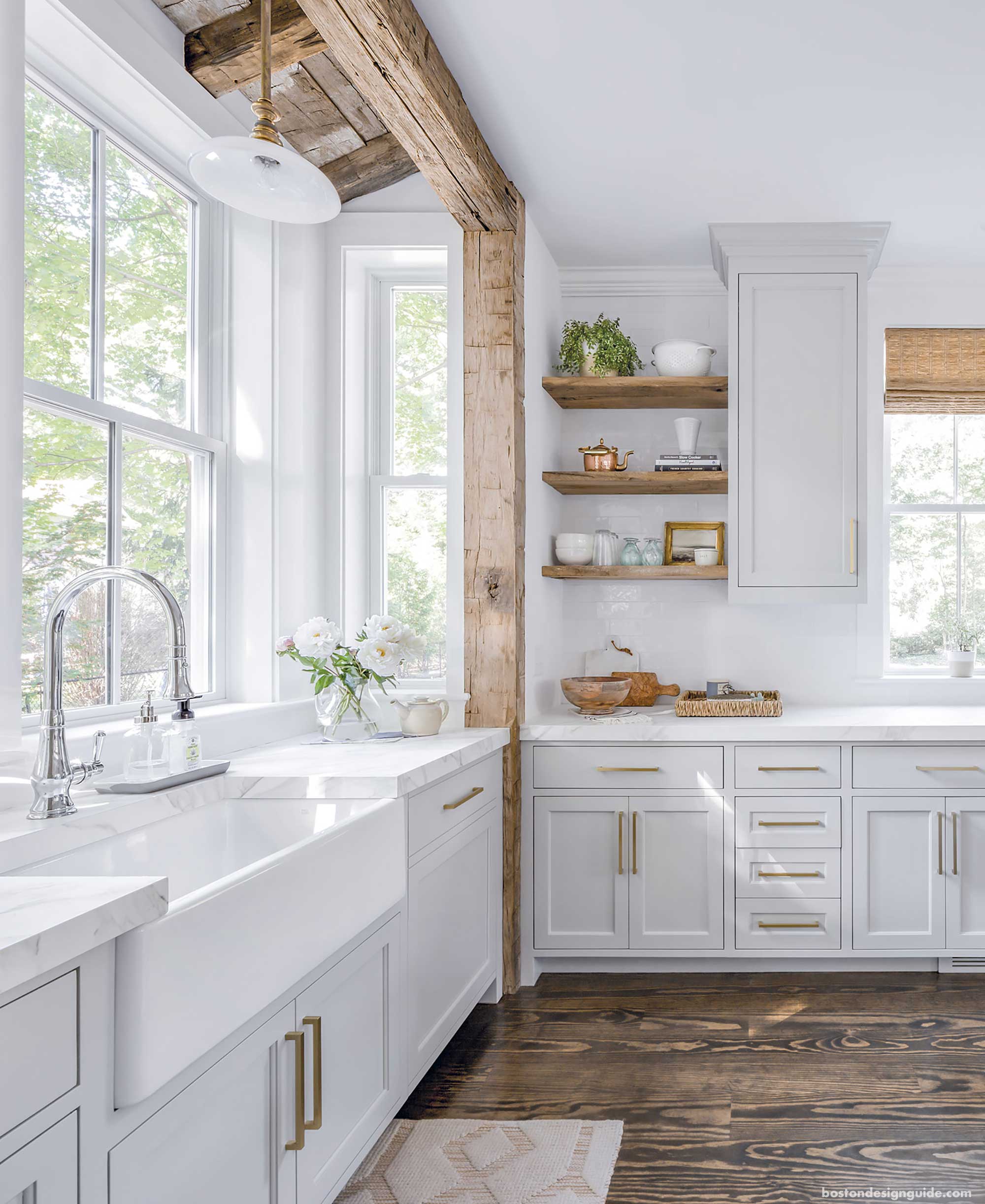 Wellesley Hills Junior Women's Club has just the plan for Saturday afternoon: their 20th Annual Wellesley Kitchen and Home Tour May 4. Six elegant Wellesley homes open their doors to the public to reveal designs and features that are reflective of the functionality and practicality needed for young families today. Stroll through a 1915 Tudor, classic 2014 Colonial, and a 1905 Craftsman with a new addition and meet some of the creative minds behind the architecture and interior styles.
At each of the six homes, which you can visit in any order you'd like, there will be gourmet bites and pop-up boutiques (Mother's Day gifts, anyone?). All of the proceeds benefit local non-profits and scholarship programs.
The locations are:


14 Bristol Road
50 Elm Street
49 Falmouth Road
44 Hundreds Circle
15 Ordway Road
44 Valley Road

House sponsors include Dan Gordon Landscape Architects, Jacob Lilley Architects, Inc., Katie Rosenfeld Design, Rachel Reider Interiors, Whitney Claire & Co.,and Yale Appliance + Lighting. Click here for frequently asked questions about the event and tips and tricks.
Details:




Date and Time:

May 4, 11am-3pm.


Cost:

 Tickets are $45 in advance and $55 when purchased at the door. Click here for advance tickets.
Pictured above: Kitchen by Cutting Edge Homes, as seen in the 2018 Wellesley Home Tour.