November 17, 2017 | Jen Harvey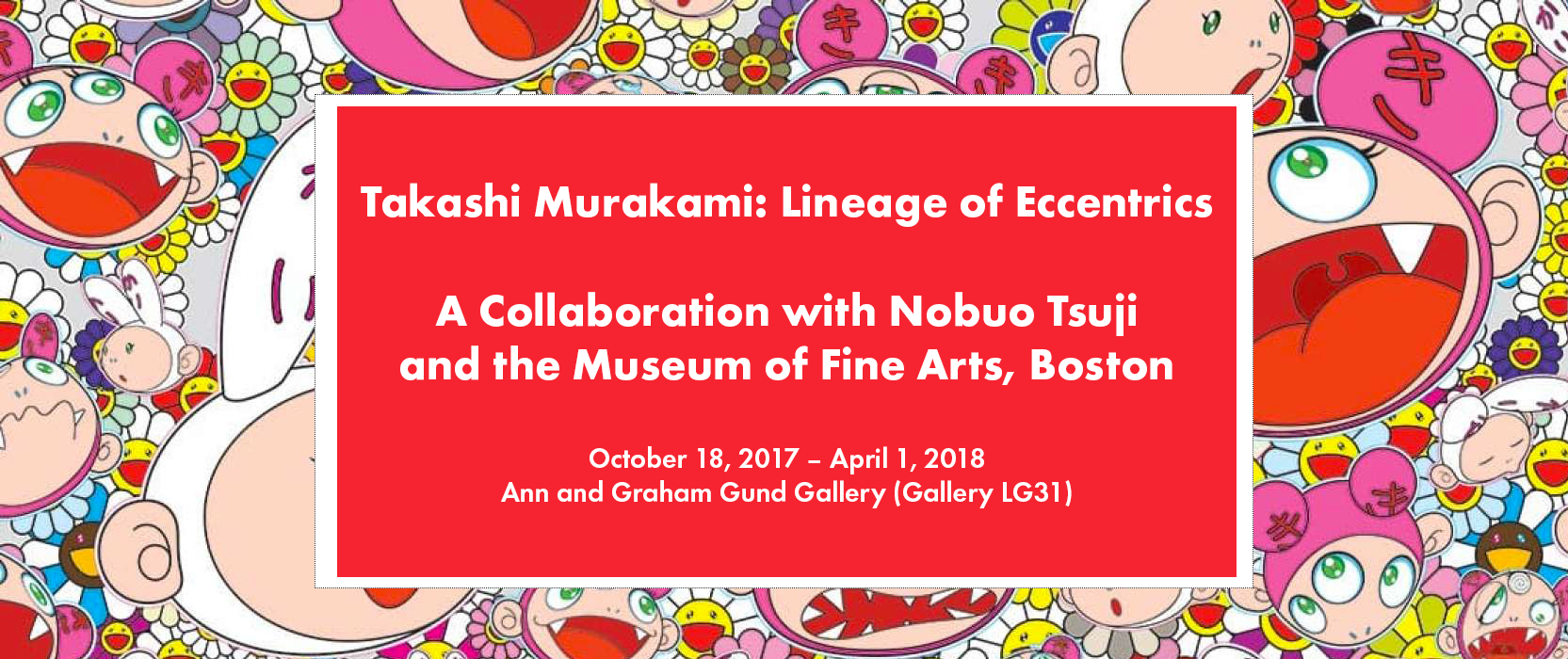 Contemporary artist Takashi Murakami is on display at the Museum of Fine Arts in Boston until April 1, 2018. Takashi Murakami brings color and imagination to motifs from Japanese traditional and popular culture.  In a collaboration with Japanese art historian Professor Nobuo Tsuji, artwork on view includes paintings and sculpture created by Murakami.

(Takashi Murakami, Kawaii - Vacances (Summer Vacation in the Kingdom of the Golden), 2008)
Also on display: Soga Shōhaku's 35-foot-long Dragon and Clouds (1763), and the Heiji Scroll (second half of the 13th century)—one of the most famous Japanese works of art outside of Japan.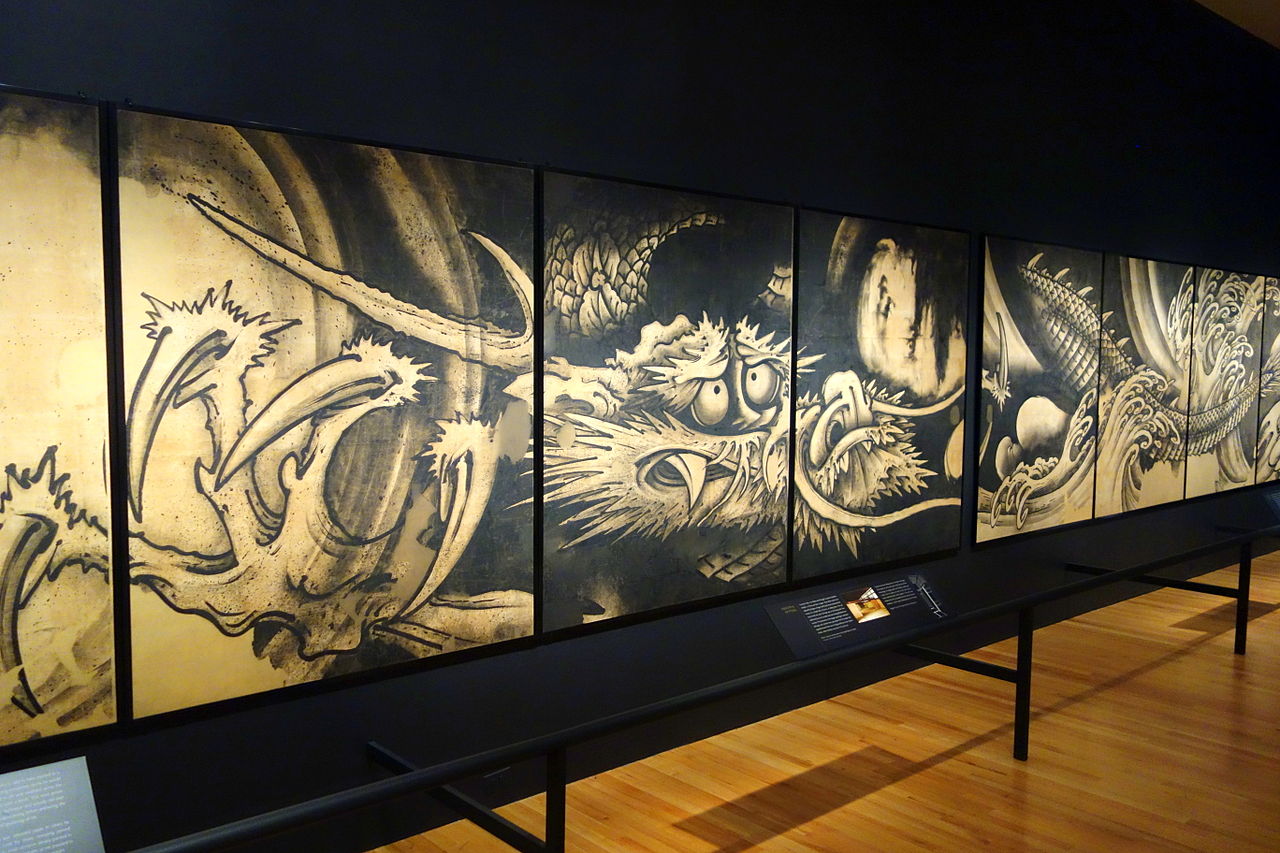 (Photo: Soga Shōhaku, via Wikimedia Commons)