October 20, 2018 | Sandy Giardi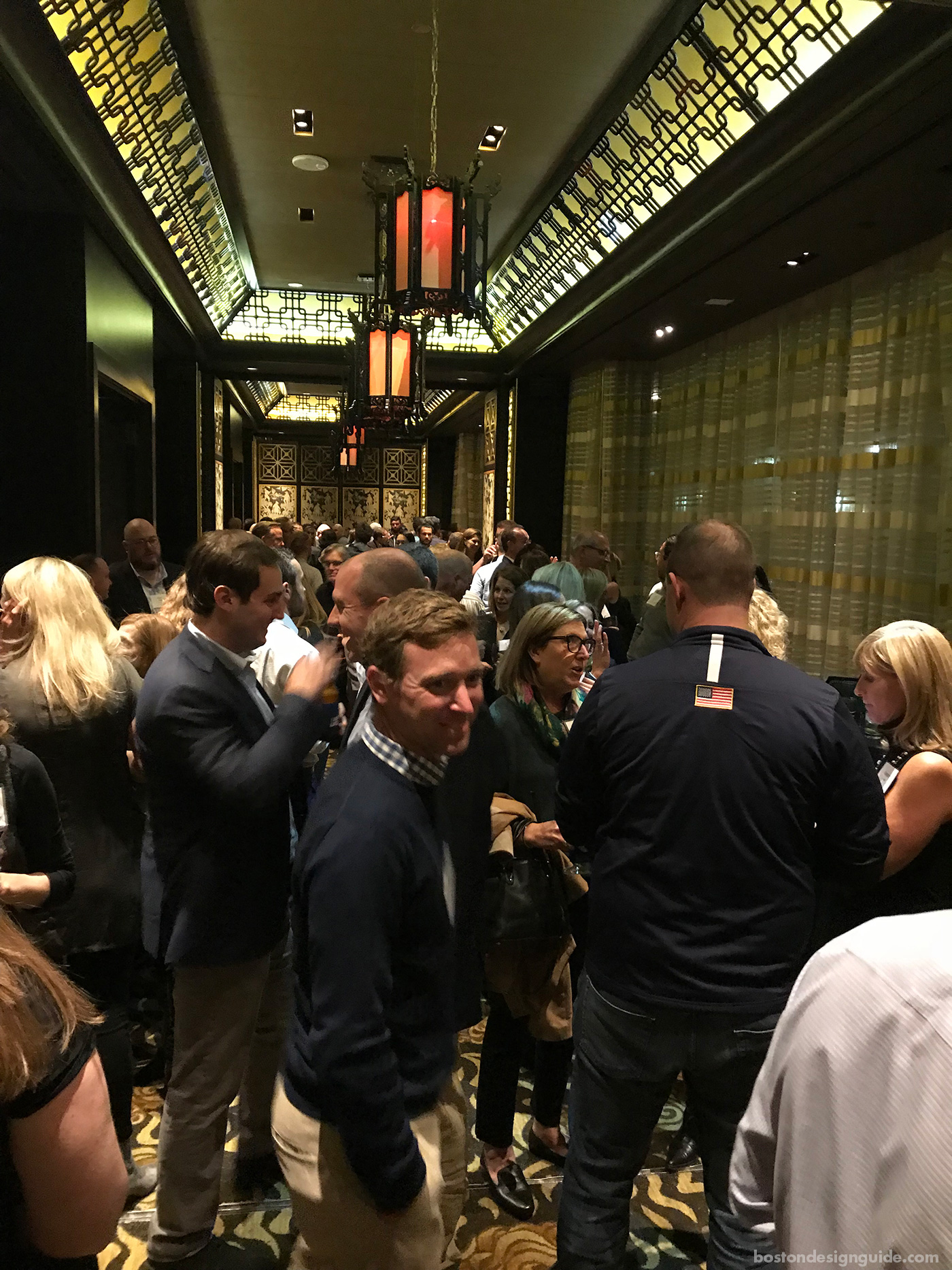 Thanks to the many friends and professionals who came out in droves to our event at Empire last Wednesday night to celebrate the arrival of BDG's 22nd edition. The night was a resounding success because of you!
We so enjoyed visiting with you, making introductions and toasting your achievements. We love connecting old friends to the many new faces—talents all!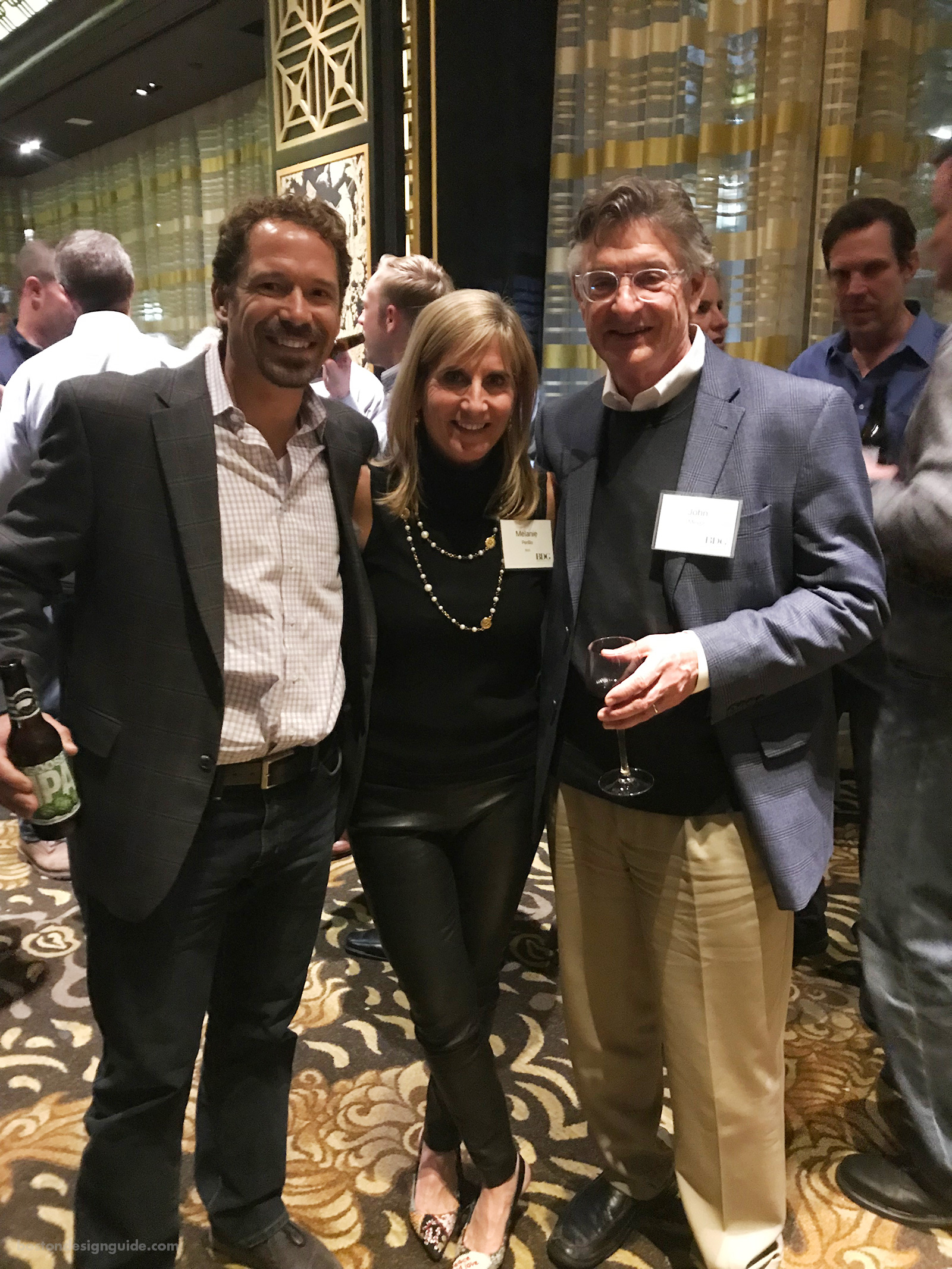 Pictured above left to right: Eric Adams, principal of builder of Adams + Beasley Associates; Boston Design Guide Publisher Melanie Perillo; John Meyer, principal of Meyer & Meyer Architecture and Interiors
Empire was, once again, a gracious host. It was a wonderful evening with stellar service, delicious food and cocktails, and plenty of good cheer.
Thanks to all for partnering with BDG! We raise a glass to those we recently saw at Empire and to those who weren't able to attend. Salud!