June 21, 2017 | carly stewart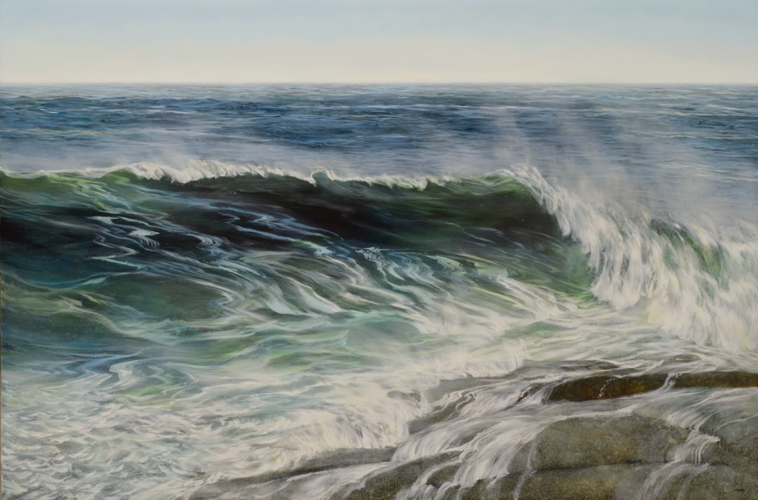 "Summertime"
Opening Patio Party: Saturday, June 24, 4:00-7:00
Join us as we celebrate the long days and warm nights with a group show displaying new work by Powers Gallery artists. These works emphasize color and light while enjoying favorite places in the summer. See you there!
Artwork: Teri Malo, "After the Storms," oil, alkyd on panel, 36 x 54
For more information, visit powersgallery.com.