April 25, 2018 | Sandy Giardi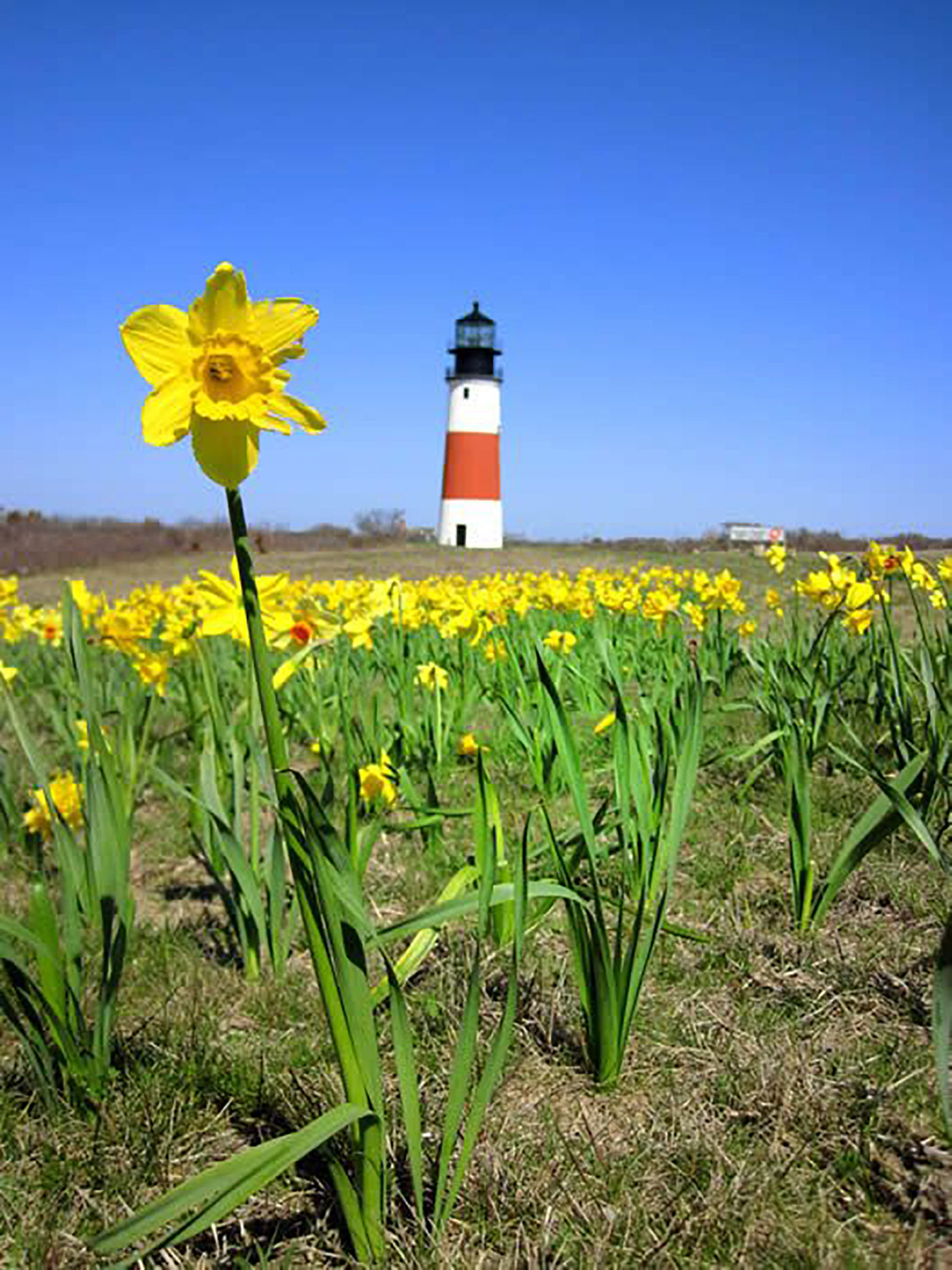 We've got your weekend plans! Nantucket Island's fun-loving rite of spring, the Nantucket Daffodil Festival, is here April 27-29. BDG is pleased to be a sponsor of this ode to that bright-as-sunshine trumpeting flower, which promises a full slate of activities celebrating the arrival of spring on the idyllic island.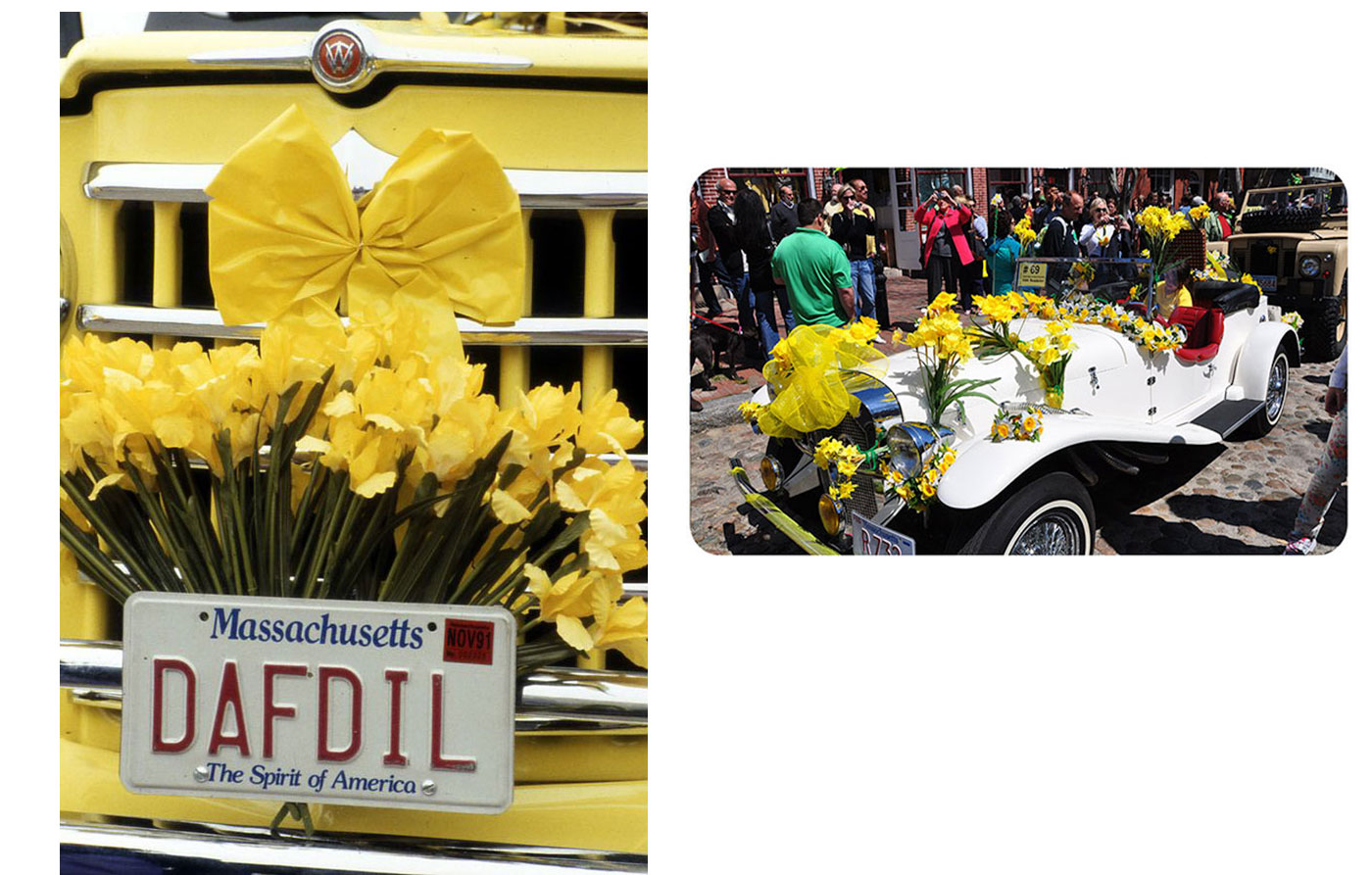 The Antique Car Parade is a festival highlight, in which more than 100 vintage vehicles and motorcycles put petals to their metal and vie for the Best Decorated, Most Authentic and People's Choice awards. The procession culminates in beautiful 'Sconset for the traditional tailgate picnic, where delicious spreads abound for a post-parade al fresco brunch.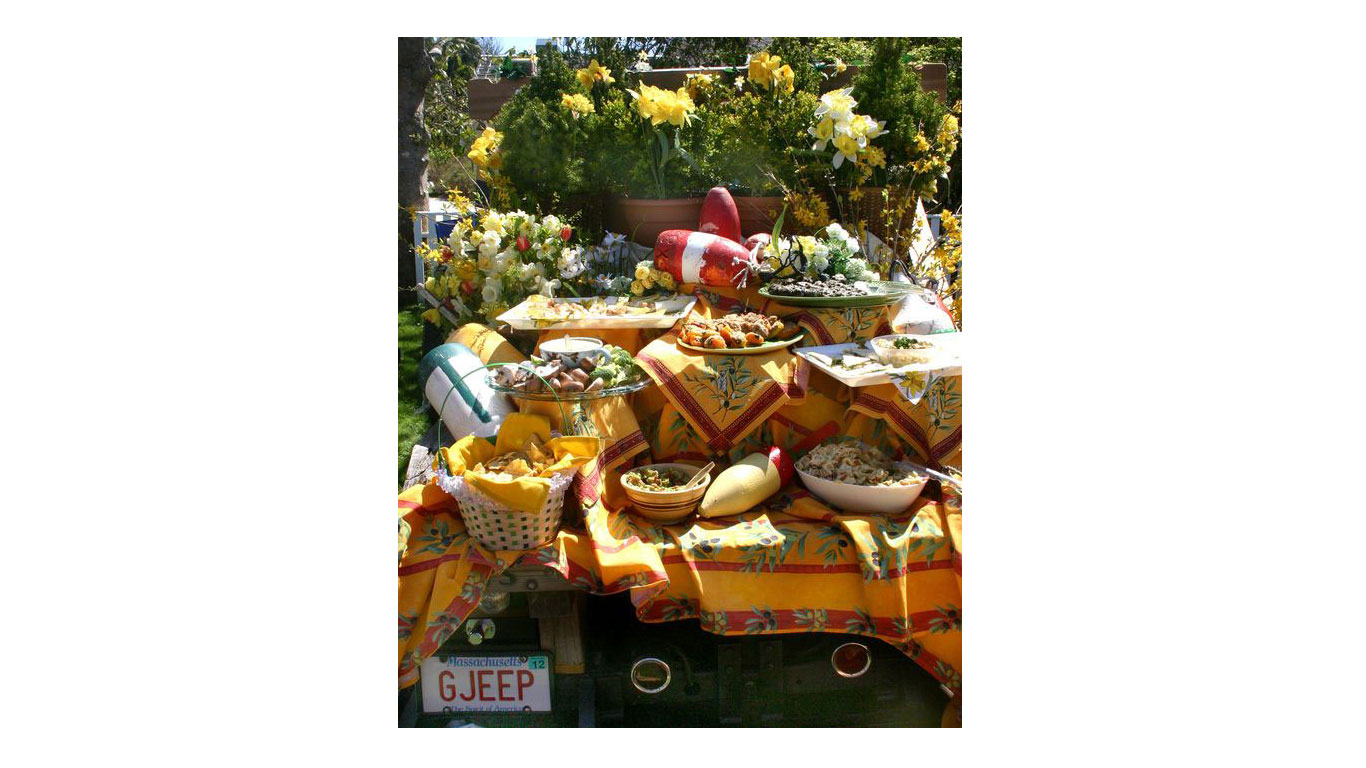 Of course, islanders, children and other revelers get festive by wearing their brightest, bloom-strewn hats for the Hat Pageant, decorating the dog for the Daffy Dog Parade, or festooning a trike for the Children's Parade.

Other events include art exhibits, Cliff and Brant Point walks, the Nantucket Garden Club's Annual Daffodil Show at Bartlett's Ocean View Farm, wine tastings, live performances and concerts.
Visit daffodilfestival.com for more information.
Images courtesy of Nantucket Chamber of Commerce