April 28, 2016 | carly stewart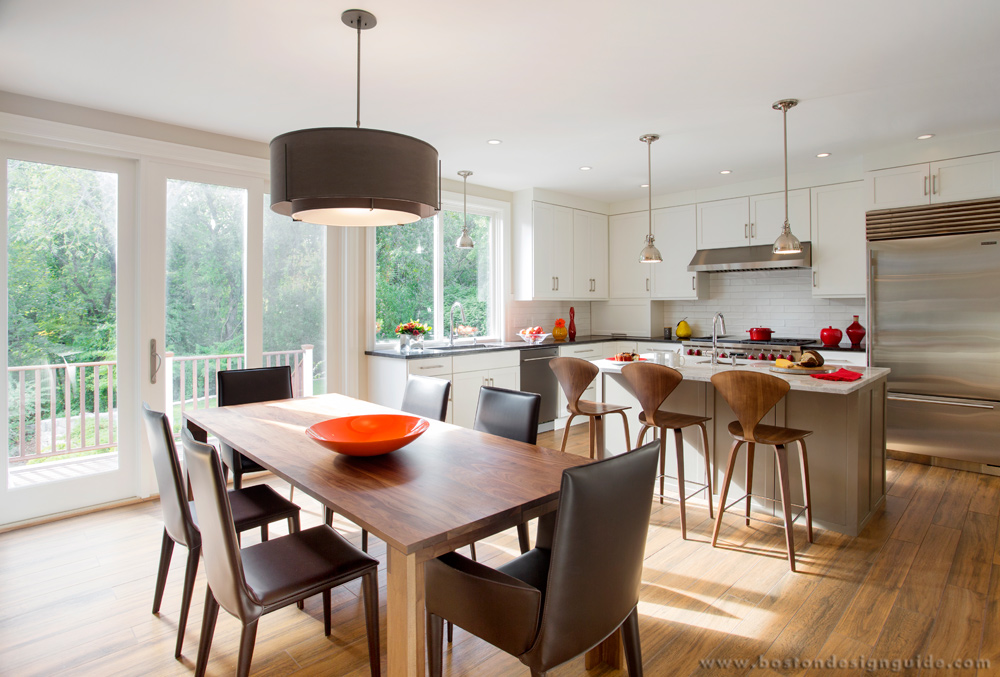 Boston, MA, April 2016 - Feinmann, Inc., a residential design/build firm in Lexington, MA, has been awarded 4 Eastern Massachusetts NARI (National Association of the Remodeling Industry) Contractor of the Year (CotY) Awards in four separate categories.
Feinmann won a Gold CotY for Residential Interior for a Boston project; Gold CotY in the Residential Kitchen $100,000-$150,000 for a Lexington kitchen renovation; and Residential Addition under $200,000 for a Lexington kitchen addition. Feinmann was honored with the Customer Service of the Year Award as well based on surveys completed by clients whose projects were entered in the awards competition.
The Lexington-based design/build firm was selected from more than 70 local entries for these awards. The winners were announced on April 6, 2016 at an event at Clarke Distribution Corp. in Milford, MA.
"We are exceptionally proud of the work we've done recently and for the recognition by our industry peers," said Peter Feinmann, Founder and President of Feinmann, Inc.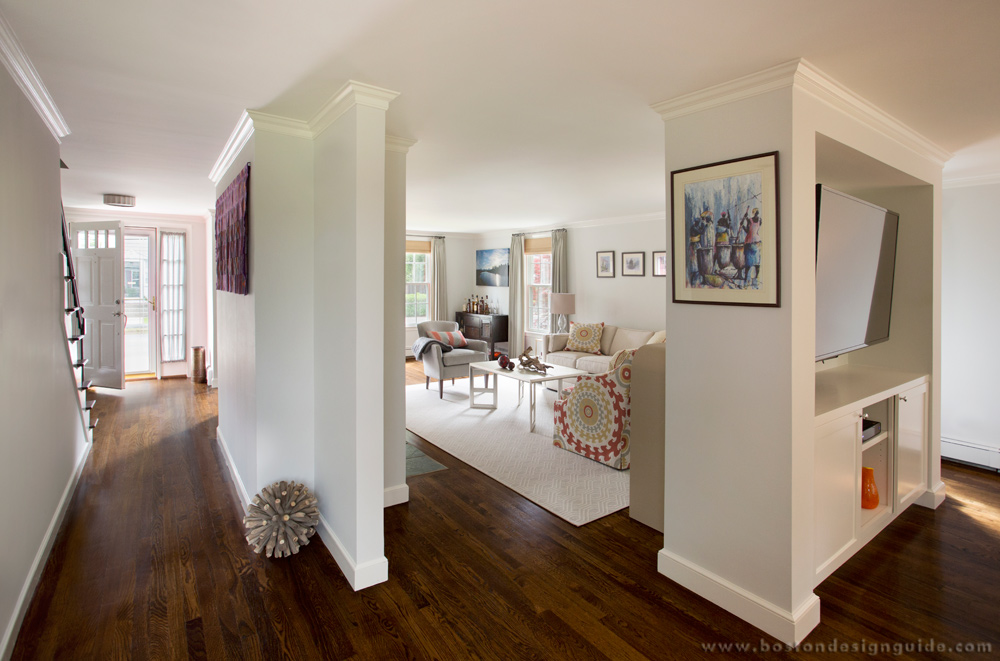 Boston Interior View towards front door
About Feinmann, Inc.
Feinmann is an award-winning residential Boston design and build firm that creates smart, beautiful spaces for discerning clients in the Greater Boston area. Feinmann specializes in whole house renovations, room additions, and kitchen/bath remodels, and offers our clients expertise in all project areas – from space planning to the selection of systems, furnishings, and finishes. For the past 28 years, Feinmann has built a reputation for our timeless, durable designs, and outstanding client service.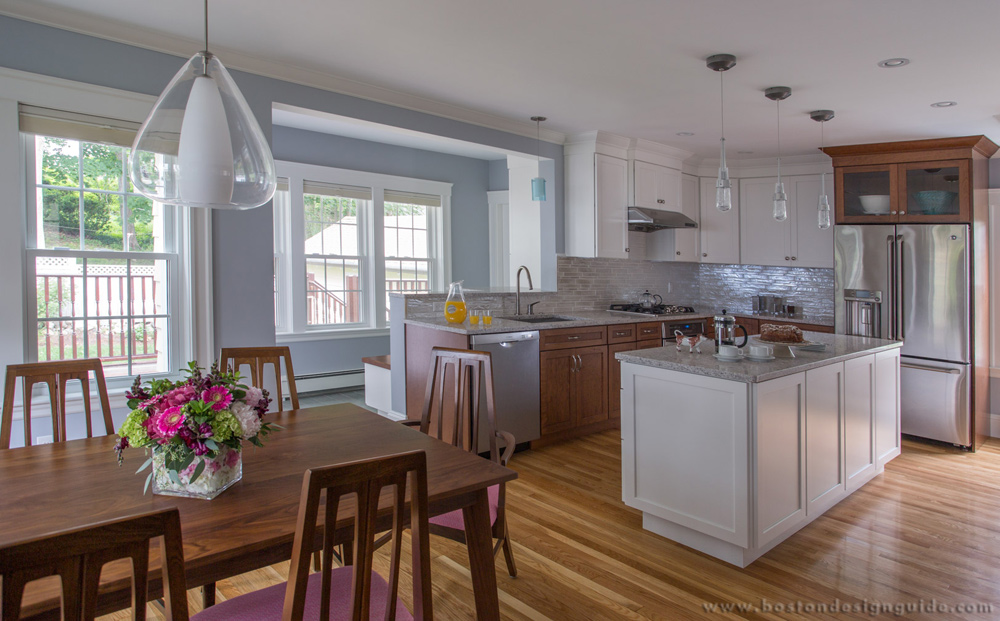 Lexington Bungalow Kitchen