November 21, 2018 | Melanie Perillo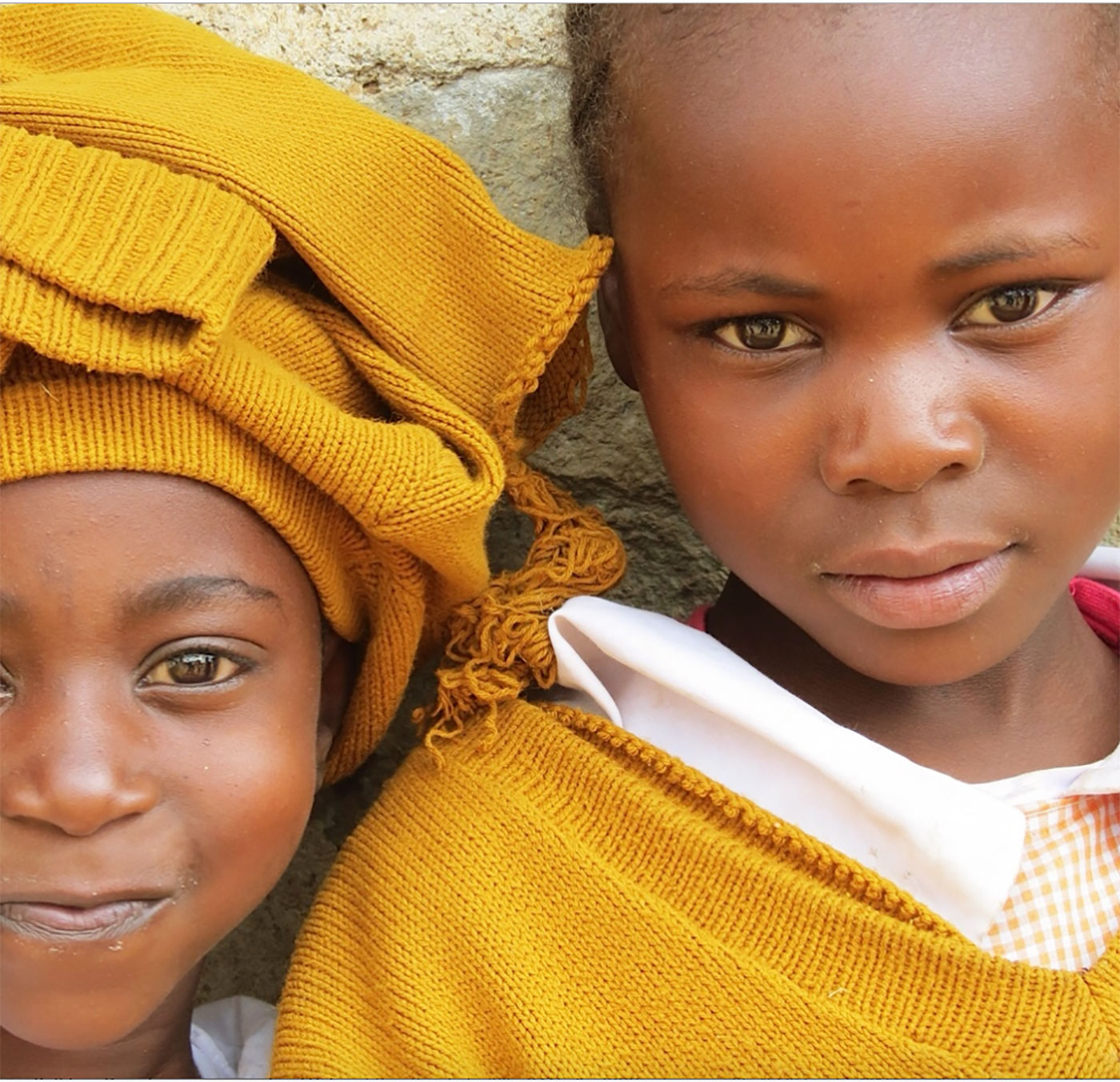 As the season of giving is now here, I felt compelled to spread the word about an important new initiative: The Leo Project. A few weeks back, I met an extraordinary young woman, Jessica Danforth. I learned that Jessica is honoring another extraordinary woman—Caitlin O'Hara—with the launch of a Resource Center now breaking ground and entering construction in Nanyuki, Kenya.
When Caitlin passed away in 2016 from complications from a long-awaited lung transplant operation, her longtime best friend Jessica vowed at her funeral to honor her legacy by doing something extraordinary. The Leo Project, slated for completion in about five months time, brings the promise to keep Caitlin's "light and spirit alive" to fruition. 
When it's finished, The Leo Project will be a haven of sustainable support for the most vulnerable boys and girls in Kenya offering services typically not available to children in that community. As Caitlin was an avid reader, a voracious writer, poet, and art and music lover, the Resource Center will venture beyond the classroom to offer creative outlets like artistic programs, a stage, soccer fields, a computer center and a healing garden, which Caitlin found to be a place of solace and beauty when she needed it most.
After her transplant, Caitlin had hoped to backpack through Kenya, joining Jessica to see the land and meet the people her friend loved, including a boy named Simba, to whom Caitlin often wrote. That journey never came to be, but with The Leo Project, Caitlin's presence will still be felt.
Jessica has shared with me that a generous benefactor is matching ALL donations to The Leo Project through November 30. Funds raised will go not only towards the building of the center, but also toward operations and programming that will allow the center to start working with the local community.
To learn more, visit www.theleoproject.org. Donations are fully tax-deductible and can be made at www.gofundme.com/the-leo-project.