August 11, 2015 | Anonymous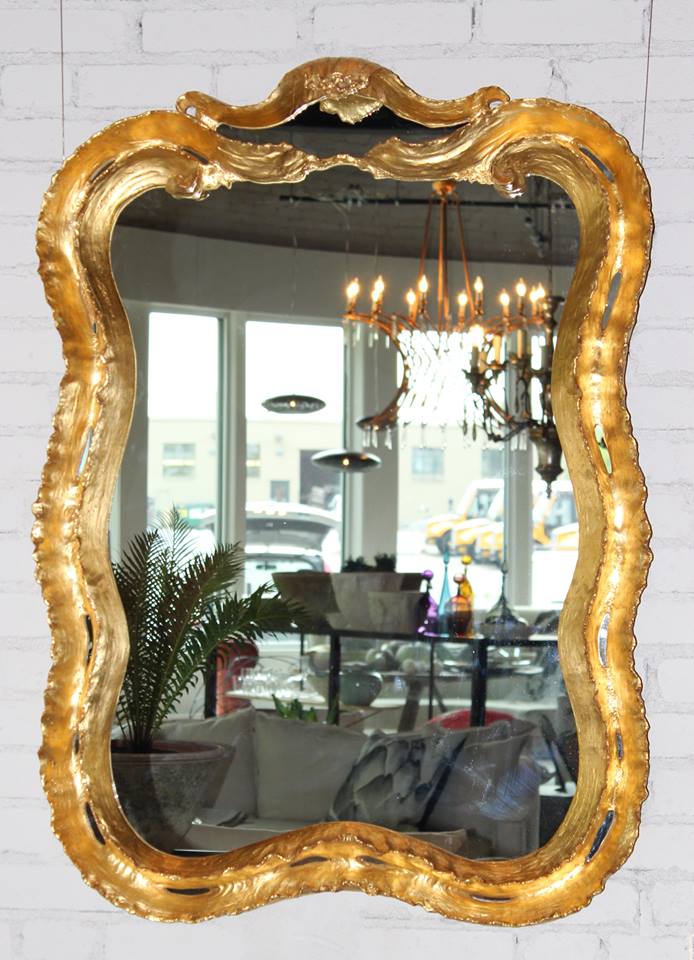 Award-winning mirror designed by Carol Canner. ARTEFACT Home|Garden is located at 1000 Pleasant St, Suite 2, Belmont MA (617-993-3347).
The first ever Tax-Free Weekend in Massachusetts will take place August 15-16. Shop local and enjoy major savings at these Boston-area storefronts. 
ARTEFACT Home|Garden is running Tax-Free Weekend on all items under $2500 on Saturday, August 15th. Pick up a unique new mirror, planter, sofa, barstool, table, or more. 
Horner Millwork is also offering tax-free purchases for all items under $2500. Stop by the Somerset shop on Saturday from 8:00 am-2:00 pm.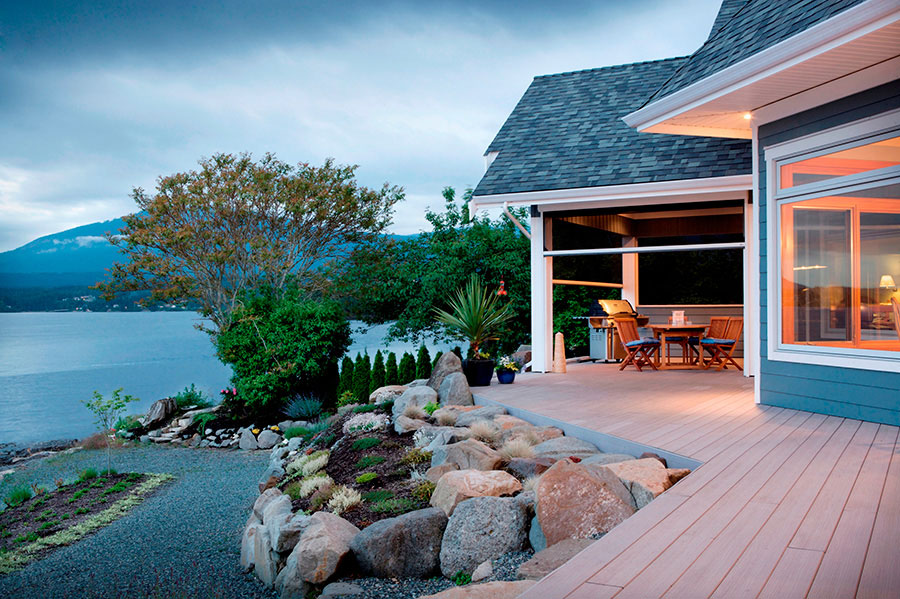 Motorized Retractable Screen for patios, lanais, and porches. Photo provided by Phantom Screens. Horner Millwork is located at 1255 Grand Army Highway, Somerset MA (800-543-5403). 
Stonegate Gardens is celebrating Tax-Free Weekend beginning on Friday, August 14th. Stop by this weekend for all of your garden and landscaping needs!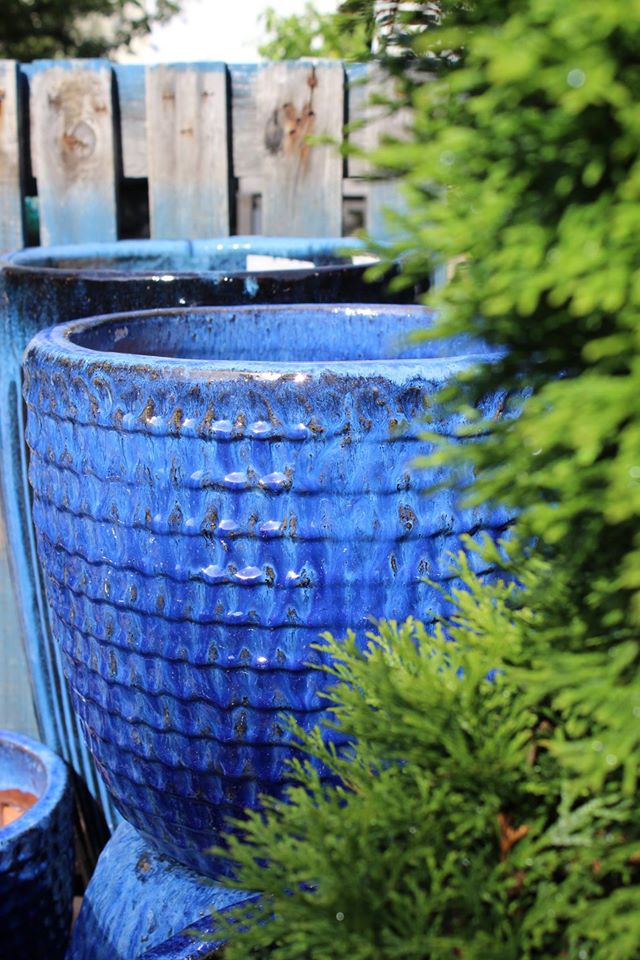 Glazed clay planter. Stonegate Gardens is located at 339 S Great Road, Lincoln MA (781-259-8884).
Dover Rug & Home is offering 70% off as part of Tax-Free Weekend. Take advantage and get a gorgeous new rug, carpet, flooring or window treatment!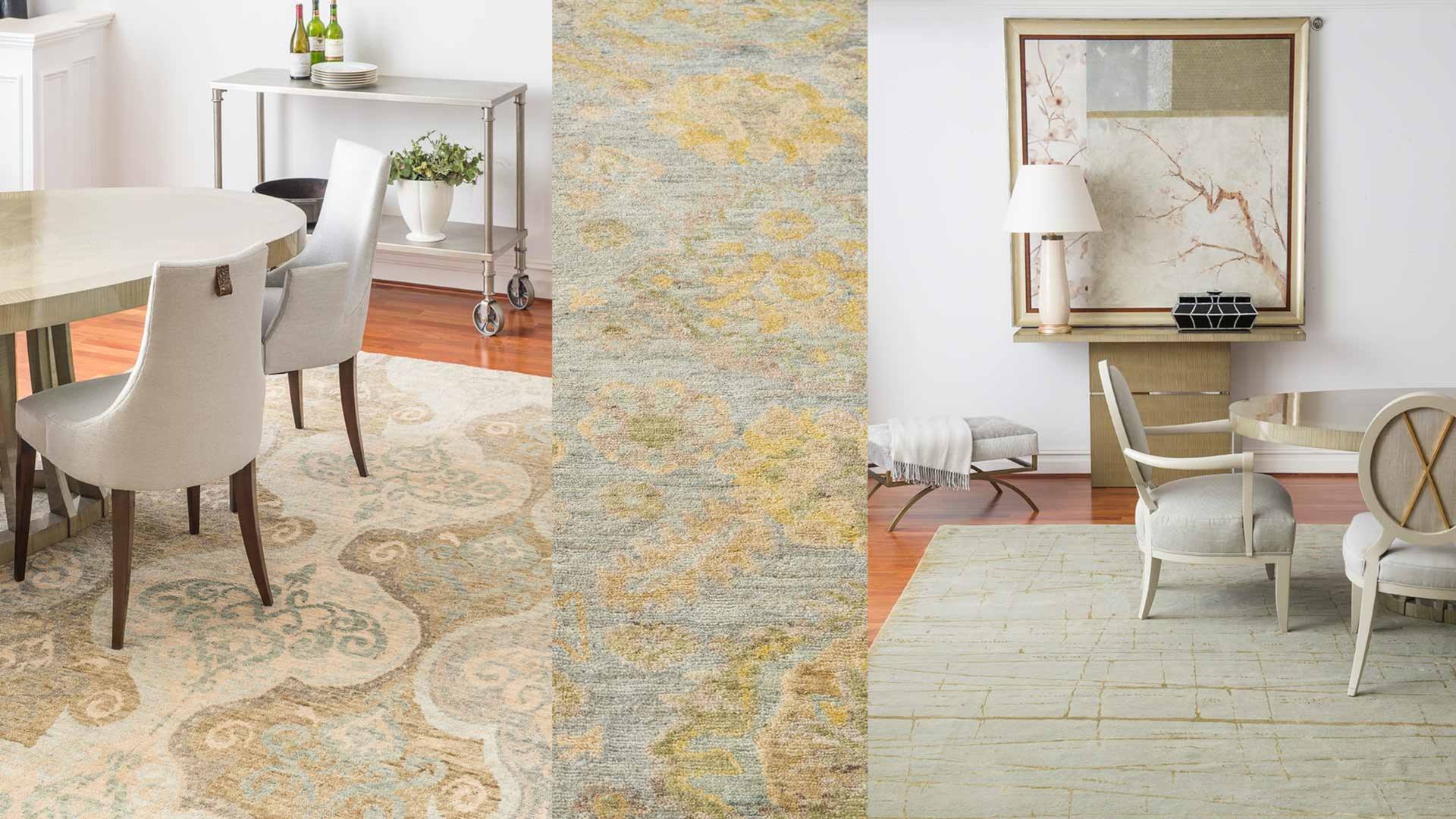 Offering contemporary, transitional, and traditional rugs to suit any space. Dover Rug & Home is located at 390 Stuart Street, Boston MA (617-266-3600) and 721 Worcester Road, Natick MA (508-651-3500). 
Dillon & Company is offering 10% off everything in the store (25-50% off select items) on Saturday, August 15th from 11 am to 5 pm, and Sunday August 16th from 1 pm to 5 pm.

Reserve an item now to purchase during the Sales Tax Holiday. Dillon & Company is located at 8, 12, and 14 North Street, Plymouth MA (508-747-2242).
Stop by The Cottage and shop their new vignettes and tablescapes. We're loving the nautical accents below - so perfect for these last weeks of summer.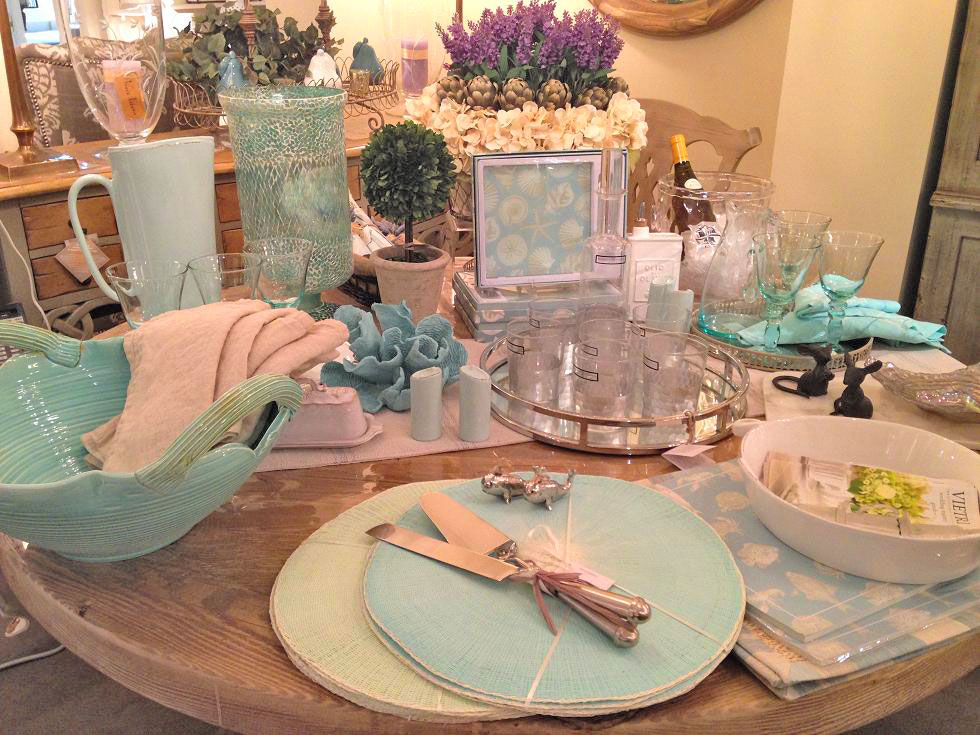 Save during Tax-Free Weekend. The Cottage is located at 15 Monument Street, Concord MA (978-369-2000)
Shop Surroundings Home in Mattapoisett for 10% off everything in stock! There's also additional sales on select summer merchandise.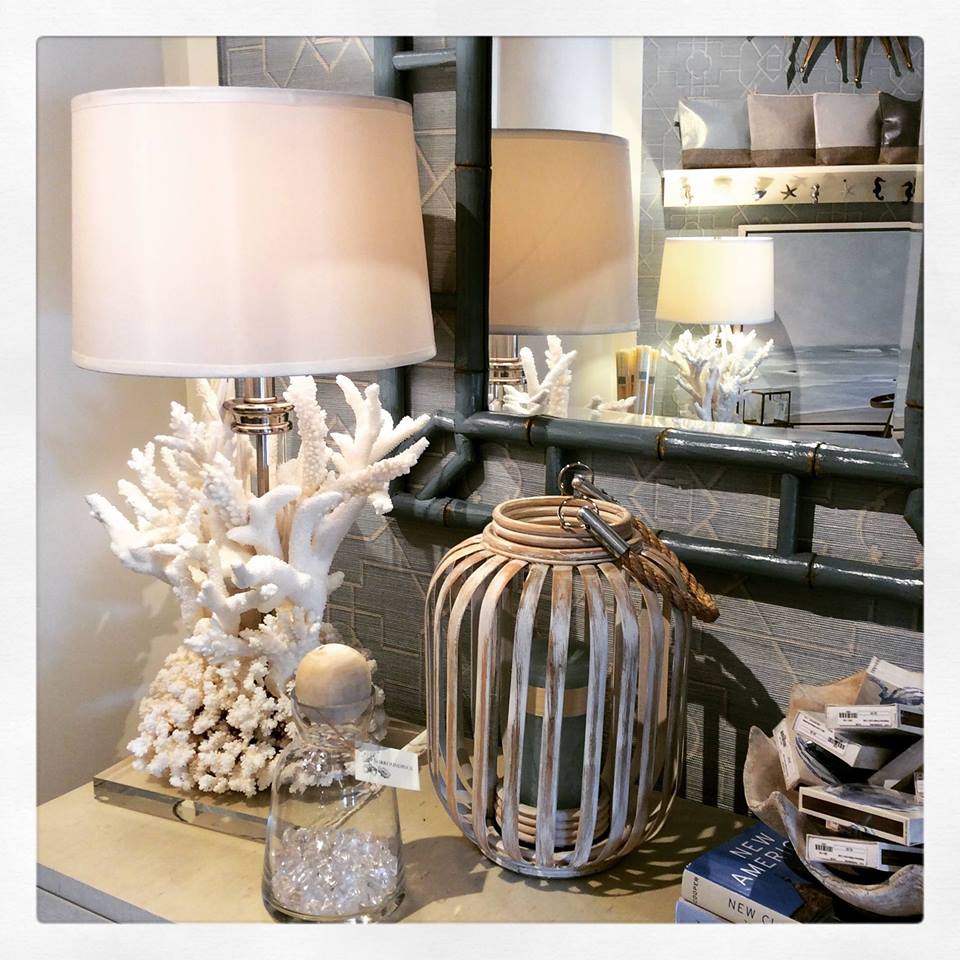 New coral lamps available. Surroundings Home is located at 81 1/2 Fairhaven Road in Mattapoisett, MA (508-758-9933)
Be sure to check out these other Massachusetts shops and storefronts this weekend:
Artéé Fabrics & Home 68 Tower St, Hudson MA 978.567.9958
Arhaus 323 Speen Street Natick, MA 866.427.4287
Blue Peacock 264 Bay Road in South Hamilton, MA
Boston Billiard Emporium 343 Medford Street Somerville, MA 800.479.1661
Renjeau Galleries 79 Worcester Street Natick, MA 508.655.5121
La Petite Maison 142 North Street, Hingham Square 781.741.8393
Powers Gallery 144 Great Road, Acton MA 978.263.5105
Yankee Craftsman 357 Commonwealth Road, Wayland MA 508.653.0031
Marcoz Antiques 10 St. James Ave, Boston MA 617.262.0780
Mitchell Gold + Bob Williams 625 Worcester Street Natick MA and 142 Berkeley Street Boston MA 617.266.0075
Cape Cod Cupola 78 State Road, Dartmouth MA 508.994.2119
Landry & Arcari Rugs and Carpeting 333 Stuart Street, Boston and 63 Flint Street, Salem and Rte. 9 East 220 Worcester Road, Framingham - Enjoy double savings on sales tax and additional discounts on hand-knotted rugs and carpeting
Roche Bobois 579 Worcester Road, Route 9 West, Natick and Ritz Carlton Towers, 2 Avery Street, Boston
Concord Lamp & Shade 21 Walden Street in Concord  978.369.3000
Organic Mattress 348 Boston Post Road, Boston MA 978.440.8200
Commonwealth Fireplace 151 Carnegie Row, Norwood MA 781.762.2088
Granite Brook Stone & Landscape Materials 199 Church Street, Waltham MA 781.788.9700
Know of any other Boston-area shops offering great deals next weekend? Let us know in the comments, tweet at us, or leave us a note on our Facebook page.