March 30, 2018 | Sandy Giardi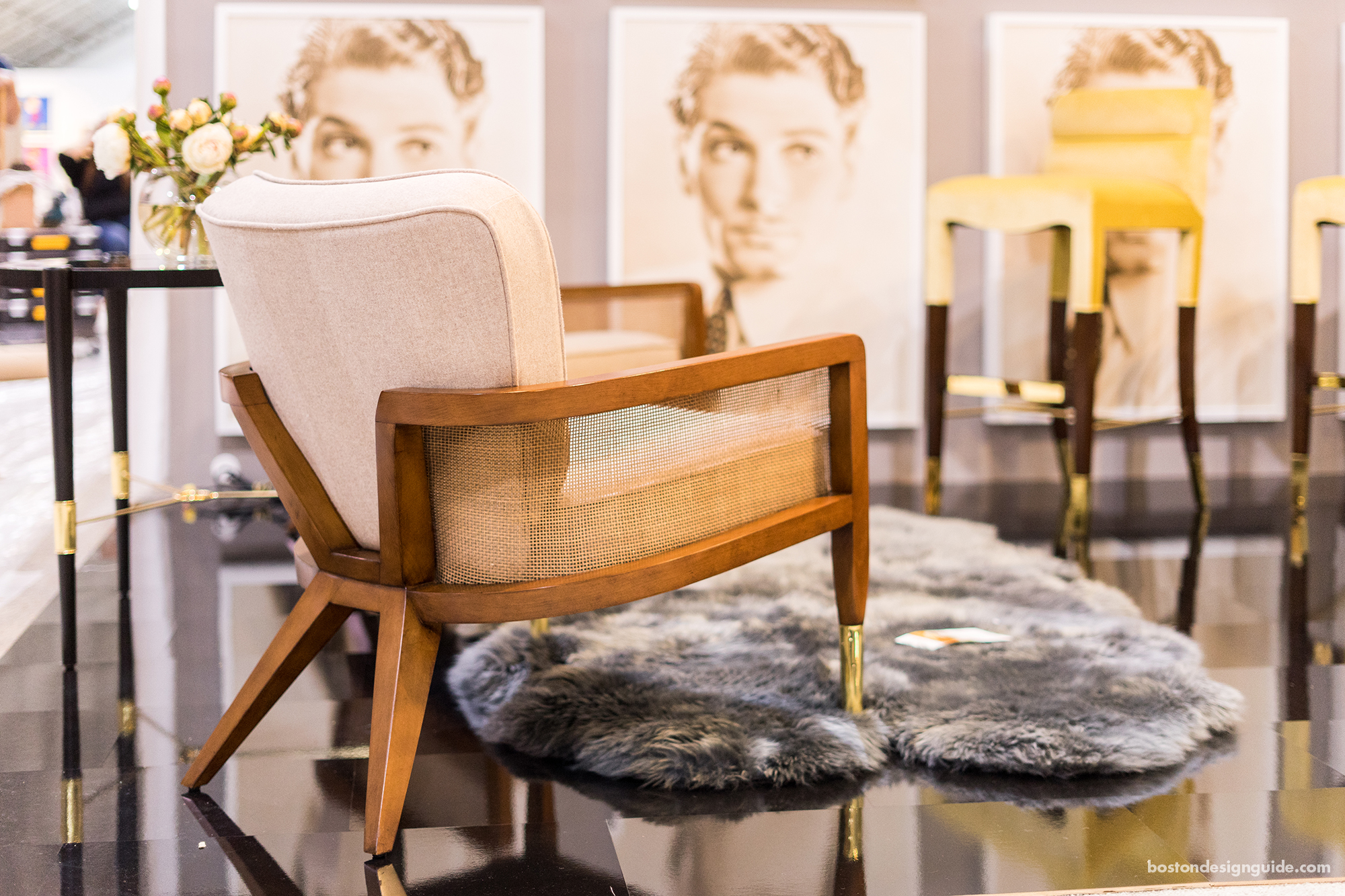 We've been following the details on Duncan Hughes' new line for Dowel for a few months now, and we're excited to share that the Boston launch party is upon us. After all, why should Las Vegas have all the fun?
Come join the Boston celebration of Hughes' new line for Dowel Furniture, an Art Deco-inspired collection of accents and furnishings synthesizing subtle femininity and masculinity, streamlined and voluptuous forms, and plenty of glamour.
Sip a cocktail, meet Duncan Hughes and Dowel co-owners Ray Hallare and Joanne Lee Hallare, and peruse the pieces that are so striking they've been named "The Hayworth" bench and "The Hudson" bar cart. See you there!
WHEN: April 10, 6-9pm.
WHERE: Lanoue Gallery, 
450 Harrison Ave., #31 
Boston, MA 02118
RSVP: dhfordowel.eventbrite.com
To read more about the collection, see BDG's feature Dowel Furniture's Sexy, Starry New Line, as well as our post on the collection's Las Vegas debut.