October 22, 2019 | Sandy Giardi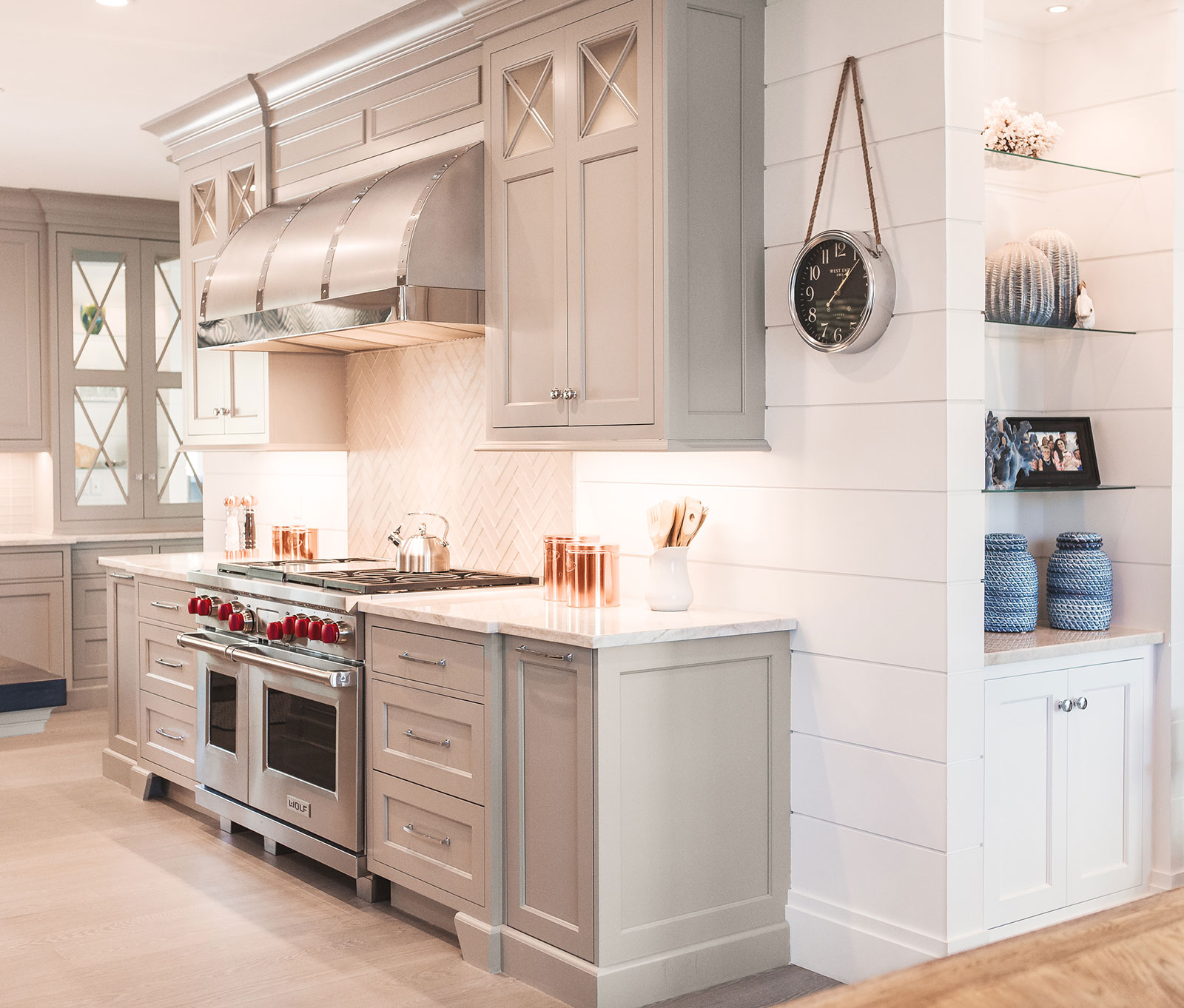 Here at BDG, we are all about the "best of the best," so we are seriously looking forward to the annual PRISM Awards Gala Oct. 24 at the Marriott Long Wharf. The PRISM Awards, the flagship event of The Builders and Remodelers Association of Greater Boston (BRAGB), recognizes outstanding achievement from the cream of the crop in the home building industry. 
Every year the competition is fierce, but this year proves to be even more electric as builders, remodelers, developers, designers, project owners, architects, land planners, marketing/advertising firms and other professionals vie for a coveted glass obelisk (and bragging rights!) in 65 award categories. Areas of distinction include Excellence in New Construction, Excellence in Remodeling, Excellence in Community Design, Excellence in Interior/Exterior Design and Merchandising, Excellence in Sales and Marketing, and Individual and Group Recognition.
Congrats to the many nominees and good luck! Stay tuned for the winners....
Pictured: Roomscapes Cabinetry & Design Center's 2018 Gold Prism Award-Winning Seaside Kitchen; designed by Judy Whalen; photo by Derrick Zellman