June 25, 2018 | Kathleen Parente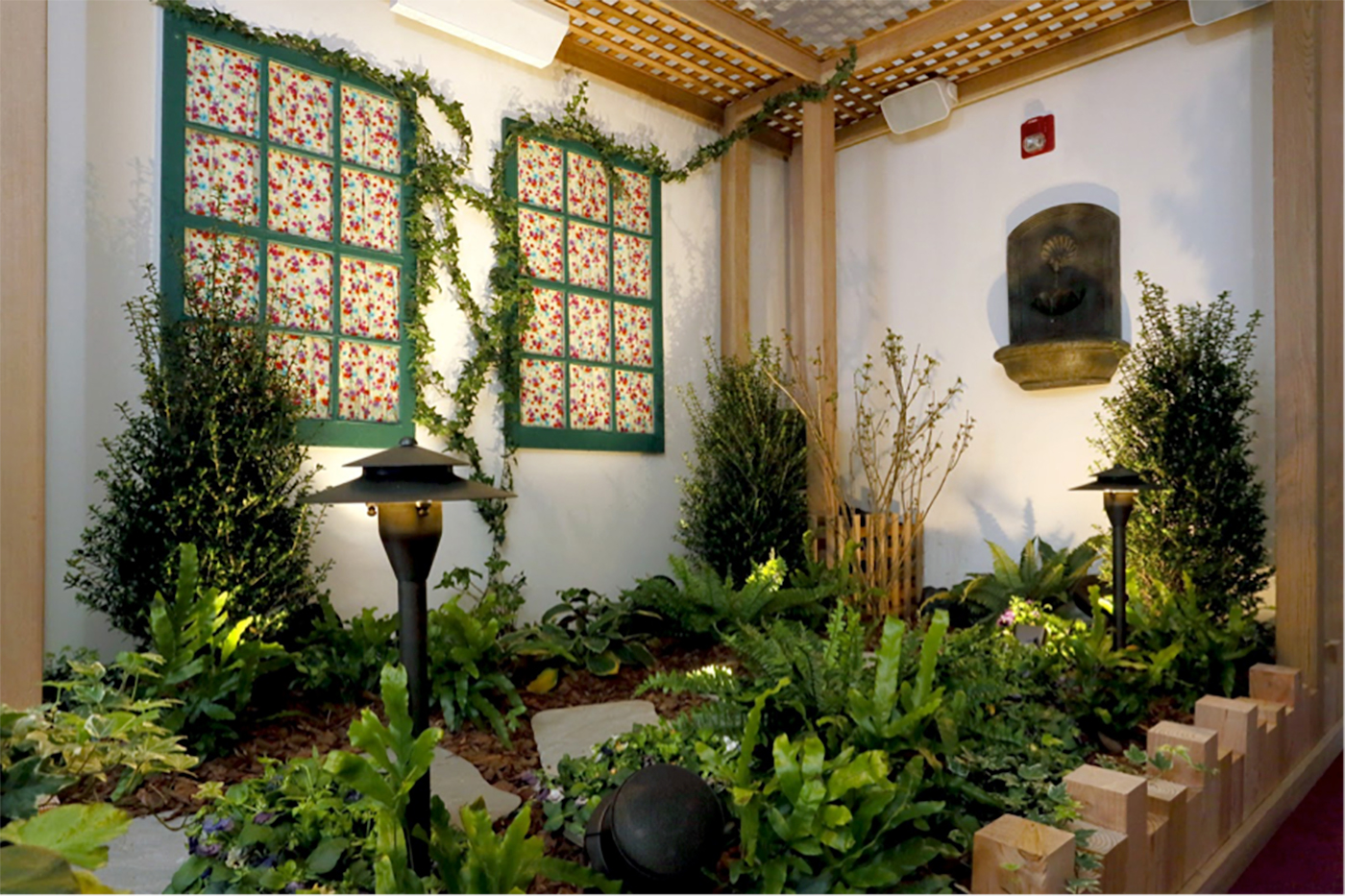 What better way to source new advances in home integration than to test and experience them in real time? Audio Video Design is making this happen, and has unveiled its new AVD Experience Center for Home Technology & Design at their headquarters in Westwood, MA. 
AVD celebrated their new center with an open house last month, where they showcased the latest technologies in home integration, specialty TVS, home theater products, automated lighting and shades, speakers and streaming and outdoor entertainment.
Our own Melanie Perillo, publisher of Boston Design Guide, was in attendance and toured an entire section devoted to outdoors and outdoor entertainment with speakers, lighting, and water features. Guests were also invited to raise and lower shades from OMotion and Lutron, command automated control systems from the likes of Control4, Savant and Crestron at the touch of a button and check out the home theater vignette, with its Sony projects, state-of-the-art speakers, and Screen Innovations' 150-inch screen, and recliners from Salamander Design and Cinematech.

"There is no better way to experience home technology than to immerse yourself in the sights and sounds these products offer," says AVD President Brad Smith. The AVD Experience Center will let you do all this and more. 
To learn more about AVD and request an appointment visit, avddesigns.com.
Photography by Jay Groccia, OnSite Studios