September 3, 2018 | Sandy Giardi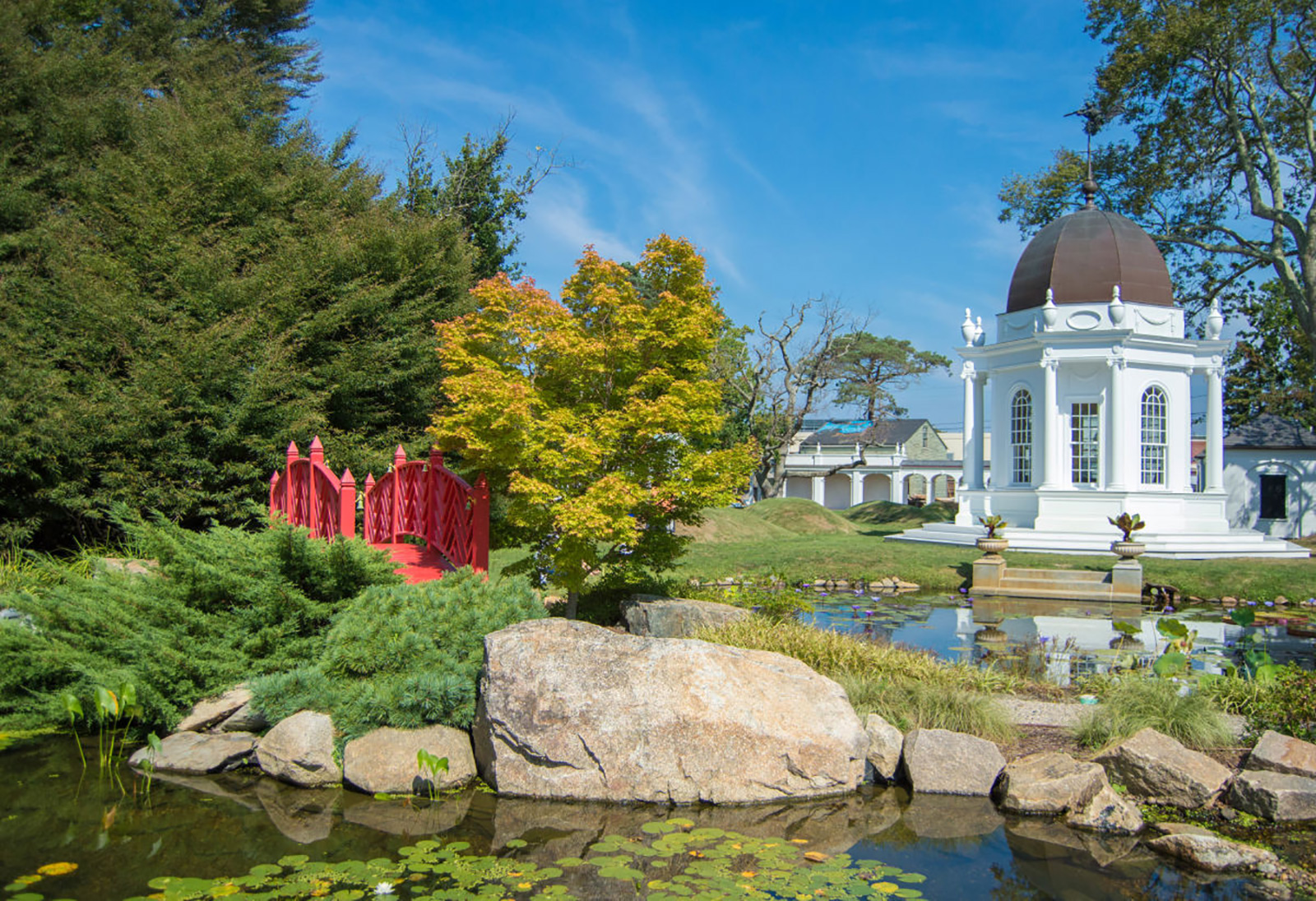 If you're like us, coming off of a great weekend we like to look ahead to the next and hatch a plan (or some semblance of one) for fun. We've got just the thing: Newport Secret Garden Tours. This fall installment of this self-guided walking tour, called "On and Off the Avenue & Drive," is held daily Sept. 7-9, 10am-5pm, and features private, picturesque gardens on and off historic Bellevue Avenue, as well as on Ocean Drive, with its breathtaking views of the Atlantic.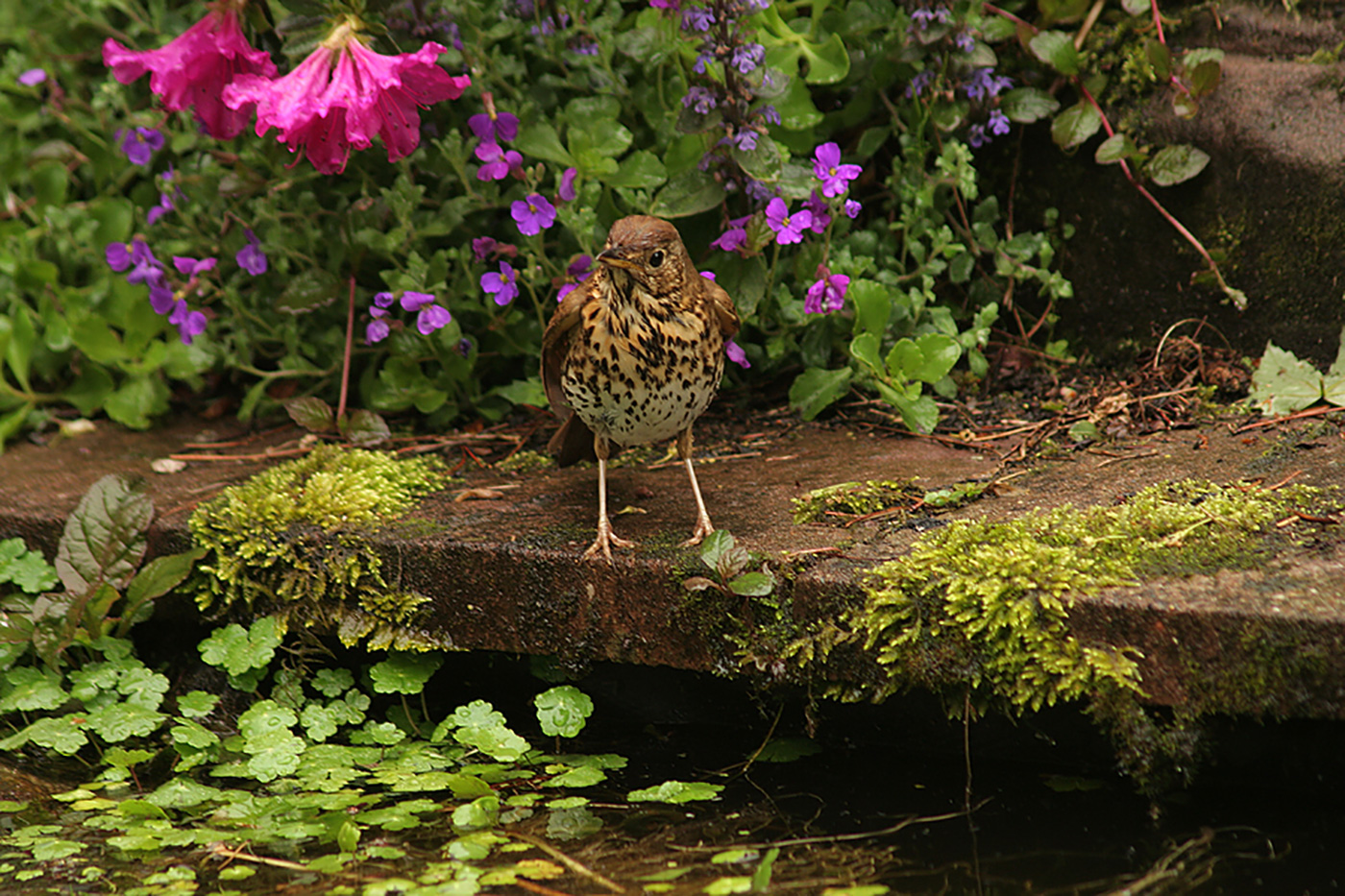 So, channel your inner Vanderbilt and walk the impeccable grounds and gardens cultivated by Newport's finest green thumbs. Newport is simply stunning in September, so make a day of it—funds raised enhance art education and cultural programs in Aquidneck Island's Public Schools—think music, theater and fine arts—and have since 1984.
And, while you're stopping to smell the roses by Rosecliff, look for and pick up the latest edition of Boston Design Guide. BDG is proud to be a media sponsor, and features some pretty spectacular (and, dare we say, Gatsby approved?) settings as well. 
Tickets for the Secret Garden Tours are good for any or all days of the tour and available for purchase in advance at $20 per ticket online at www.secretgardentours.org, and $25 the day of the tour. Group rates are available. If you're interested in volunteering, please contact volunteers@secretgardentours.org.
Photos courtesy of Discover Newport