July 24, 2017 | carly stewart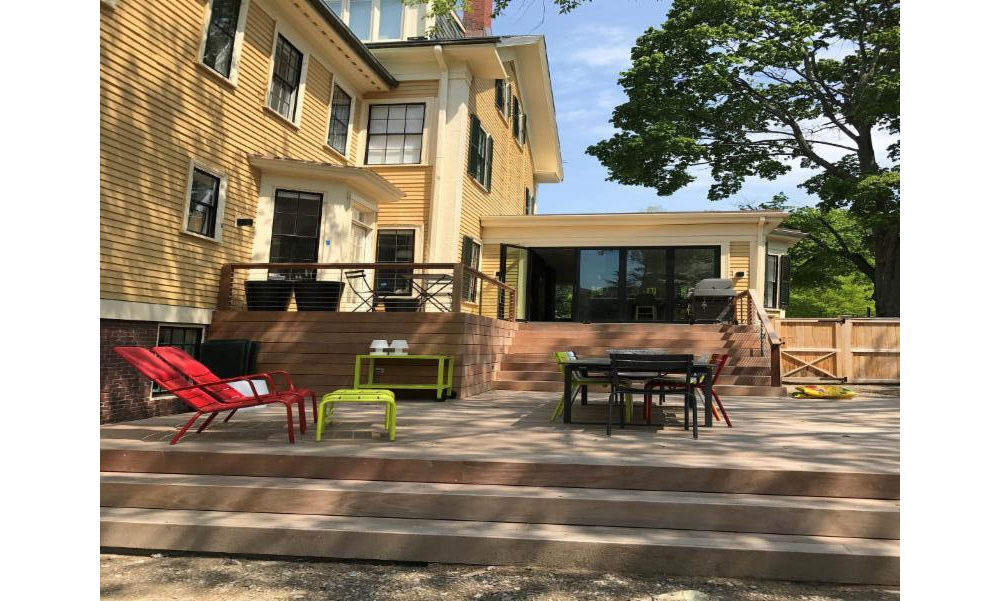 Sea-Dar Construction is awarded a 2017 Preservation Award by The City of Cambridge (MA) Historical Commission.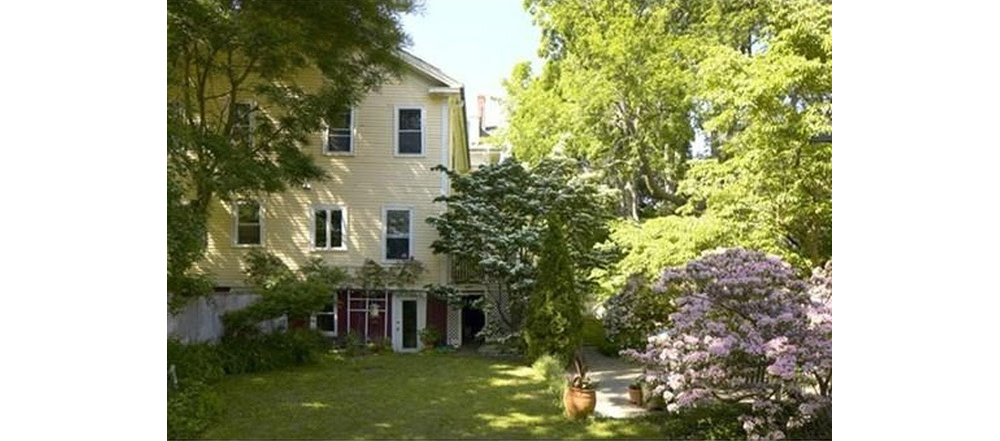 Rear of Home (Before)
In celebration of "outstanding projects and notable individuals who conserve and protet the city's architecture and history," Sea-Dar is honored for the 134 Battle Street Project.

Rear of Home (Plans, Renovation and New Addition)
Sea-Dar was hired to renovate selected interiors and replace the foundation of a two-family home built in 1857. Sea-Dar elevated the house so the new first floor runs continuously through with no thresholds, built an expansive deck and applied a new brick veneer to the face of the new concrete walls to closely match the color and style of the old brick.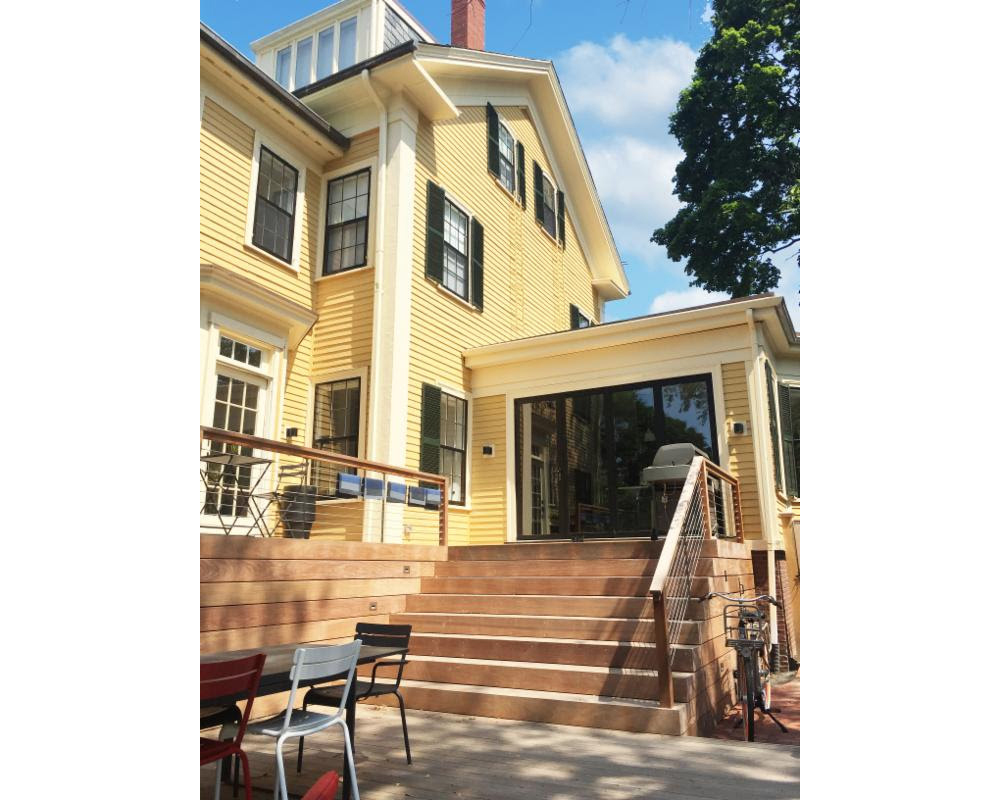 "We were quite meticulous in this project, as we endeavored to maintain the historical significance of a 1857 home while also rebuilding its foundation and modernizing some of its interior," said Chris Lennhoff of Sea-Dar. "We are grateful to the Cambridge Historical Commission for their recognition of the quality and care evidenced by our work."