December 1, 2017 | carly stewart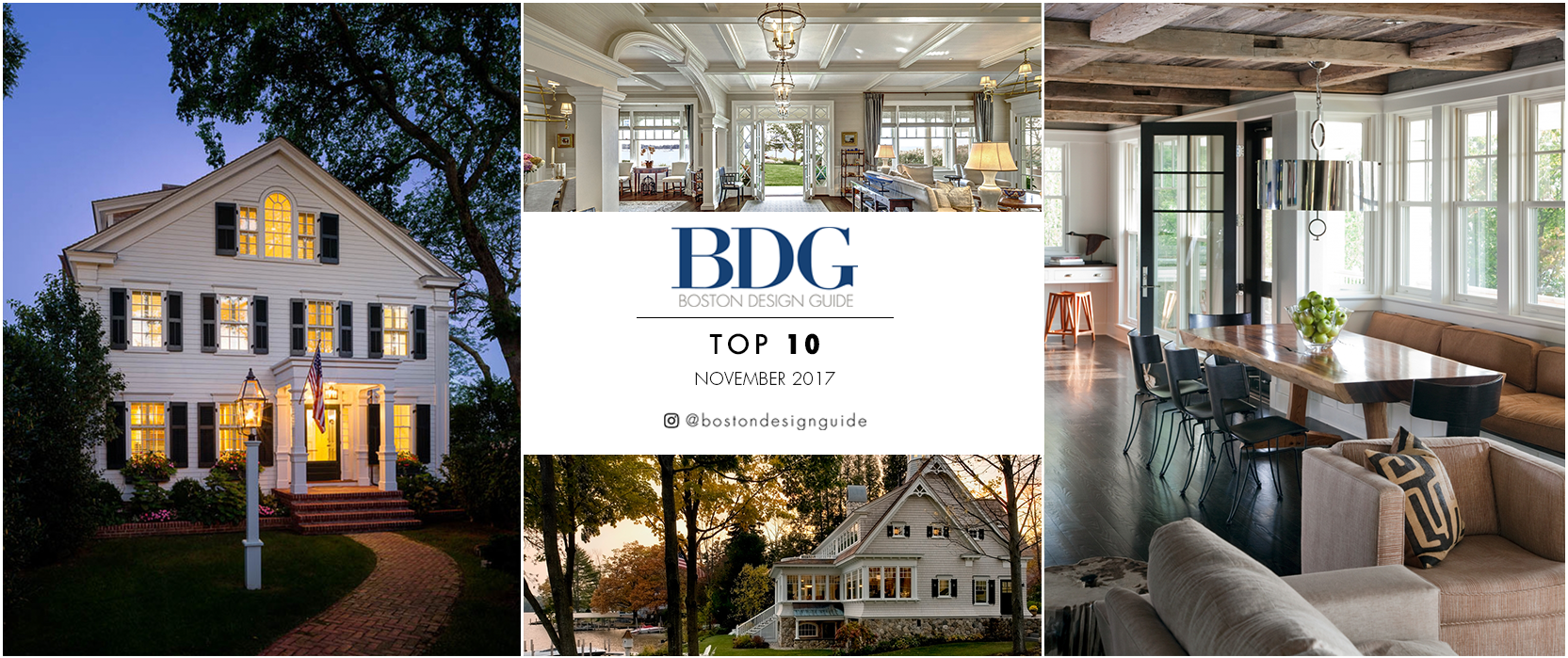 We've collected our top 10 Instagram posts from the month of November! Follow us @bostondesignguide for the latest and greatest homes you can find throughout New England.
Tag us in your home decor photos during the holidays for reposts throughout the month of December!
10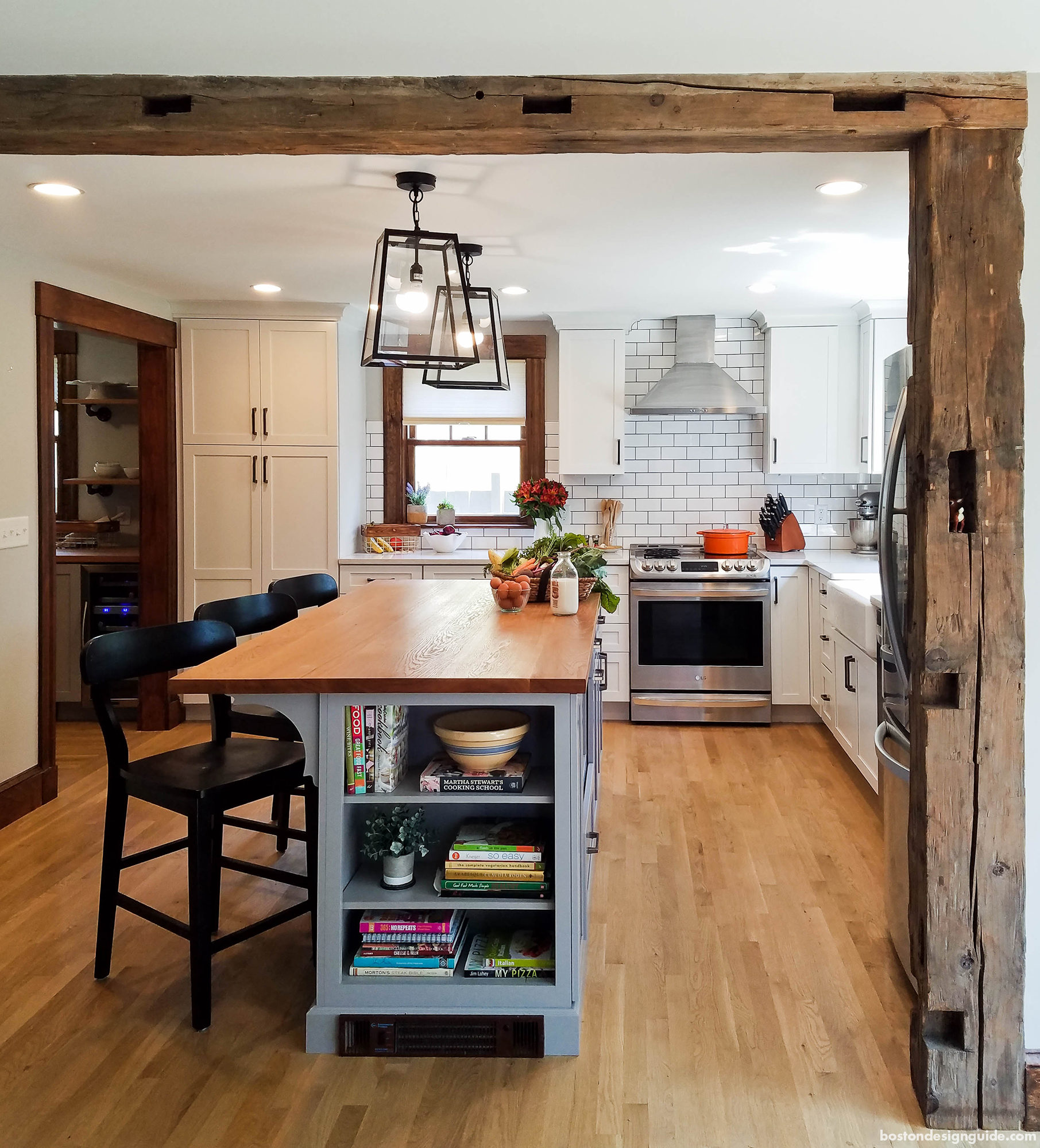 Mmmmmmm for Mondays!
Sequoia Custom Builders
9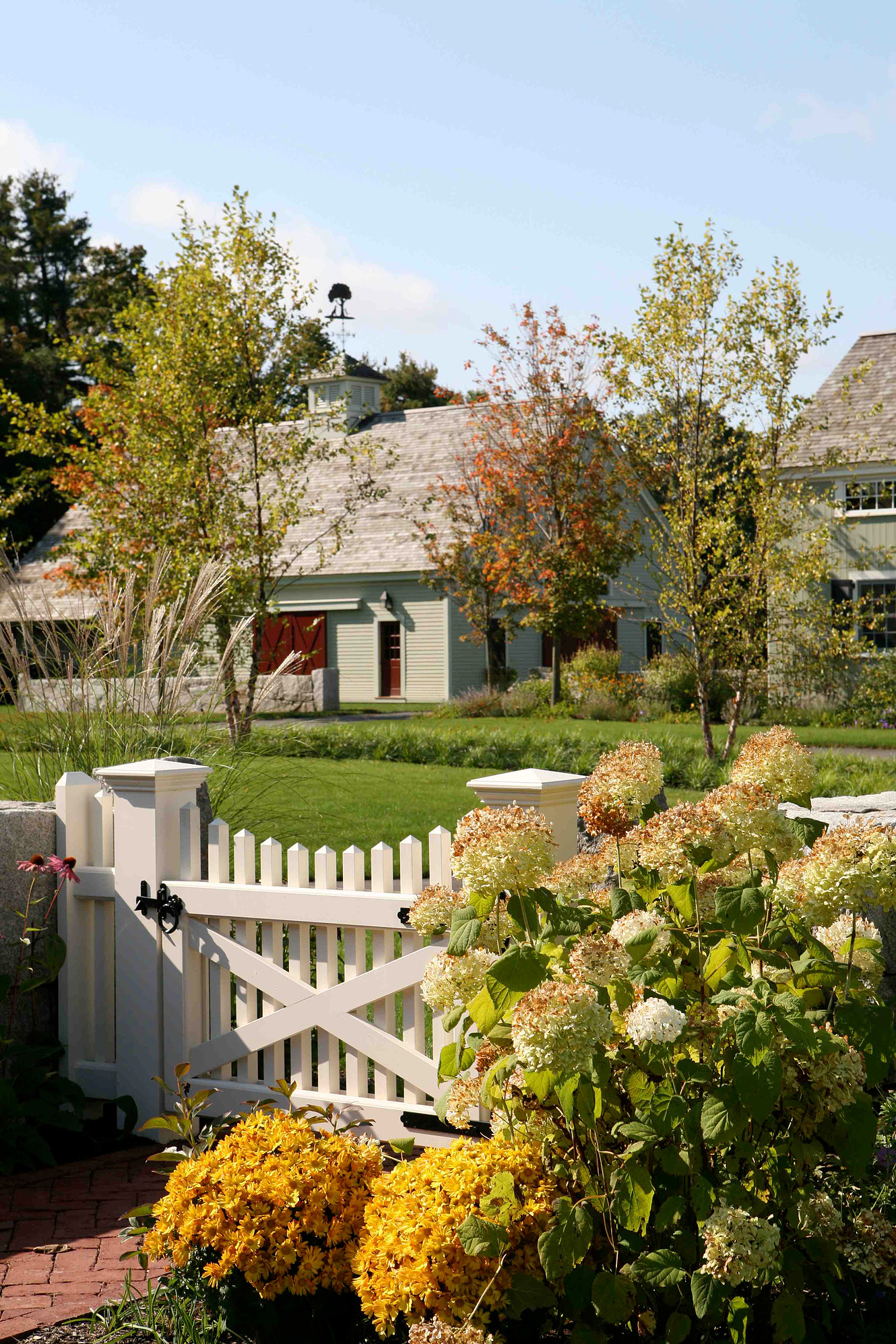 A fabulous New England landscape by Pellettieri Associates, Inc.
8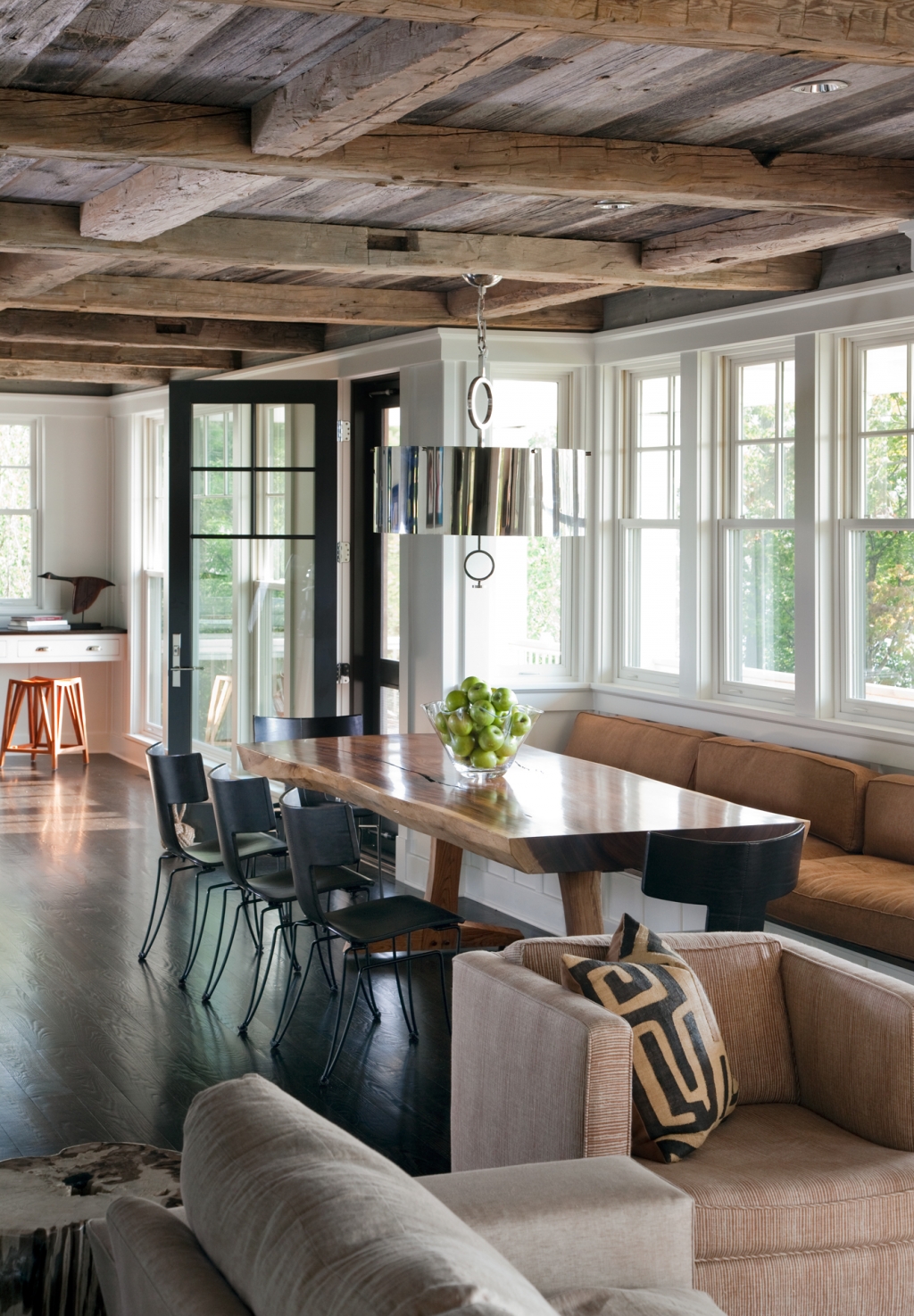 The coziest way to dine highlighting craft and the use of authentic materials in the Finger Lakes Region of New York.
Interior Design: LDa Architecture & Interiors; Architect: Hutker Architects; Photographer: Eric Roth Photography
7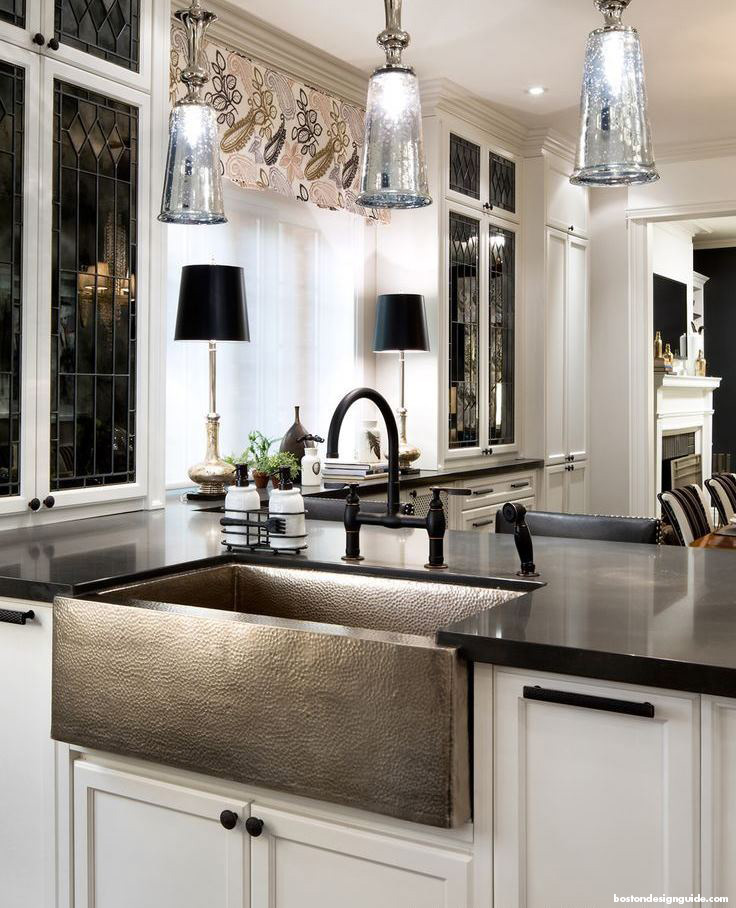 Keepin it classy in the kitchen.
Kitchen and bath showroom: Designer Bath
6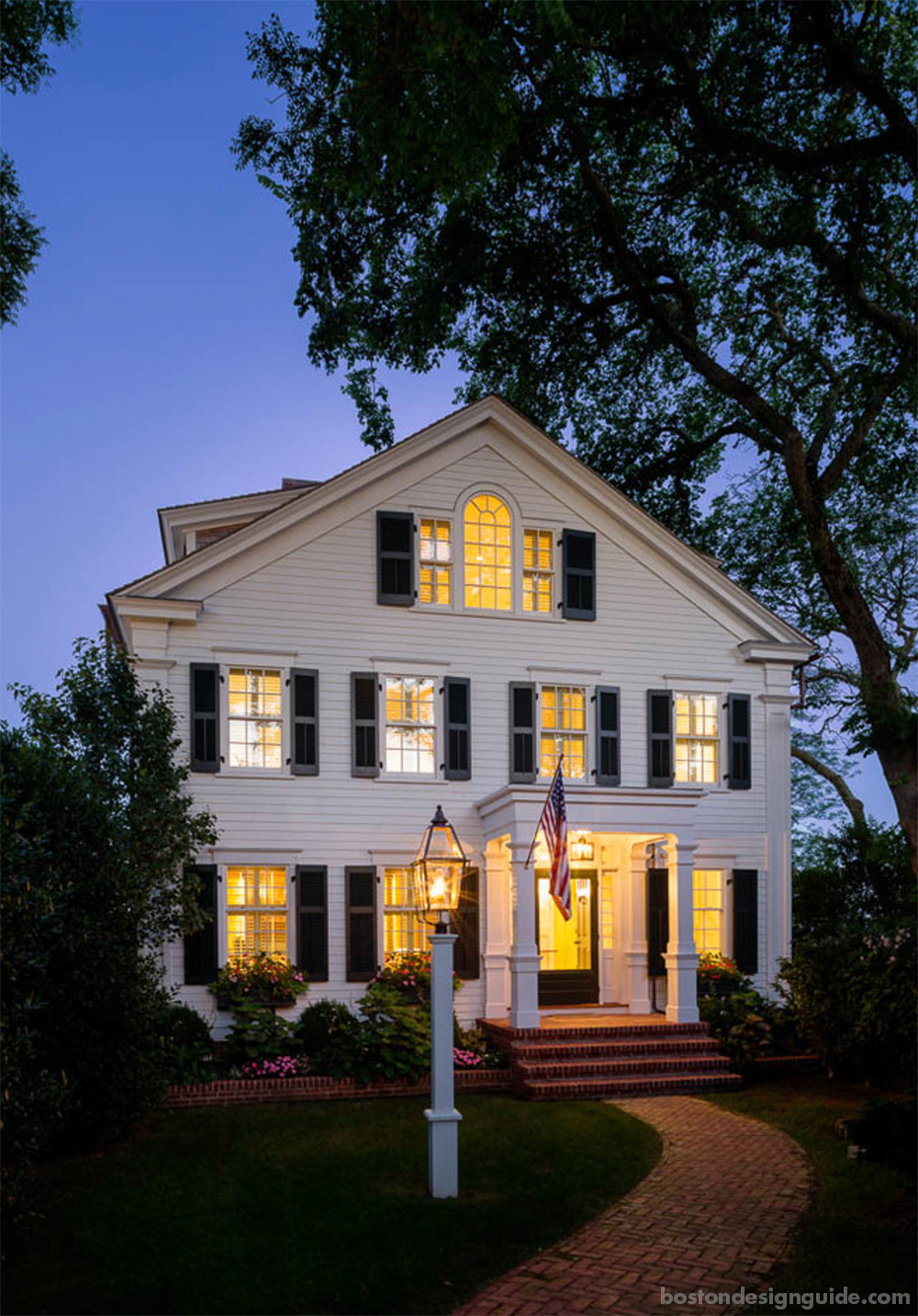 Forget getting a pet when your home is waiting for you at the end of the day!
Builder: Colonial Reproductions, Inc.; Architect: Patrick Ahearn Architect; Photo: Greg Premru
5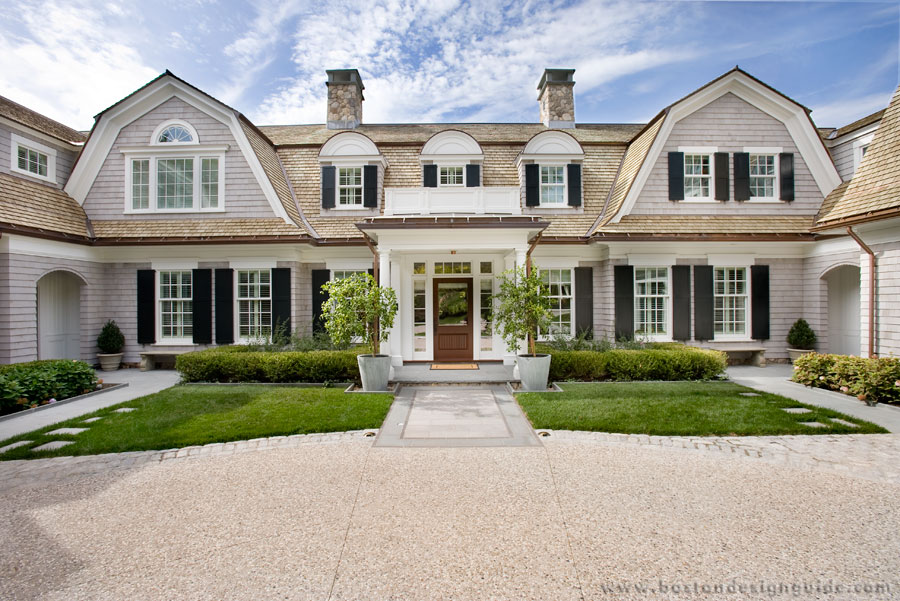 HOME for Thanksgiving with JW Construction, Inc. means this.
Builder: JW Construction, Inc.; Photo: Shelly Harrison
4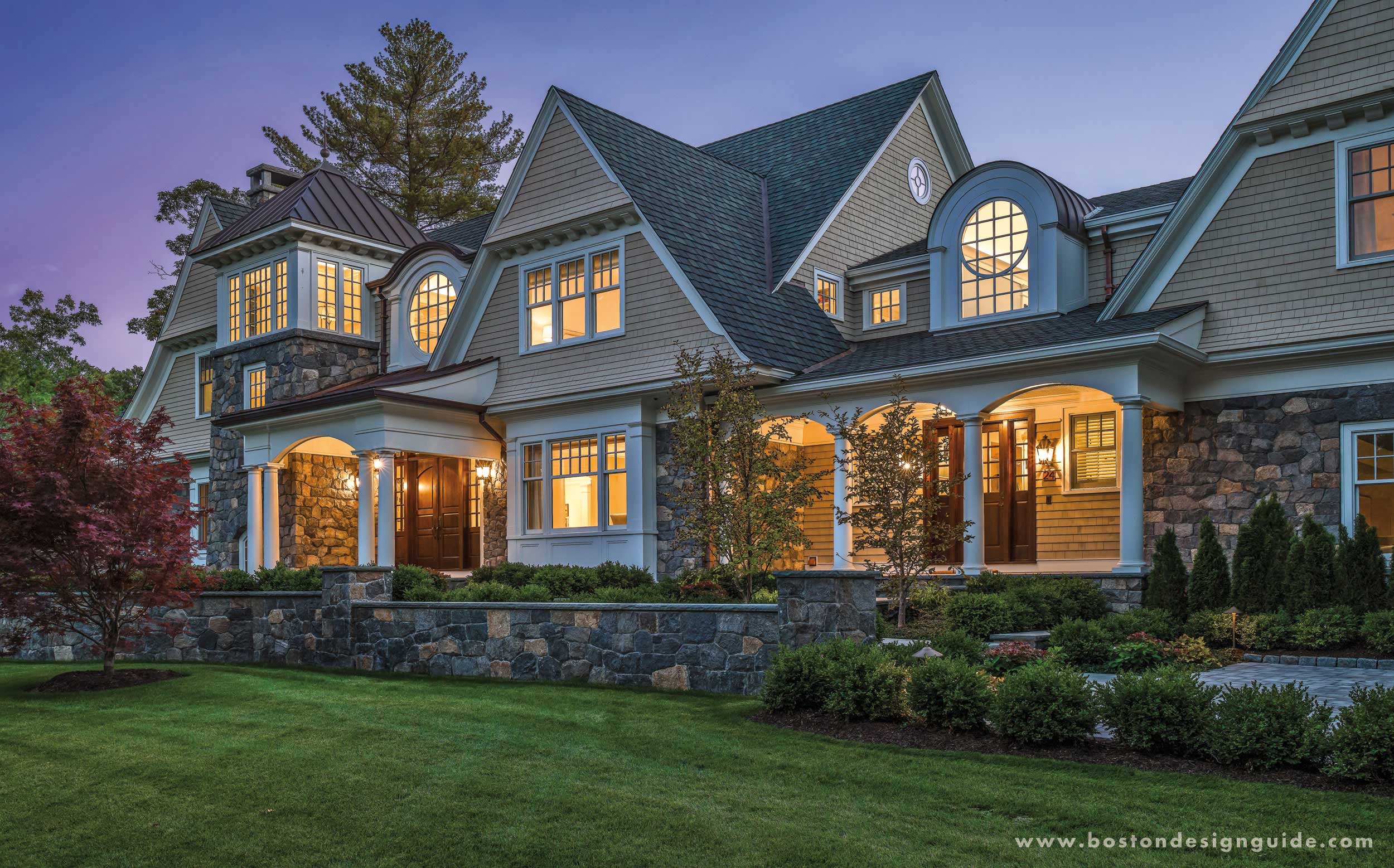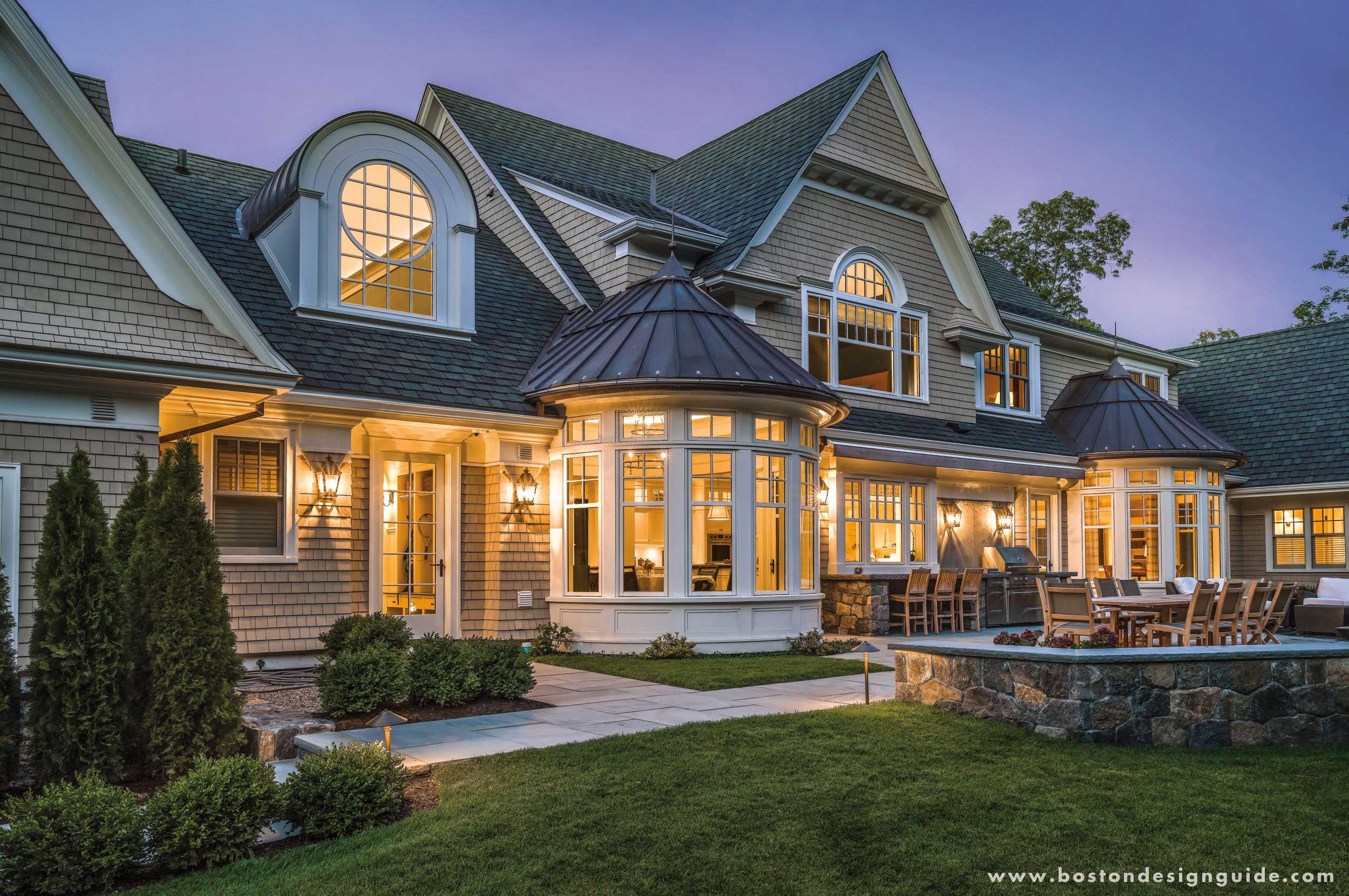 Front or back?
Architect: Jan Gleysteen Architects; Builder: Sanford Custom Builders; Richard Mandelkorn Photography
3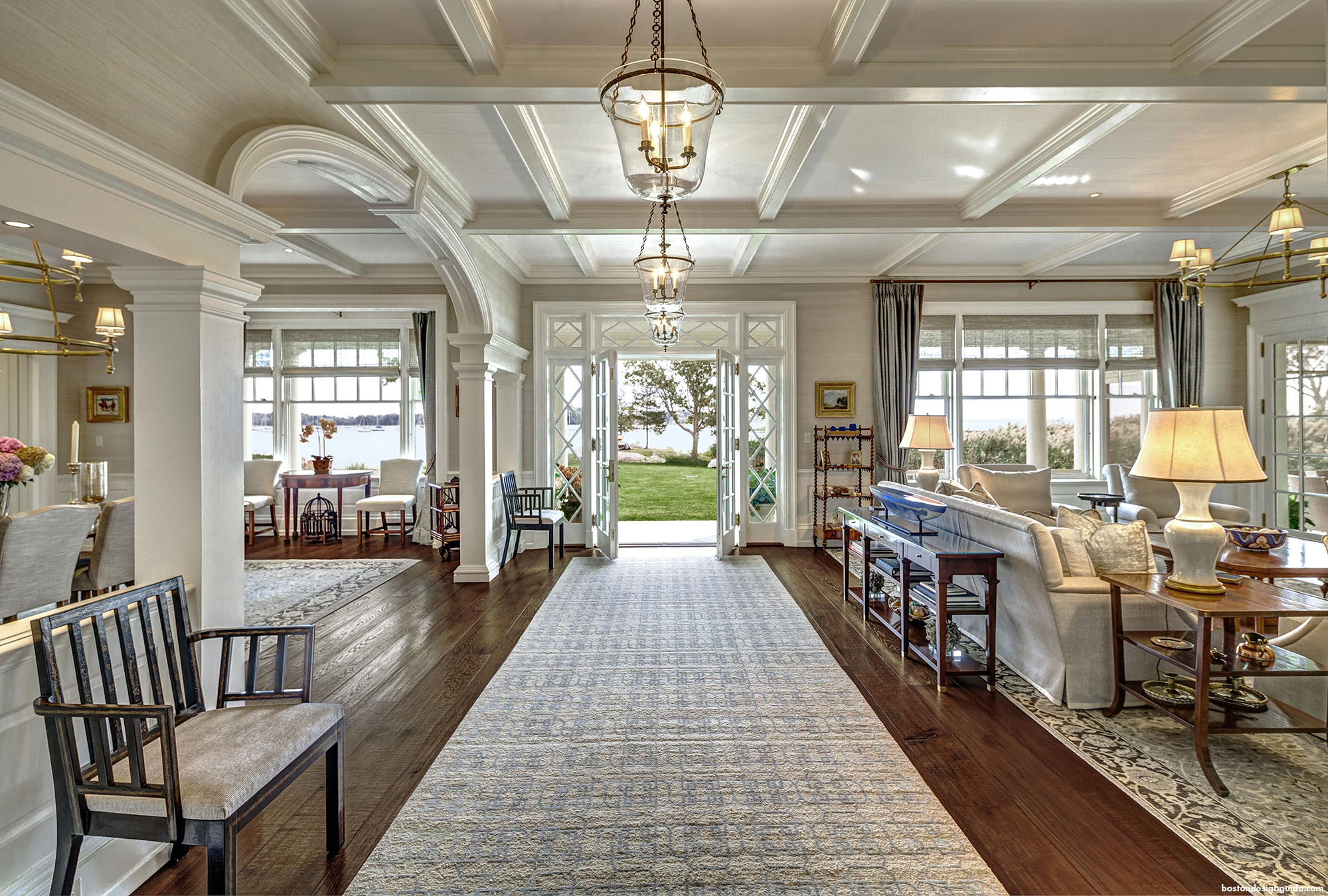 What's better than a warm "Welcome Home!"
Architect: Charles Hilton Architects
2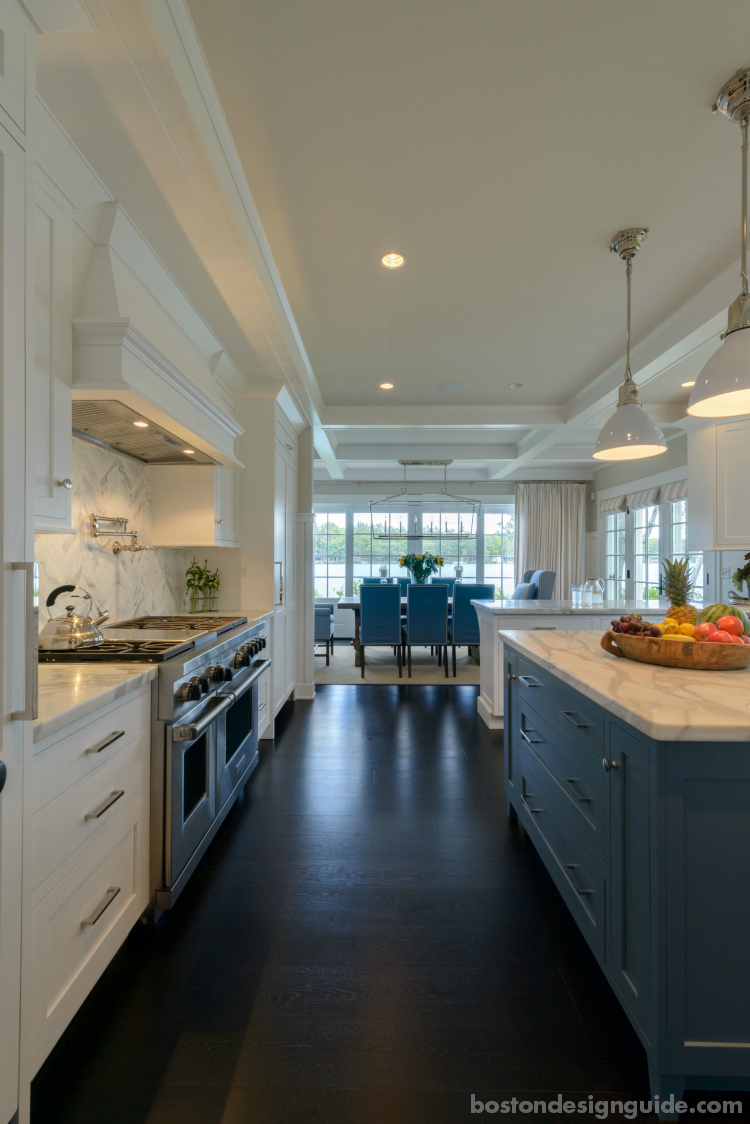 Who's ready for leftovers?
Custom Built by Wood & Clay, Inc.
1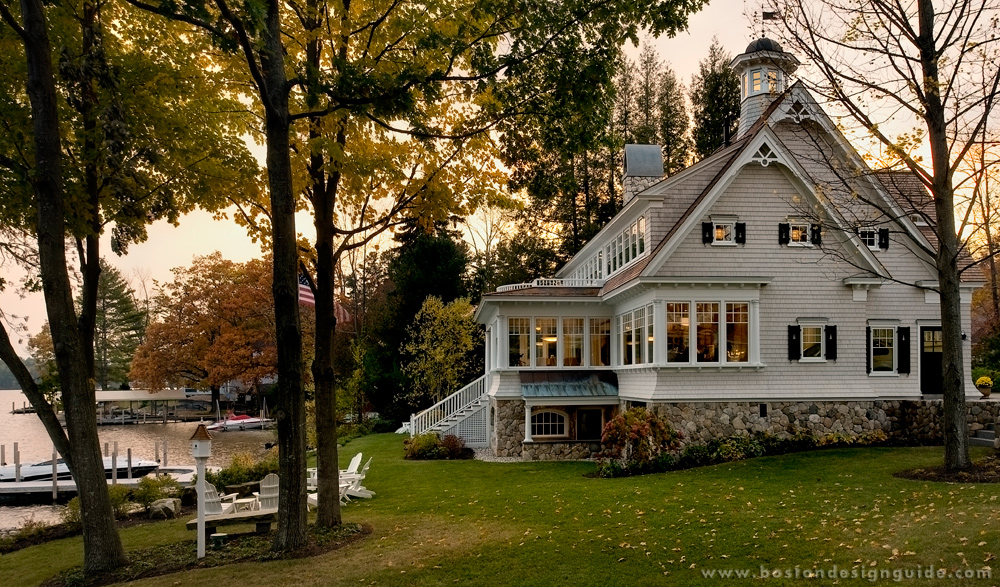 Falling in love with fall by the water.
Architect: TMS Architects
See more @bostondesignguide.