June 1, 2017 | carly stewart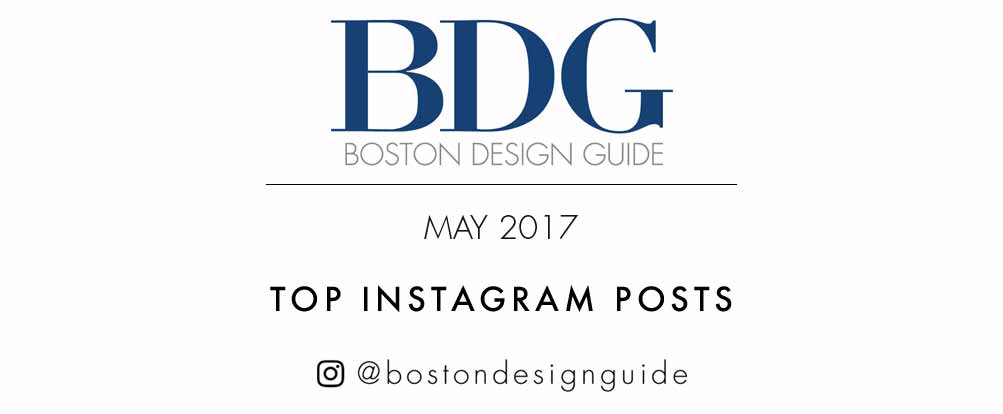 BDG's top 10 Instagram posts for May 2017!
For New England's best home design every day, follow @BostonDesignGuide.
#10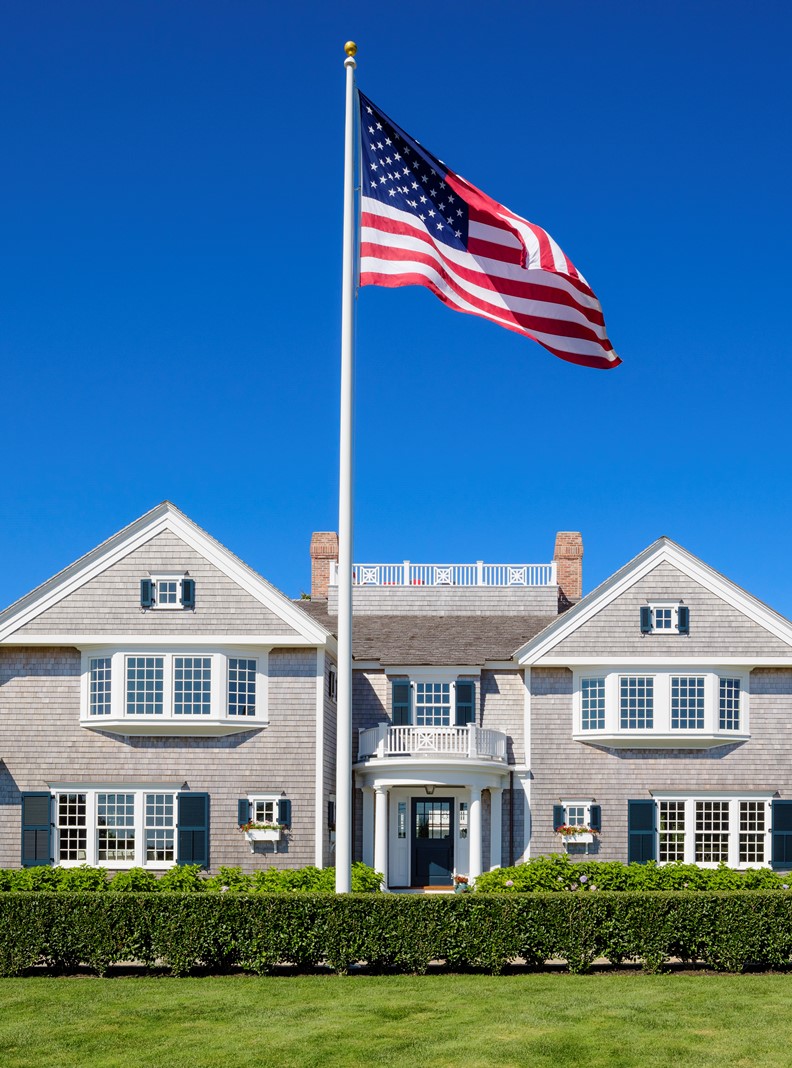 Happy Memorial Day!
(Architect: Patrick Ahearn Architect)
#9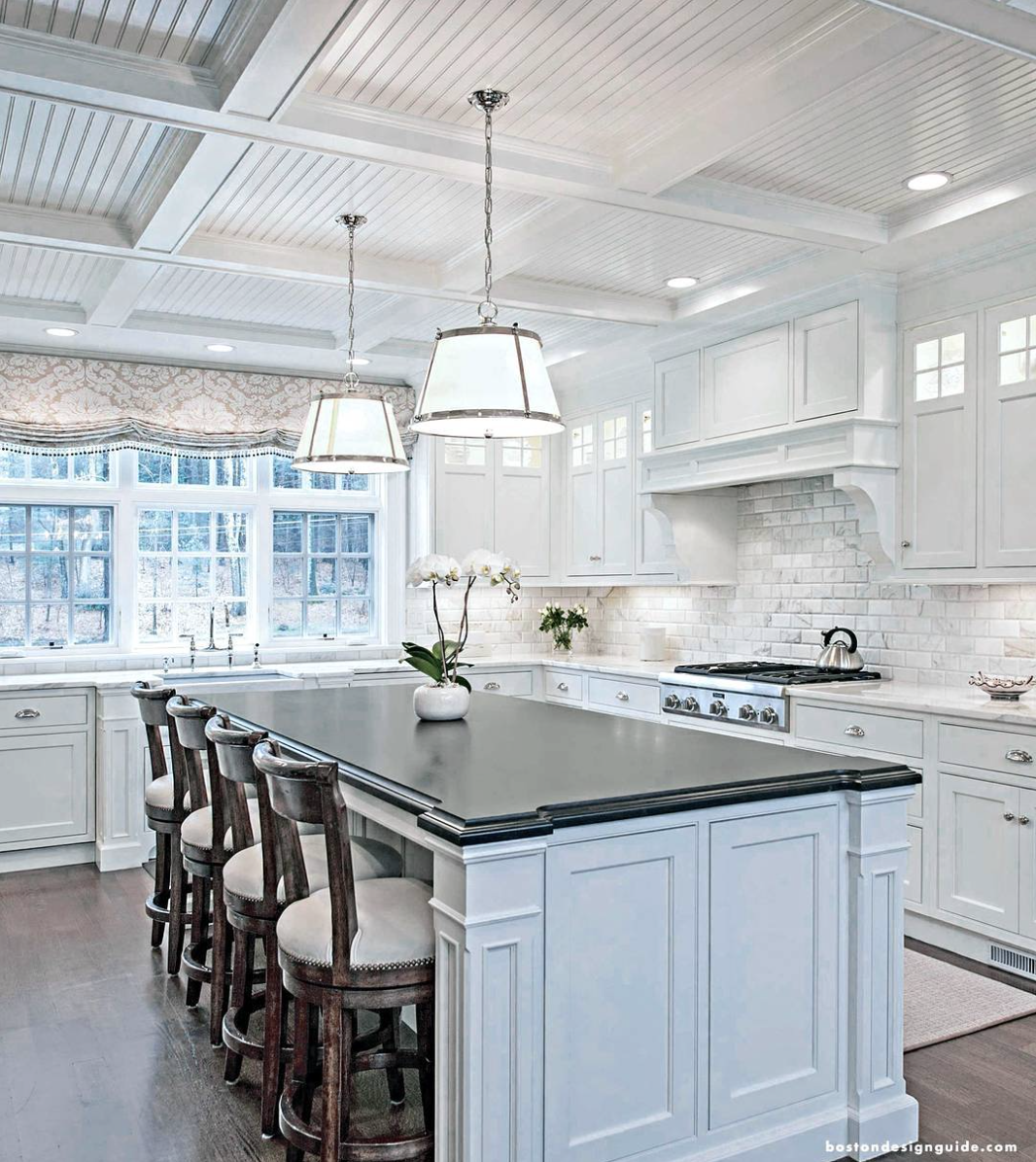 Nothing beats a classic white kitchen
(Credit: Weston Kitchens; Photography: Diane Anton)
#8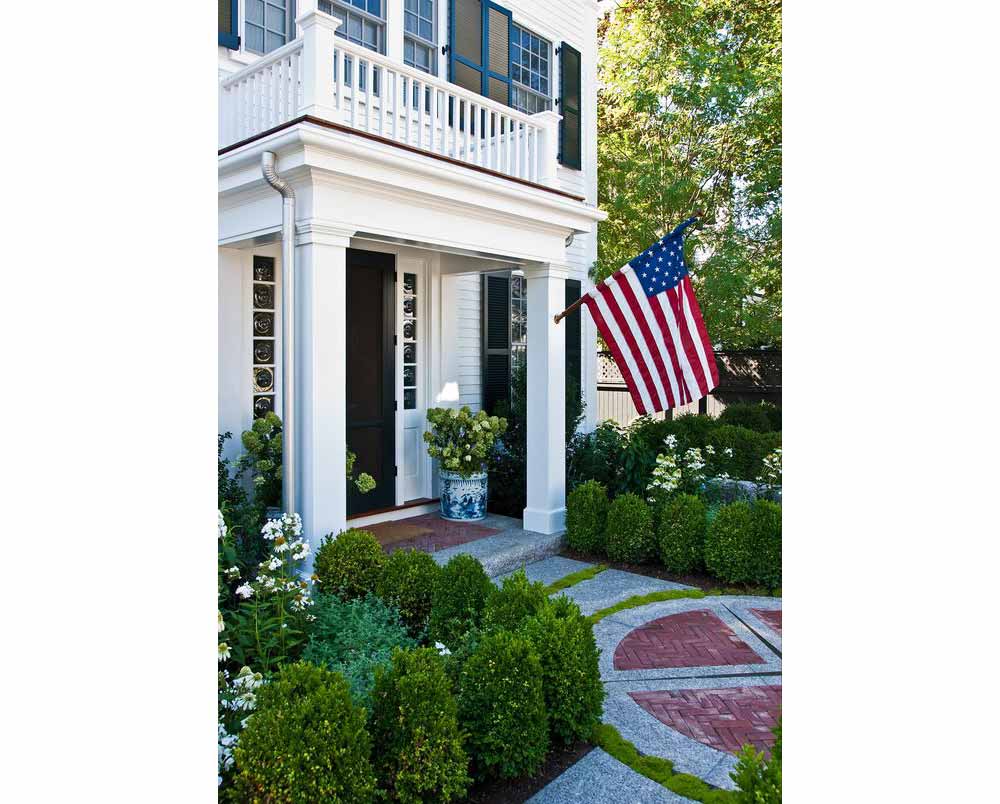 Landscape Architect: Gregory Lombardi Design
#7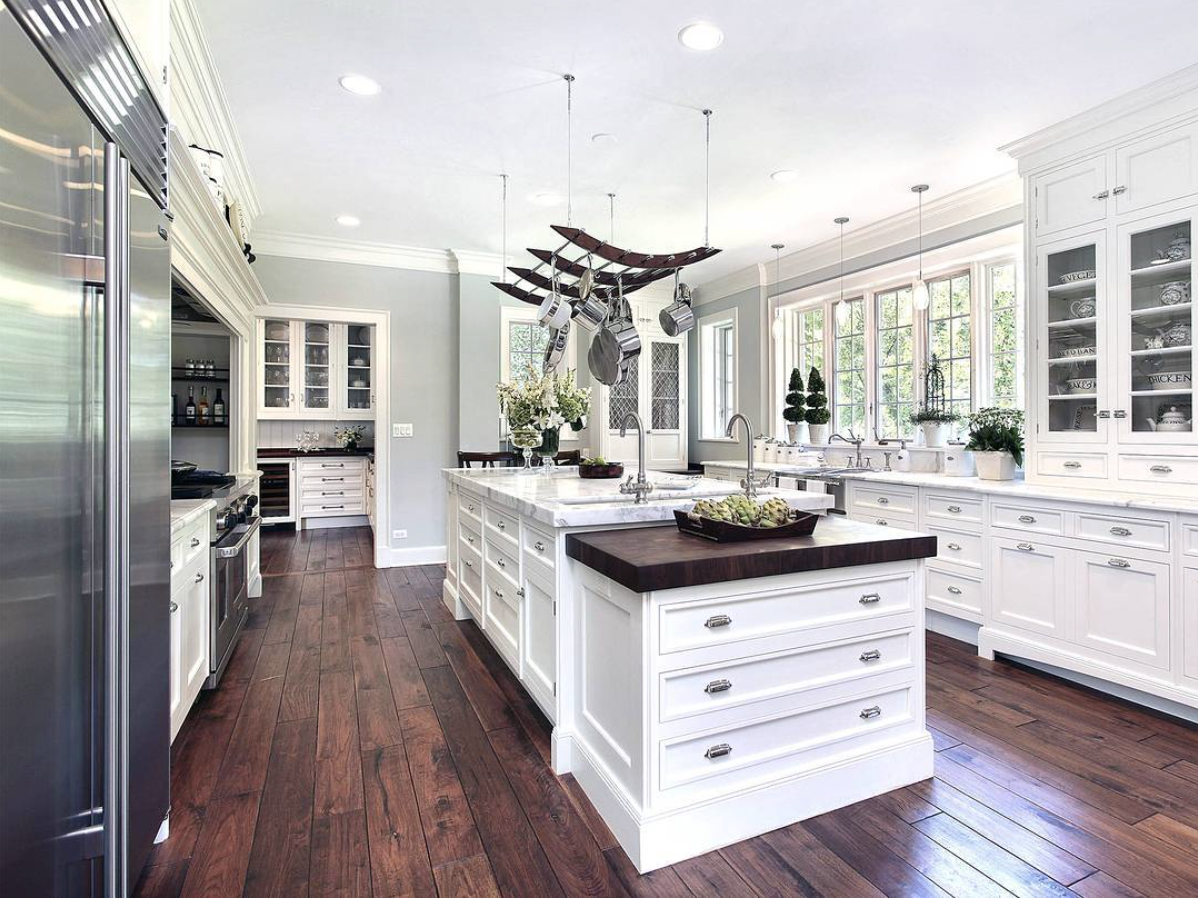 Remastered timeless spaces by Longfellow Design Build
#6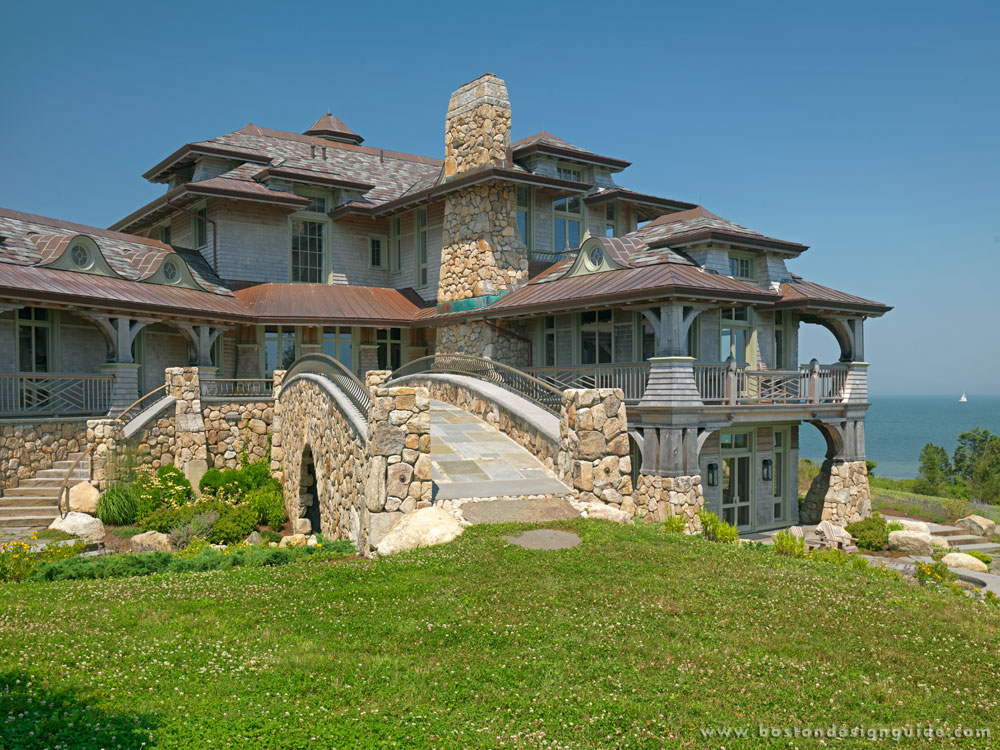 A breathtaking 270-degree sweeping ocean view situated on an 11-acre peninsula.
Architecture: Meyer & Meyer Architecture and Interiors
#5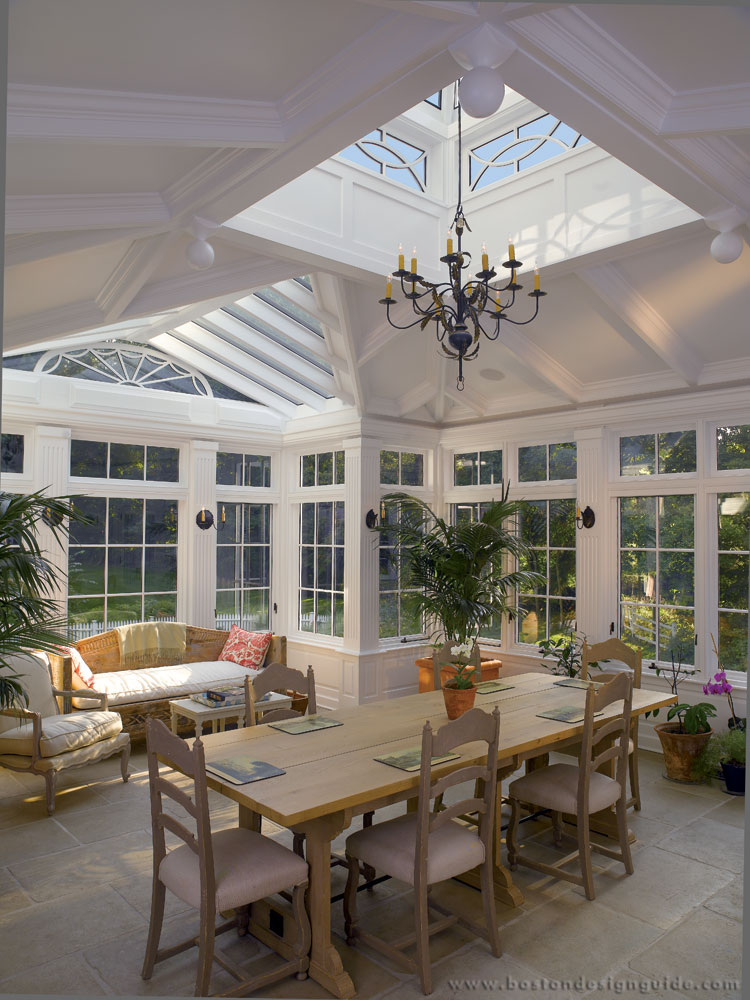 Rooms where skylights take the spotlight.
(Renaissance Conservatories)
#4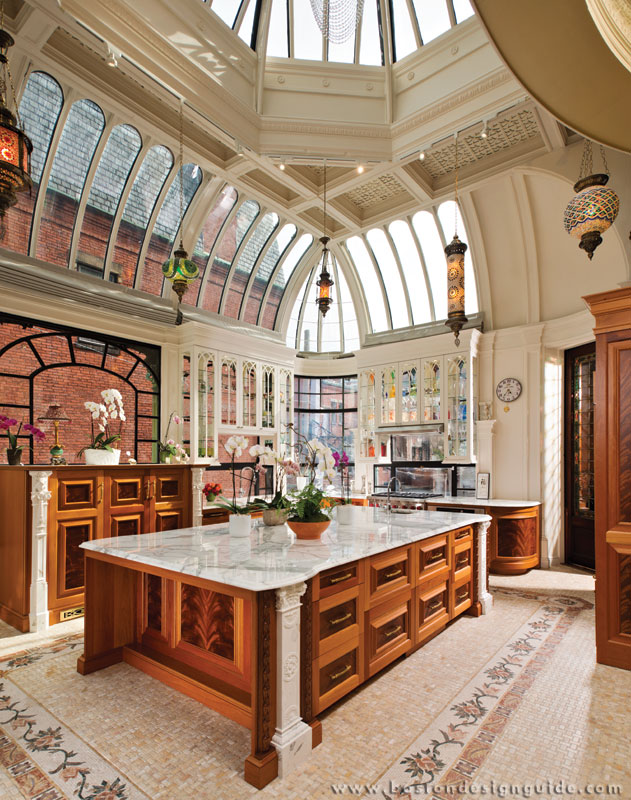 Conservatory kitchen in a Back Bay mansion by Troy Cabinetmakers.
#3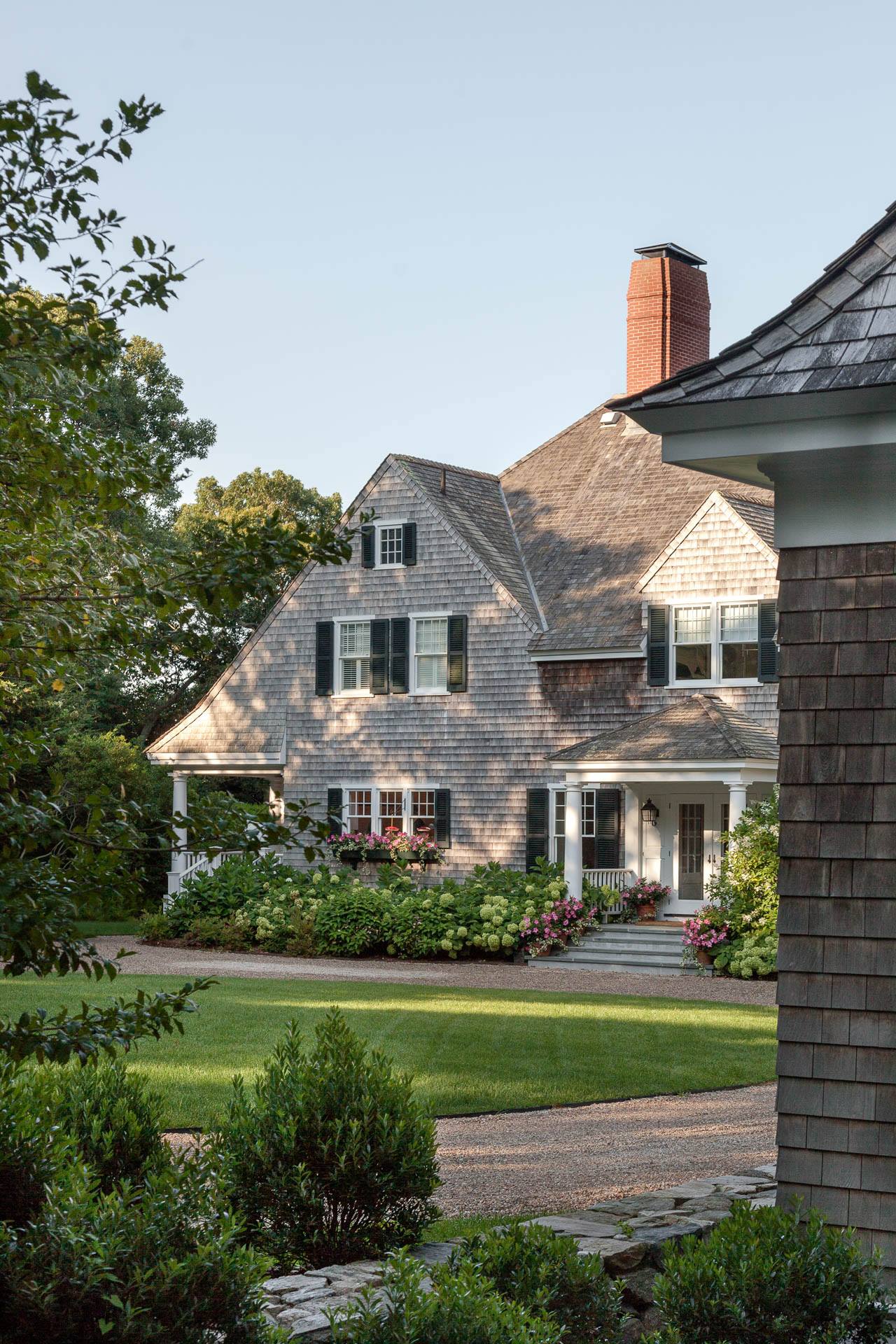 Front-yard redesign at this Cape Cod classic compound.
(Matthew Cunningham Landscape Design; Patrick Ahearn Architect)
#2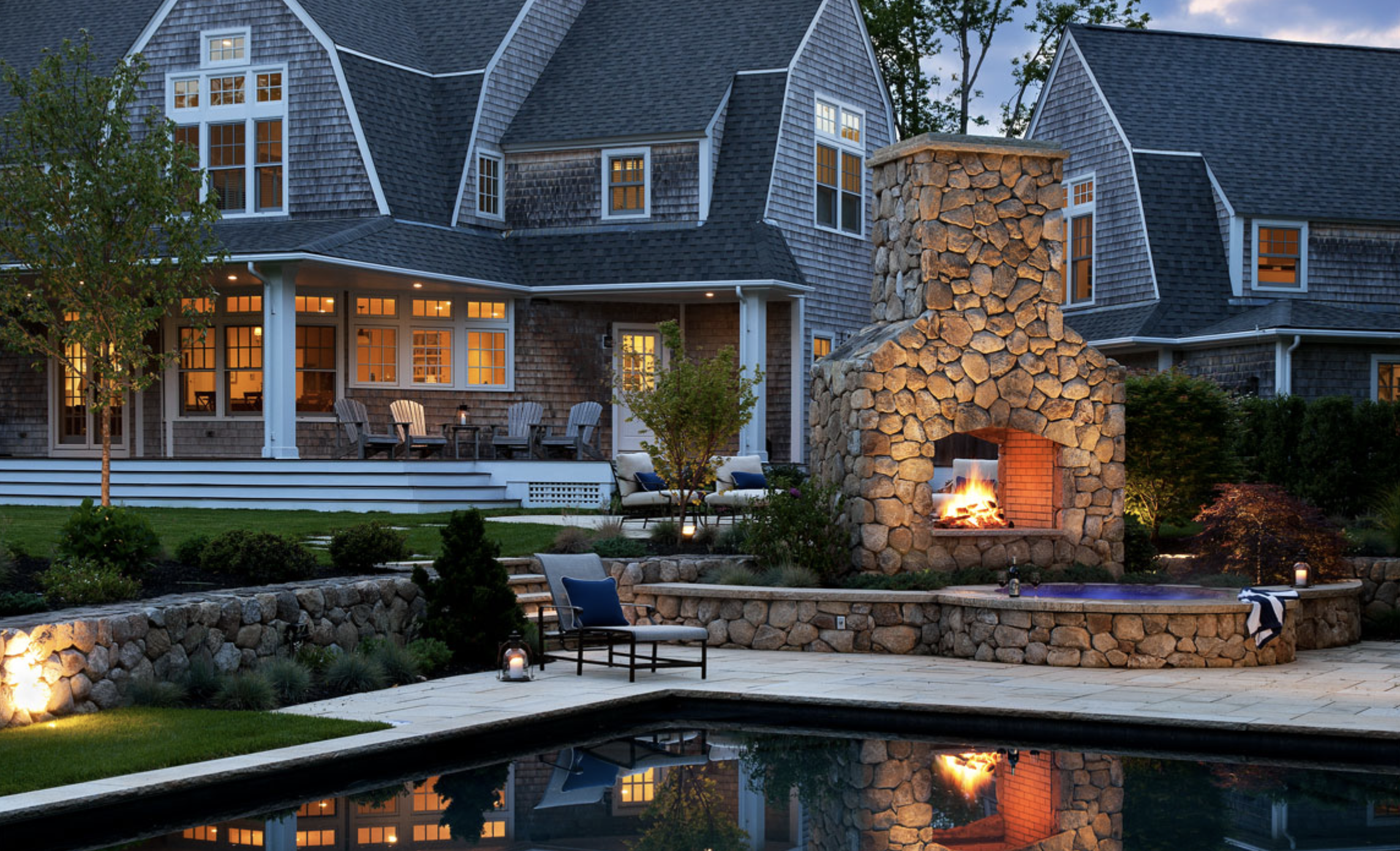 An escape right at home.
(Landscape Architect: The MacDowell Company)
#1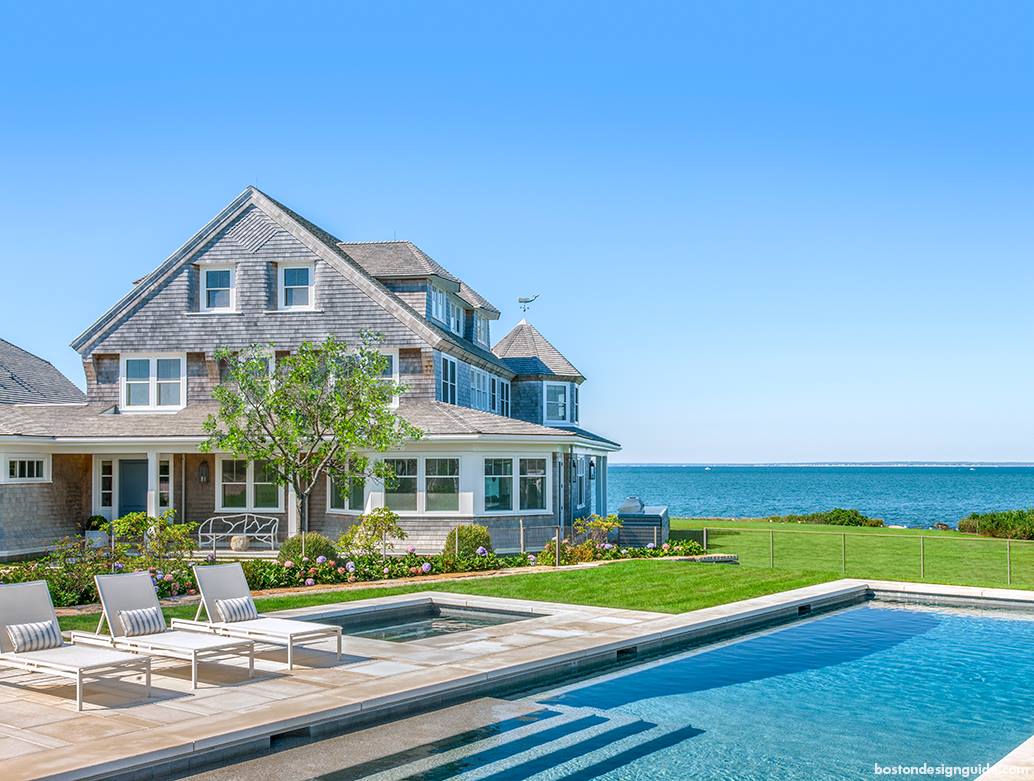 This shot looks familiar....
STAY TUNED for this year's Cape & Islands edition coming out this summer!
Landscape: R.P. Marzilli
See BDG Top Instagram Posts: April 2017