August 1, 2017 | carly stewart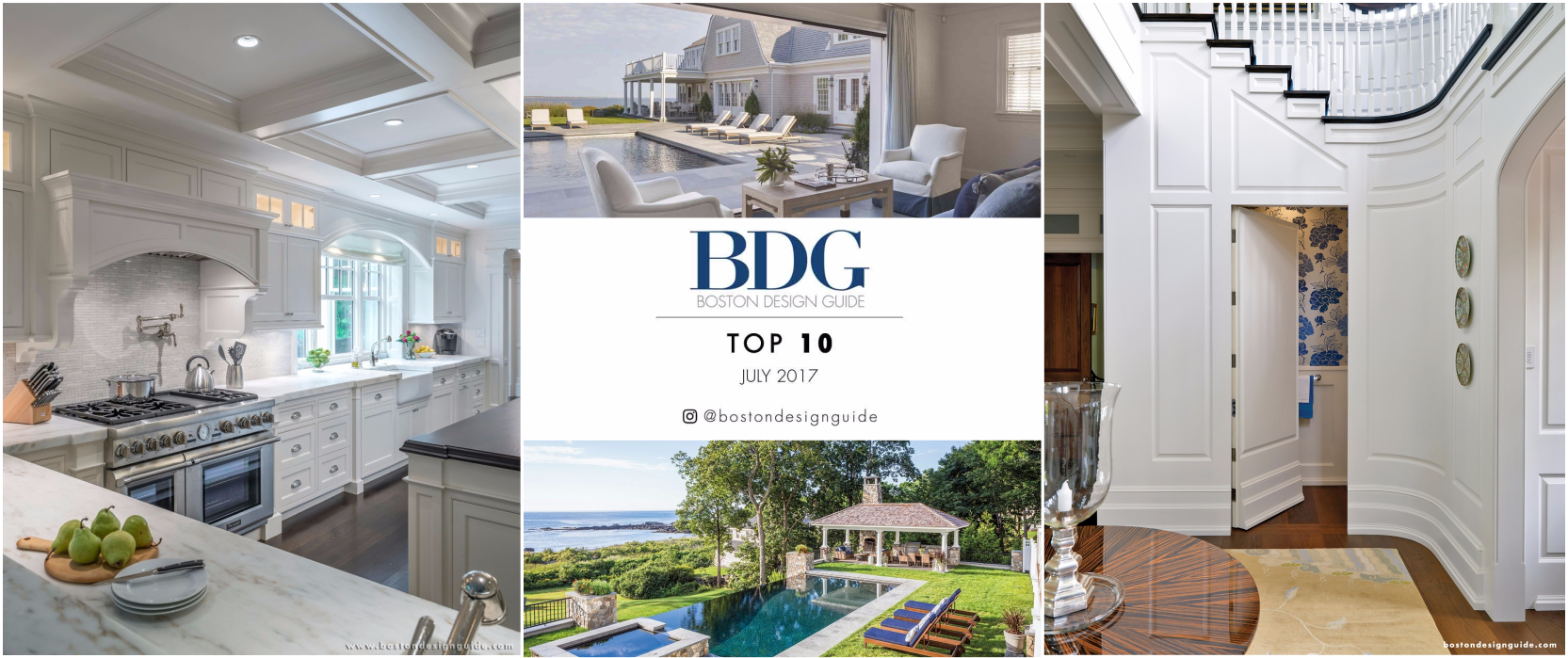 We've collected our top Instagram posts from the month of July. Did your favorite make the list?
Follow us at @BostonDesignGuide and tag us in pictures of your home design and/or BDG magazines for a feature #BDG21 #BostonDesignGuide
#10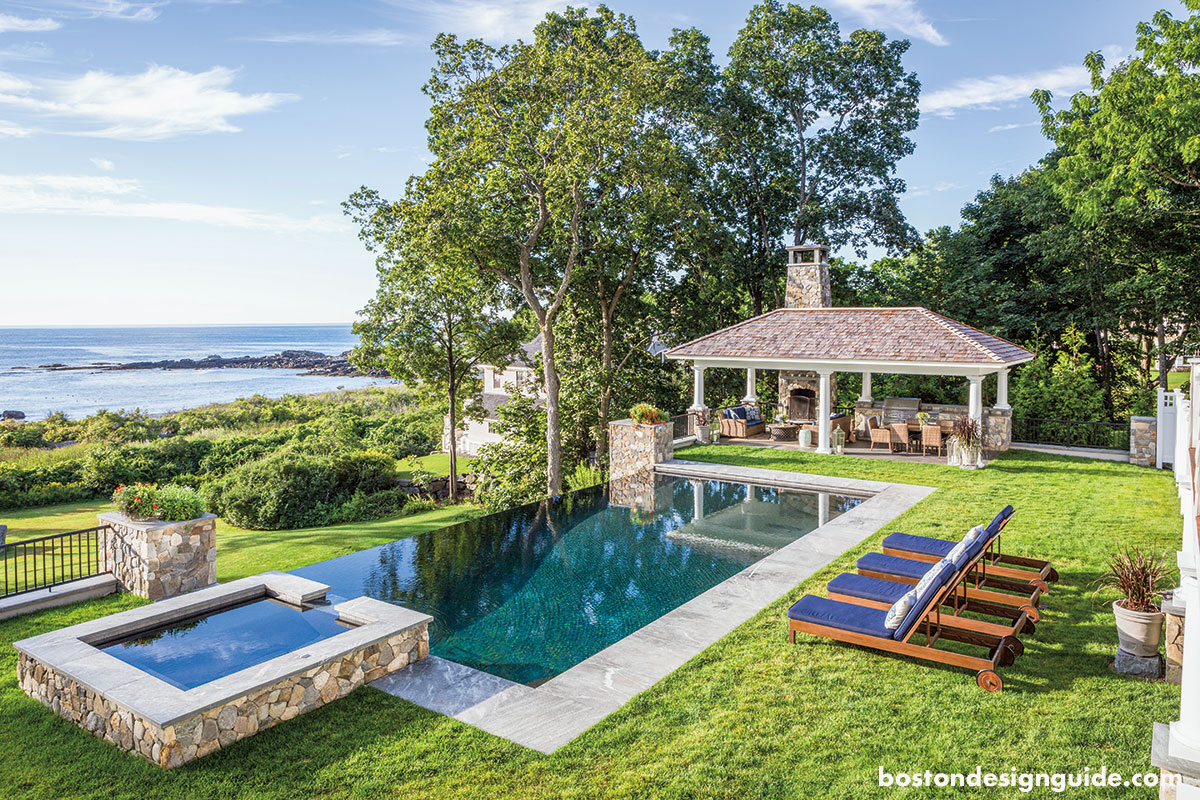 Tag a friend who would love this backyard!
Pool by Jackson Pool
#9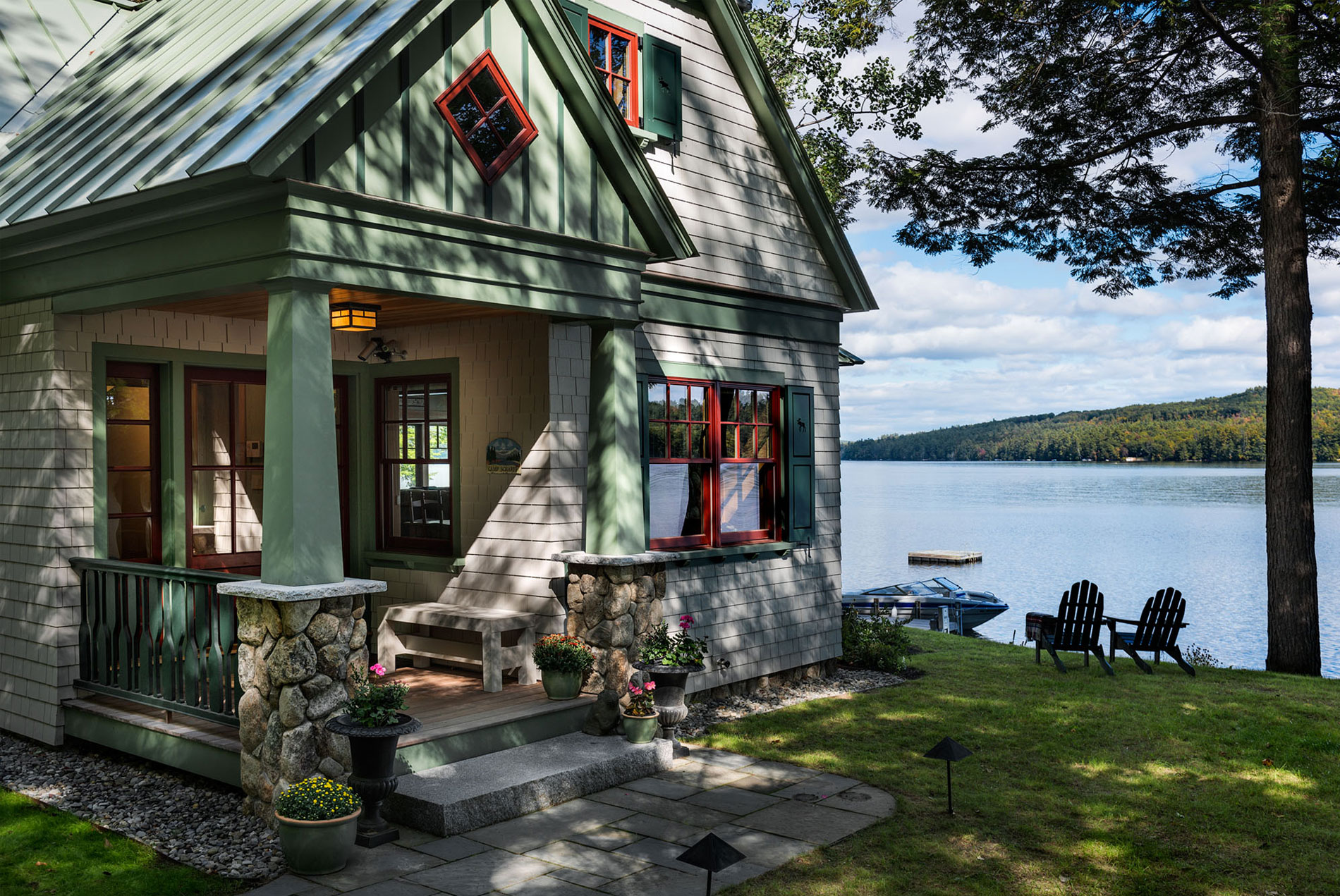 Lovely lakeside cottage in Maine.
Architect: TMS Architects
#8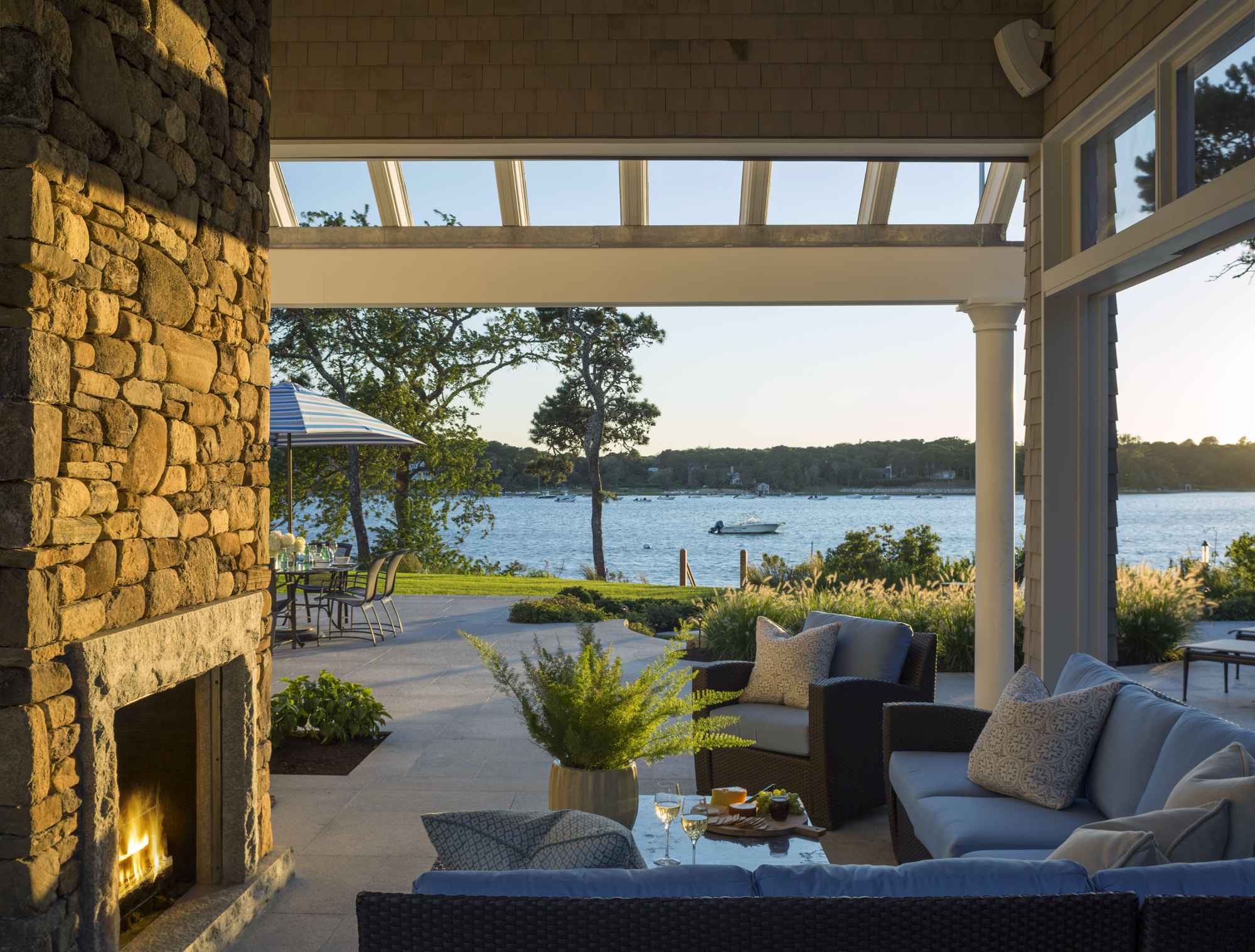 Chillin' in Chatham
Landscape Architect: Sudbury Design Group
#7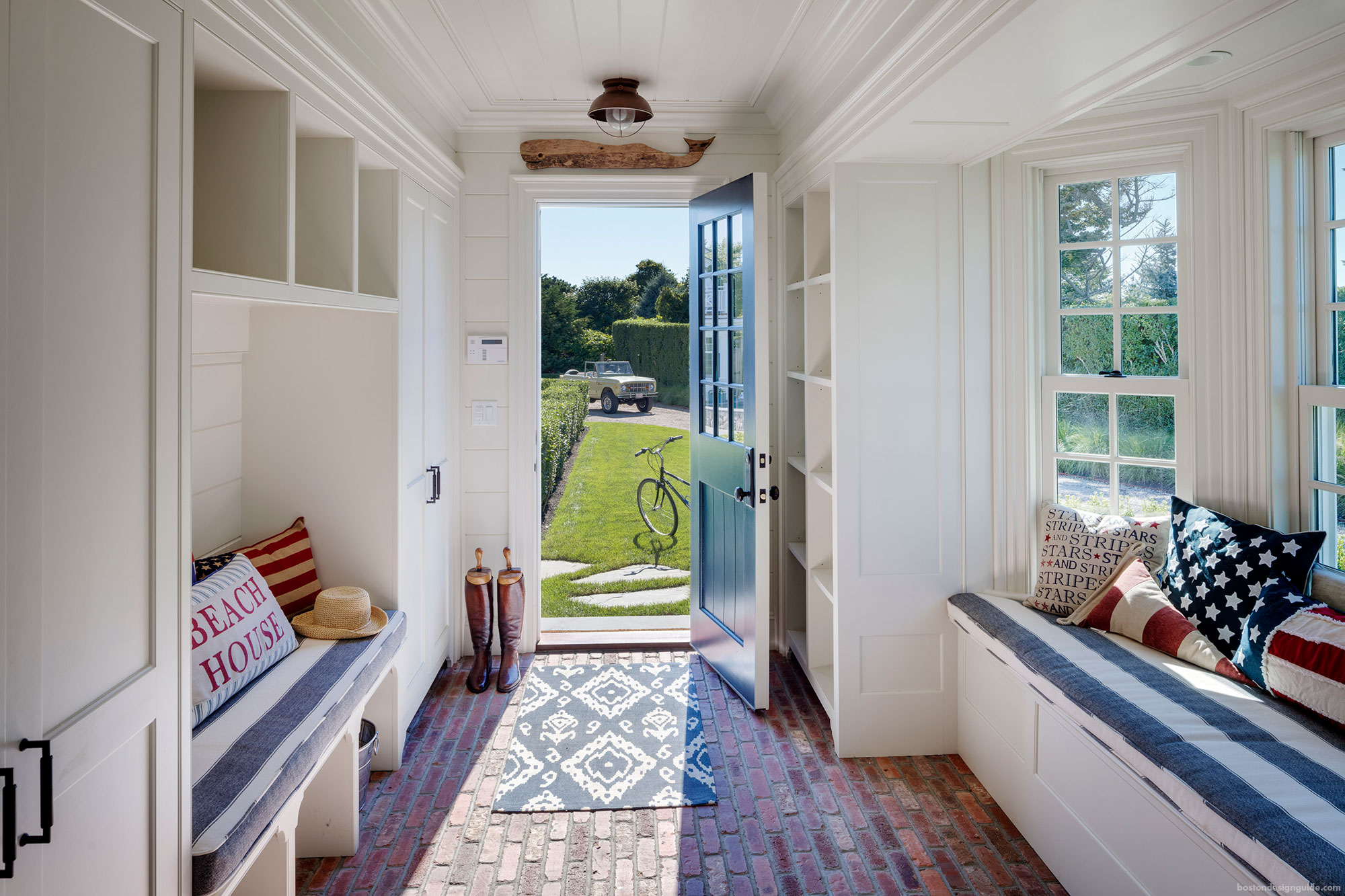 HI July!
Architect: Patrick Ahearn Architect
#6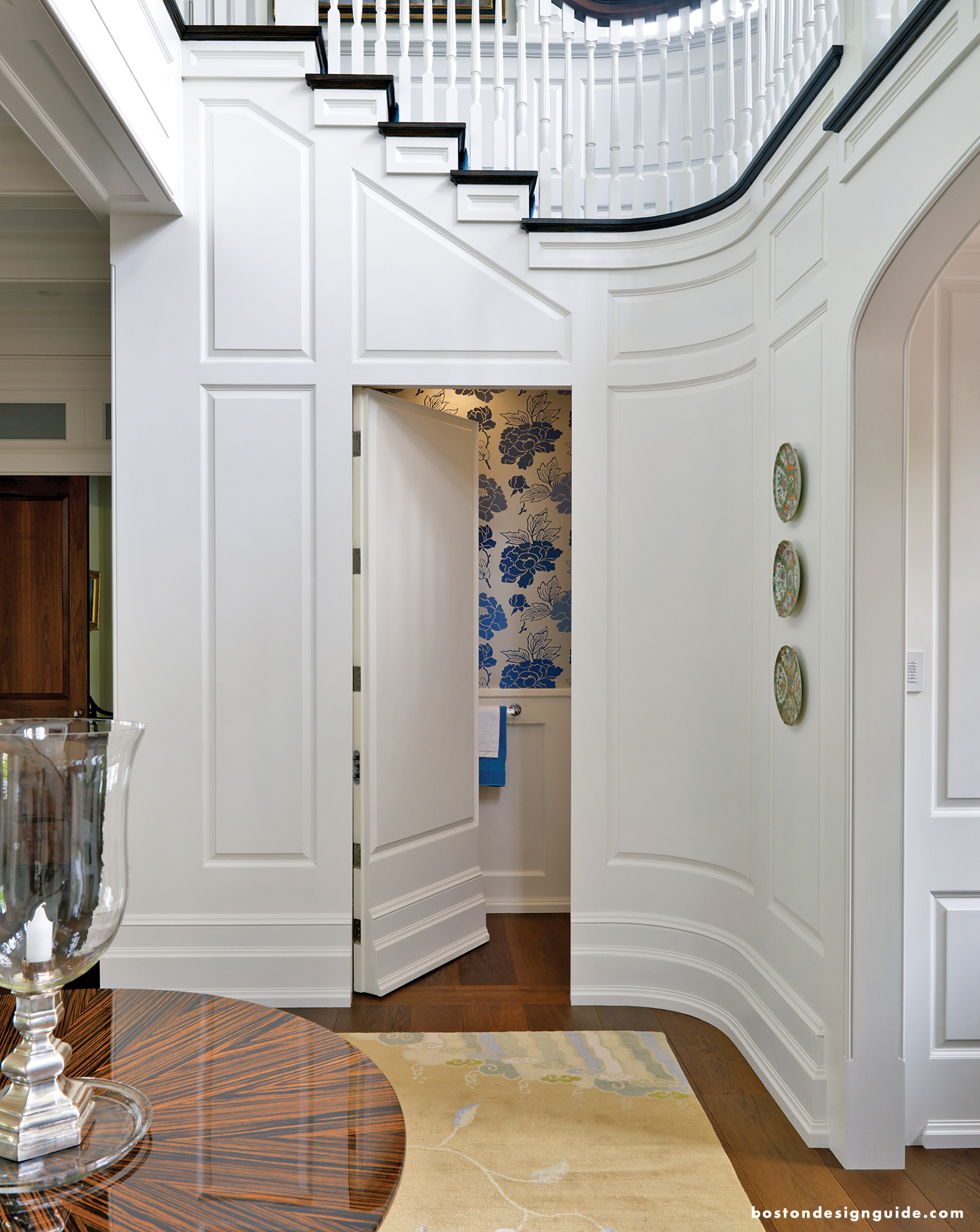 Check out this secret bathroom!
Architectural Millwork by Toby Leary Fine Woodworking, Inc.; Architecture by Catalano Architects, Inc.; Photography by Richard Mandelkorn
#5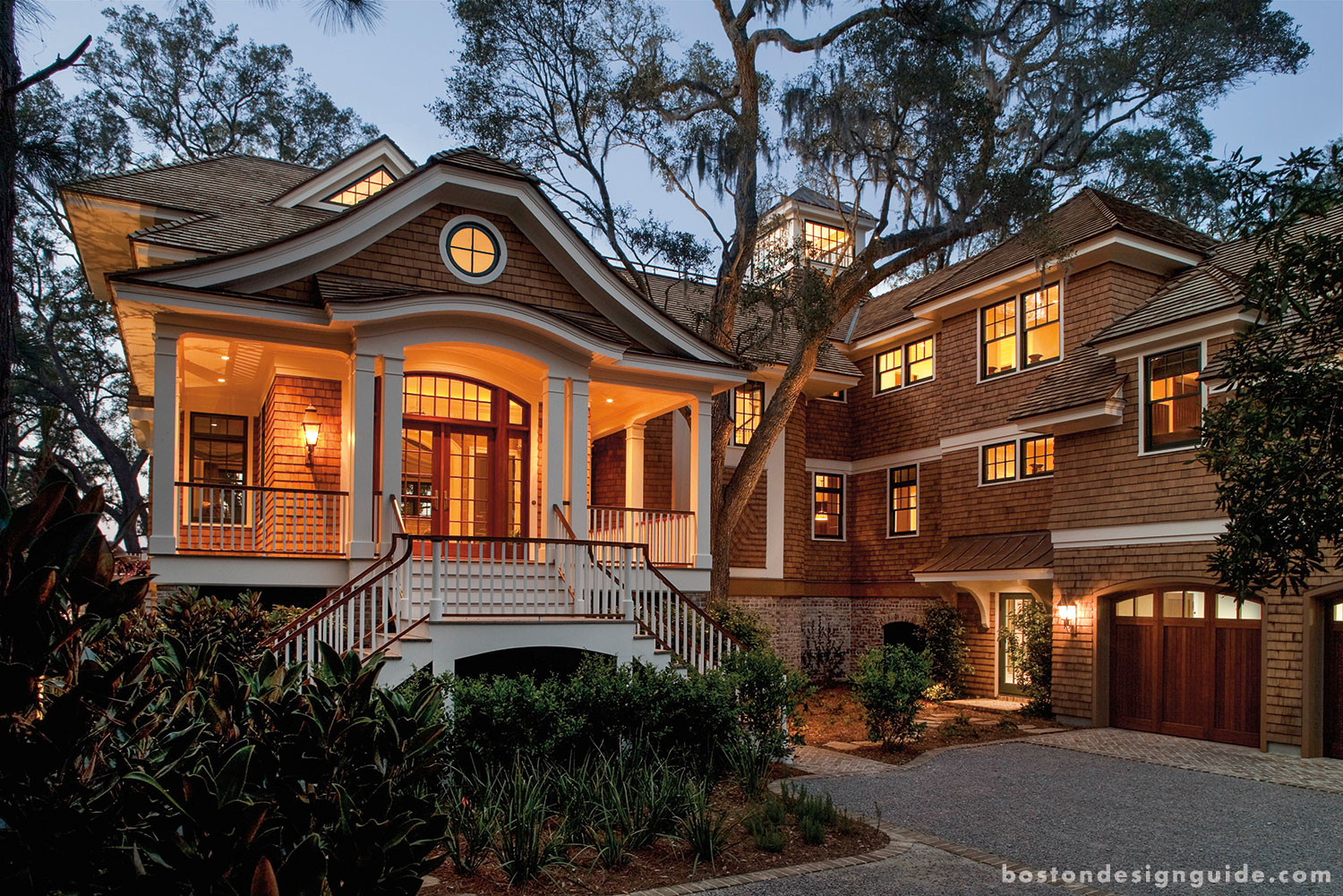 A warm welcome home.
Architect: Morehouse MacDonald and Associates, Inc.
#4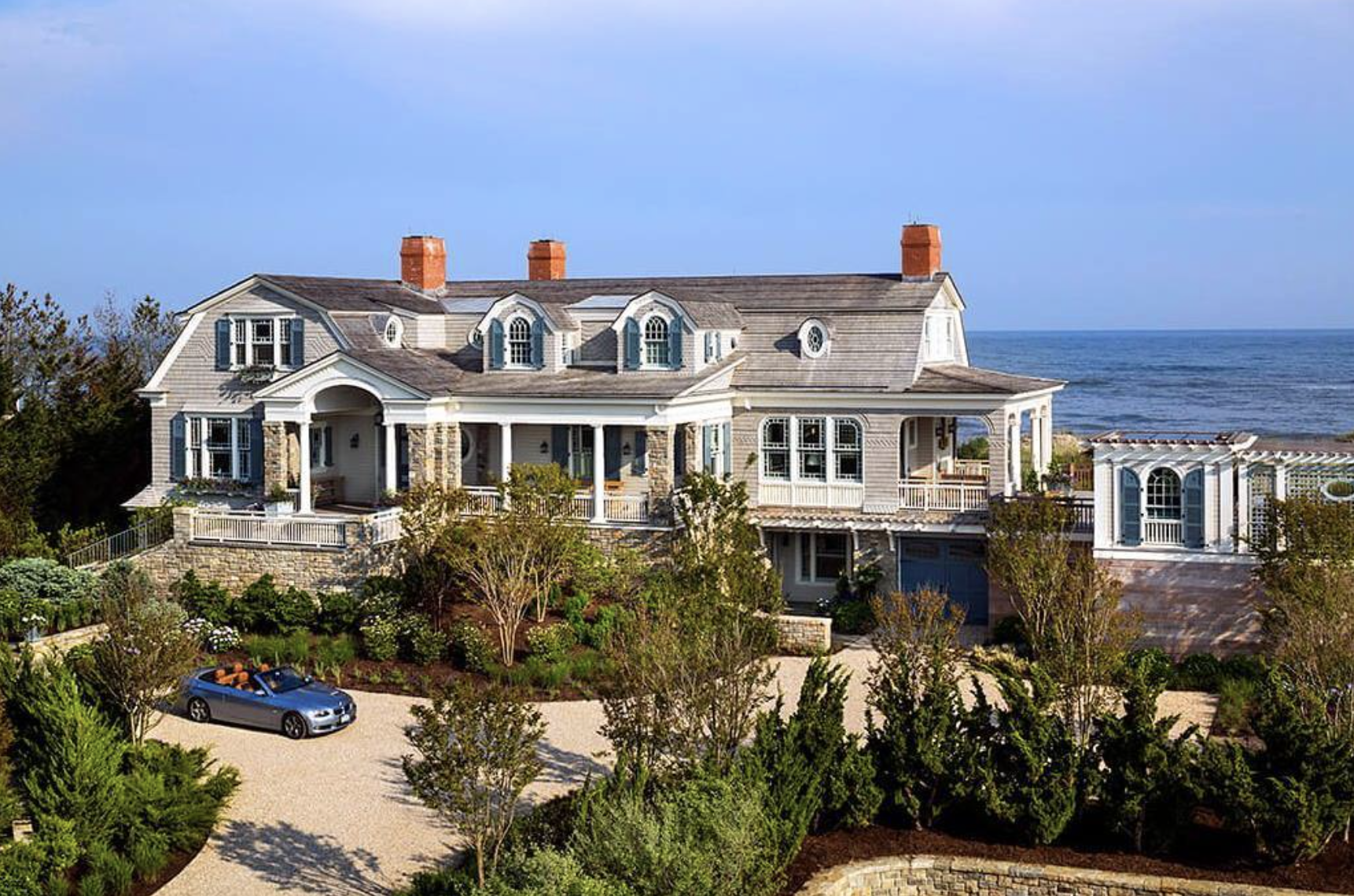 An ocean home displayed with a variety of shutters in custom shapes and sizes by Timberlane Shutters.
#3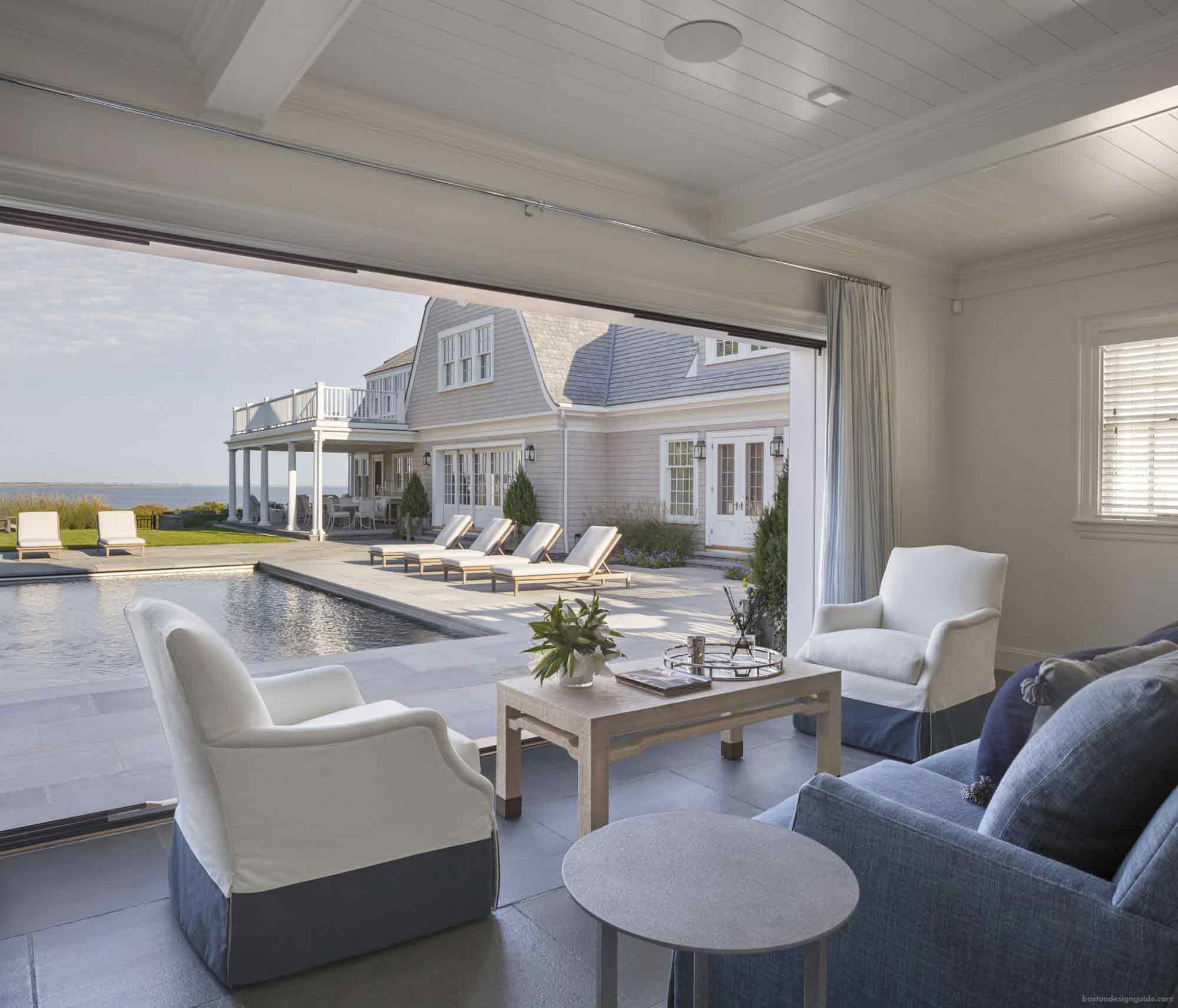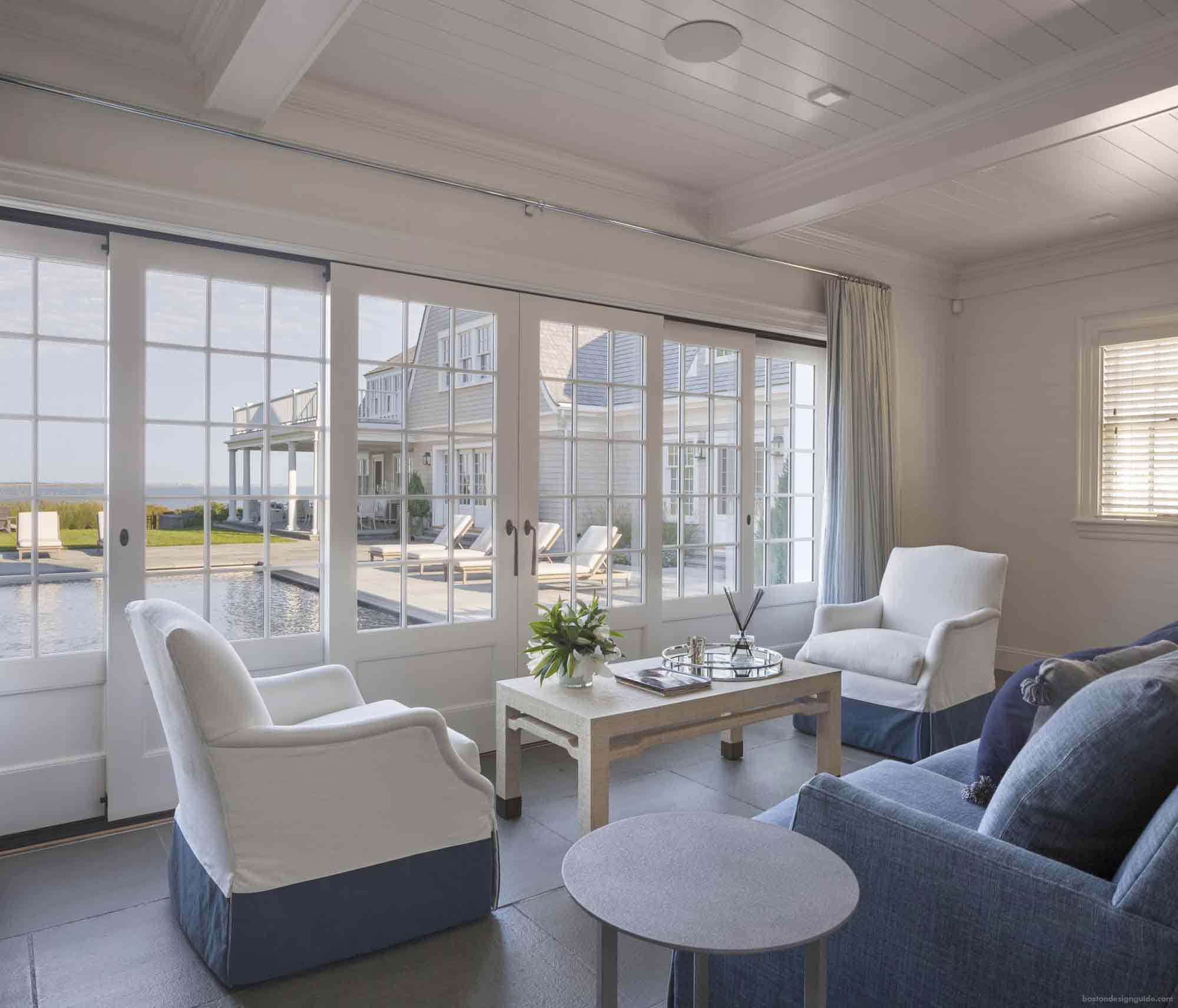 Whatever your mood... no need to move!
Custom Built by Kirby Perkins Construction; Photo by Anthony Crisafulli
#2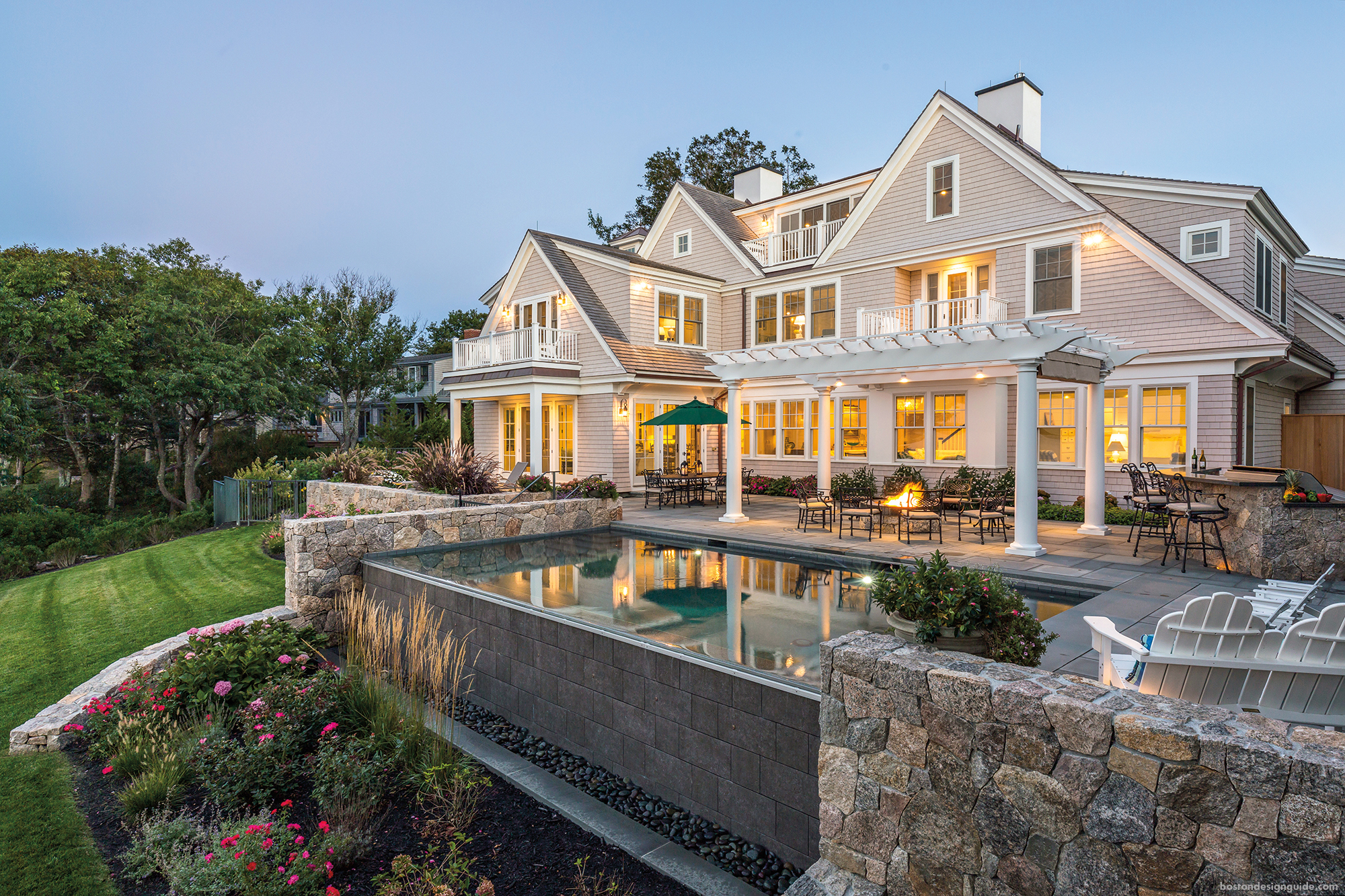 An infinity-edge pool and a rolling lawn that spills to the sea. See Falmouth Forever for the full article.
Architect: William Lee Architects & Associates; Builder: Cataldo Custom Builders, Inc.; Interiors: Donna Elle; Landscape Architect: Horiuchi Solien Landscape Architects; Kitchen and Cabinetry: Faneuil Kitchen Cabinet; Outdoor Kitchen and Plumbing: Ferguson; Lighting: Nantucket Lightshop; Stone & Tile: Ricciardi Marble & Granite, Inc.; Photography: Dan Cutrona & Greg Premru
#1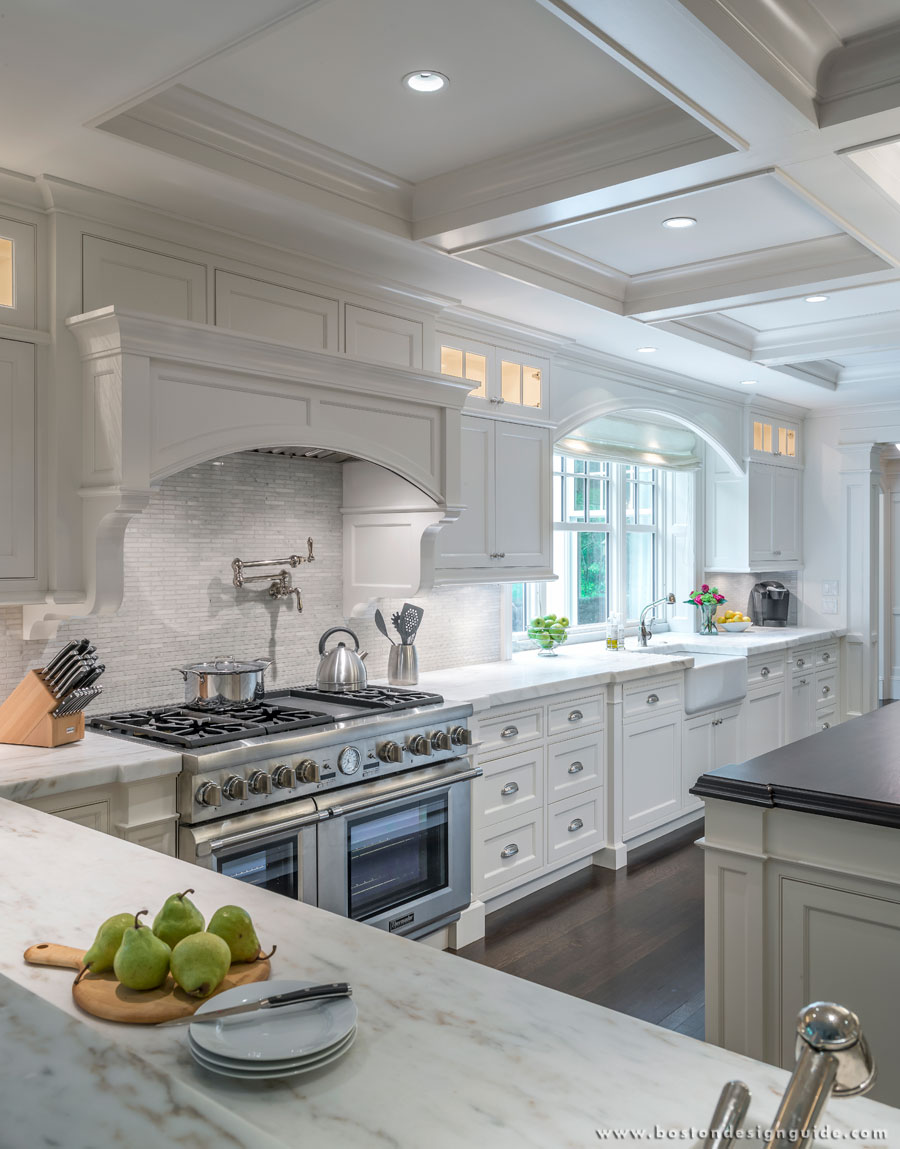 Find your kitchen pair.
Kitchen by Architectural Kitchens
See BDG Top Instagram Posts: June 2017
Follow us on Instagram at @BostonDesignGuide