July 27, 2017 | carly stewart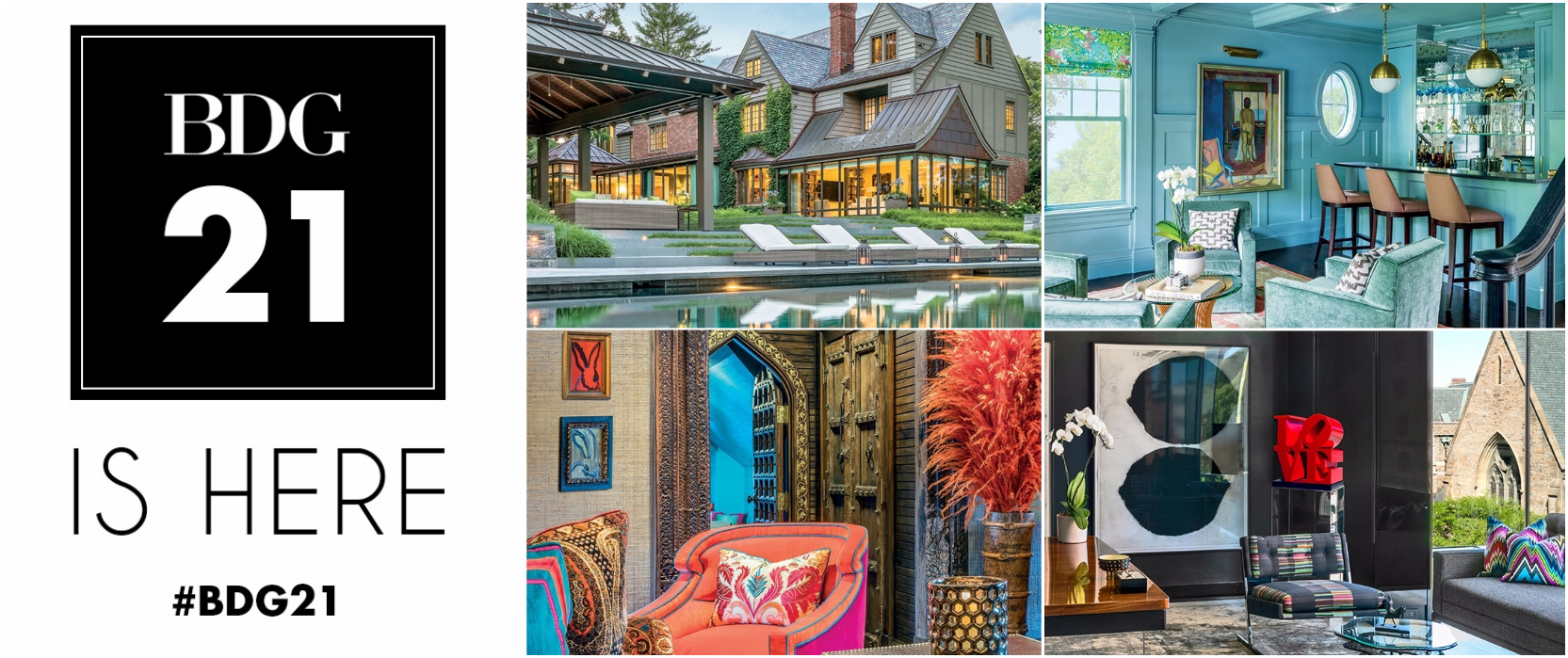 We're happy to announce that the 21st edition of Boston Design Guide is ready to be in your hands!
Click here to subscribe.
Tag us with your magazines for a chance to be featured #BDG21
Follow Boston Design Guide on Instagram: @bostondesignguide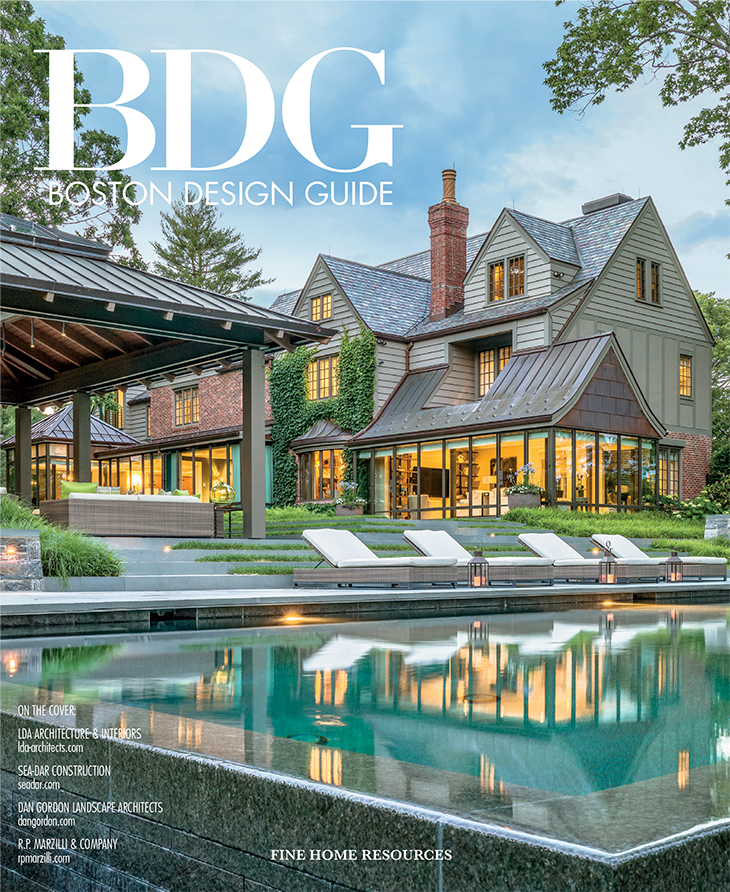 ON THE FALL COVER:
LDa Architecture & Interiors; Sea-Dar Construction; Dan Gordon Landscape Architects; R.P. Marzilli & Company; Richard Mandelkorn Photography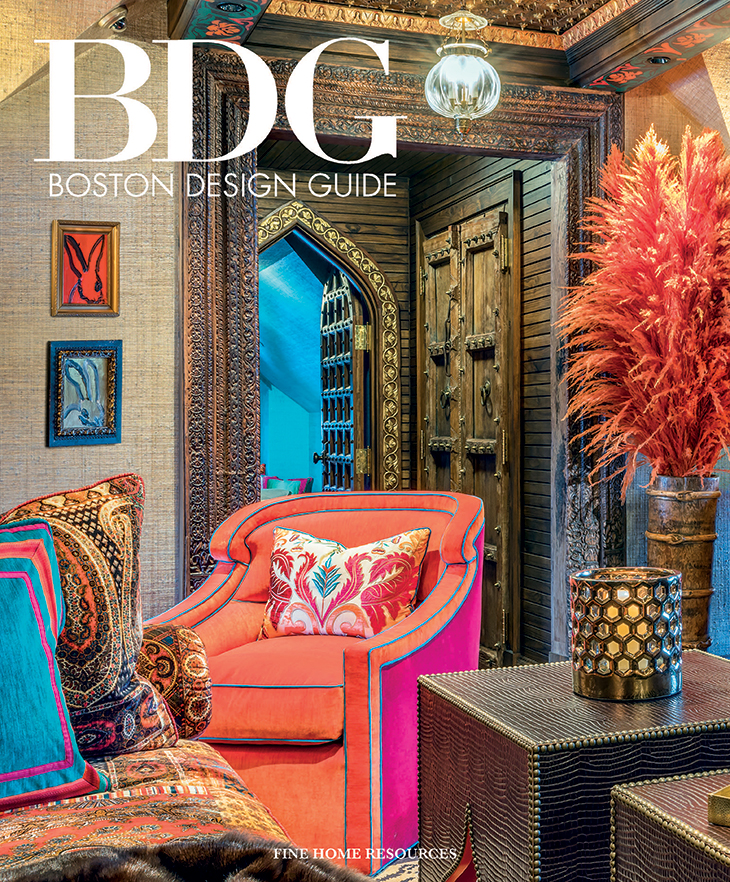 ON THE WINTER COVER:
Anthony Catalfano Interiors; Kenneth Vona Construction; Warren Patterson Photography
A Passage to India - See more of this lavish, exotic lair in BDG 21 [pg. 30]
Inside Ernie Boch, Jr.'s Lavish, Exotic Lair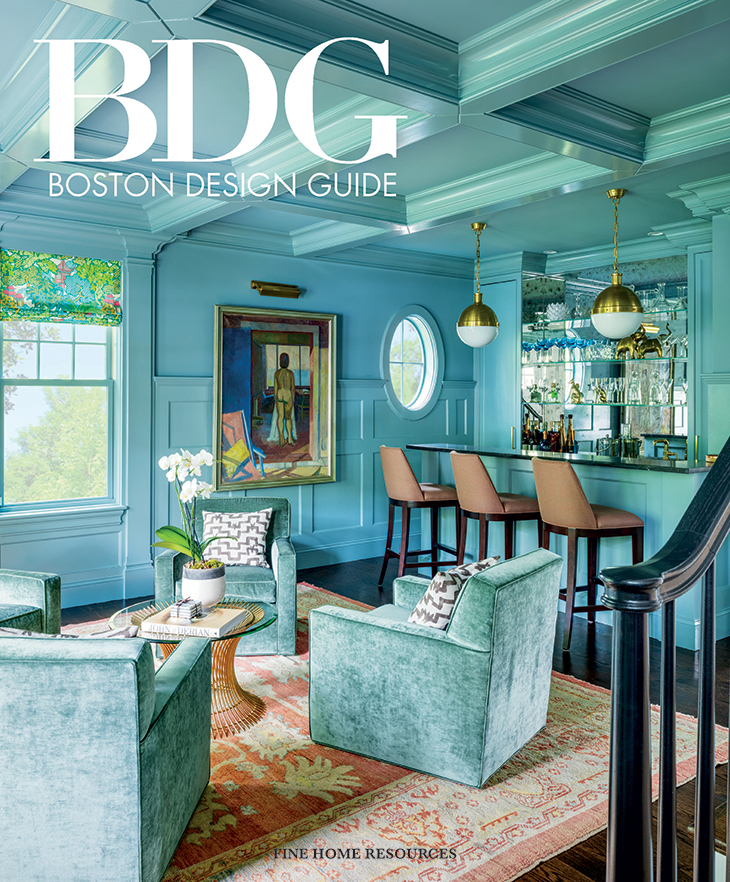 ON THE SPRING COVER:
Brendon Properties; Greg Premru Photography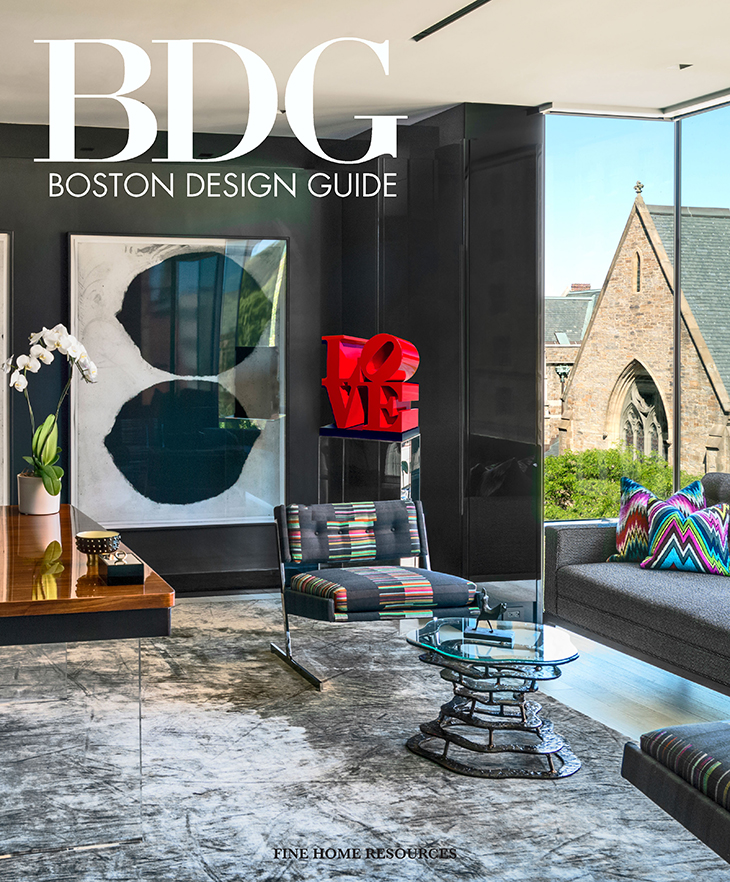 ON THE SUMMER COVER:
Sea-Dar Construction; Manuel de Santaren; Maverick Integration; Richard Mandelkorn Photography
Here's a sneak peak of what we're featuring...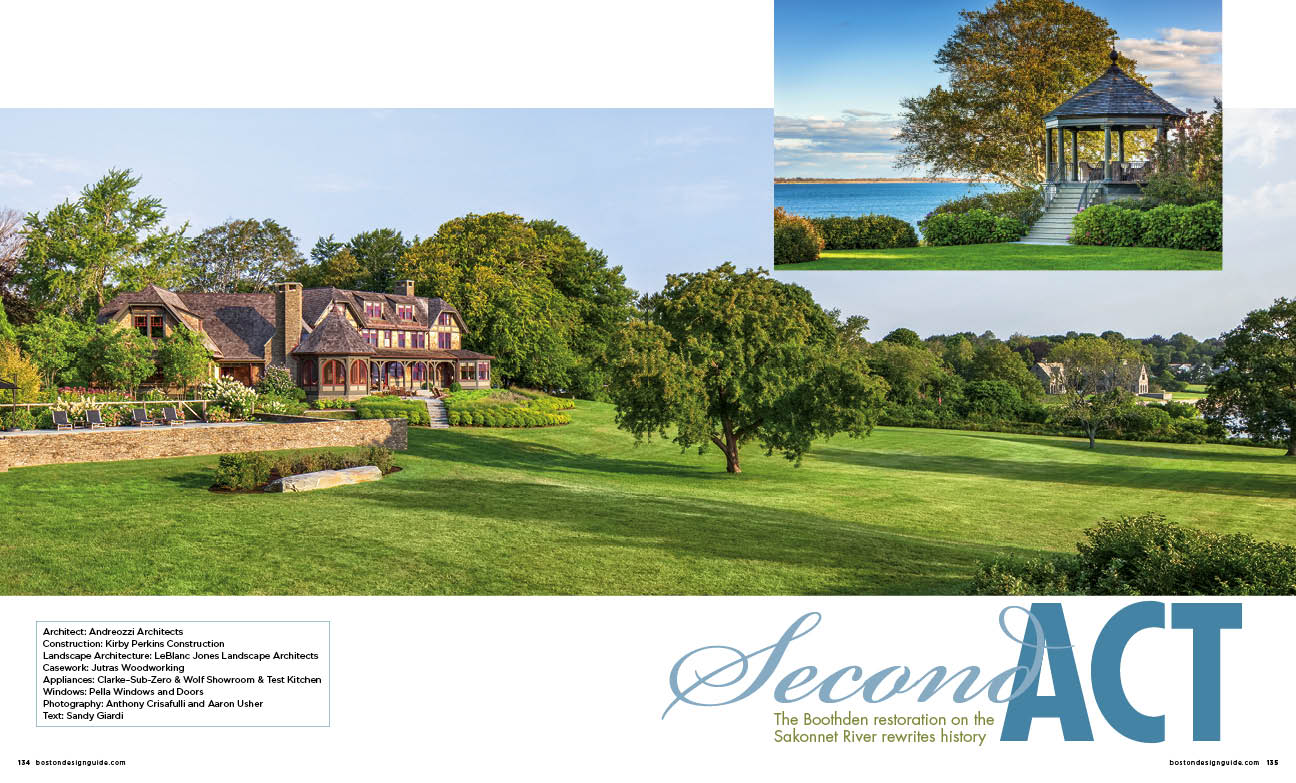 Architect: Andreozzi Architects; Construction: Kirby Perkins Construction; Landscape Architecture: LeBlanc Jones Landscape Architects; Casework: Jutras Woodworking; Appliances: Clarke/Sub Zero/Wolf (Seven Tide); Windows: Pella Windows and Doors; Photography: Aaron Usher & Anthony Crisafulli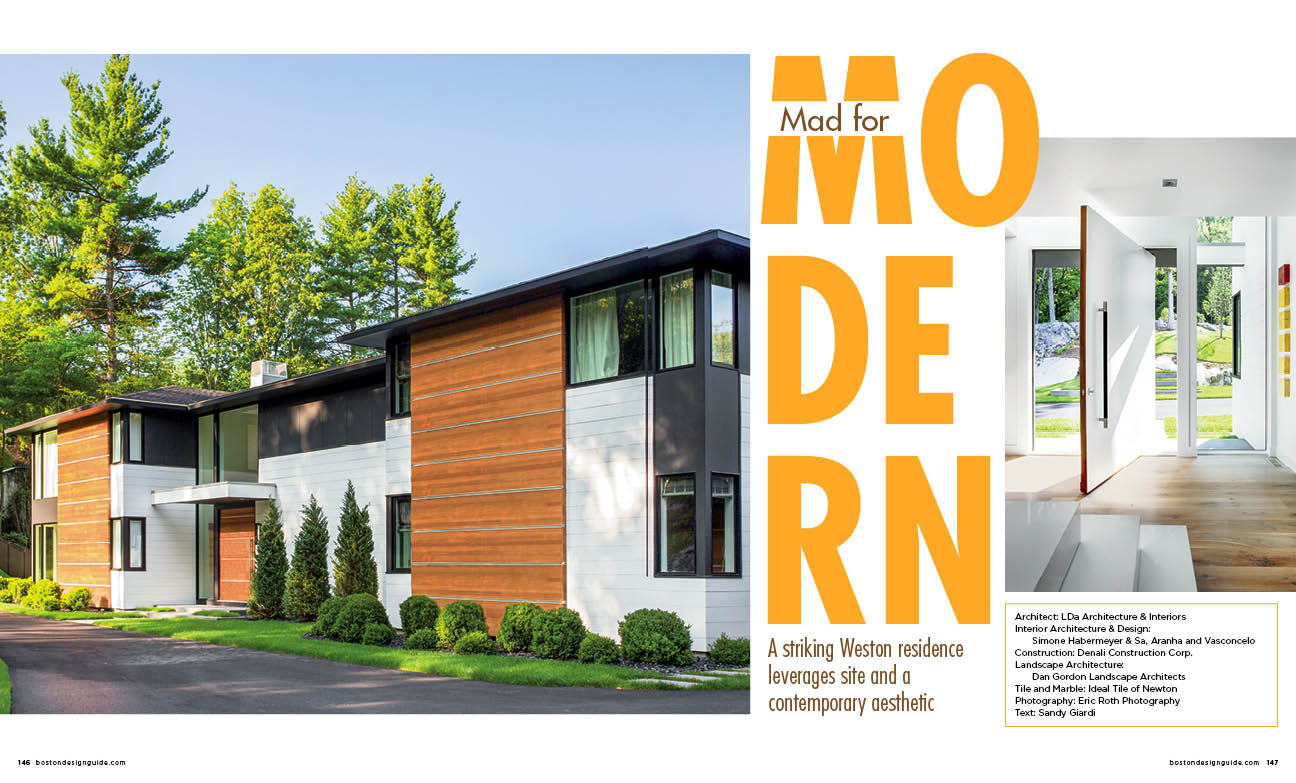 Stunning Home Restoration in Middletown, RI
Architect: LDa Architecture & Interiors; Interior Architecture & Design: Simone Habermeyer & Sa, Aranha and Vasconcelo; Construction: Denali Construction Corp.; Landscape Architecture: Dan Gordon Landscape Architects; Tile and Marble: Ideal Tile of Newton; Photography: Eric Roth Photography
A Luxe Urban Condo Summons Sleek Sophistication
Construction: Sea-Dar Construction; Interior Design: Manuel de Santaren; Home Integration: Maverick Integration; Photography: Richard Mandelkorn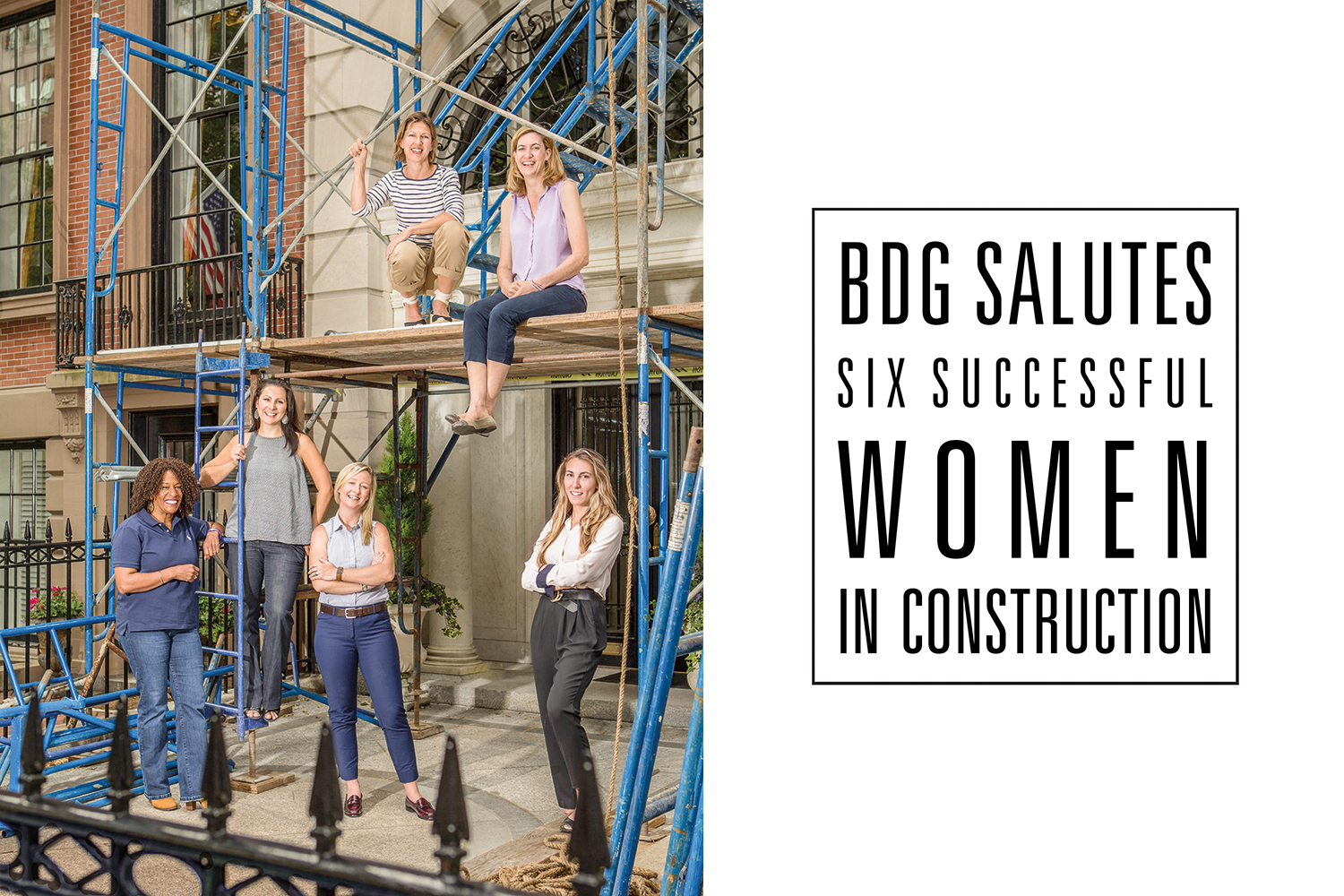 Breaking Ground - pg. 60
BDG Salutes 6 Successful Women in Construction
Top (L-R): Sarah Lawson of S+H Construction; Allison Iantosca of F.H. Perry Builder; Bottom (L-R): Renée West of Kistler & Knapp Builders; Kate Durrane of Columbia Contracting Corp.; Cara Meneses of ARCHWRIGHT | Fine Home Builders; Eleni Kaplan of E.K. Sanford Builders