Potential homebuyers and homeowners often ask Paul Morse of Morse Constructions, "Does this house have good bones?"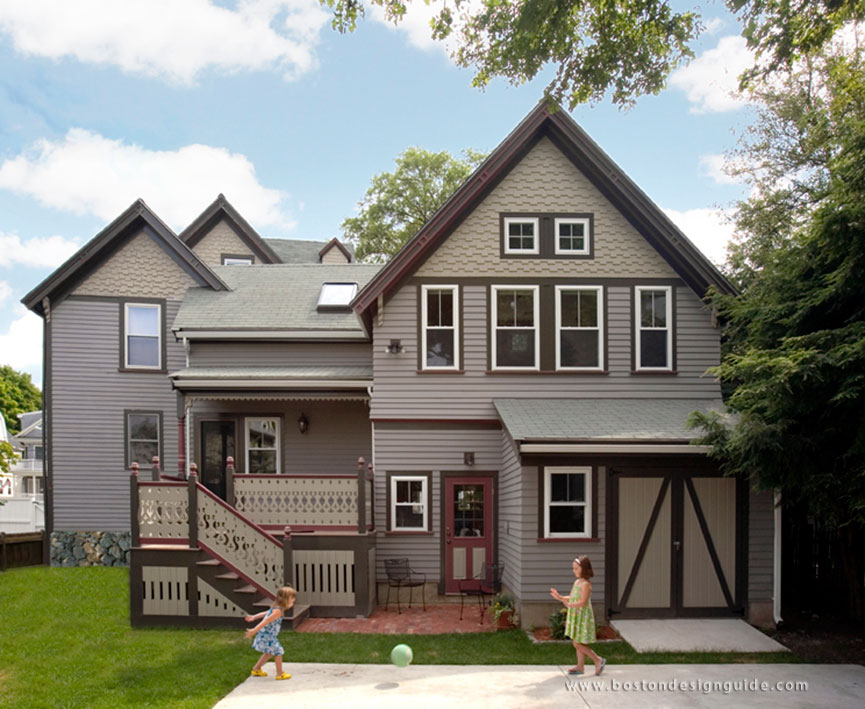 We've all heard the term, but what exactly does it mean? After 35-years at the helm of a design/build firm for home renovations and additions, Paul Morse helps us answer this question by identifying these key features: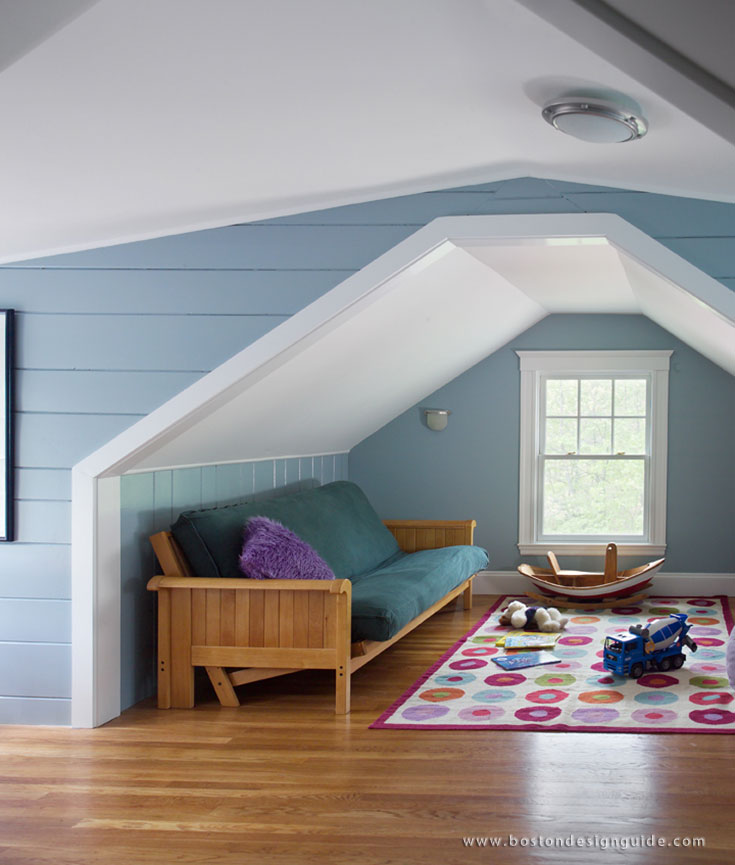 Quality Construction
A house that is built with high quality construction has good bones. A high quality home will be structurally sound. This requires studying how the home stands, looking for cracks, and examining the roof, among many other things.
Solid Infrastructure
A home with good bones has a good foundation, roof, and heating, plumbing, and electrical systems. If those components are in decent shape then renovations will be easier.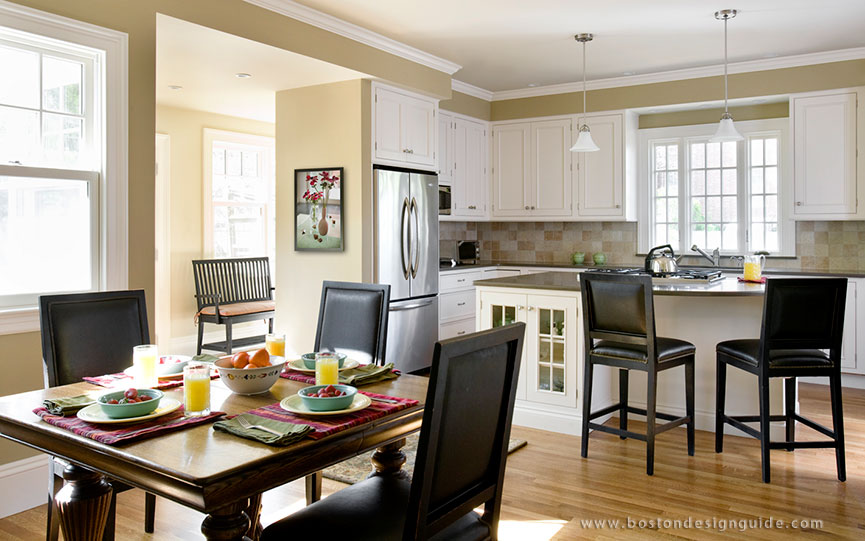 Good Floor Plan
A good floor plan will flow nicely between frequently used rooms and rooms will be arranged logically. Renovations can be made to make particular rooms more livable, but it'll be costly and complex if a home's entire floor plan doesn't work.
Well-Proportioned Rooms
In a house with good bones, most rooms are appropriately sized or may be changed relatively easily. Often, walls can be moved to open up spaces and create living areas that are more suited to modern lifestyles.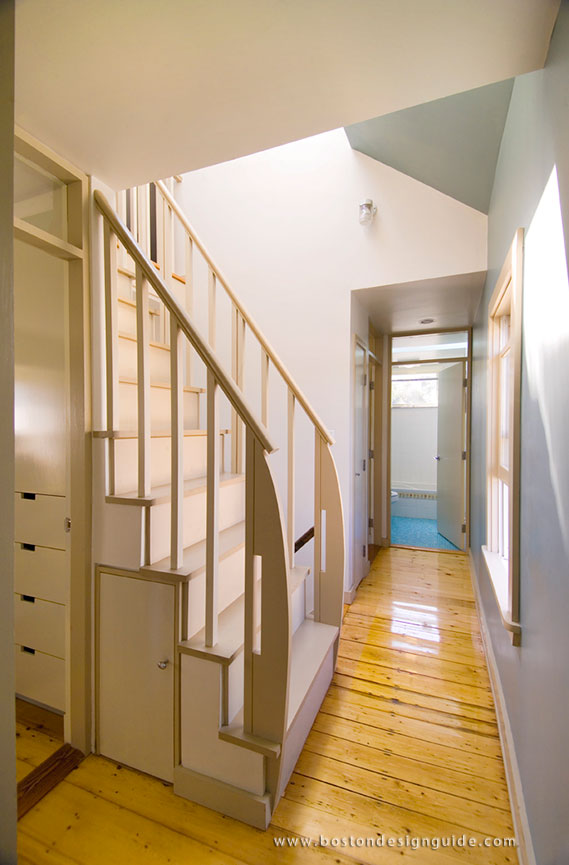 Character
Homes with good bones often have special architectural features that give them personality. Sometimes these quirky details can be used to advantage to create a fascinating focal point.
Natural Light
Natural light instantly makes a home feel happier and more spacious, but Paul Morse says not to give up on a house just because it is dark. Skylights, transom windows and creative use of interior glass can often solve the problem.
Morse Constructions has been transforming Boston area homes since 1976. Using a thoughtful, well-communicated process, they collaborate with their clients to create beautiful homes that support their clients' lifestyles.
(Images/Morse Constructions)