September 18, 2023 | Maddie Brisbane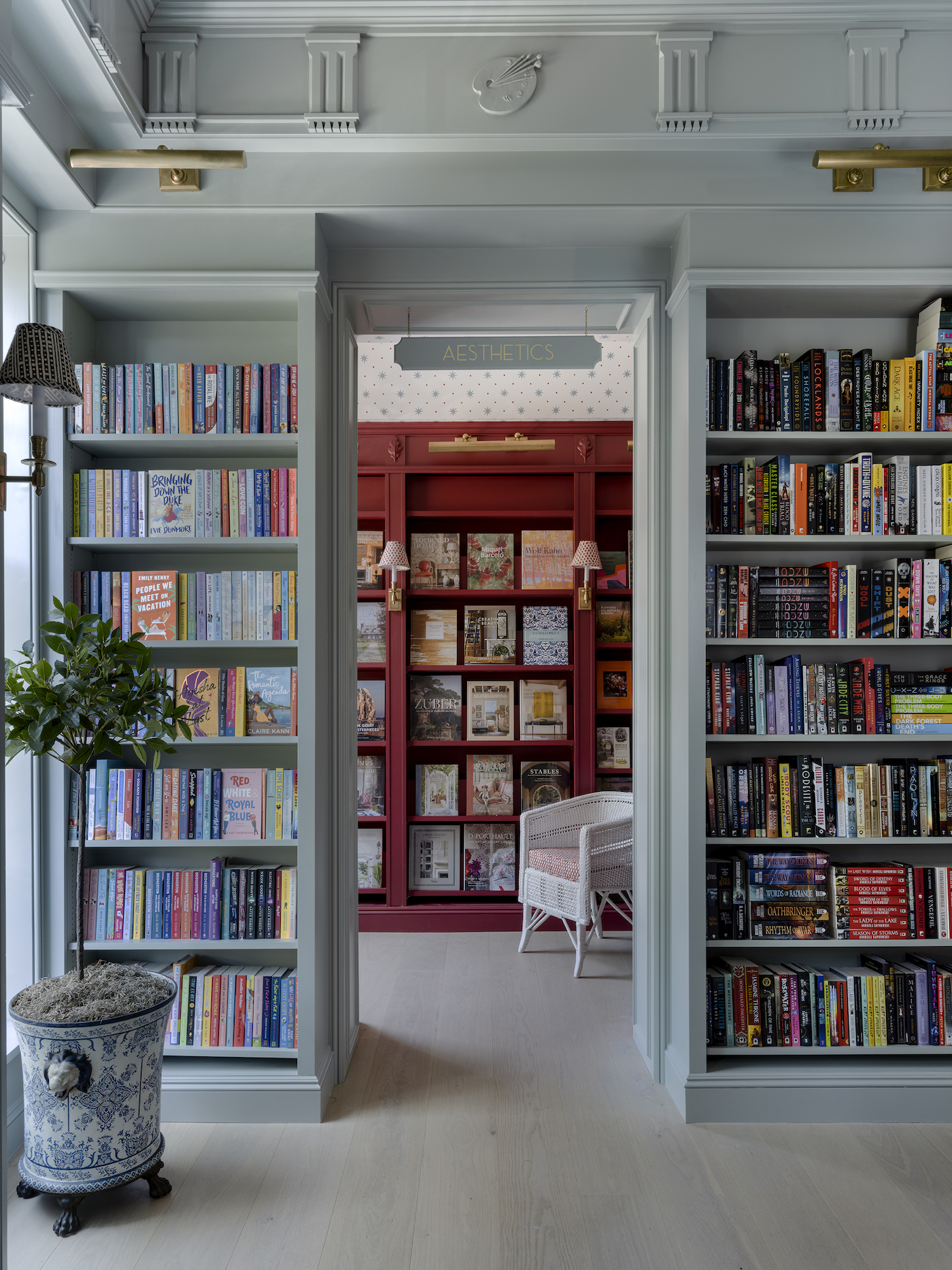 The New England Chapter of the Institute of Classical Architecture & Art (ICAA) has unveiled the recipients of the highly anticipated 13th annual Bulfinch Awards. The awards recognize the achievements of professionals who are committed to excellence in the classical and allied arts across New England. This year, there were over 80 submissions for regional projects considered, with firms around the country represented for work performed in New England.
The winners of the Bulfinch Awards will be recognized at a ceremonial reception and dinner gala in the Harvard Hall at the Harvard Club of Boston, designed by Parker, Thomas & Rice on Saturday, October 28 at 6 p.m.
And the winners are…
RESIDENTIAL (RESTORATION, RENOVATION OR ADDITION)
Carpenter & MacNeille for "Gentleman's Farm"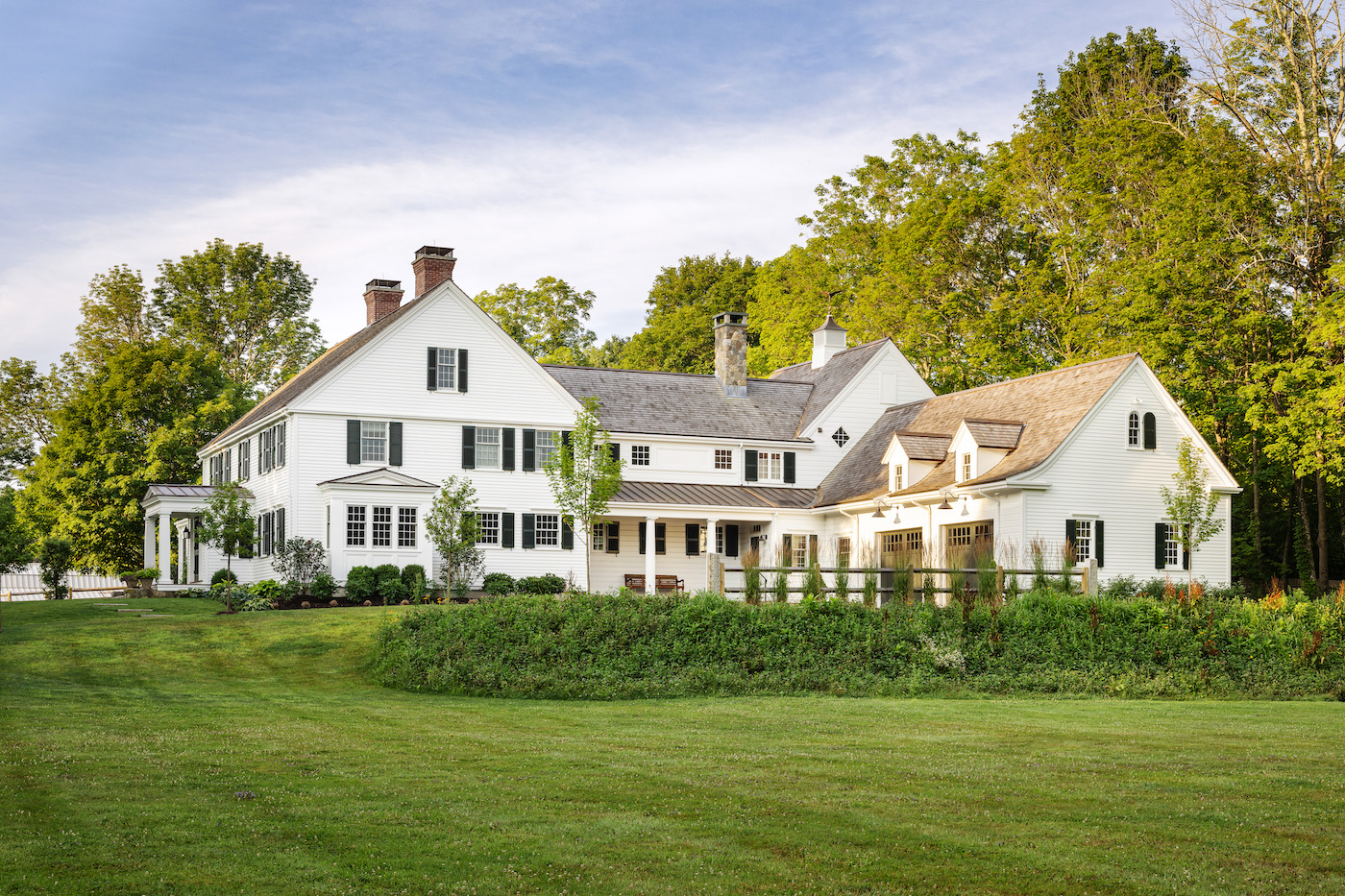 (Photography: Greg Premru)
RESIDENTIAL (NEW CONSTRUCTION) OVER 5,000 SF
Schafer Buccellato Architects for "A New Family Compound on Block Island"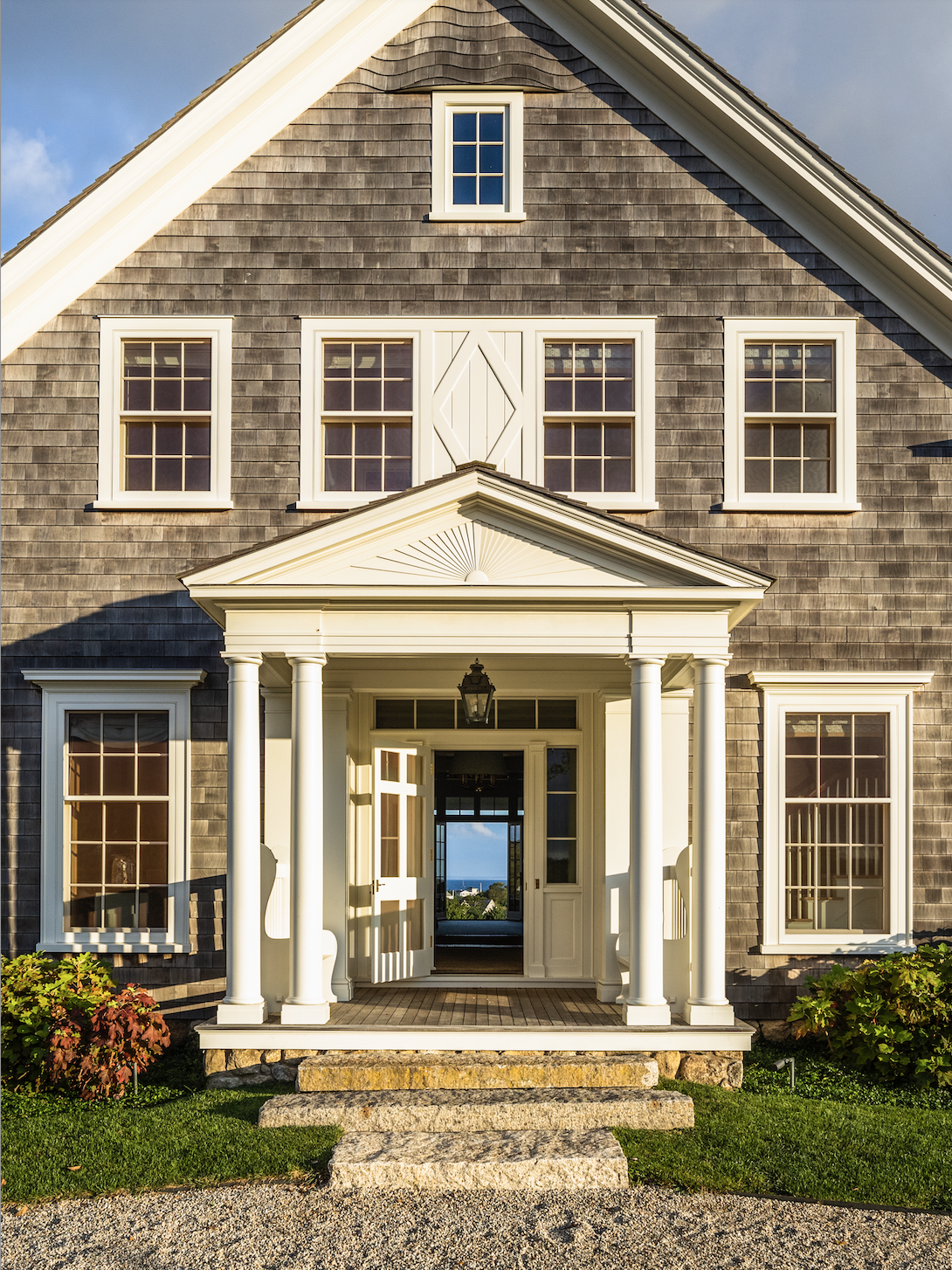 (Photography: Eric Piasecki)
RESIDENTIAL (NEW CONSTRUCTION) UNDER 5,000 SF
Schafer Buccellato Architects for "A New Guest House in Seal Harbor"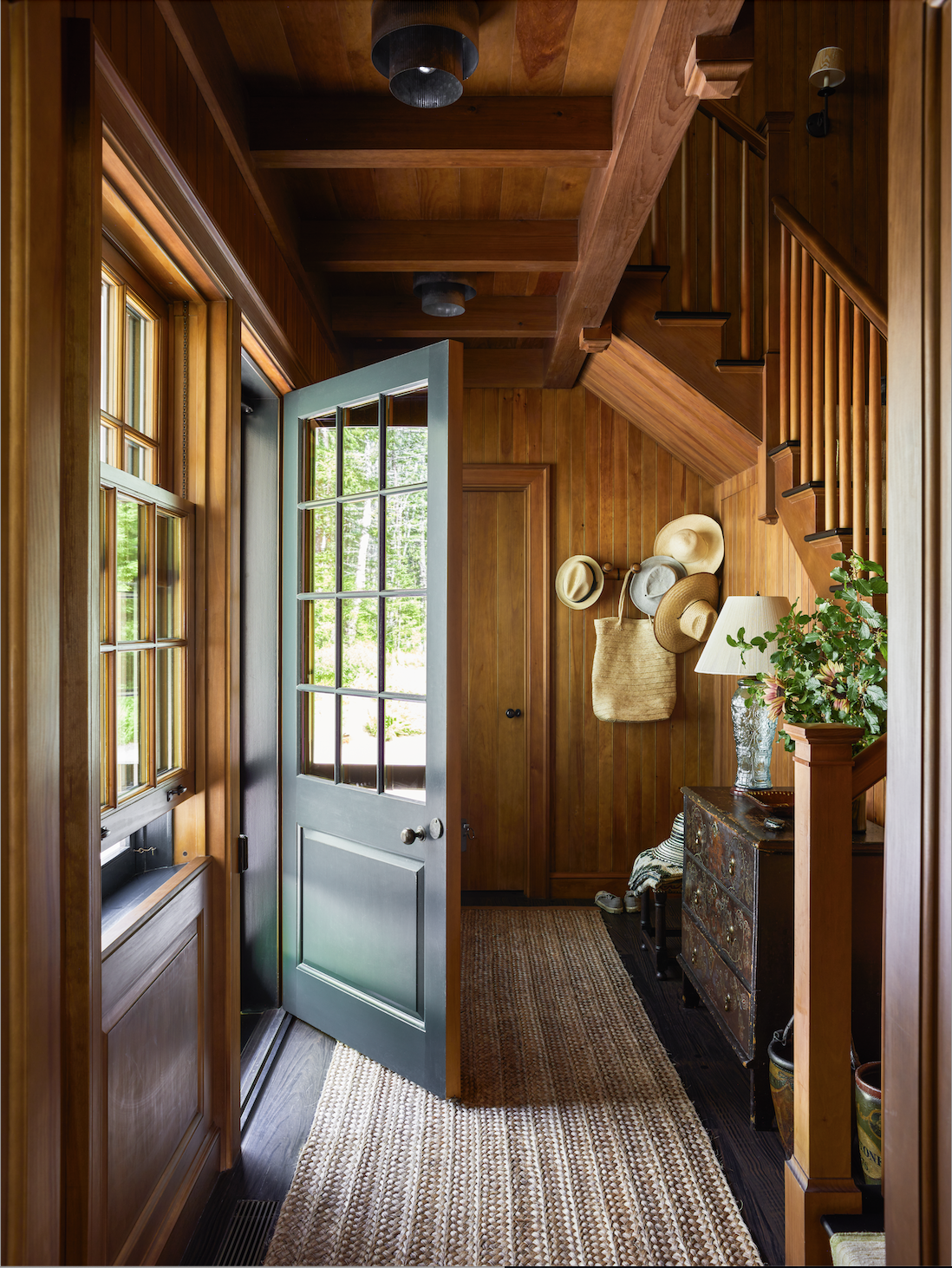 (Photography: Eric Piasecki)
LANDSCAPE ARCHITECTURE
Gregory Lombardi Design for "Cramond Estate"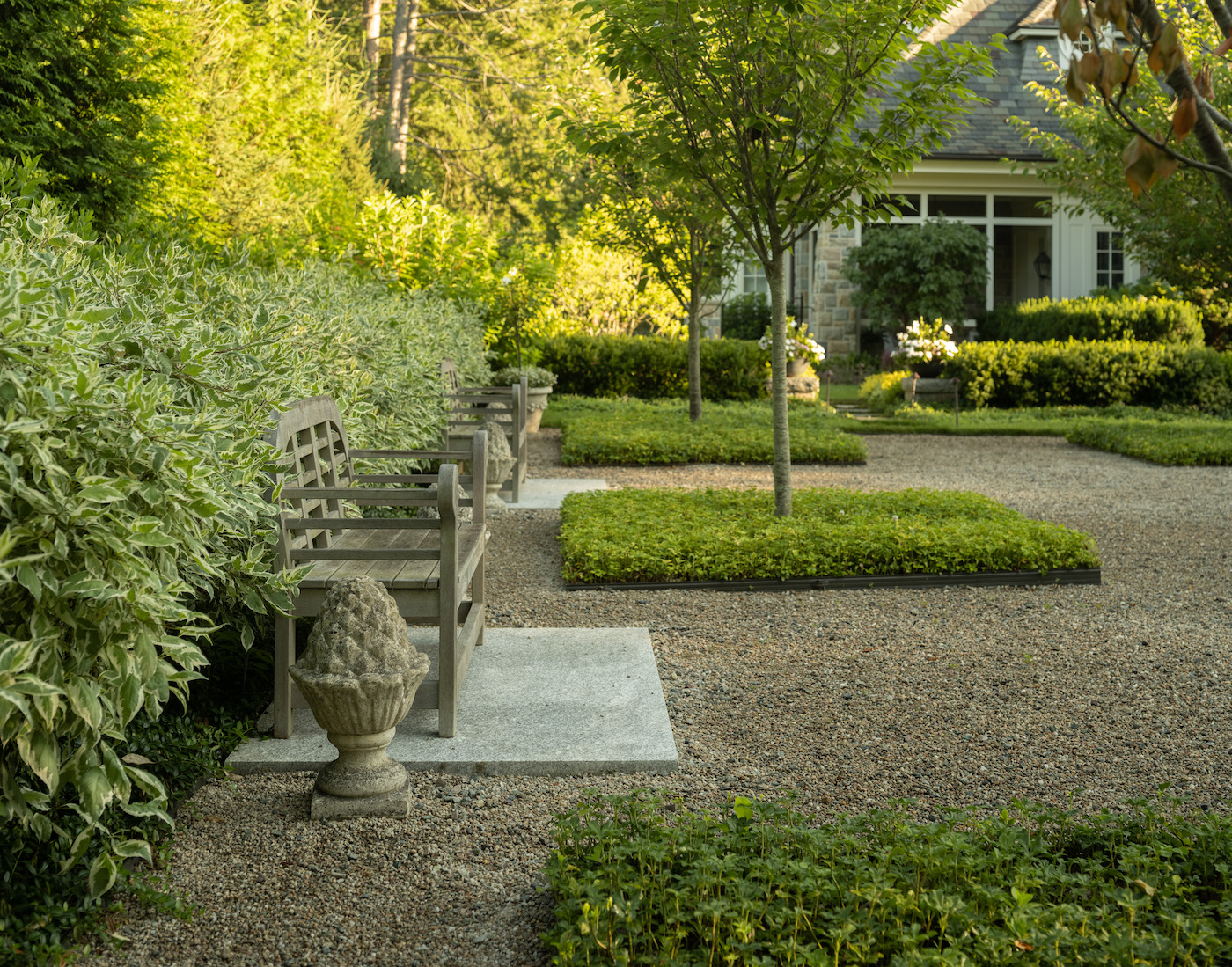 (Photography: Neil Landino Photography)
CRAFTSMANSHIP/ARTISANSHIP
The Cooper Group for "Pendleton-Chapman Farm"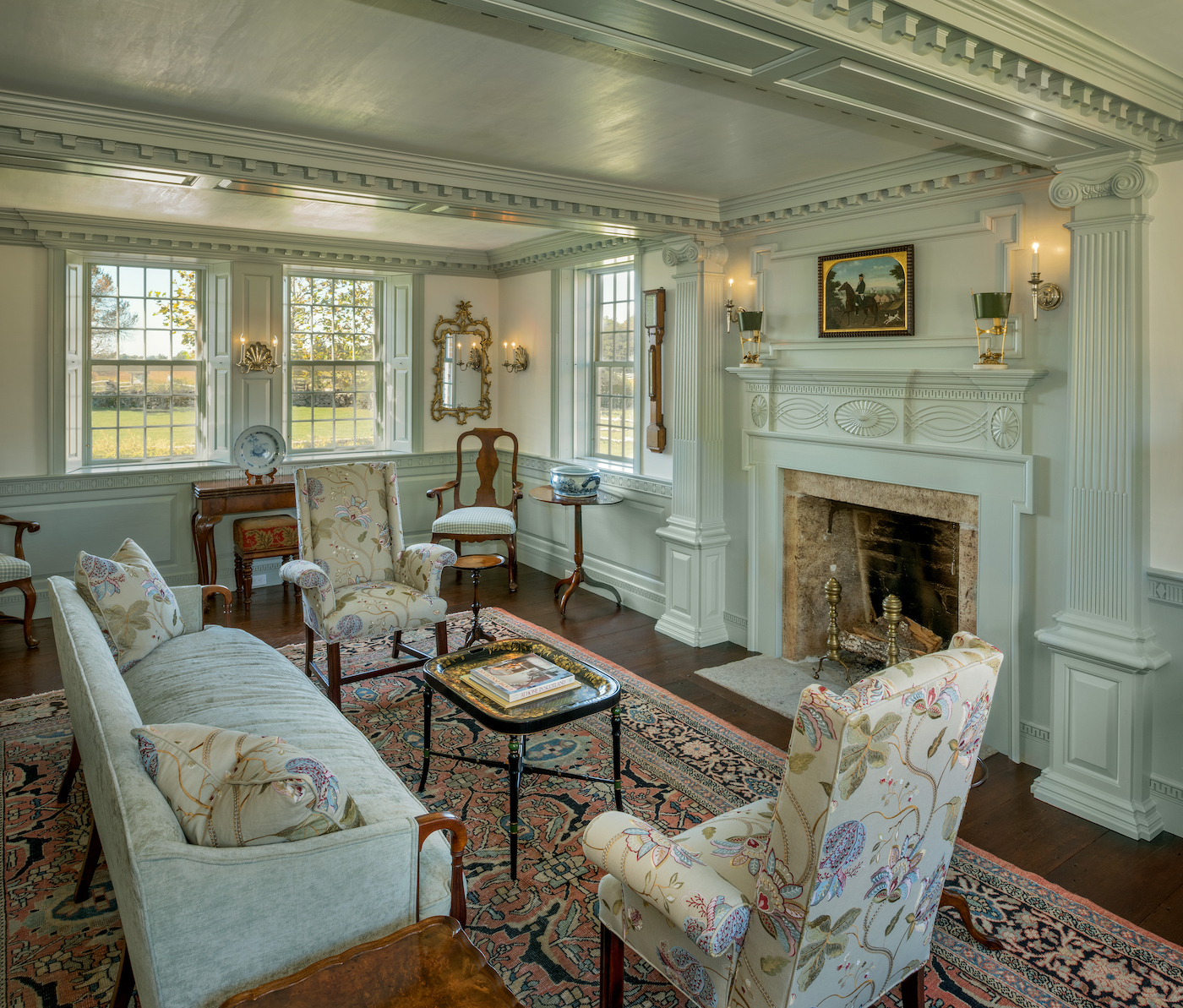 (Photography: Aaron Usher III Photography)
INTERIOR DESIGN
Hendricks Churchill for "Ellsworth"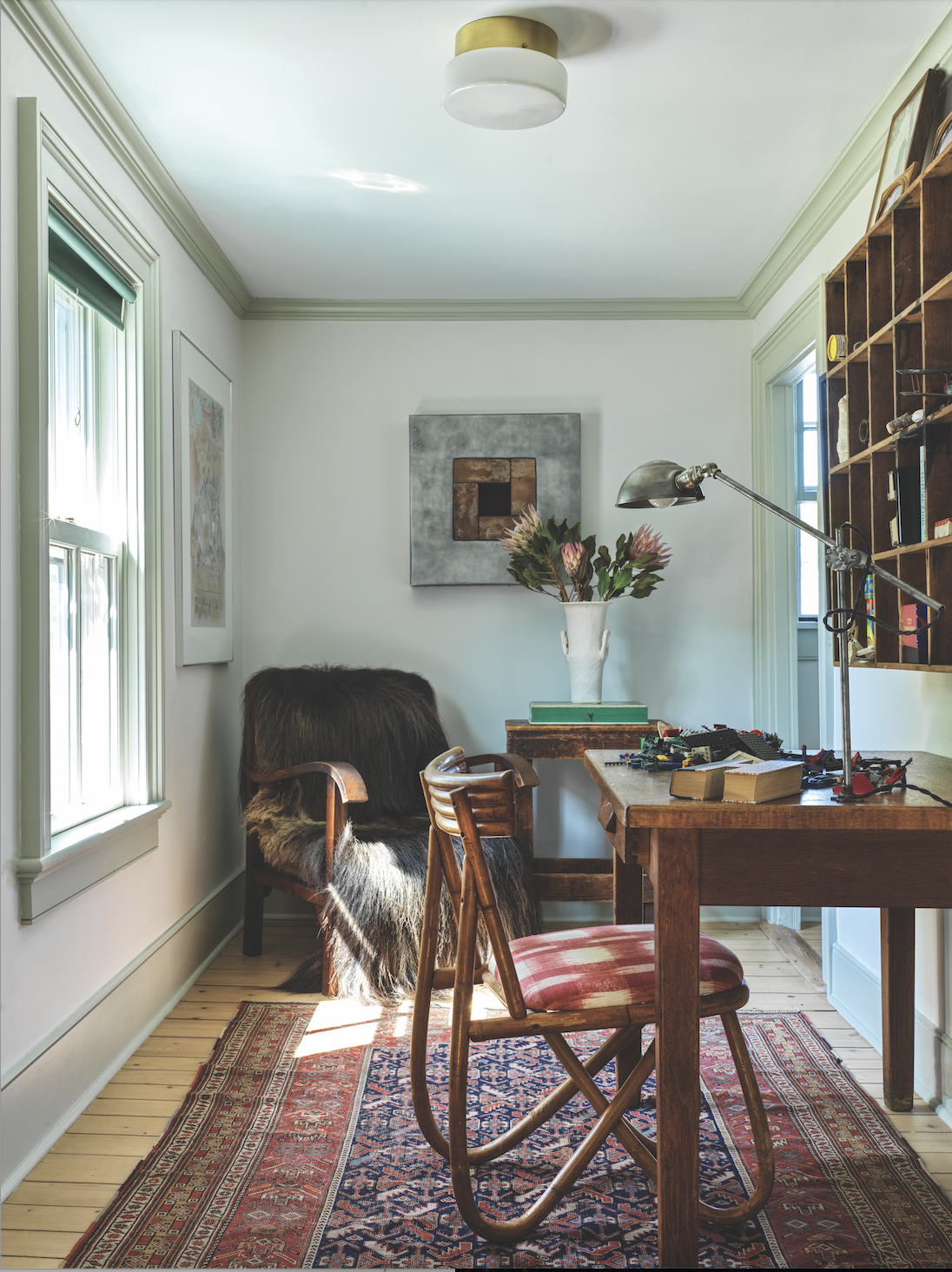 (Photography: Chris Mottalini)
HISTORIC PRESERVATION
John Canning & Co. for "St. Mary-St. Catherine of Siena Parish, Interior Finishes Project"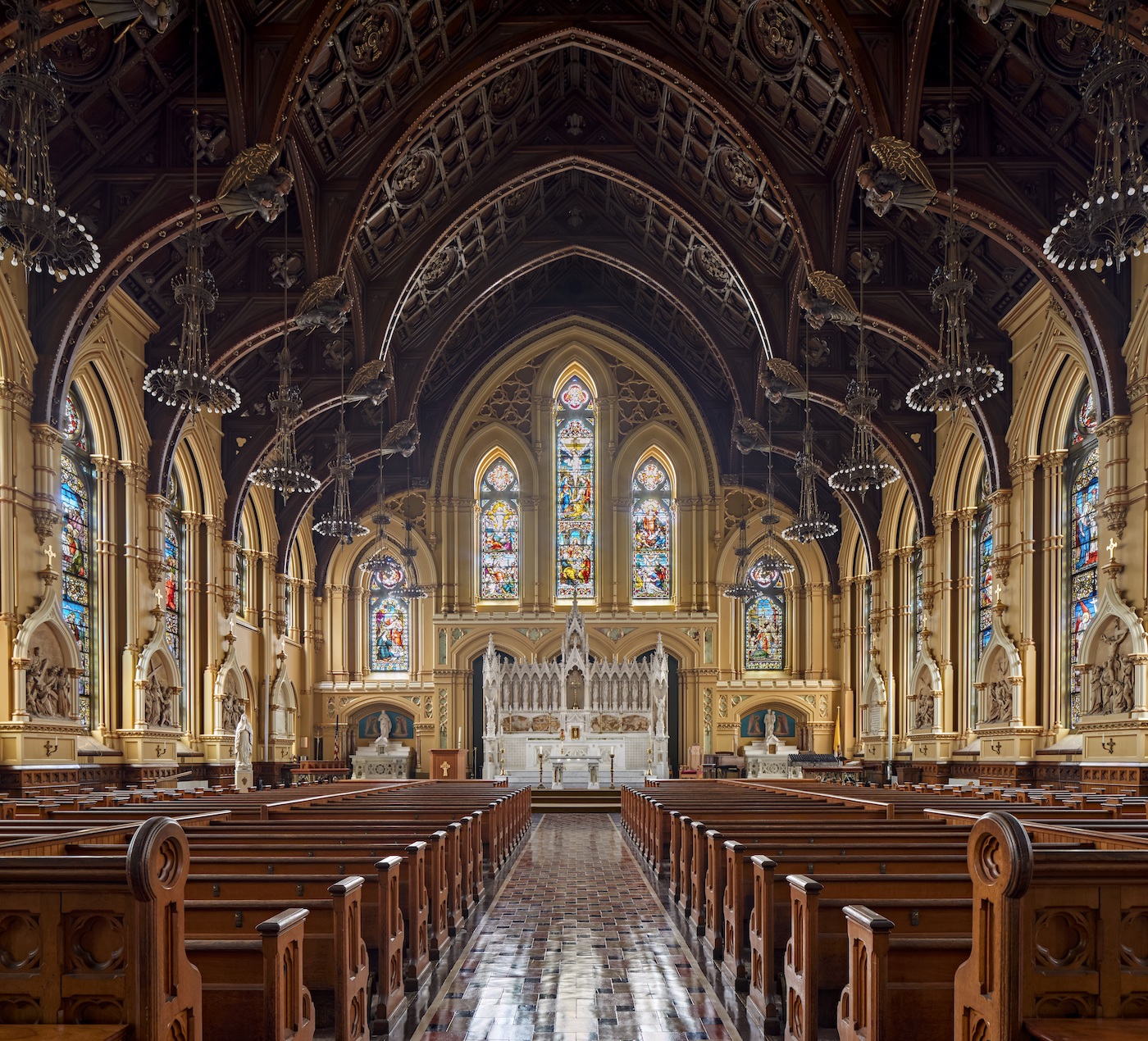 (Photography: Robert Benson Photography)
COMMERCIAL
Pauli & Uribe Architects for "Beacon Hill Books & Café"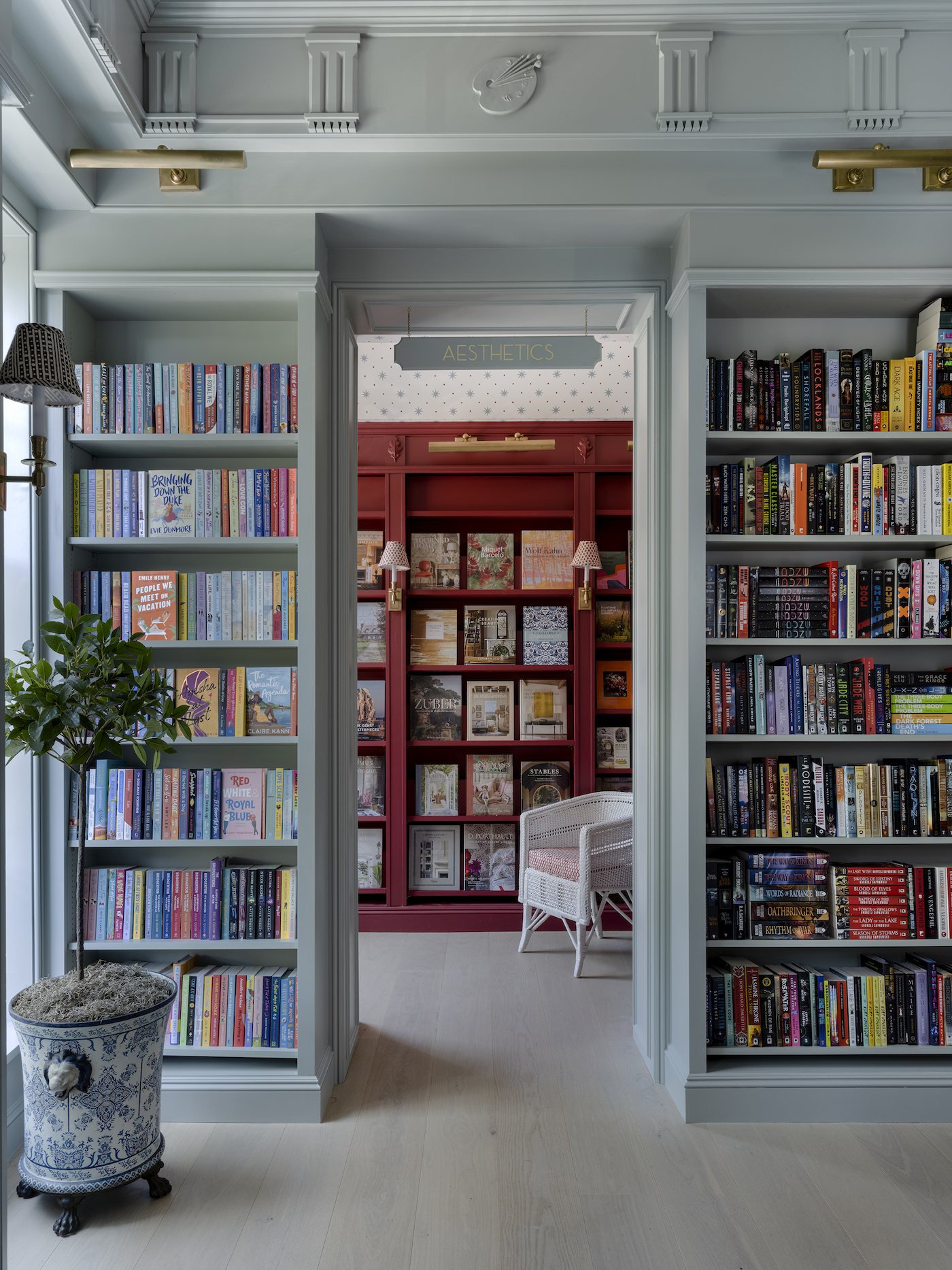 (Photography: Sarah Winchester)
SMALL PROJECT/FOLLY
Ferguson & Shamamian Architects for "A Tennis Pavilion"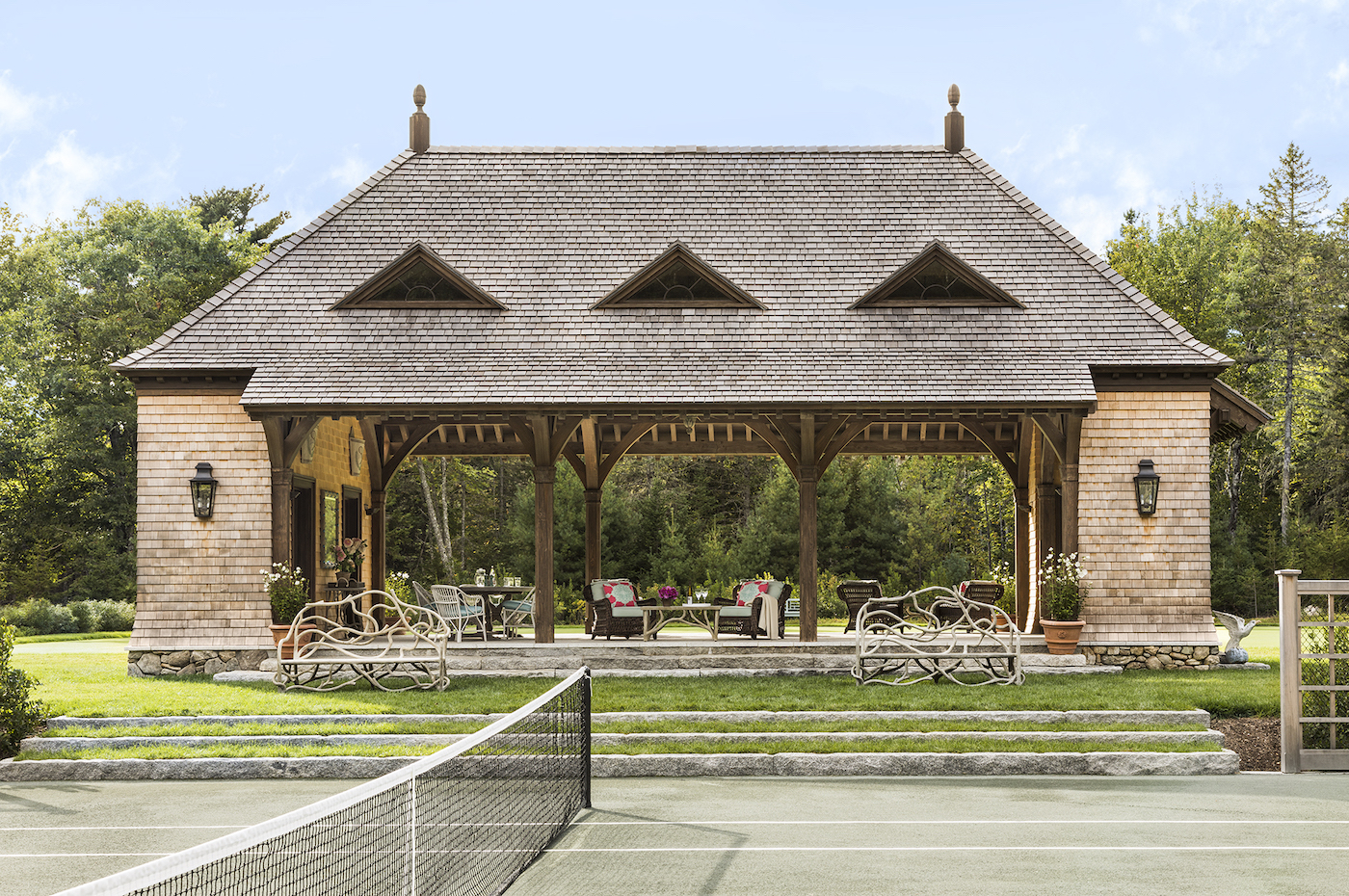 (Photography: Lisa Romerein)
SKETCH
David Pearson for "Santa Maria della Pace"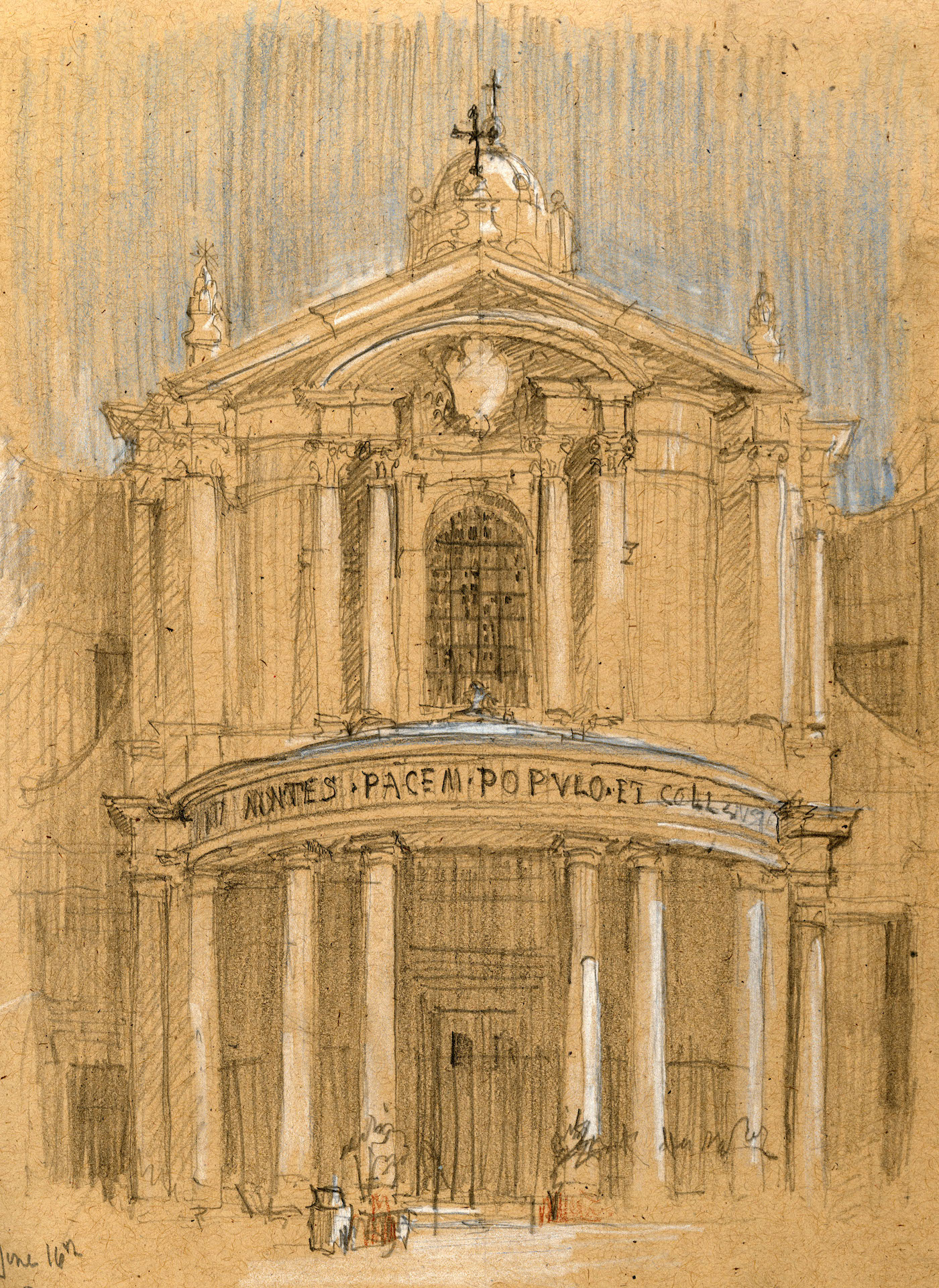 STUDENT PORTFOLIO
Maeve M. Kelley for "A Long-Term Living and Care Community for People with Cognitive Disabilities"