September 27, 2022 | Admin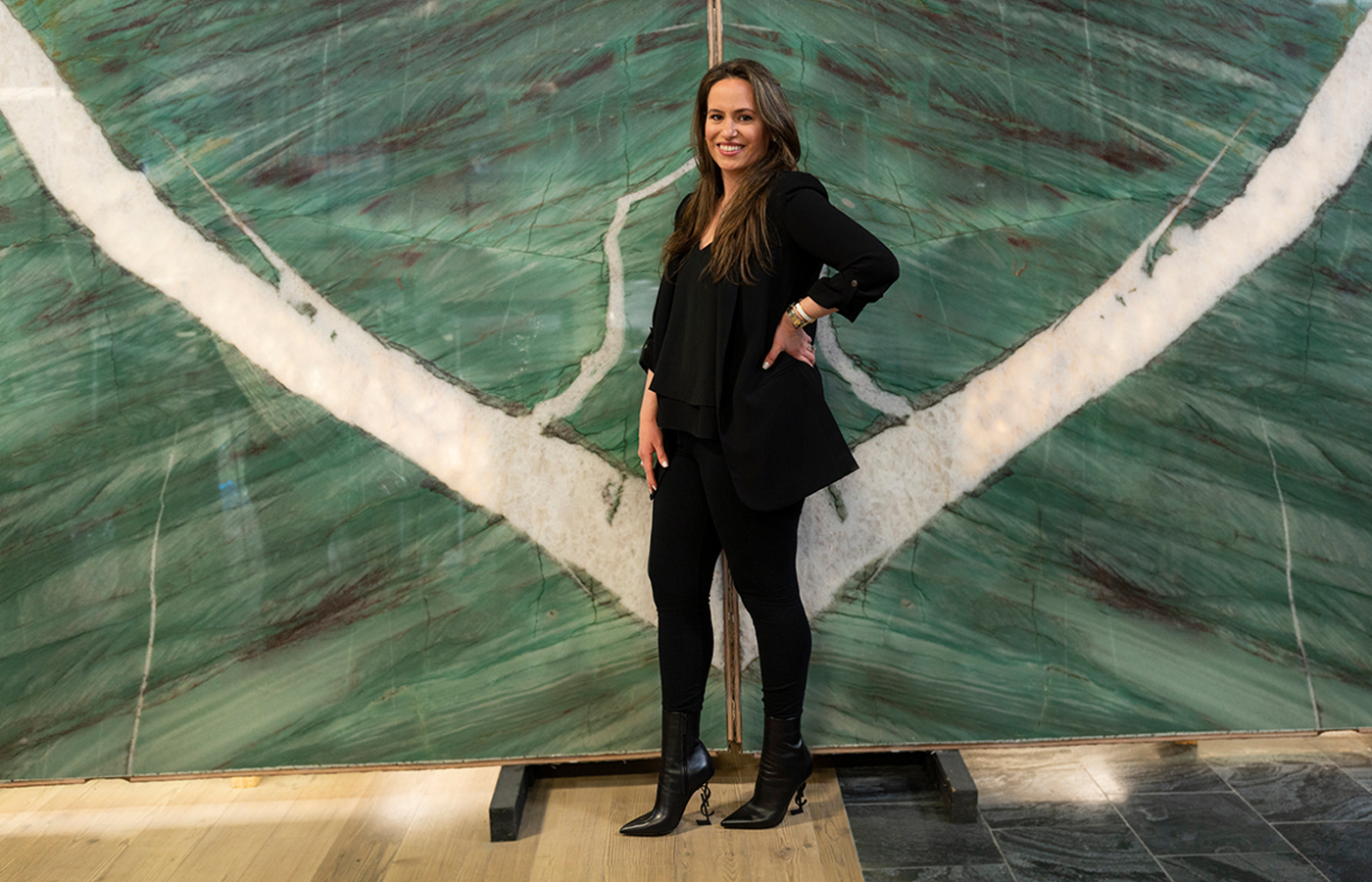 With deep roots tracing back four generations to the quarries of Carrara, Italy, LeaMar Industries is the Northeast's preeminent importer and distributor of natural stone. LeaMar offers an unparalleled selection of stone slabs including granite, quartzite, soapstone, marble (including the world-famous Carrara marble), exotic slabs, porcelain and quartz slabs, tiles and mosaics. Family owned and operated, LeaMar has secured their place at the forefront of high-end home design trends, with over forty years of experience.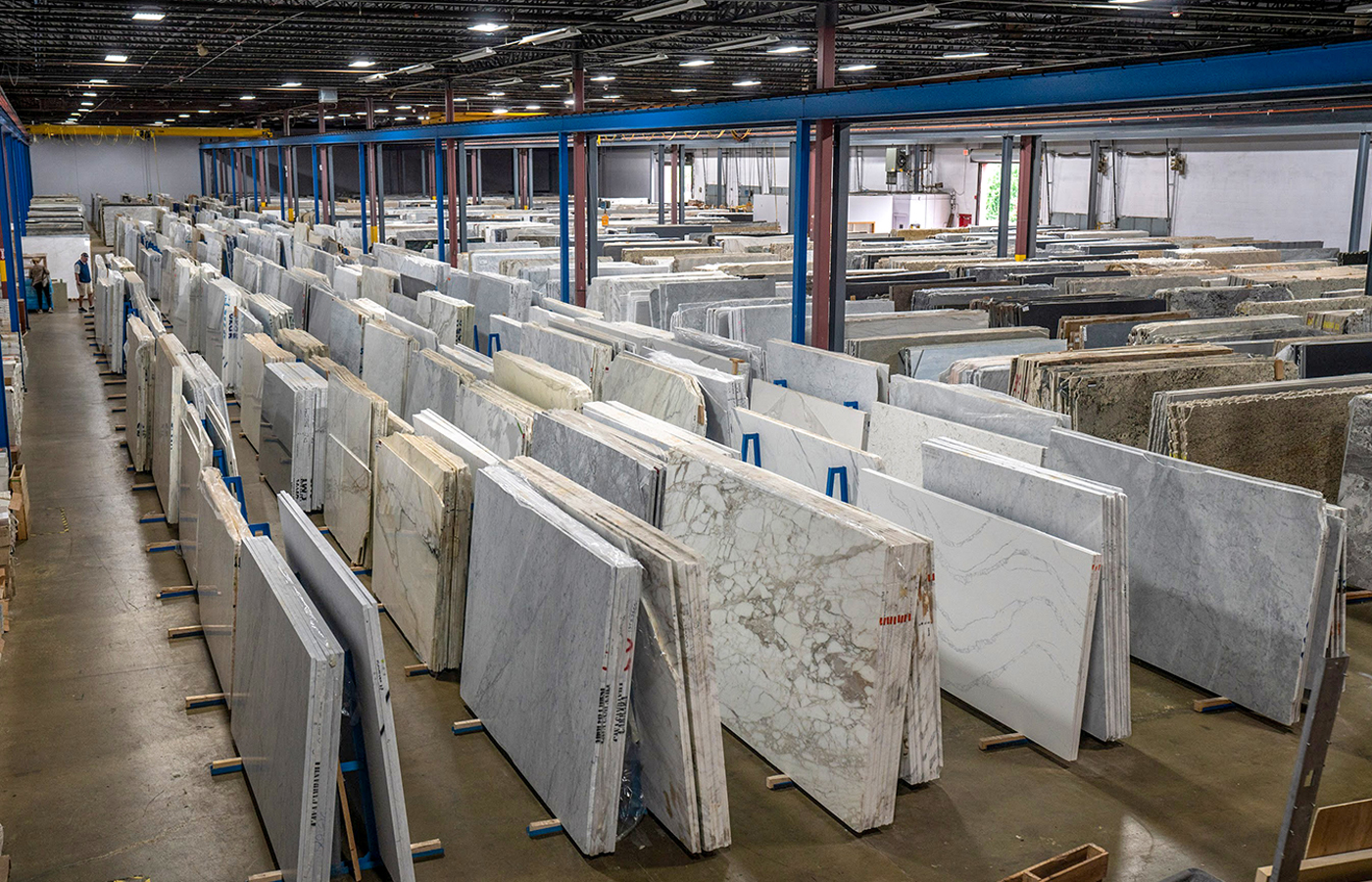 The two pristine showrooms, a massive 124,000 sq. ft. space in Marlborough and an 80,000 sq. ft. space in Hyannis, display slabs like works of art for easy viewing. The staggering inventory truly has to be seen to be believed.
The Hyannis showroom is carefully curated by Lea, who is fourth generation and passionate about her family business. She brings an innovative and energetic perspective to the industry. As a member of the natural stone institute's Women in Stone, she is able to work closely with experts in the field and consistently expand her knowledge of natural stone and sales.
"Straight from graduating college, I dove deep into the family business" says Lea. "The business is already in my blood, but I was determined to stake my claim as the Northeast's leading importer and distributor, supplying our beautiful materials to the whole country."
Lea loves that the business is very much a fashion industry and really enjoys guiding each client through the process to help bring their vision to life.
"We take the time to educate our clients on the whole process and help them select the best stone most suitable for their lifestyle," she says. That tailored service is something LeaMar is proud of. Each piece of natural stone tells a story; begin yours with LeaMar.