March 29, 2023 | Maddie Brisbane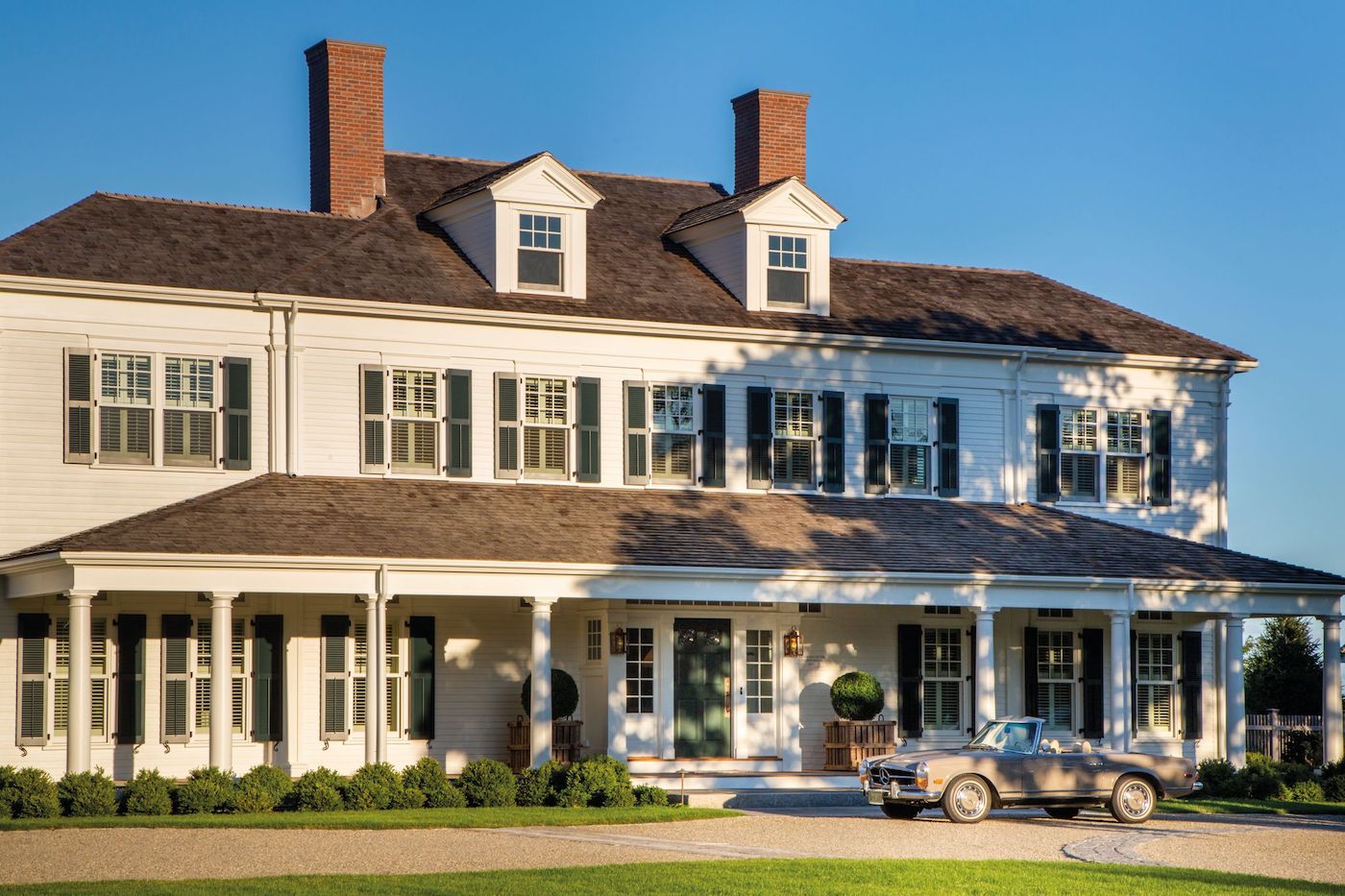 History Reinterpreted - Coming May 2023!
We are pleased to share that renowned architect and Fellow of the American Institute of Architects Patrick Ahearn is slated to release his second published work, History Reinterpreted, in May 2023. The book dives deep into Ahearn's reimagination of the north wing of the historic 1871 Myles Standish Hotel in Duxbury, Massachusetts, presenting a detailed account of his design and construction process as it aligns with the region's history and context. 
(Photo Source: The Duxbury Rural and Historic Society)
Supplemented by visuals including Ahearn's own hand drawings, before and after floor plans, and ample full-page photographs, the book explores the dramatic transformation of an obsolete resort into an awe-inspiring seaside estate.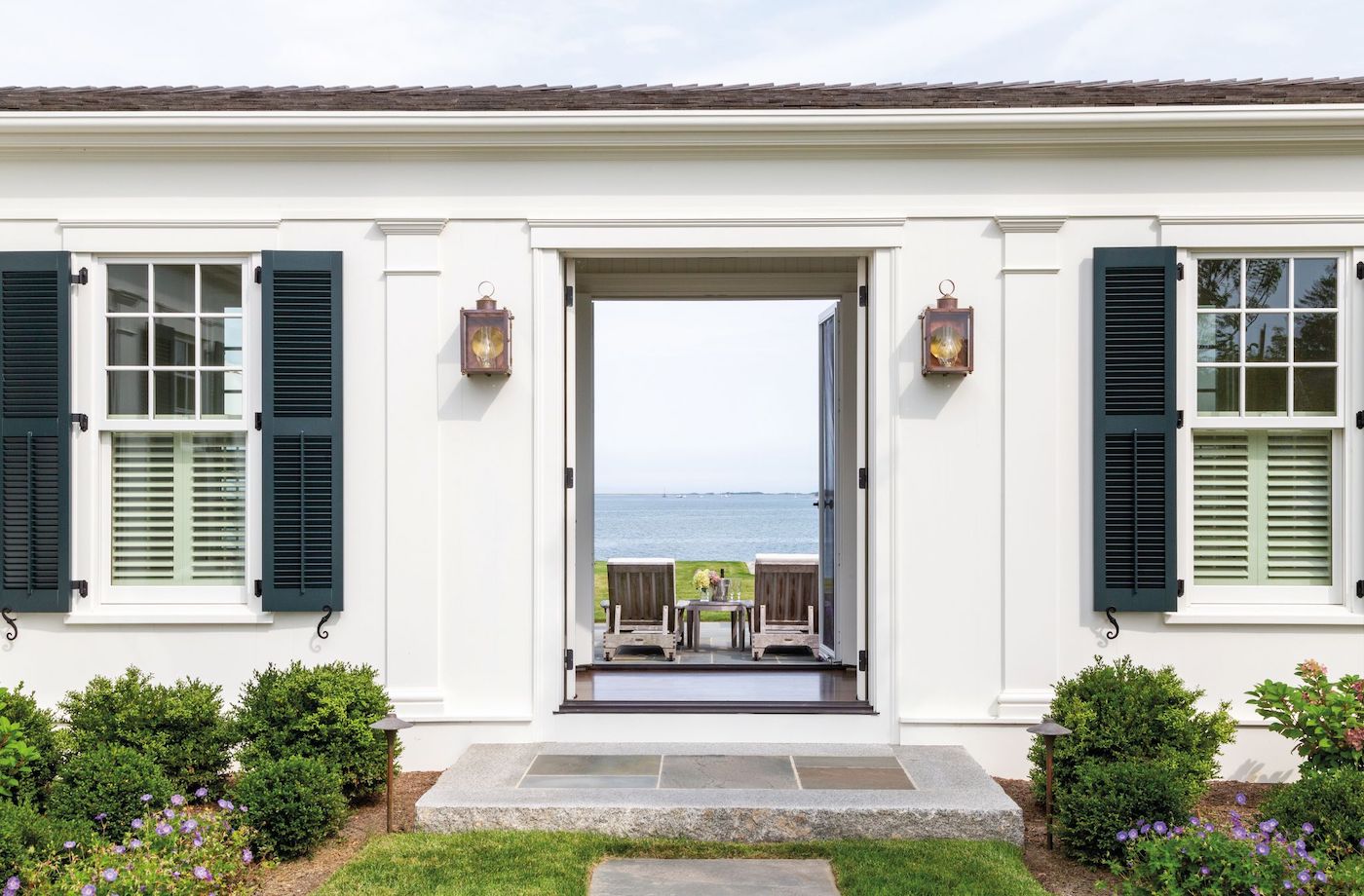 (Photography by Taylor Ahearn)
Beginning with an in-depth overview of the history and context of Duxbury and the original property, Ahearn demonstrates a deep understanding of the area's rich antiquity while guiding the reader on a journey through time. It is the preservation of history without sacrificing modern convenience that inspires and guides Ahearn's narrative-driven design process for the reinterpretation of the property.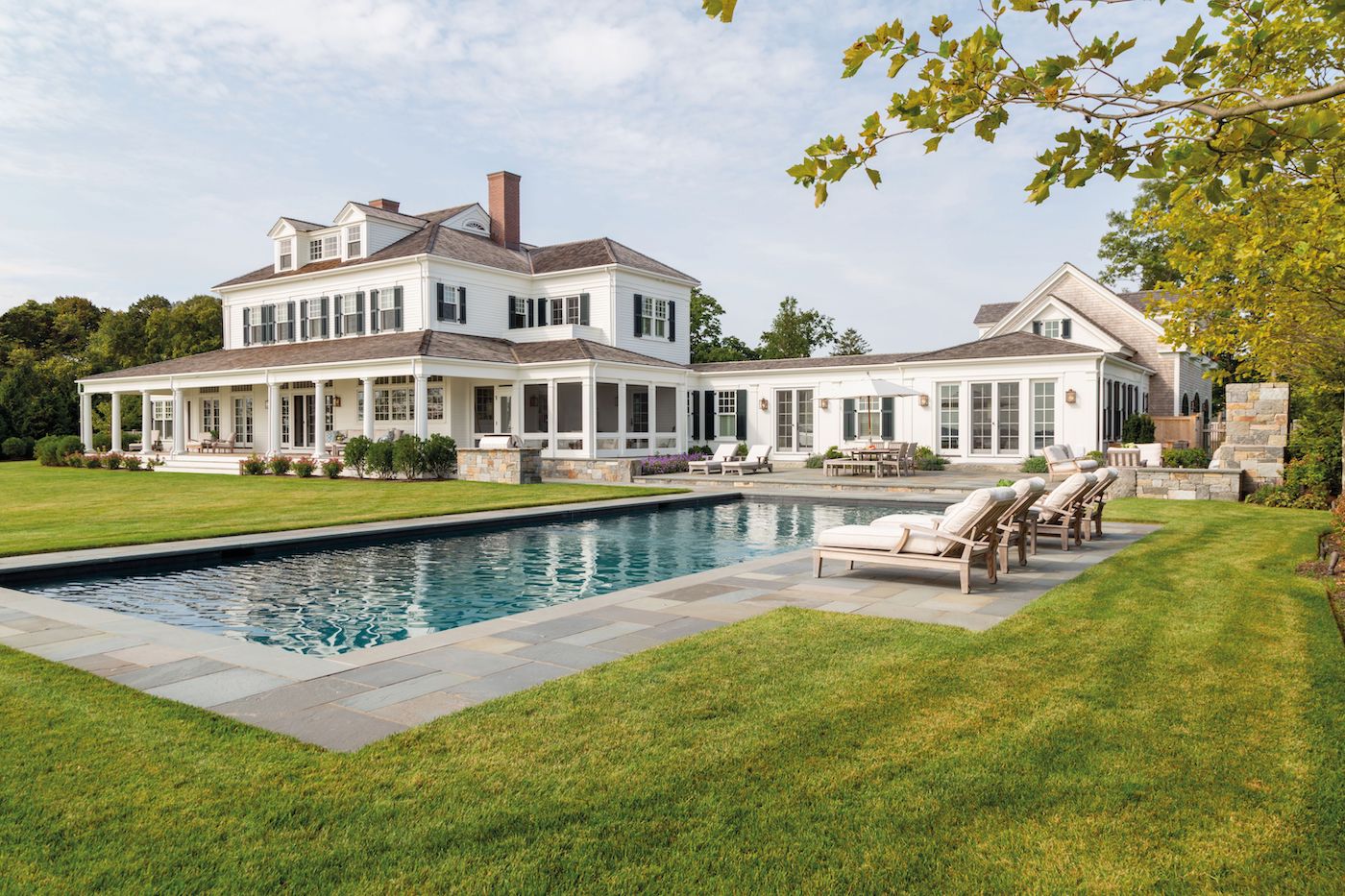 (Photography by Taylor Ahearn)
For architecture and history fans alike, History Reinterpreted is sure to instill a sense of wonder and curiosity about what is possible in the reimagination of properties of historic significance. Ahearn's brilliant synthesis of preservation and restoration is an inspiring achievement, and a story that you do not want to miss. Get your hands on a copy this May 2023!