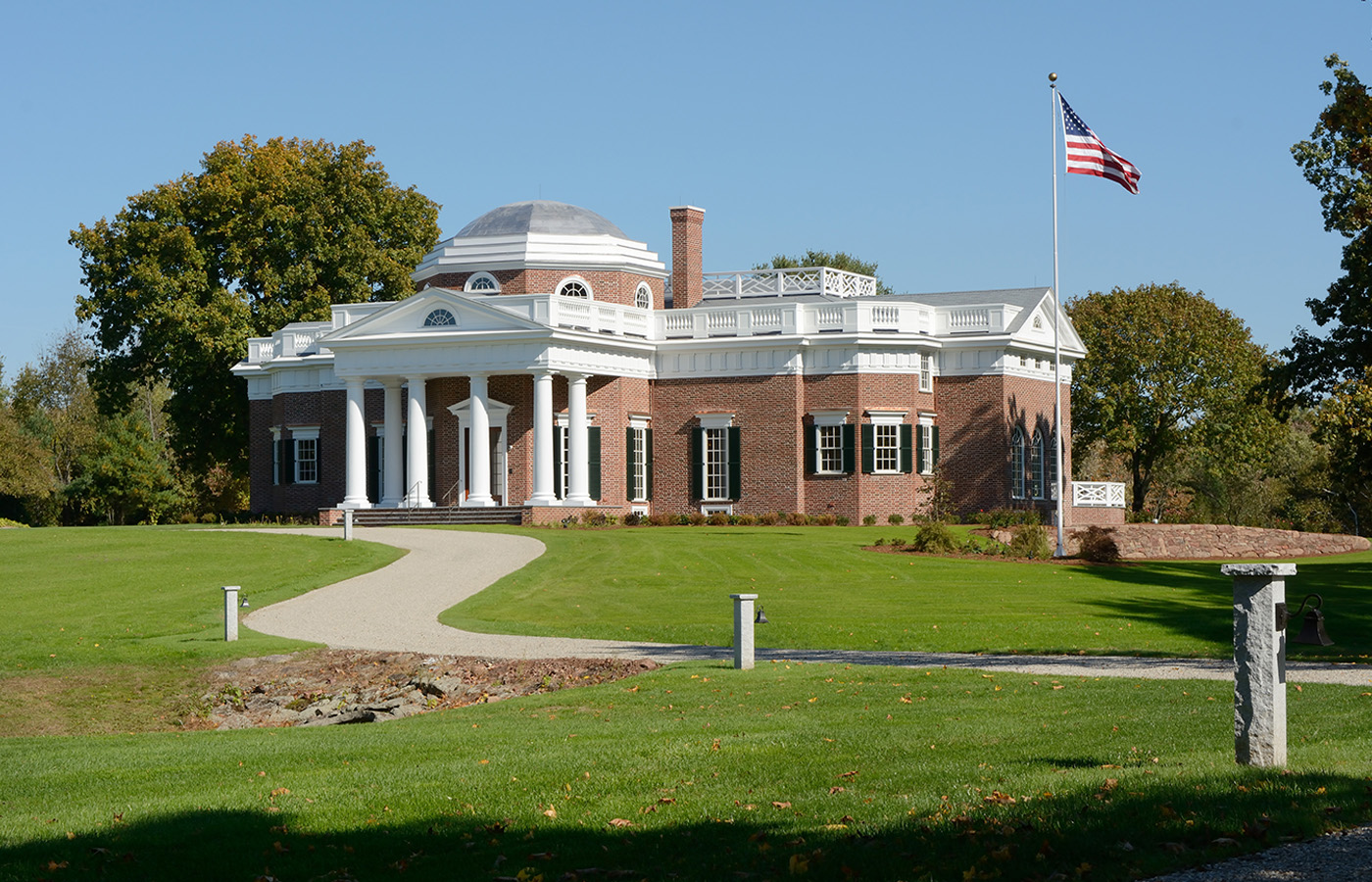 Some say that imitation is the biggest form of flattery. With this project, it was more than that. It was a dream come to fruition. 
The vision was conjured by S. Prestley Blake, who in 1935 co-founded the Friendly Ice Cream Corporation. As someone who appreciated fine architecture and history, Blake envisioned a replica of Monticello, the 18th-century home of our nation's third president, Thomas Jefferson. It was built in Somers, Connecticut by the professionals at Laplante Construction. 
To get started on the project, the Laplantes were flown to Virginia by Mr. Blake for a private tour of the original Monticello property, allowing them to see every aspect of the historic home they needed to recreate. From start to finish, the entire project was executed in 14 months. The home was ready to be enjoyed in November of 2014, just in time for Mr. Blake's 100th birthday. 
Ray and Bill Laplante, Founder and President of Laplante Construction, created the design specifications for the 10,000 square-foot home. There was no architect involved in the project. Mr. Blake's guiding principles were quality, beauty, and responsibility, which is why Laplante chose to build it as a "modern replica," meaning it is historically and architecturally correct but has added modern touches.
The exterior design and dimensions, including the home's footprint and signature dome roof, are identical to the original Monticello. The one exterior exception is the three-car garage that was added to the back of the home. While it looks old and original on the outside, all is new on the inside.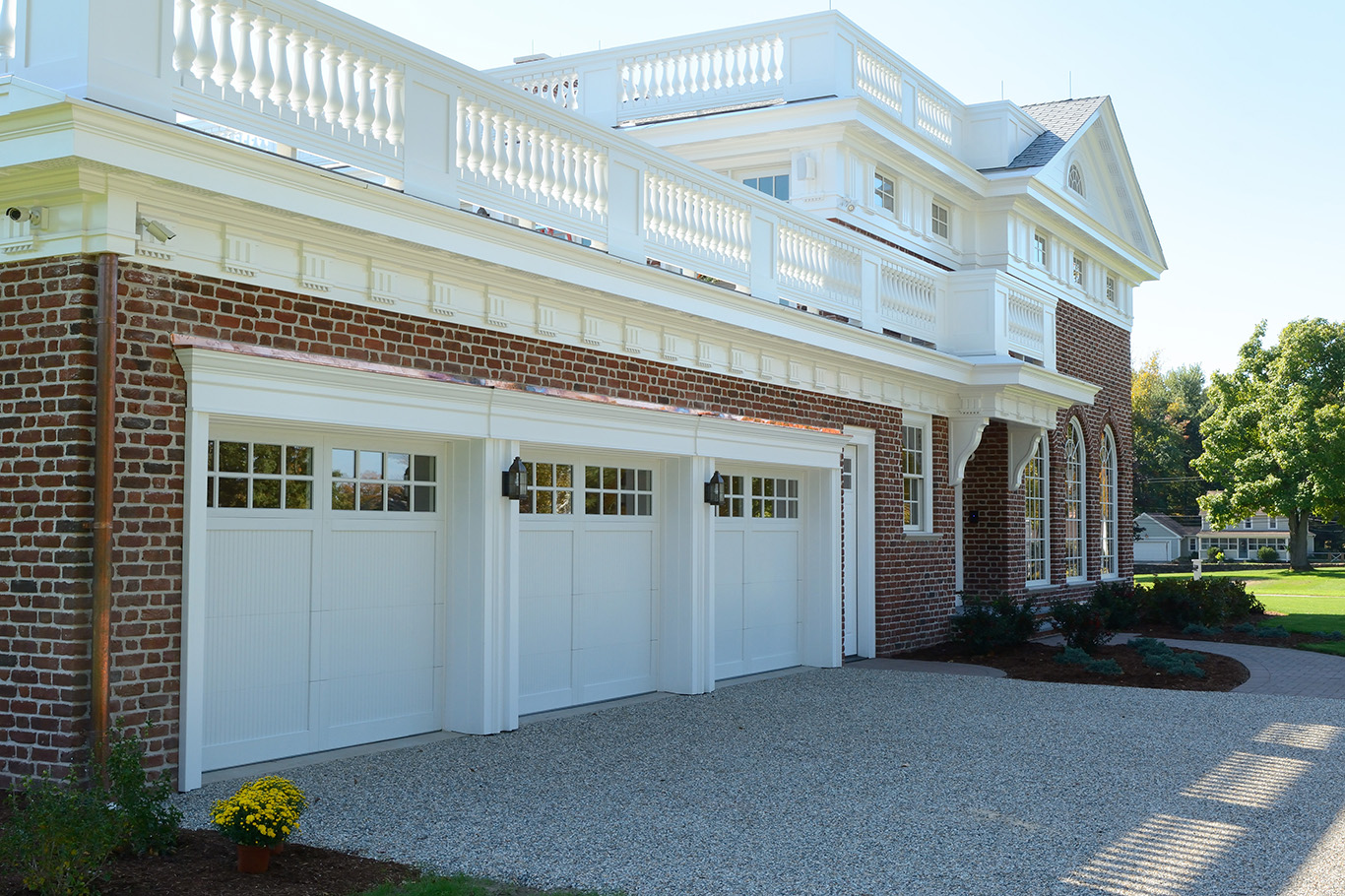 The home's interior was re-designed to function as a modern single-family home, containing all of the latest amenities. In the original Monticello, the kitchen was essentially a fireplace with a spit and a few counters in the basement. Mr. Blake's "new" Monticello has a large and fully modern kitchen with an equally large walk-in pantry. The main entryway has been redesigned with a new foyer and double soaring staircases.
The modernized replica is also "green" and includes local construction and sourcing such as geo-thermal heating and cooling with heat recovery ventilation, energy efficient windows and doors, icynene spray foam insulation, and the use of raw materials from the site itself such as oak and cedar wood. They also harvested red stone from the home's 10.69-acre parcel and milled it locally.
"My favorite part of this whole project was the collaboration with Mr. and Mrs. Blake with all the trust they put in Laplante Construction and the challenge of trying to recreate one of the most iconic buildings in the country," said Bill Laplante.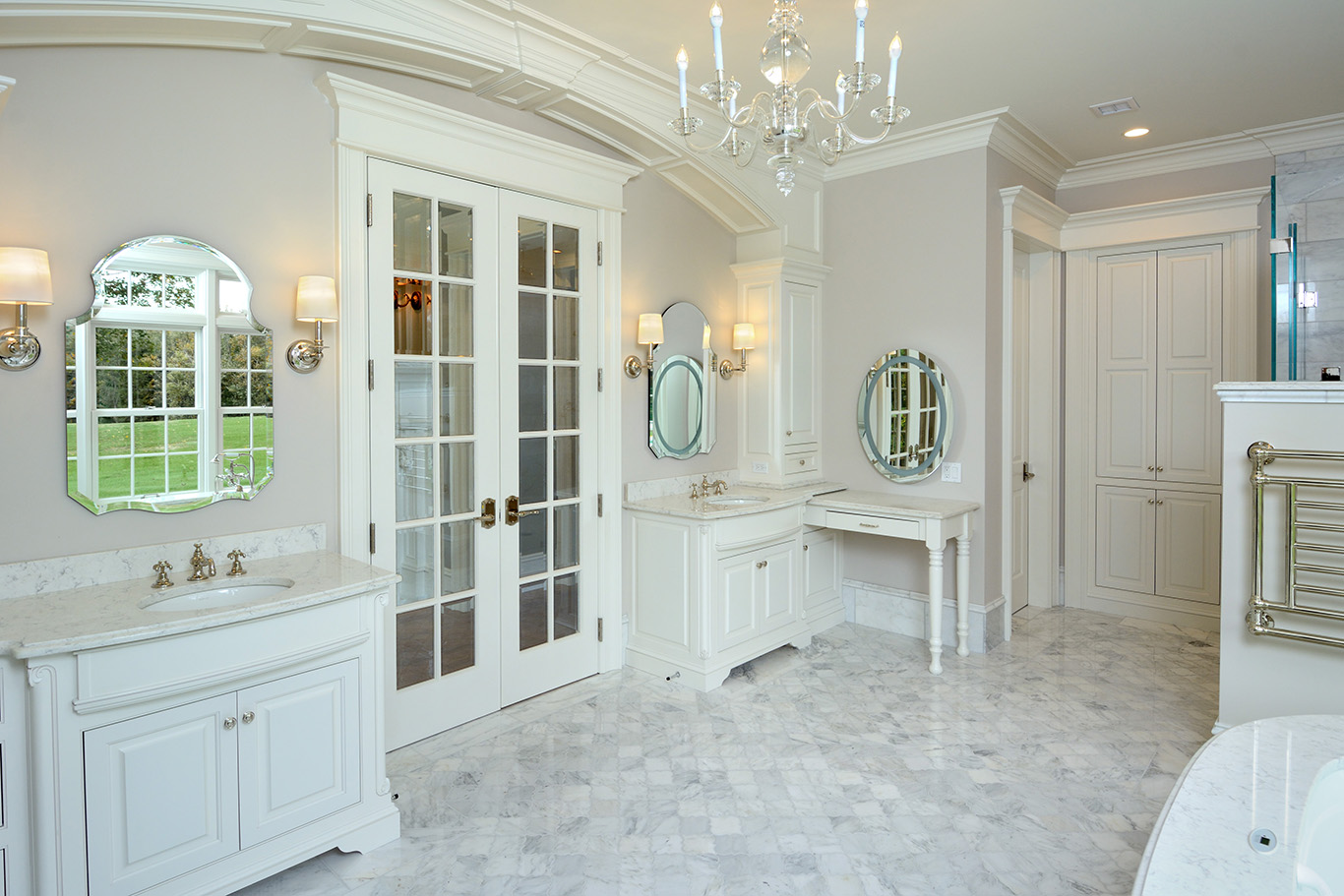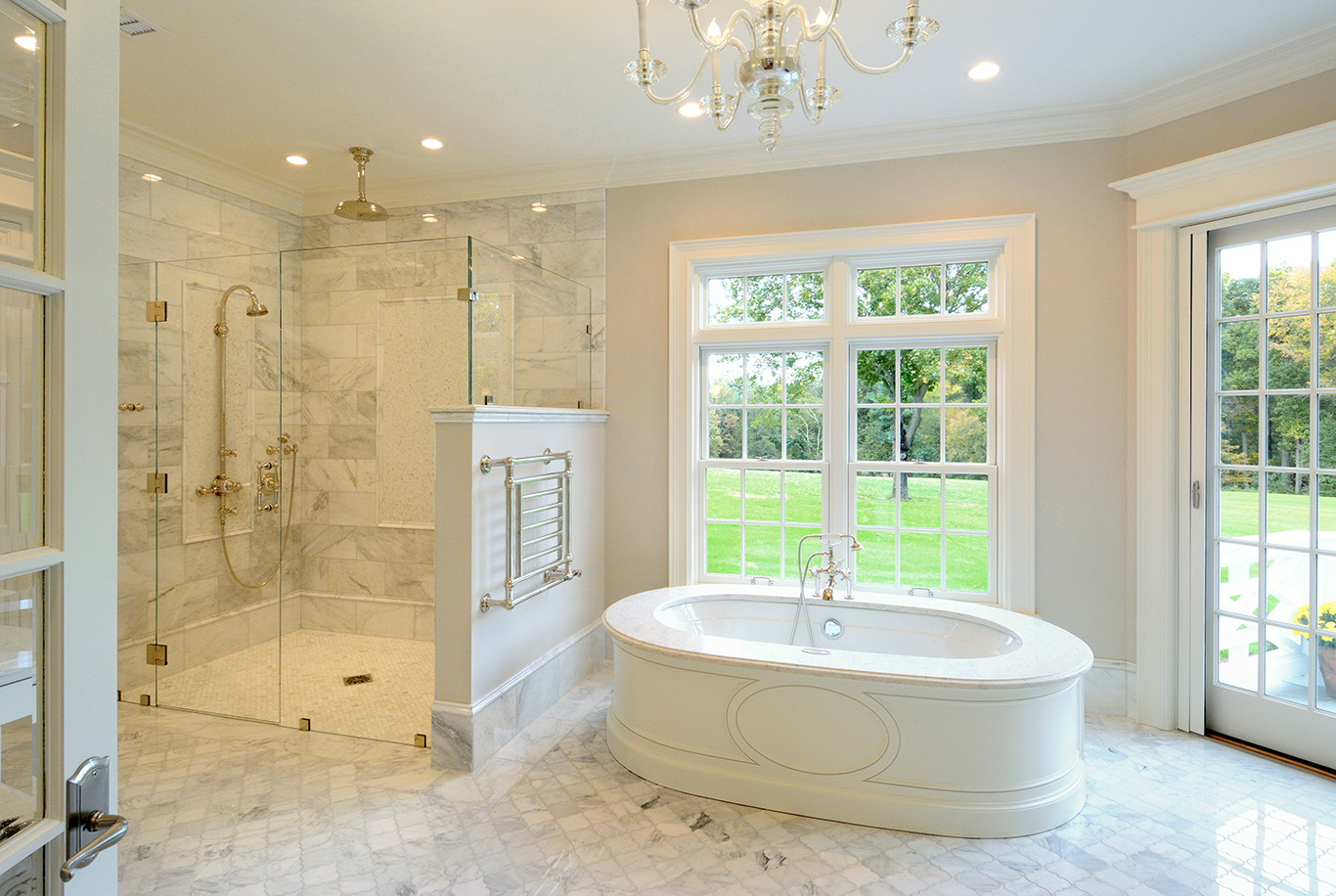 In 2021, Mr. Blake passed away and the modernized replica was donated to Hillsdale College, a conservative liberal arts school located in Hillsdale, Michigan.