February 27, 2023 | Admin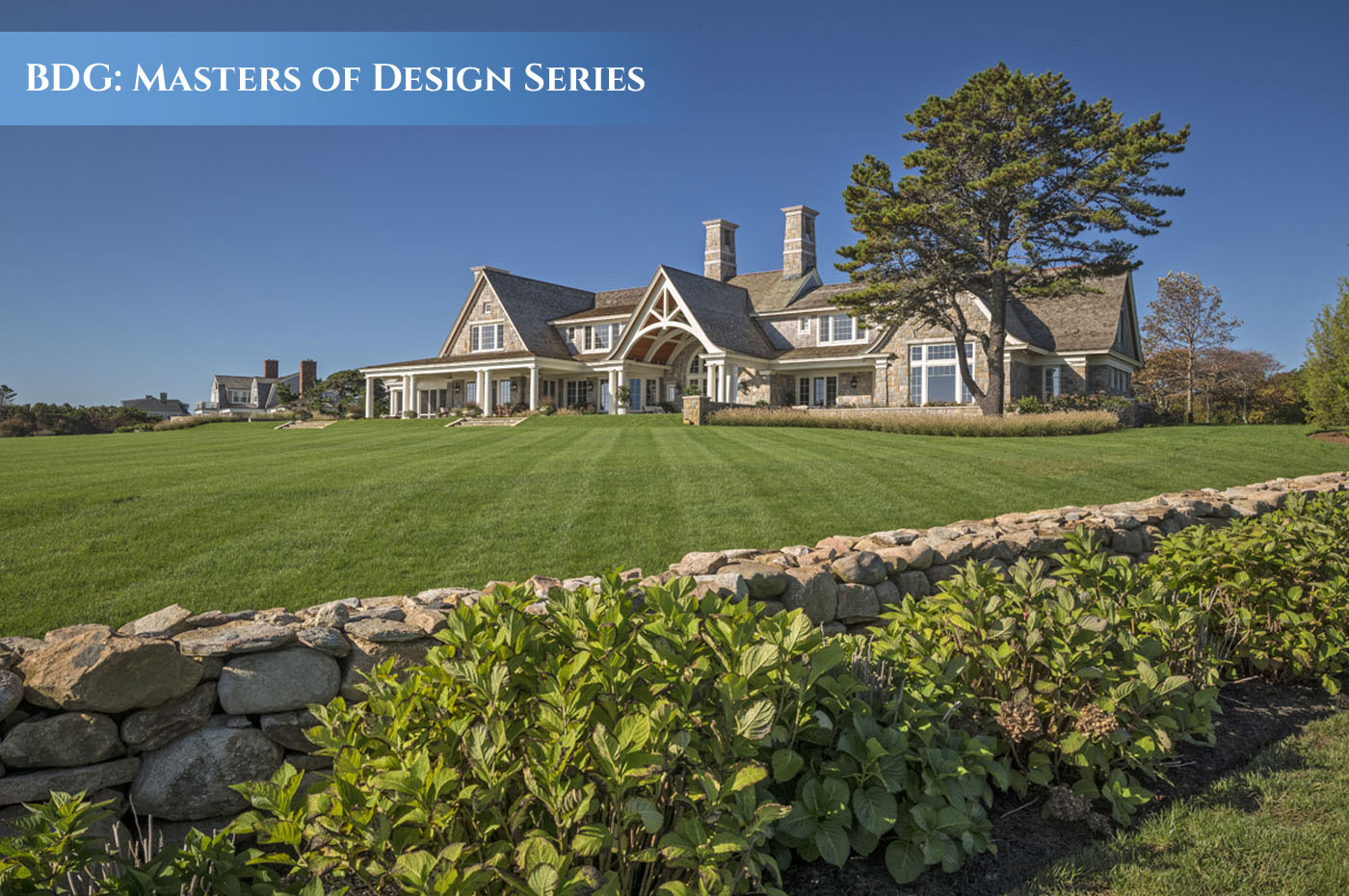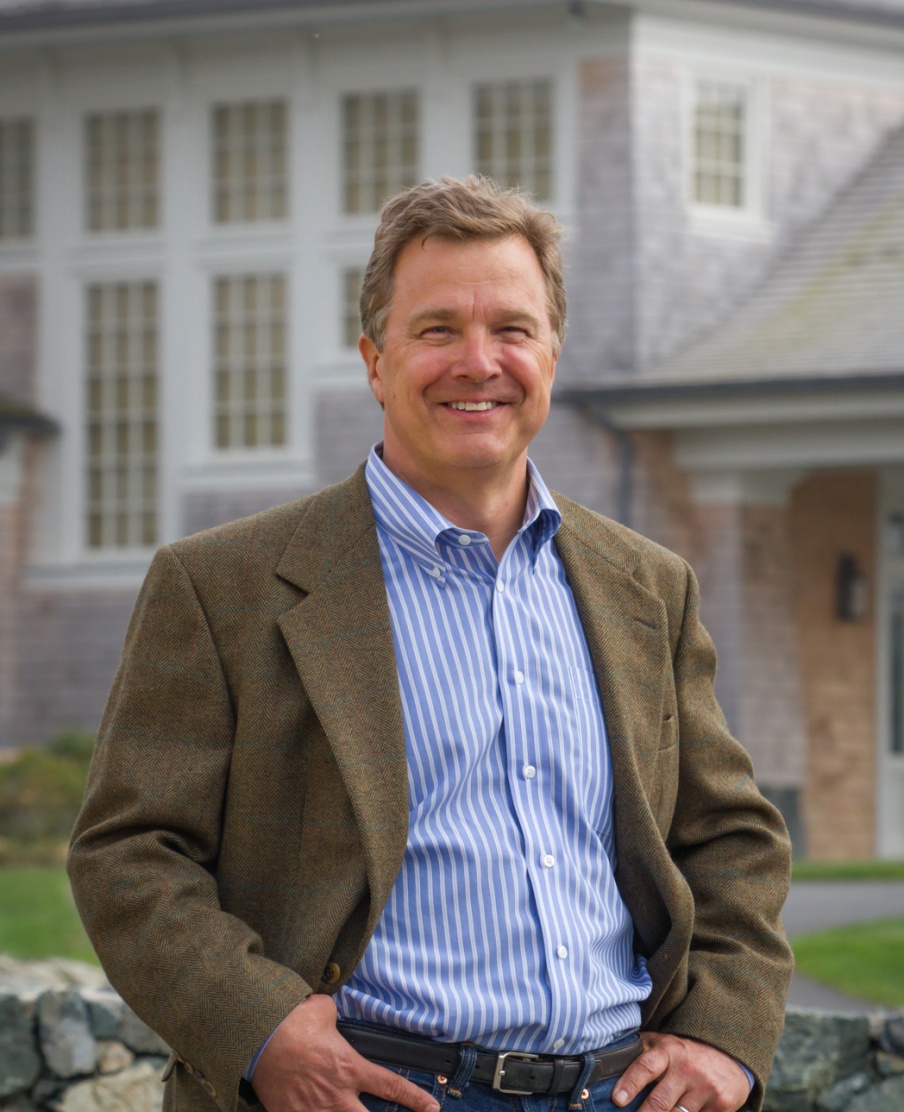 Paul Weber Architecture is a Newport, RI based, high-end boutique architectural firm that offers a full scope of architectural and master planning services. Their diverse portfolio consists of residential and commercial projects, along with renovations of historic structures, adaptive reuse of existing buildings, and unique projects for private clubs, hotels, and schools.
Blending traditional and contemporary approaches to design, the firm understands that a well-designed project has a timeless feel. The firm works in a variety of styles, and offers creative solutions to bring their clients' vision to life. Getting to know the client is a key step in the design process. "We believe that every successful project is built on good relationships," says Paul Weber, principal architect of the firm.
Close collaboration with clients is a crucial element of the firm's philosophy, resulting in creative solutions that are mindful of context, site, and budget. "For us, the process is always a unique balance of collaboration and coordination, poetry and pragmatism, empathy and aesthetics – and knowing when to lean in, and, more importantly, when to listen," says Weber.
While timeless, old-world design elements are highly representative of the firm's ample experience developing projects within historic districts, sustainability is key to their approach and process, and impacts every phase of their work. The firm has developed a growing portfolio of sustainable projects, including the recent completion of a net-zero home in Jamestown, RI. A concept house through and through, the net-zero home was made genuinely livable by the combination of the client's visualization and the firm's open-book approach to the design.