February 27, 2023 | Admin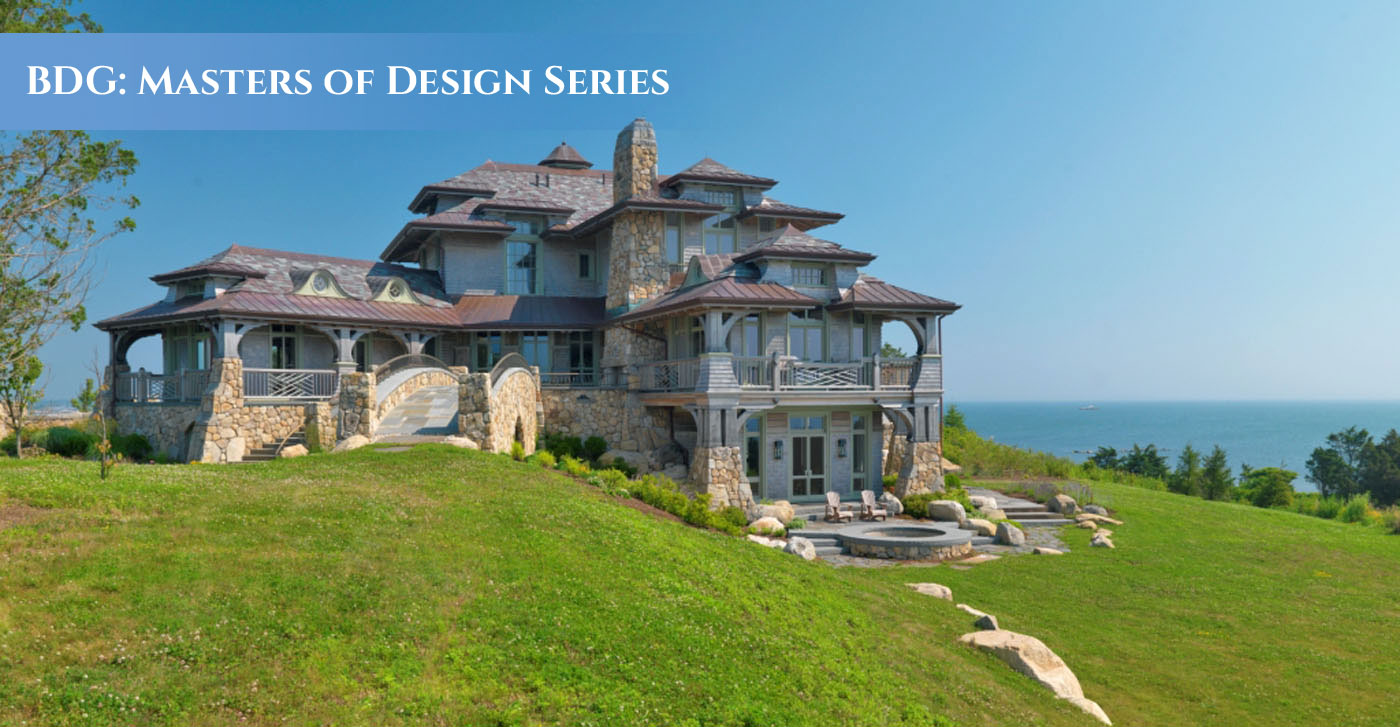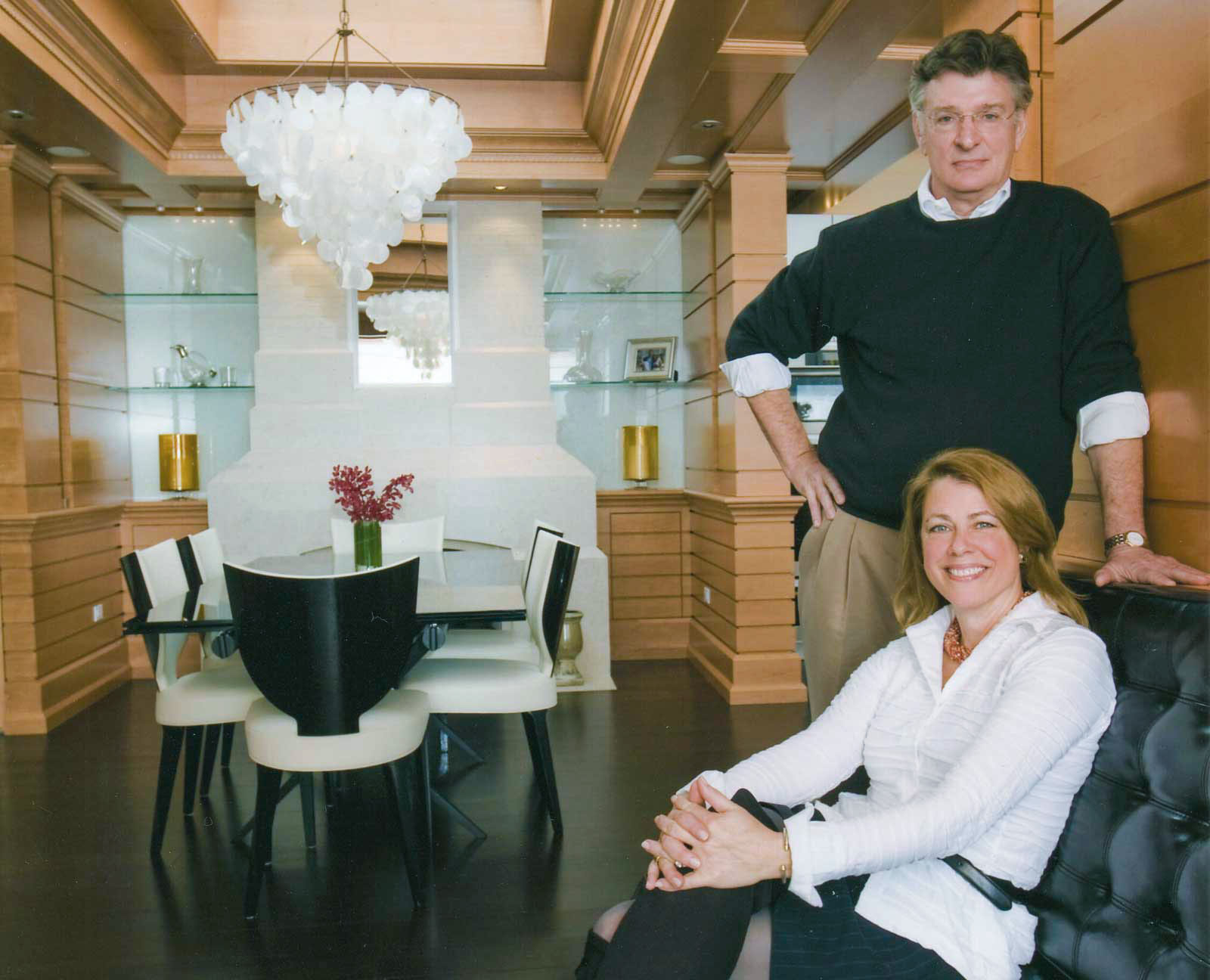 At Meyer & Meyer Architecture, principal architect John Meyer and principal interior designer Laura Meyer are a stand-out design duo. Providing comprehensive architectural and interior design services for residential, commercial, and institutional clients, they have earned an impeccable reputation for design, detailing, and use of quality materials since 1980.
Meyer & Meyer brings a hands-on approach to every project, and always prioritizes client satisfaction. Clients participate in the design process, and make informed decisions with reference to realistic, hand-drawn images of their projects that highlight every aspect in detail. The firm's expertise ranges from authentic historical styles to innovative contemporary designs, without fixed boundaries defining a "signature style." Their objective is to tailor to the client's vision and specific site features, offering the most beautiful and appropriate solution possible.
Their process is all-encompassing. Keeping a firm grasp on budget and schedule, the team refines each design until expectations are exceeded with the best construction standards and materials in place. Each client is assigned a team responsible for expert technical work to ensure clear communication, continuity, and accountability are upheld throughout the entire process. Careful listening and constant design refinement guide a seamless working relationship between designers and clients. Enthusiastic referrals and numerous repeat clients have allowed the firm to continue to grow and prosper.
Approaching each project with a fresh perspective, and with every phase fully supported from first sketch to final punch list, Meyer & Meyer explores each job from all angles. Whether it be a new Georgian mansion, a Gothic Revival church renovation, a modern office complex, or a Victorian town hall, their results share a distinctive elegance, harmony, and serenity designed to last and be cherished for centuries to come.