February 27, 2023 | Admin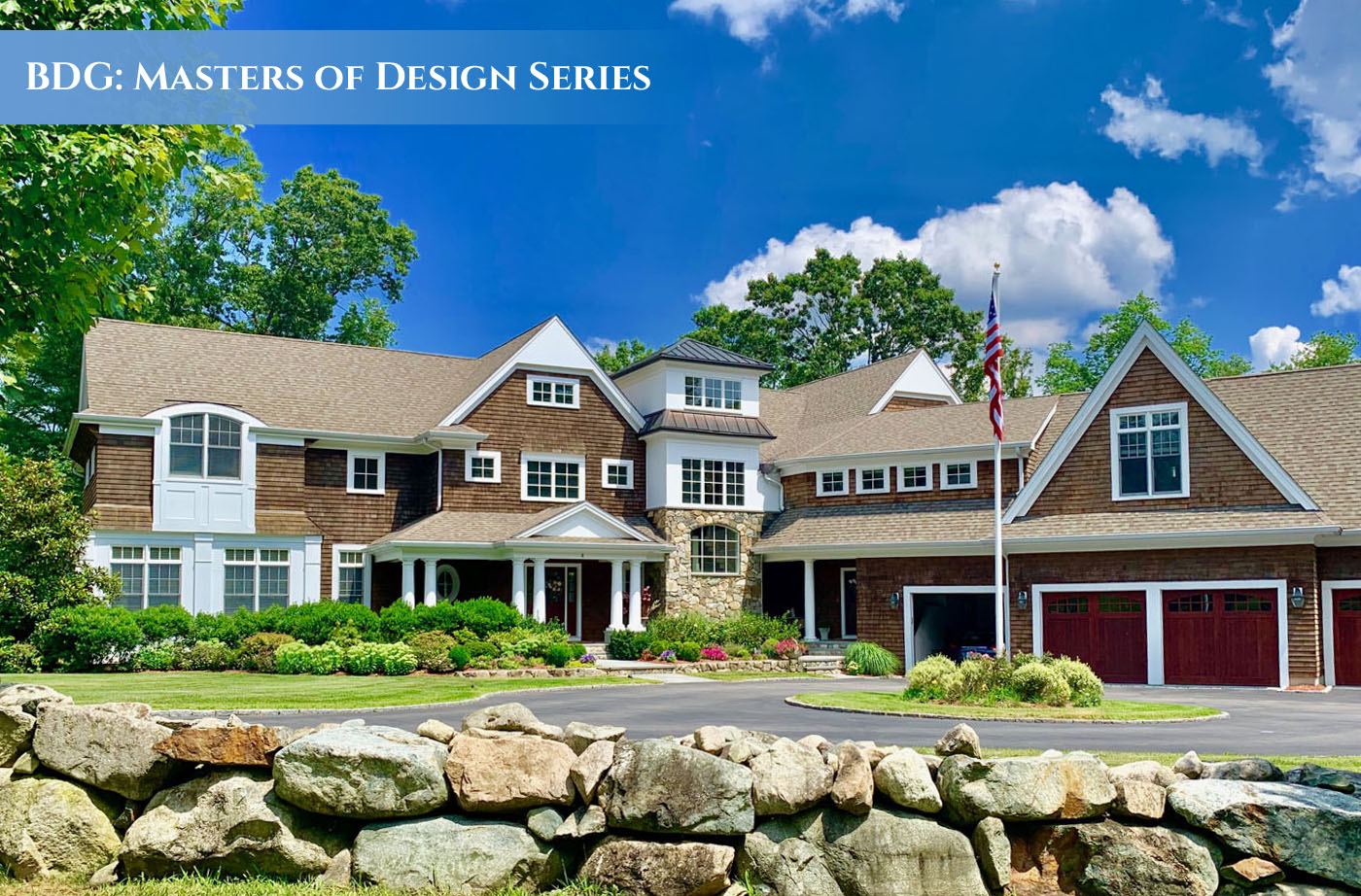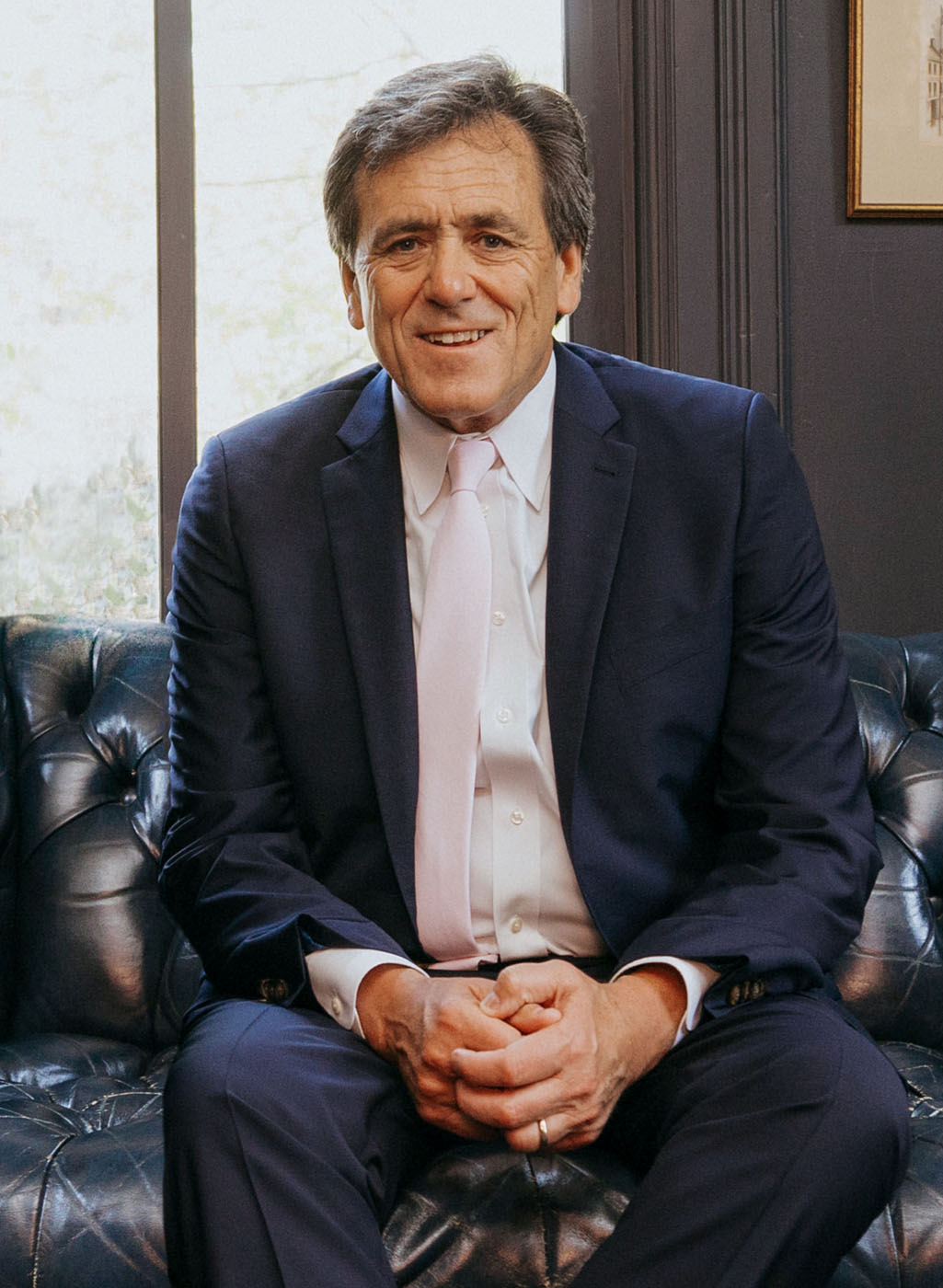 McKay Architects is a full-service architectural firm based in Dedham Square, MA. With over 30 years of comprehensive experience, McKay Architects creates architecture that is unique yet contextual. From start to finish, founding principal Michael McKay and his team of architects and designers offer a versatile and interactive design process with their clients.
"We always pride ourselves on being able to present clients with new refreshing ideas and designs," says McKay. With a keen desire to bring their clients' vision to life while taking budgets and regulatory requirements into consideration throughout the process, their team is always ready to provide multiple iterations, options, and suggestions to execute a successful project.
With a wide array of experience in restaurant/hospitality, residential, commercial design, interior design, and project management, the firm's services range from foundation design all the way to interior design recommendations, thanks in part to McKay's extensive experience in restaurant design.
Staying true to their brand in all aspects, the team at McKay Architects lets originality shine through in even the most classic of styles. "Our design aesthetic is timeless yet refreshing," says McKay. "For example, when a client tells us they want a Modern Farmhouse we take that and put our own spin on it."
Client satisfaction is highly evident through their stunning portfolio of repeat clients and referrals. "It is rewarding to be able to work with the team each day and see them create exciting designs and ideas that make our clients happy," says McKay. From designing a dream home to reimagining a space for an entirely new function, the team's projects are fueled by expertise, originality, and ingenuity.