February 27, 2023 | Admin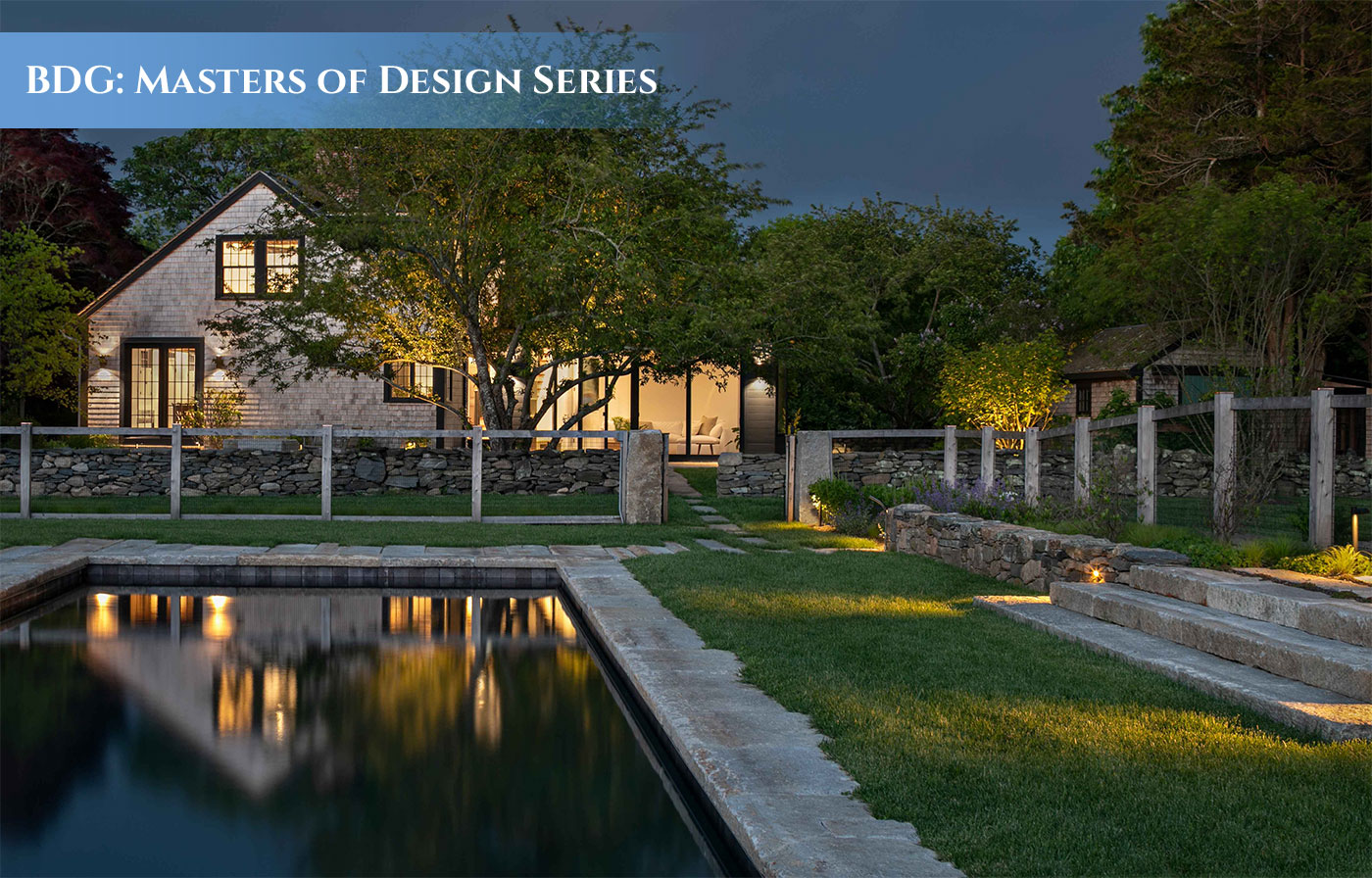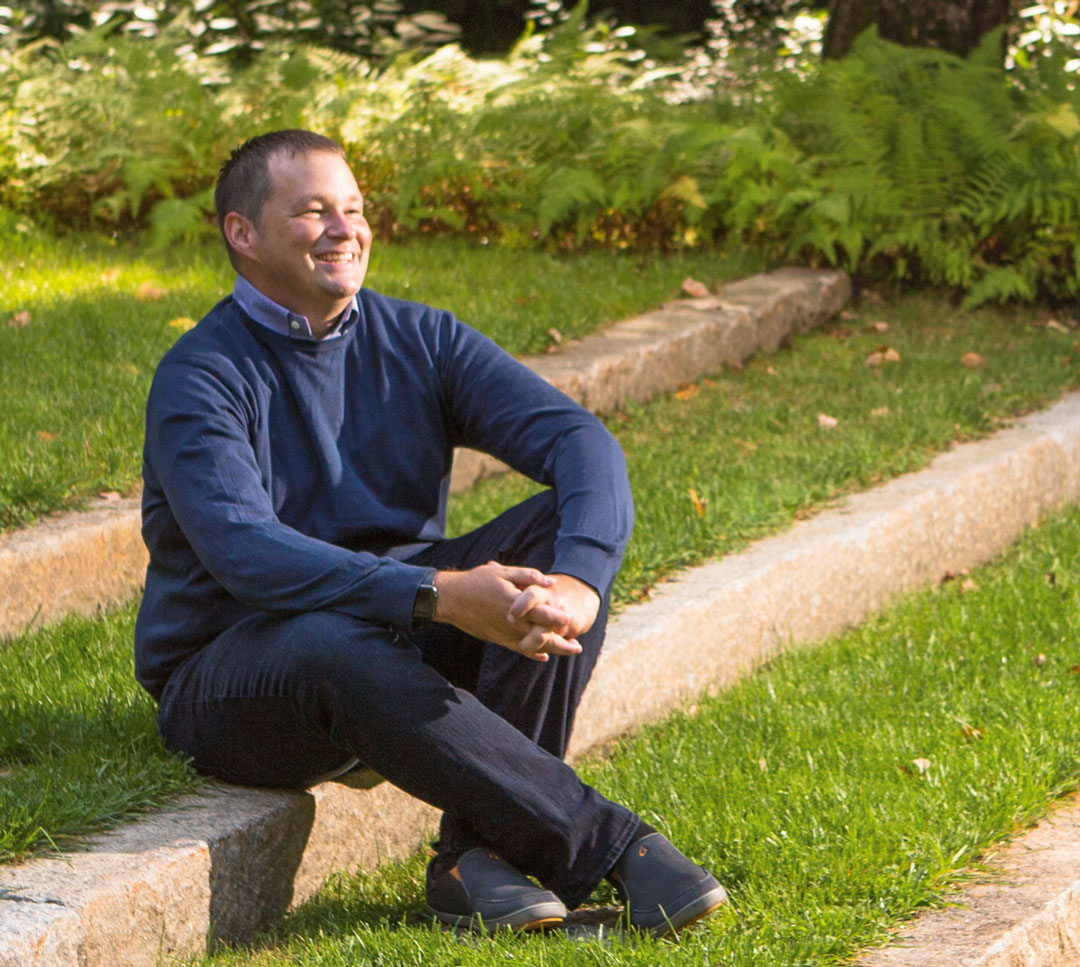 Matthew Cunningham Landscape Design (MCLD) is an award-winning residential landscape design firm designing lush, contemporary landscapes for homes throughout the Northeast. Matthew Cunningham, principal landscape architect of the firm, approaches his projects with an emphasis on both aesthetic beauty and ecological balance. 
"People often hire us because they want something that creates a connection to the natural land, and works with the local native flora and fauna," says Cunningham. The results are environmentally distinctive landscapes that embody the firm's holistic approach and unique grasp of the seasonal shifts that take place in New England. 
Context is key in Cunningham's design process as it relates to both the environment as well as the residential structures themselves. Working closely with the region's top architects, interior designers, builders, suppliers, craftspeople and landscape professionals, MCLD designs gardens that create a natural connection between indoor and outdoor spaces. Mindfully constructed design solutions stem directly from the geometry and materiality of each client's home, with an understanding of the client's lifestyle that brings a personalized touch to every project. 
Cunningham's philosophy highlights the importance of a home's relationship with its environment, as well as the way everyday life continues to shift in the face of climate change and the pandemic. As leaders of an evolving movement in which the cumulative benefits of residential landscape architecture are becoming increasingly understood, MCLD blends high design with sustainable practices. The result is a beaming portfolio of stunning landscapes that exude a sense of respect for the natural environment and a focused attention on the client's needs and desires.