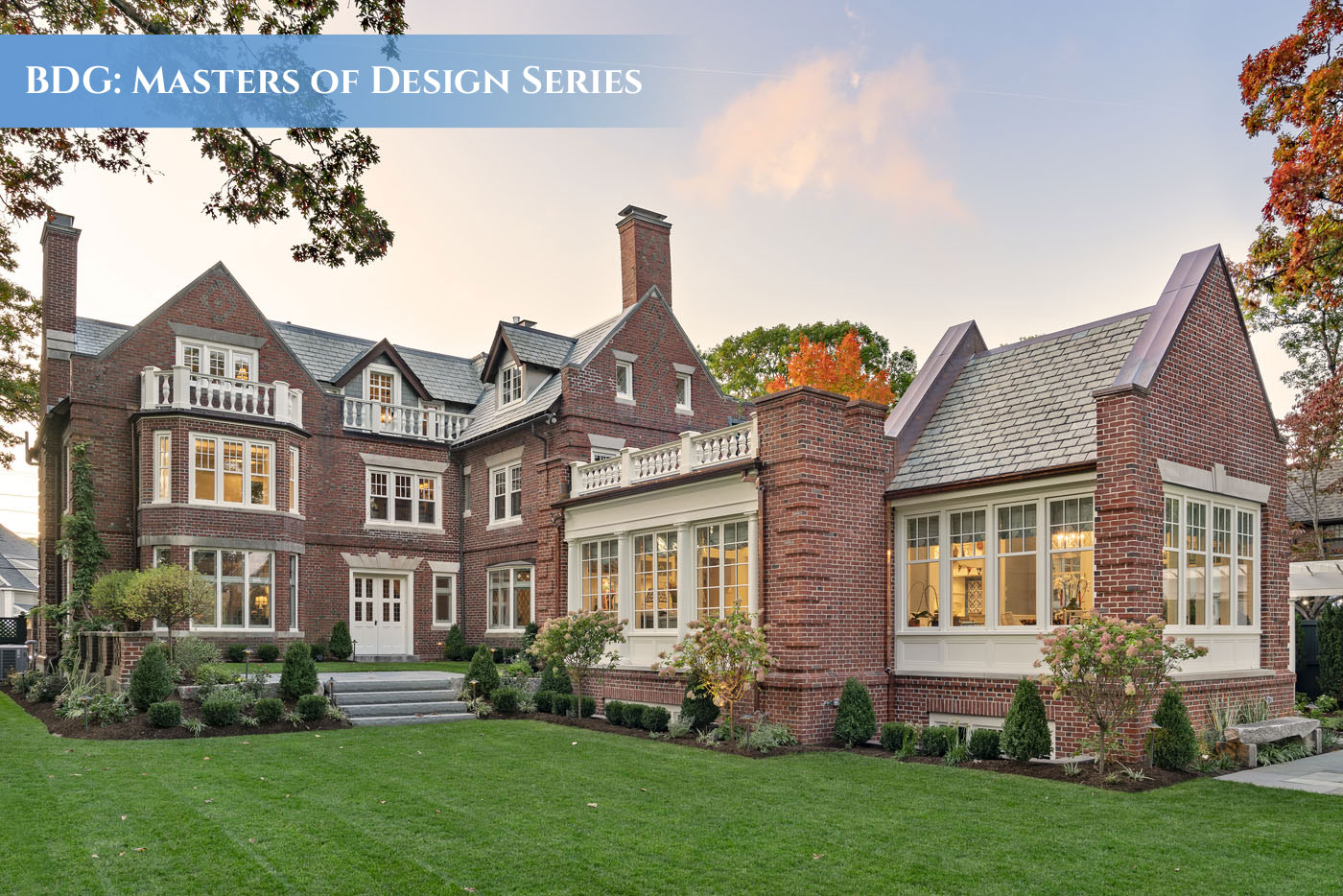 Jan Gleysteen Architects (JGA) is a full service architectural firm dedicated to turning exceptional designs into reality. The Wellesley-based firm executes high end residential designs that effortlessly blend innovation with classic elegance and offer a wide array of design services.
With over 30 years of professional architecture experience, Principal Jan Gleysteen is an award-winning expert in the field. Having studied under architect Robert A. M. Stern at Columbia University, Gleysteen has a deep understanding of how to design within different architectural styles.
While best known for distinguished new constructions that maintain a timeless elegance, the firm also has an extensive background in historic additions and renovations. From site selection and analysis to lighting layout design, JGA has the tools to create the project of your dreams. With experience working on custom residential projects, office buildings, corporate facilities, renovations, additions, interiors, and landscape design, Gleysteen knows the importance of budgeting, planning, and collaboration.
Founded upon the philosophy of excellent design, technical knowledge, sound management, and creative collaboration with clients, the JGA team brings a wealth of talent and experience. JGA's dedication to innovation earned the firm a 2009 LEED for Homes Gold certification from the USGBC.