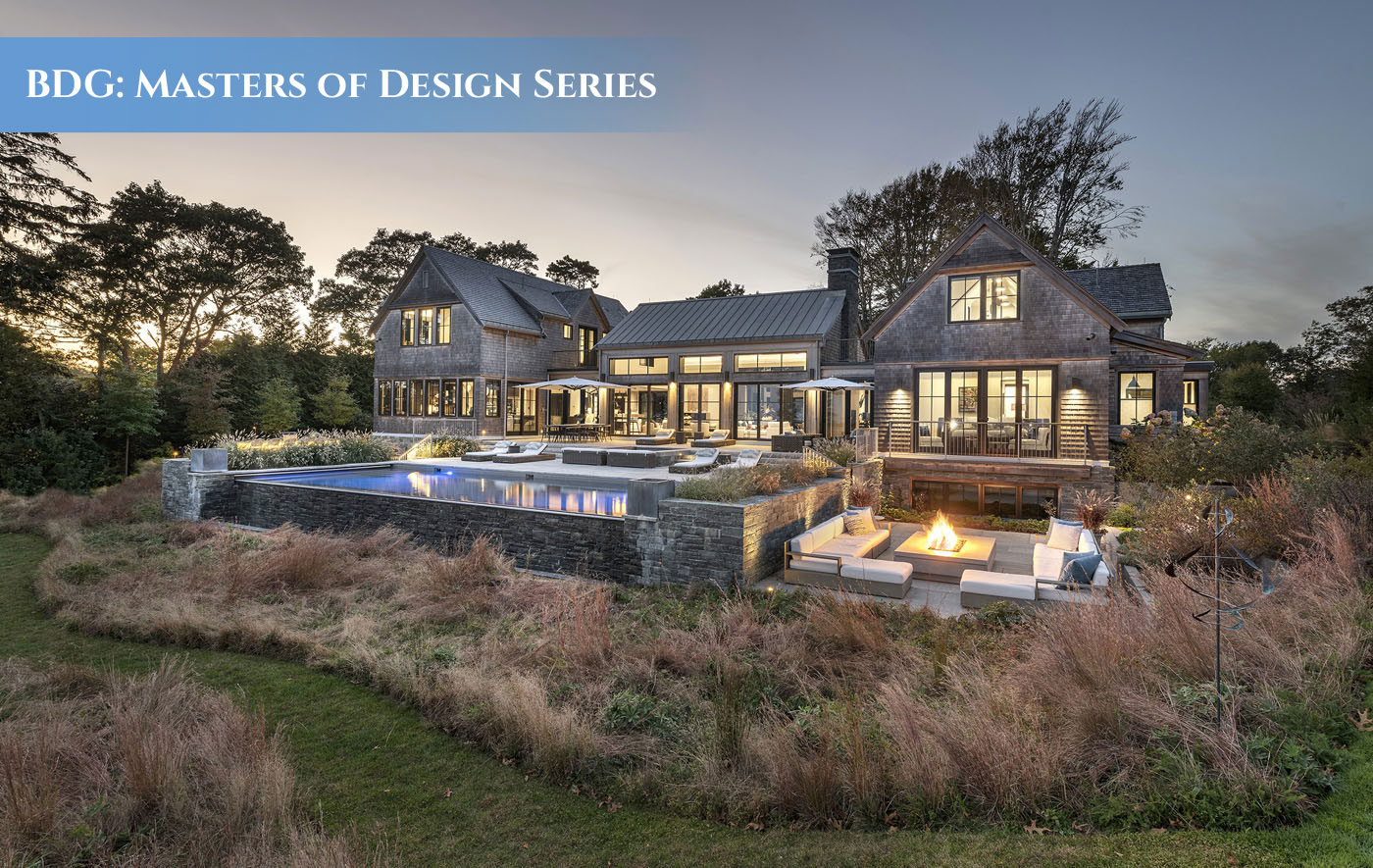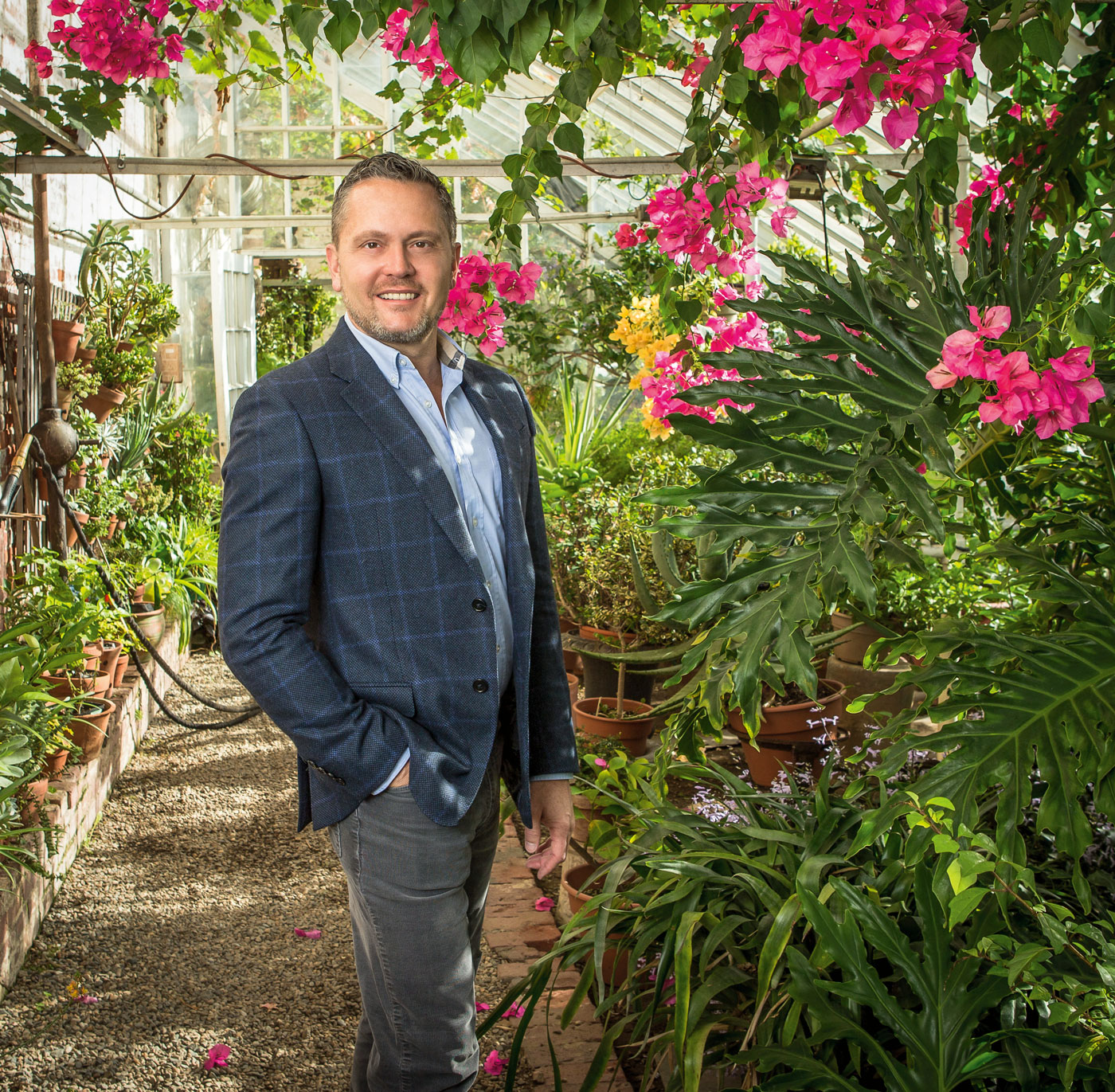 Gregory Lombardi Design is a 20-person, award-winning landscape architecture practice founded in 1992 with a simple mission: to craft magnificent outdoor spaces for highly discerning clients. Principal architect Gregory Lombardi discovered his love for the outdoors and design at a young age. Developing an art history background in college, Lombardi later participated in the Harvard Graduate School of Design Landscape Architecture and Urban Planning. "I found my voice in landscape architecture. It combined my Naturalist perspective about the outdoor world, and my Designer perspective about wanting to change things for the better," says Lombardi. 
When it comes to the process, Lombardi believes in being purposeful and telling a consistent story. "In a deliberate way, I start with the creation of the narrative," says Lombardi. "There's so many different ways that landscape design can express a home's story, and it's important to be purposeful. Our design process is very client focused. Houses are very personal expressions, and the key is listening carefully to our clients needs and desires."
The firm's design philosophy calls for the fresh interpretation of classic, timeless principles of order and proportion to create meaningful spaces. "Our specialty is creating very curated, bespoke environments for people to spend their life in," says Lombardi. Whether the project is a Boston roof terrace, a Cape Cod compound, or a family home outside the city, the firm aims to create environments that enhance surroundings, inspire clients, and awaken the imagination.