February 2, 2023 | Rob Silsby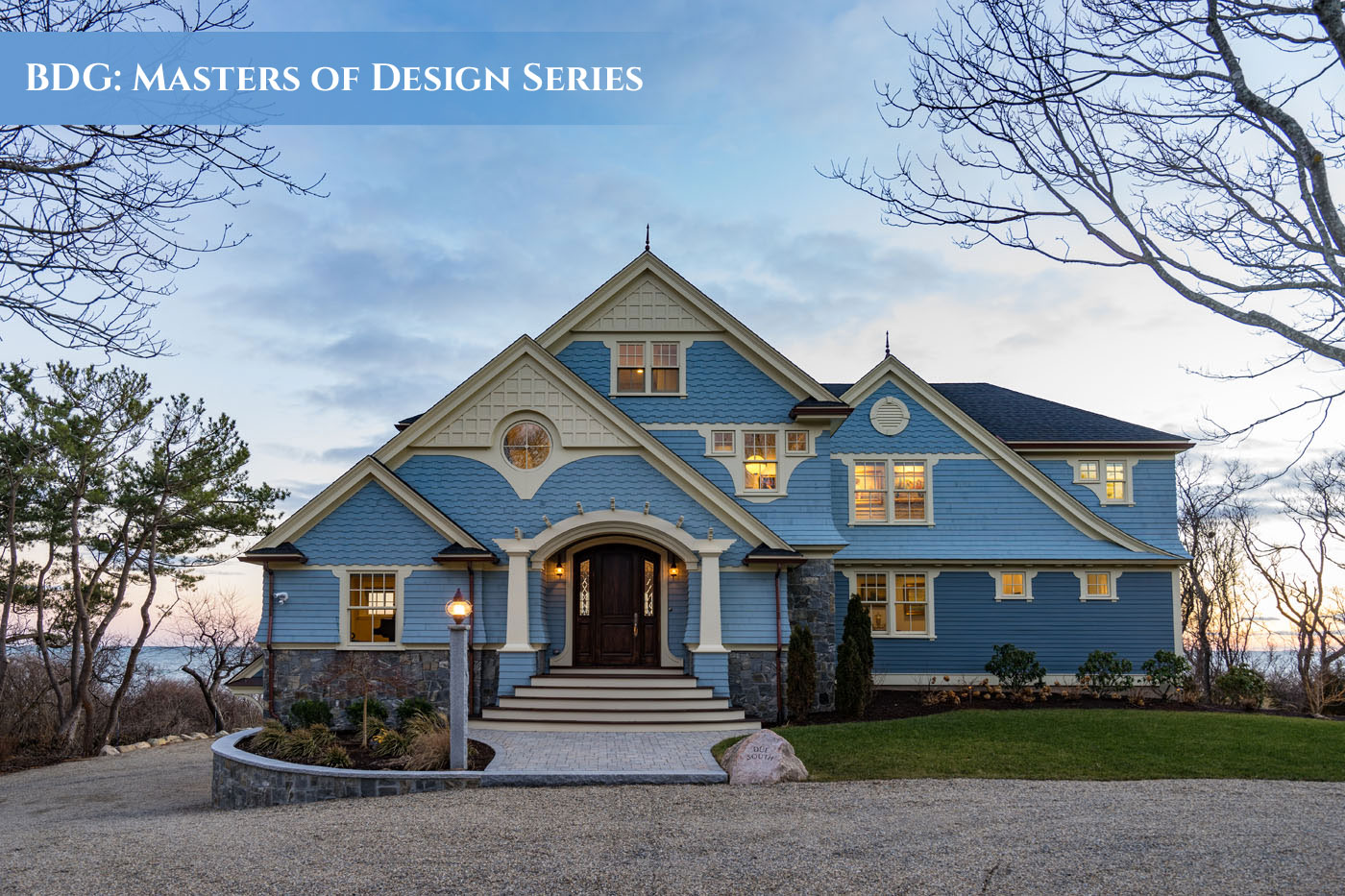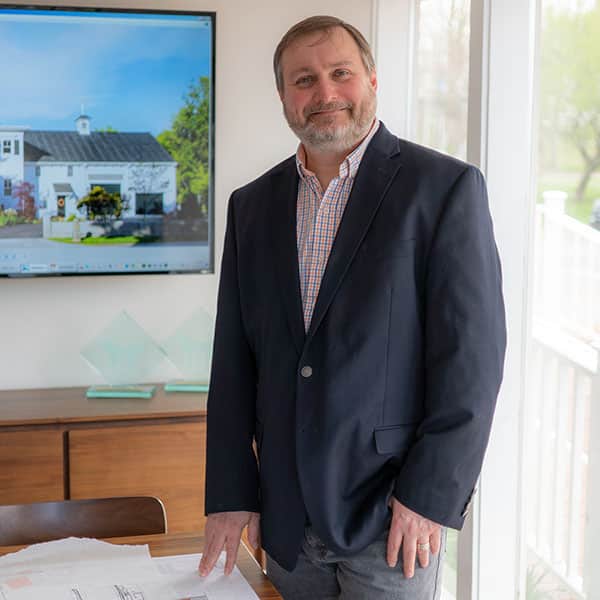 Cummings Architecture + Interiors (CAI) is a full-service architecture and design firm that creates finely detailed, imaginative, and inviting custom homes. From historic homes to contemporary and waterfront properties, the design process is smooth and collaborative. Their portfolio is full of imaginative homes designed to add enjoyment and ease to clients' daily lives. 
Architecture and interiors teams are tightly integrated throughout the process and are comprised of highly-respected and sought-after creative professionals. This harmonious relationship ensures each project is approached from an all-encompassing vision to fit each client's individual needs.
Mathew Cummings, principal architect, has a genuine love for the art and craft of his profession. His passion draws out the best in his team and creates spaces for his clients to confidently immerse themselves in the process.
"All good architecture starts with an idea," says Cummings.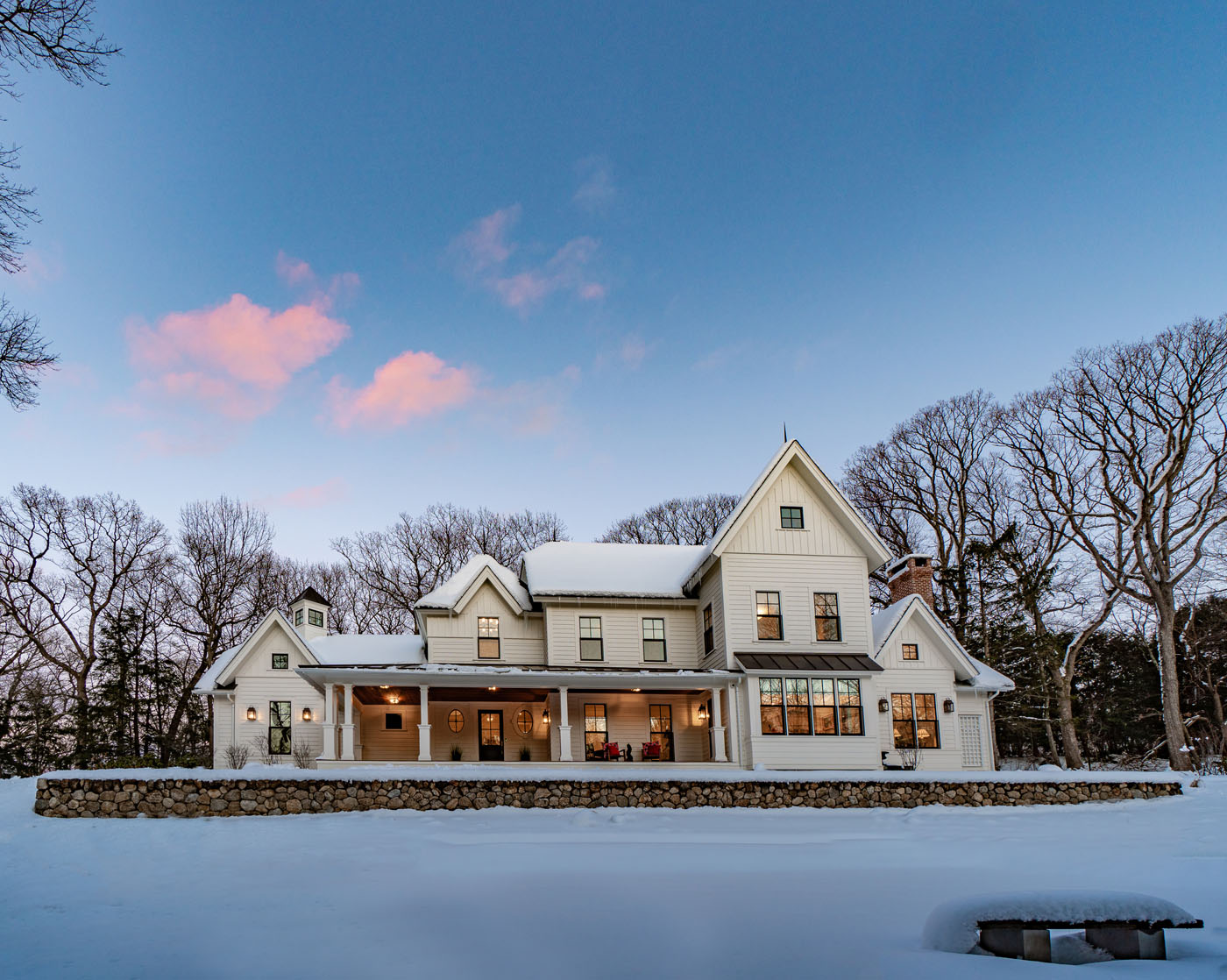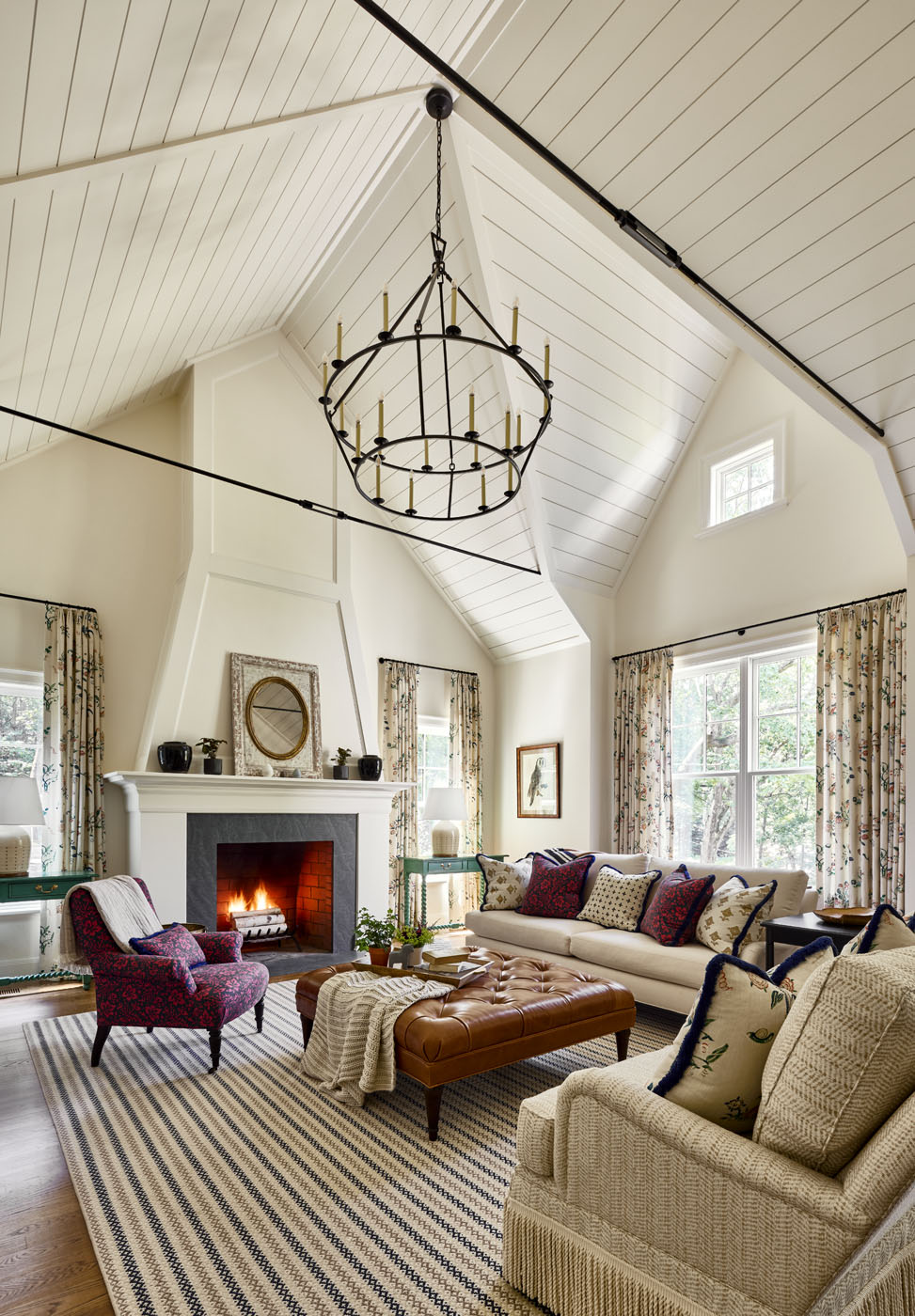 Within the living spaces of each home, the interior design team aims to create a cohesive aesthetic that interacts with the architecture, creating an environment in which both elements elevate each other. By working hands on with the client to determine an aesthetic that inspires, the design team collaboratively brings the vision to life.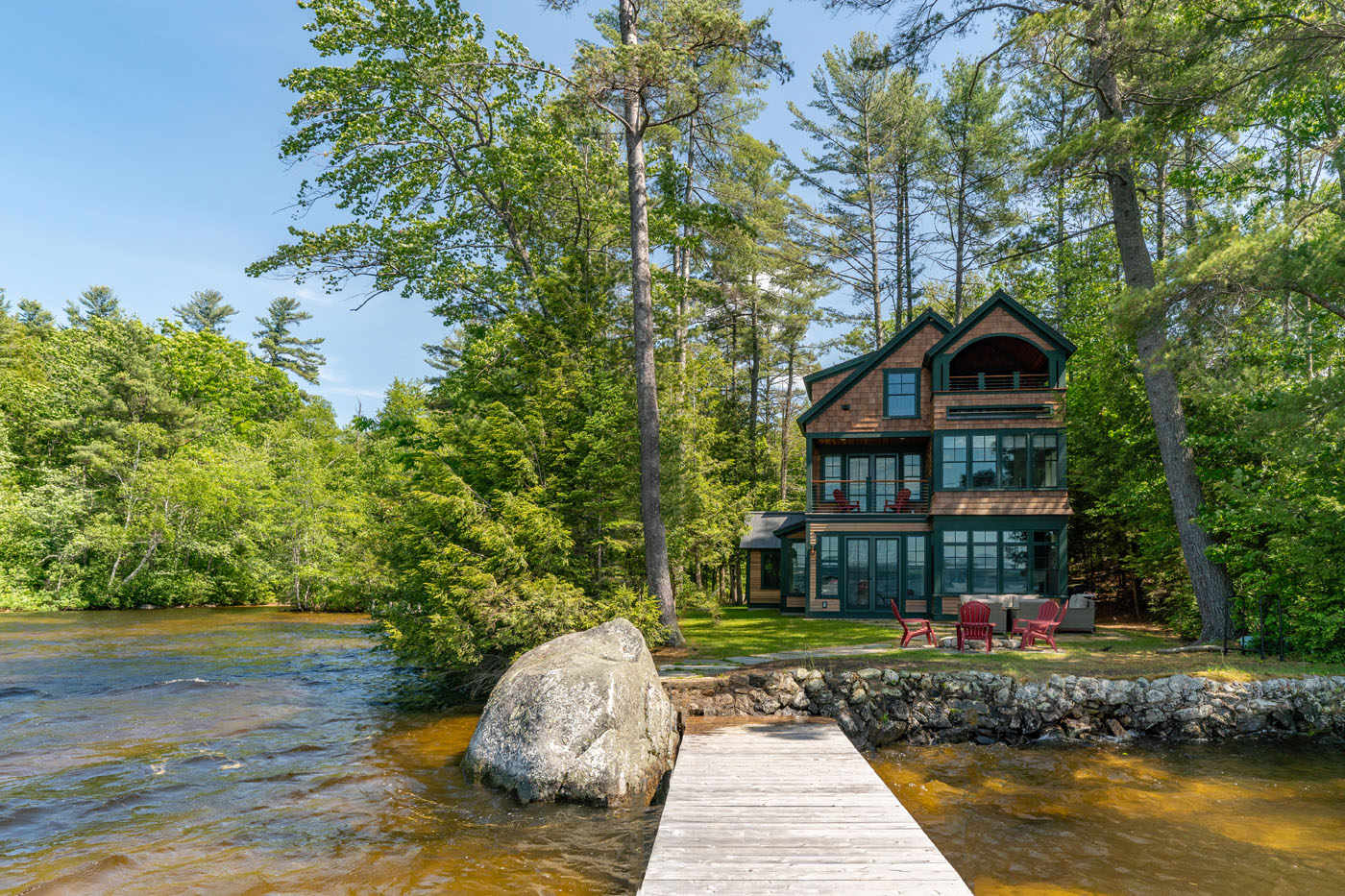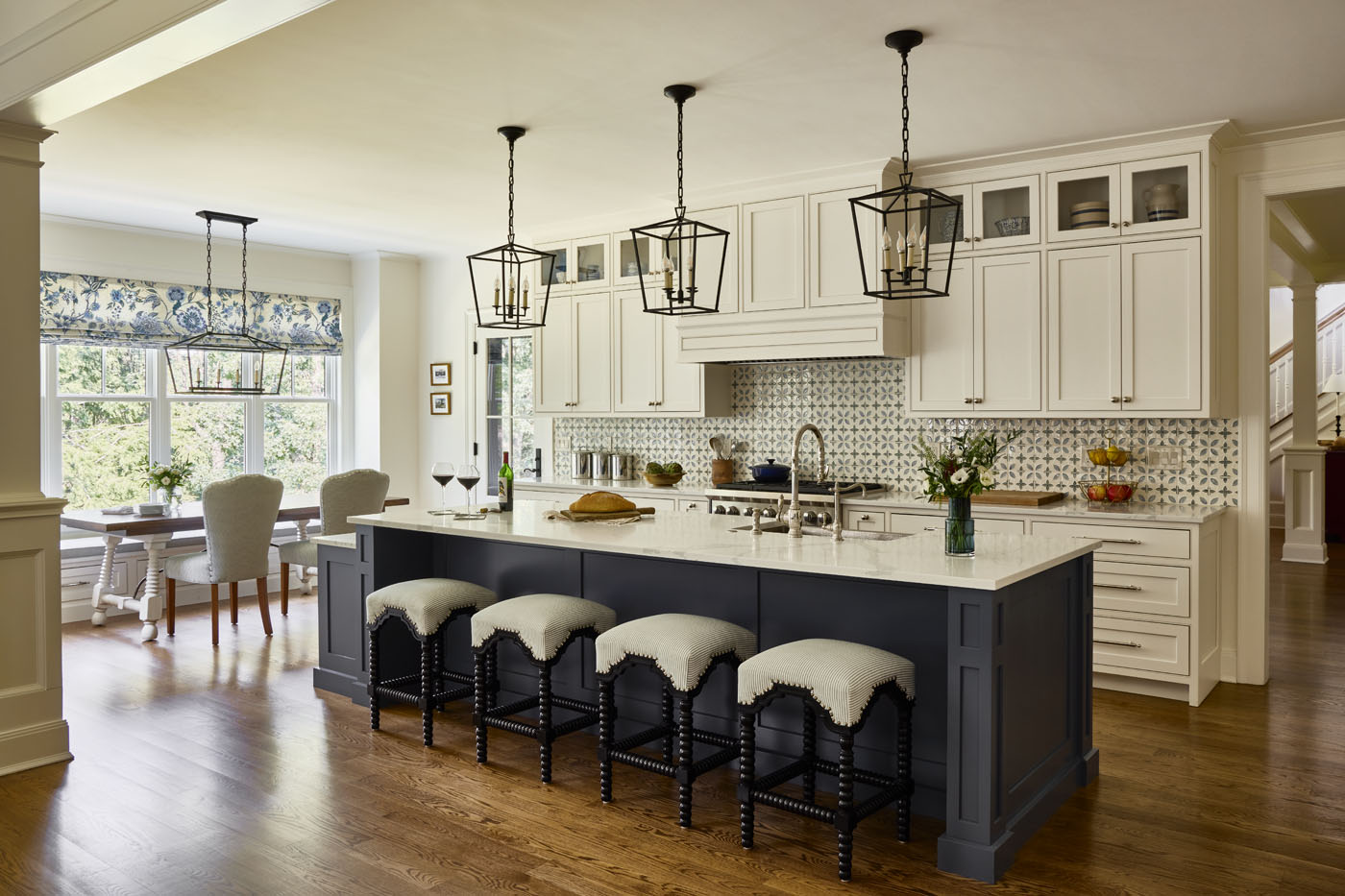 The use of concept boards and in-depth conversations gives way for a stylistic concept to emerge, helping to set the scene for the overall look and feel of the interior spaces. Mindy Haber, Senior Associate and Senior Interior Designer, knows the process well. An accomplished interior designer of over 20 years, Haber creates comfortable and luxurious environments that celebrate timeless style, with an eye for detail and deeply collaborative approach to working with clients.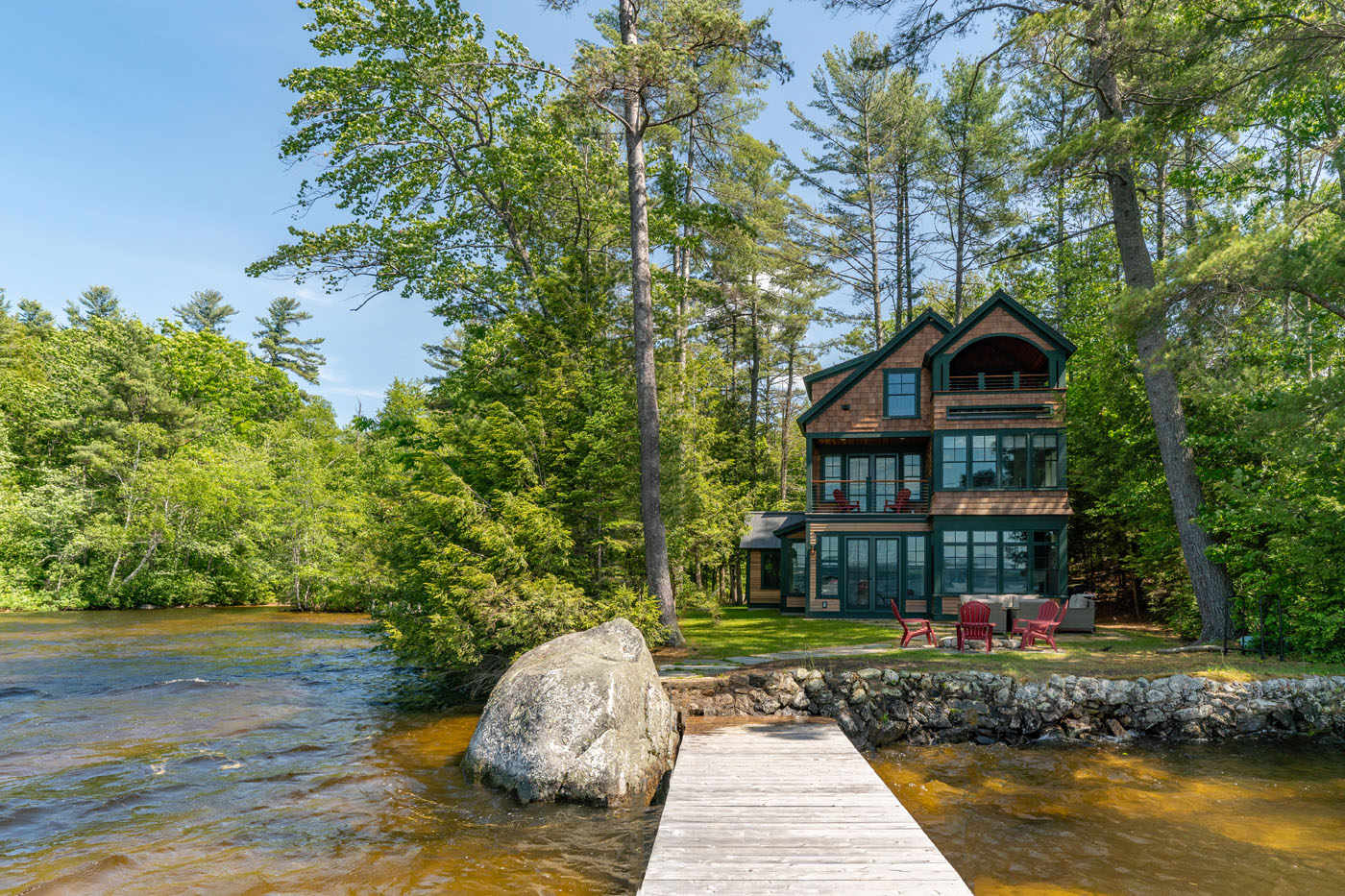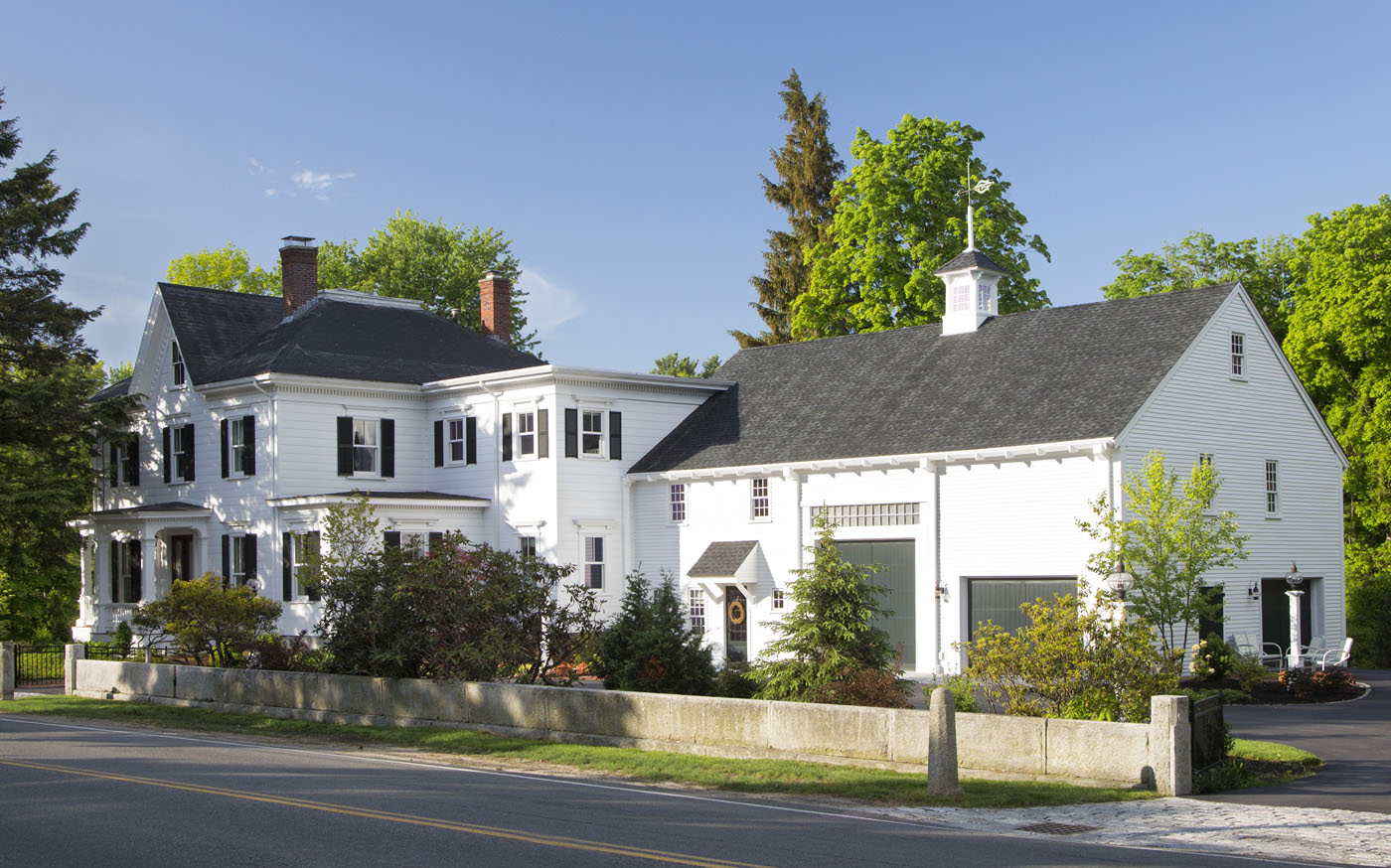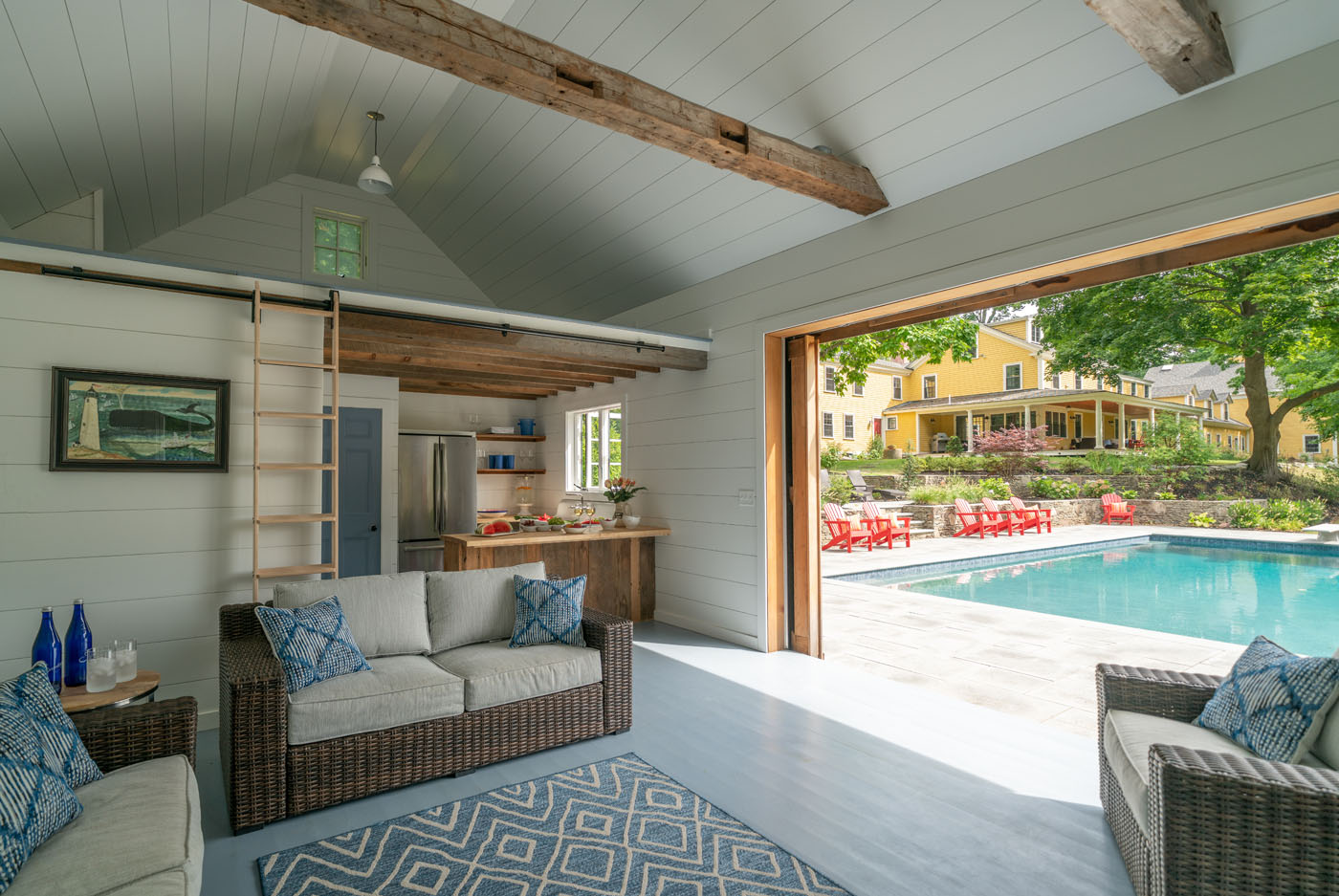 From start to finish, the team at CAI are focused on the client. Their design is shaped around the client's daily life, creating a dream home that is perfectly suited for the unique needs and desires of each homeowner.