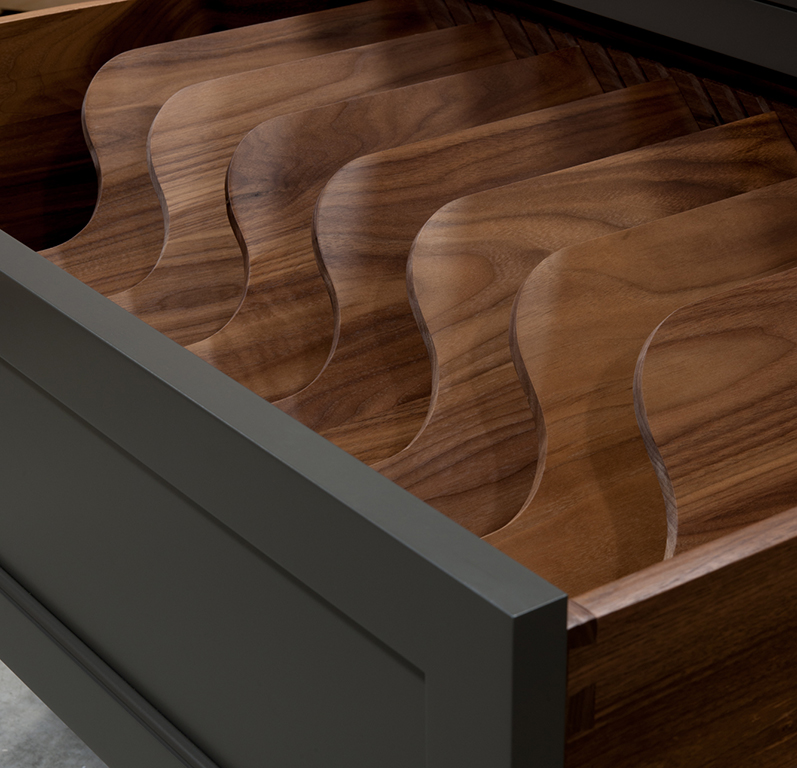 When Crown Point opened in 1979, they set the gold standard for custom cabinetry. Today, they continue to surprise and delight, delivering exciting new details that exemplify luxury. 
When the inside is every bit as gorgeous as the outside, you know it's top-tier design. The interior of every furniture-grade Crown Point cabinet is crafted of premium American black walnut, as part of their new standard line.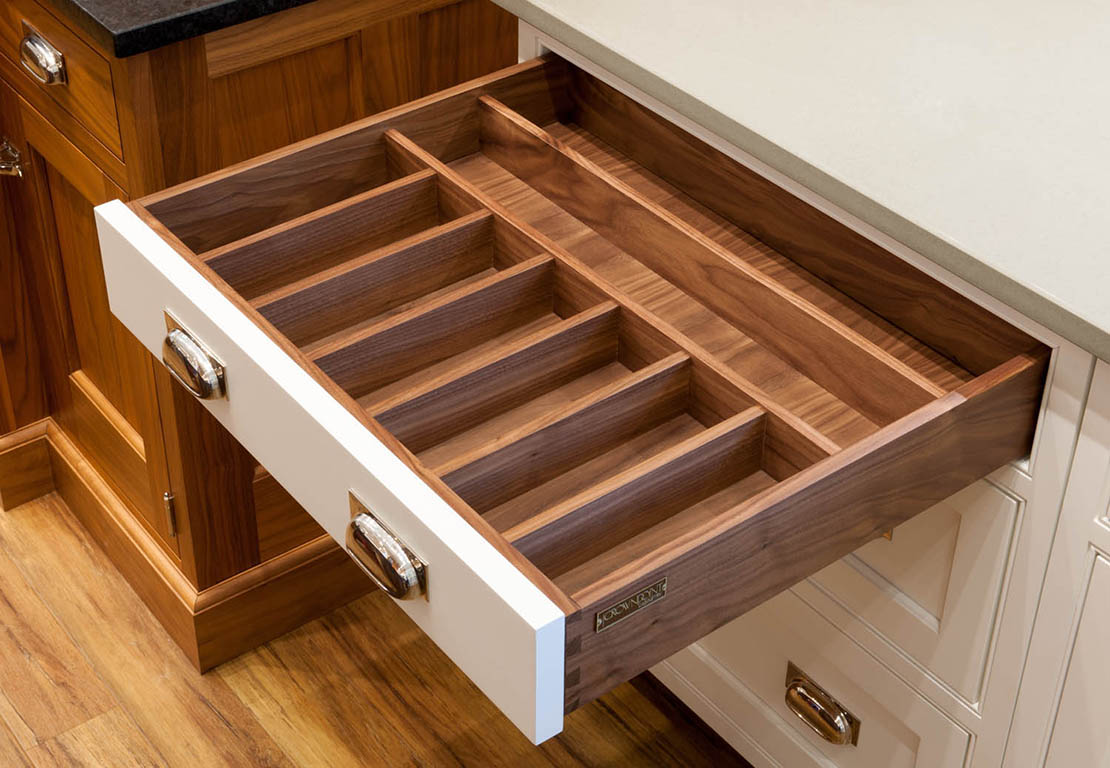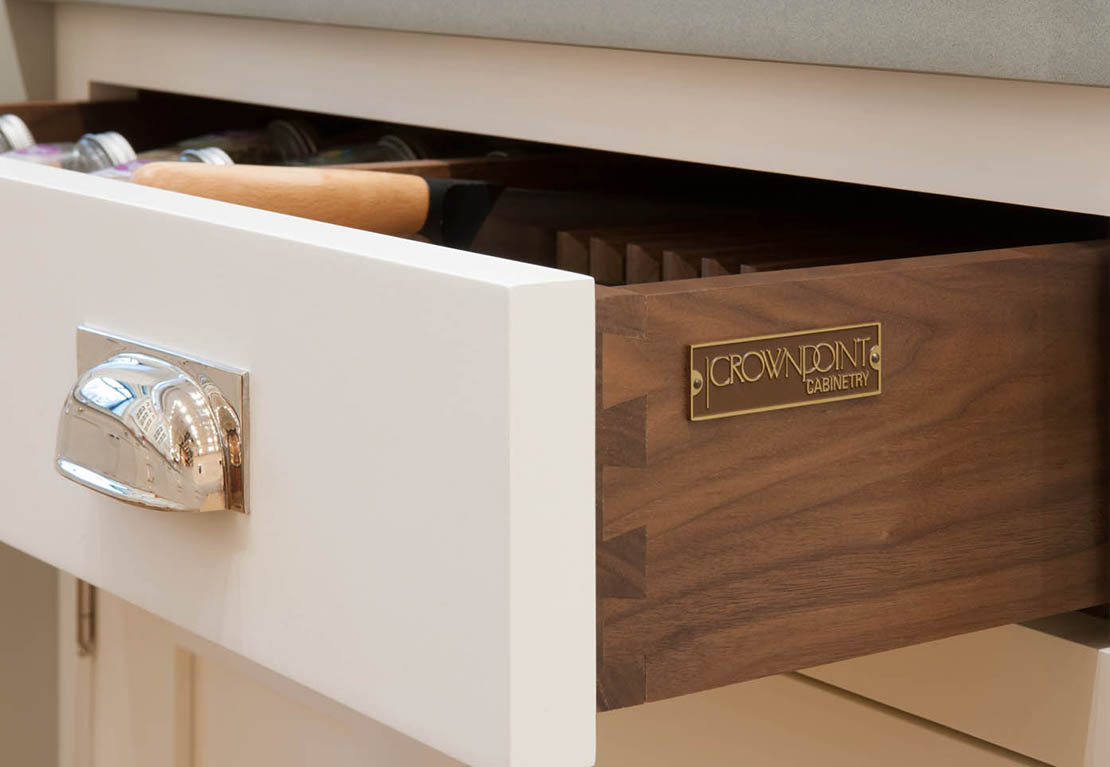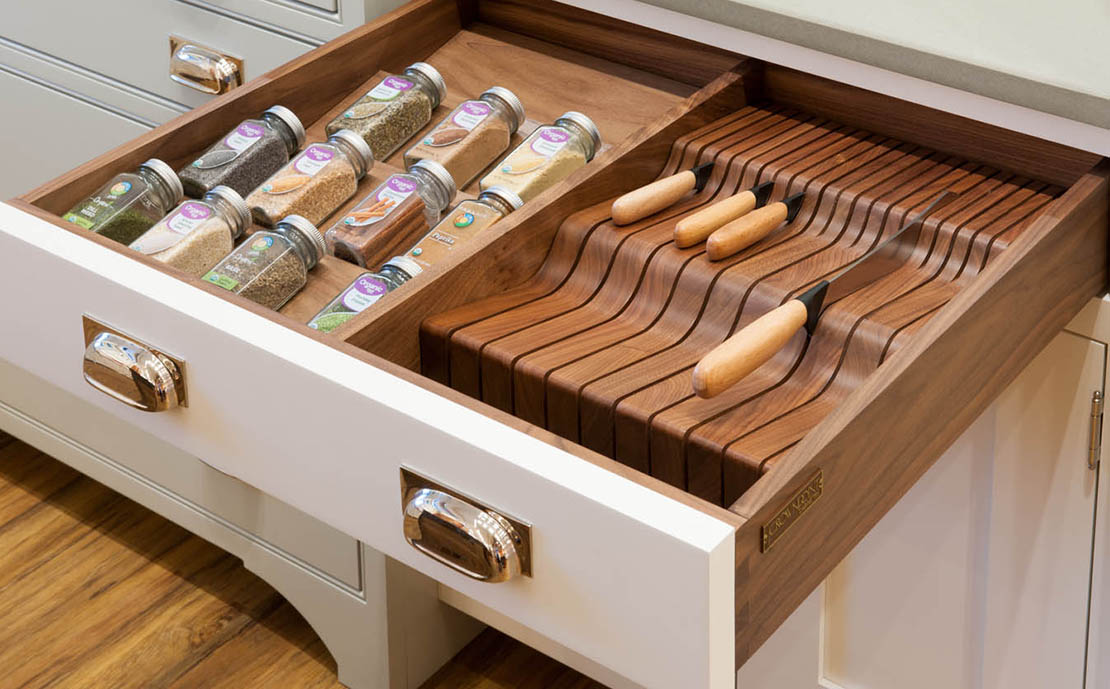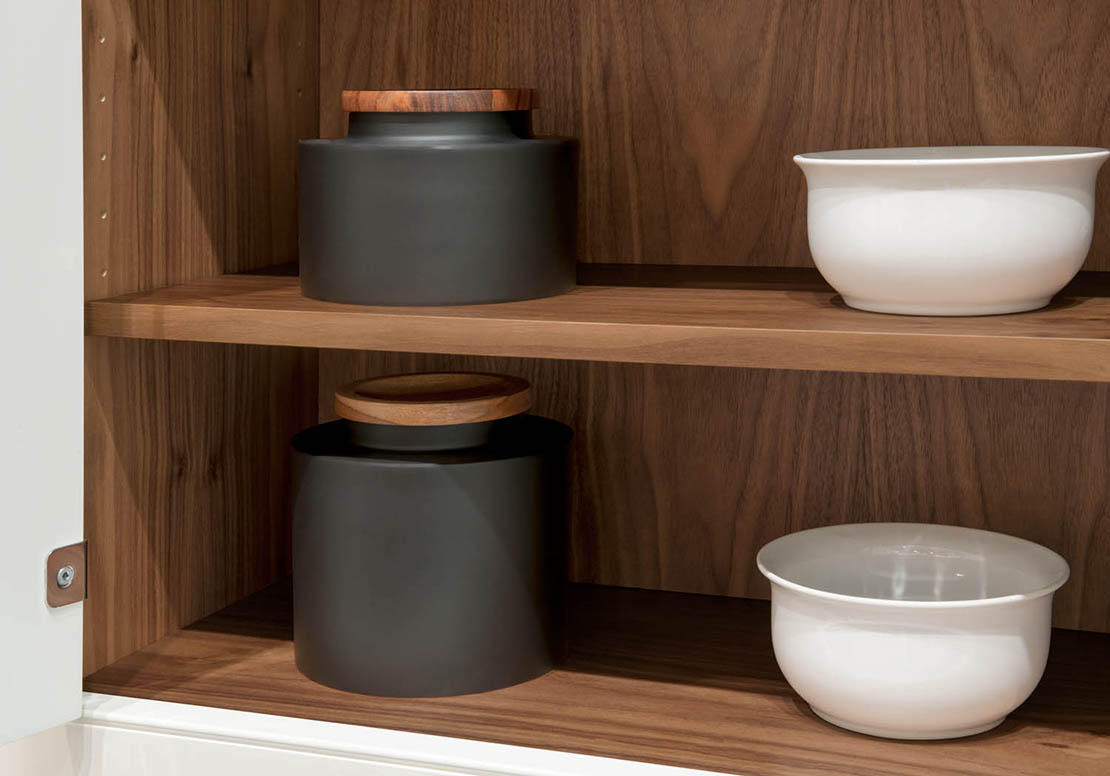 The rich walnut cabinet interiors are always a beautiful surprise. "Walnut organizational components are an interior treat," says Brian Stowell of Crown Point. "Your storage needs are met, and walnut promises long-term durability. When you open up the doors on a cabinet and you look at that walnut, never having seen it before, you are taken aback by its beauty." 
The most beautiful part? This next-level upgrade comes at no extra cost. Crown Point is only raising the bar, yet again.