February 24, 2023 | Admin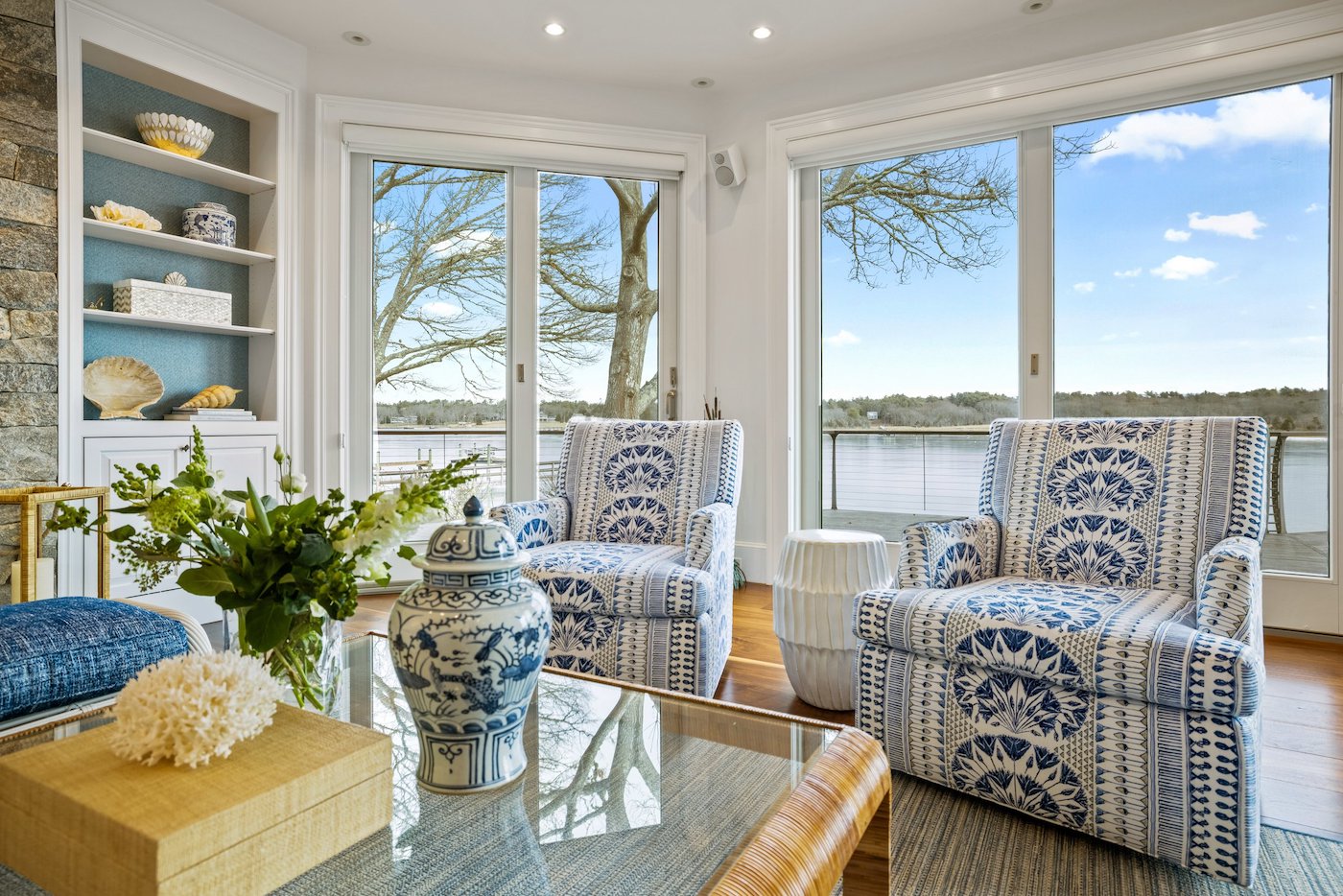 The Rivershops in Mattapoisett, MA is your one-stop-shop for a pleasing palette and more!
Blue is a color without limits. It complements almost any color on the color wheel. A classic blue-and-white colorscape stands the test of time, whether you're seaside or city-centered. In fact, serene shades of blue contradict the idiom of "having the blues" with their positive effect on your mood and ample science backing blue as a feel-good color. Incorporating blue into your home interiors is a sure bet for creating calming and tranquil living spaces. We've got you covered with the ultimate one-stop-shop for breezy blue decor and more: The Rivershops!
Home to The Gallery, The Design Studio, Surroundings Interior Design, and The Store, the Rivershops in Mattapoisett, MA has everything you need to bless your home with blissful blues and beyond. The Gallery offers a range of fine art and custom frames to bring your walls to life. Whether you're on the hunt for a new piece of art by a talented local artist, or looking to frame your personal collection of precious works, their highly trusted team of experts is ready to help.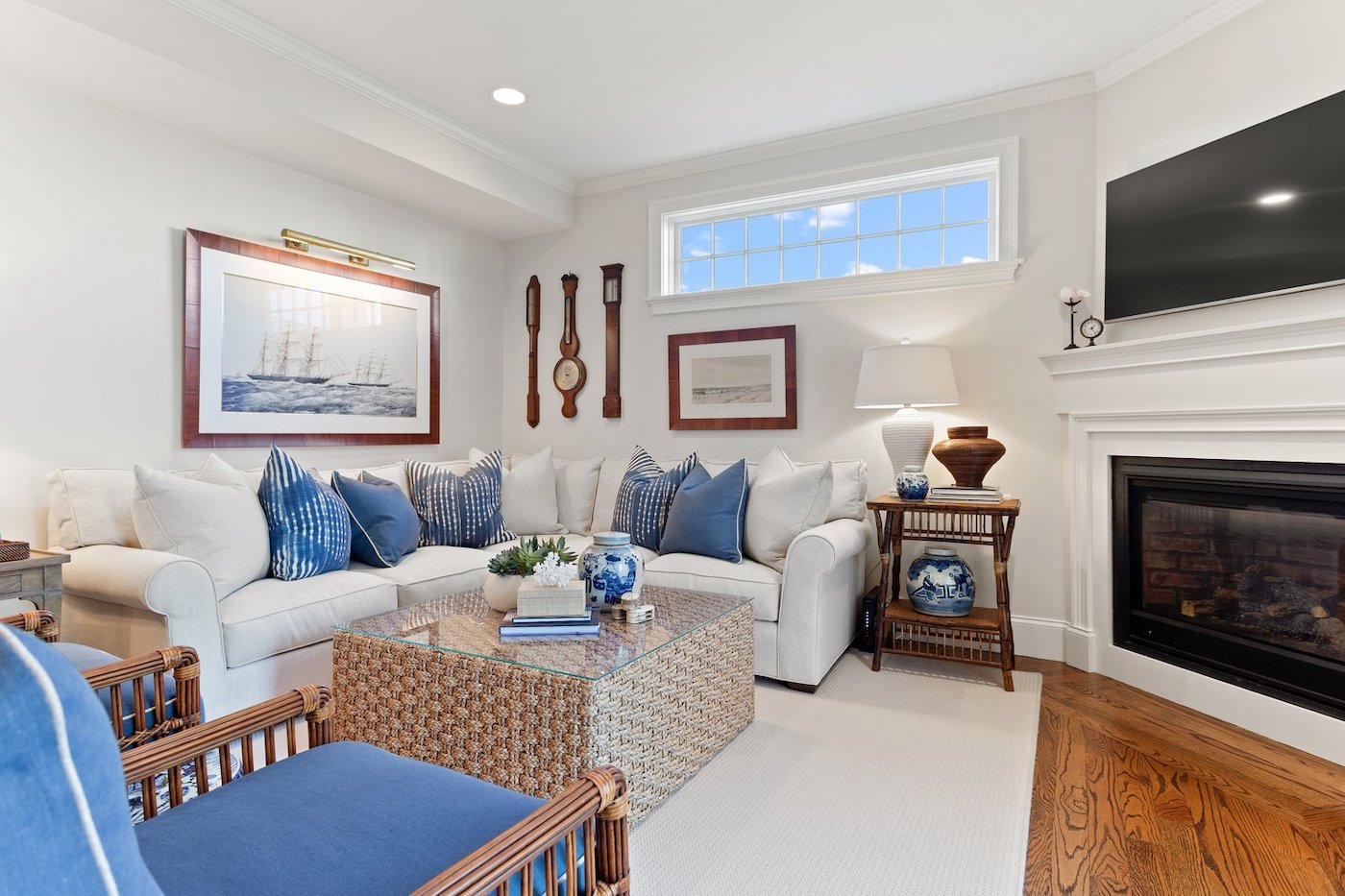 At The Design Studio, you can browse their wide array of custom furniture, window treatments, fabric, wall paper, rugs and home accessories. They offer appointments with one of their experienced designers to help guide you through a home update that brings you joy.
Want to dive deeper into mapping out your interiors? Surroundings Interior Design, their full service design firm, will work with you on projects of any scale. From single room refreshes to full renovation projects, their dedicated team of experienced interior designers create stunning spaces that flow with your lifestyle.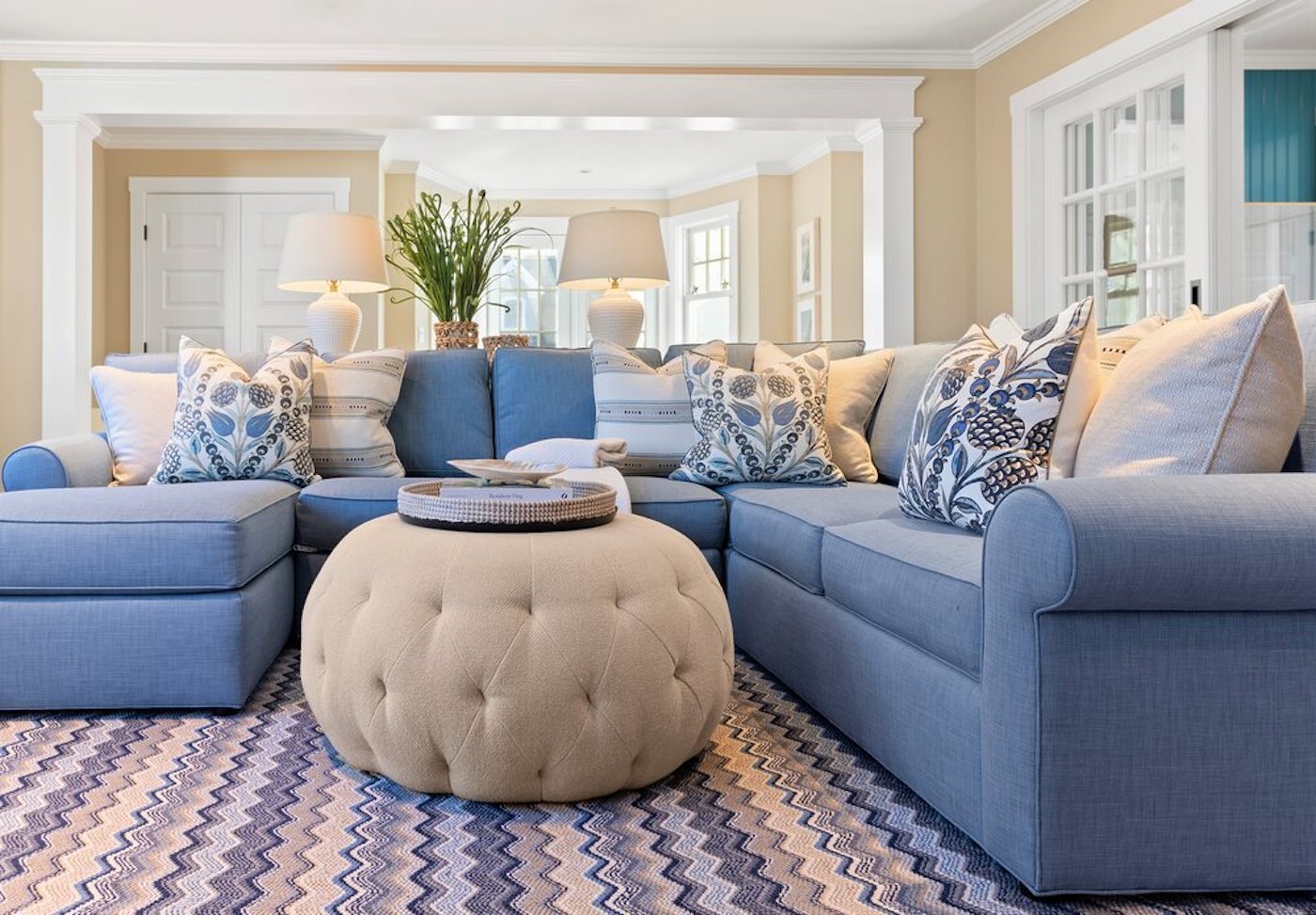 The team at The Rivershops is passionate about the coastal New England lifestyle, and have curated an exceptional collection of home accessories, jewelry, clothing and bags available for purchase at The Store. You might just find that perfect piece for you, your home, or someone special during your visit.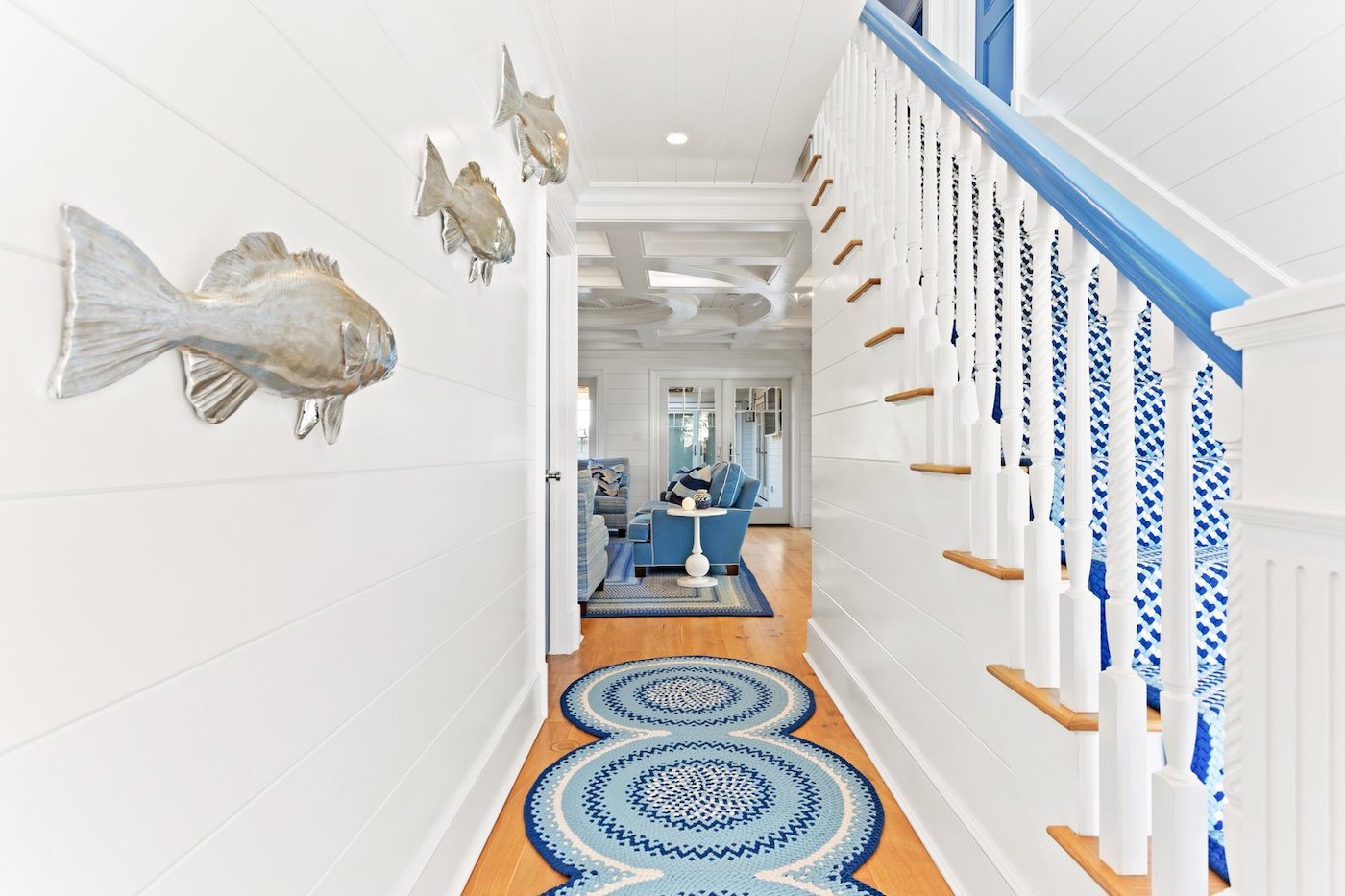 From coastal flourishes to classic and elegant accents, The Rivershops has it all. Stop in for a quick browse, or stay awhile and check off your whole list of home decor needs. You're guaranteed to wash your blues away, perhaps with the perfect plethora of stylish blue selections in tow.