September 21, 2022 | Bella diGrazia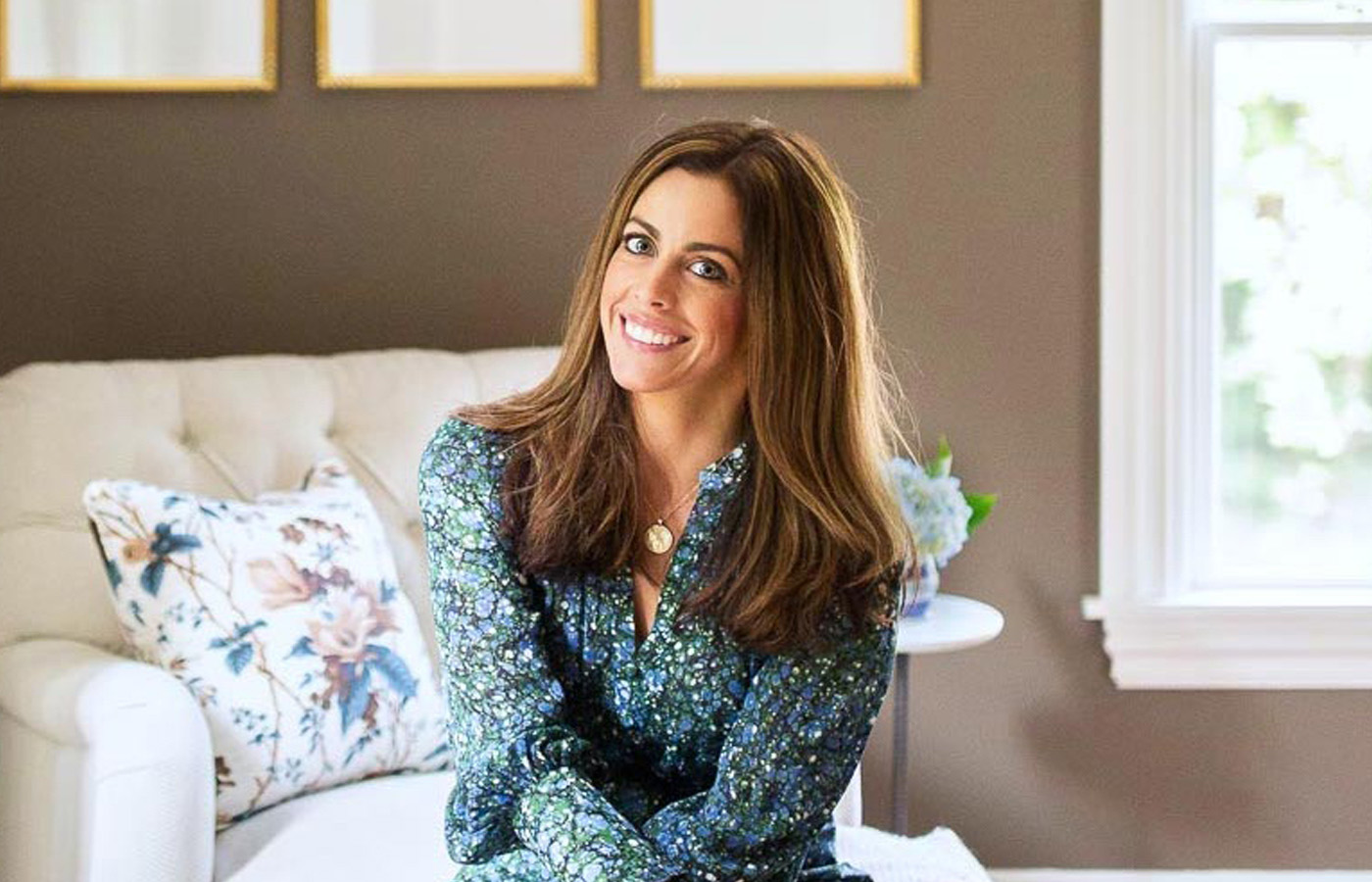 Erin Tubridy Gates has five jobs. She's an interior designer, a longstanding media influencer, an author, a creator of collections, and a mother. It all started in 2007, when she needed a place to catalog all her design passions and took to blogging.
Over a decade later, the mother of two toddlers is the founder and principal designer of Erin Gates Design and the creator of the award winning design blog Elements of Style. She has two books, one a New York Times bestseller, and she designs licensed home accessory and rug collections, as well as custom luxury jewelry.
"Each one feeds a very specific part of my creative side that I feel I need to explore and express," Gates said. "I love the process of designing a home, getting to know my clients and working with my team to create something really special and I also love the online community I've built that is truly rich with incredible inspiration, support and camaraderie. I express a lot of my deeper feelings through writing and my books, blog, and social media allow me to go to that next level beyond just the aesthetics of the world."
Growing up with her father as an architectural designer, Erin learned to love every aspect of the home building and decorating process from a very young age. The Connecticut native honed her skill set and worked her way to where she is now by working in fine art curation, event planning and for other design firms.
Her NY Times bestseller, "Elements of Style: Designing A Home & A Life," was published in 2014 and her second book, "Elements of Family Style: Elegant Spaces for Everyday Life," hit the shelves in 2019. The author's third book is currently in the works.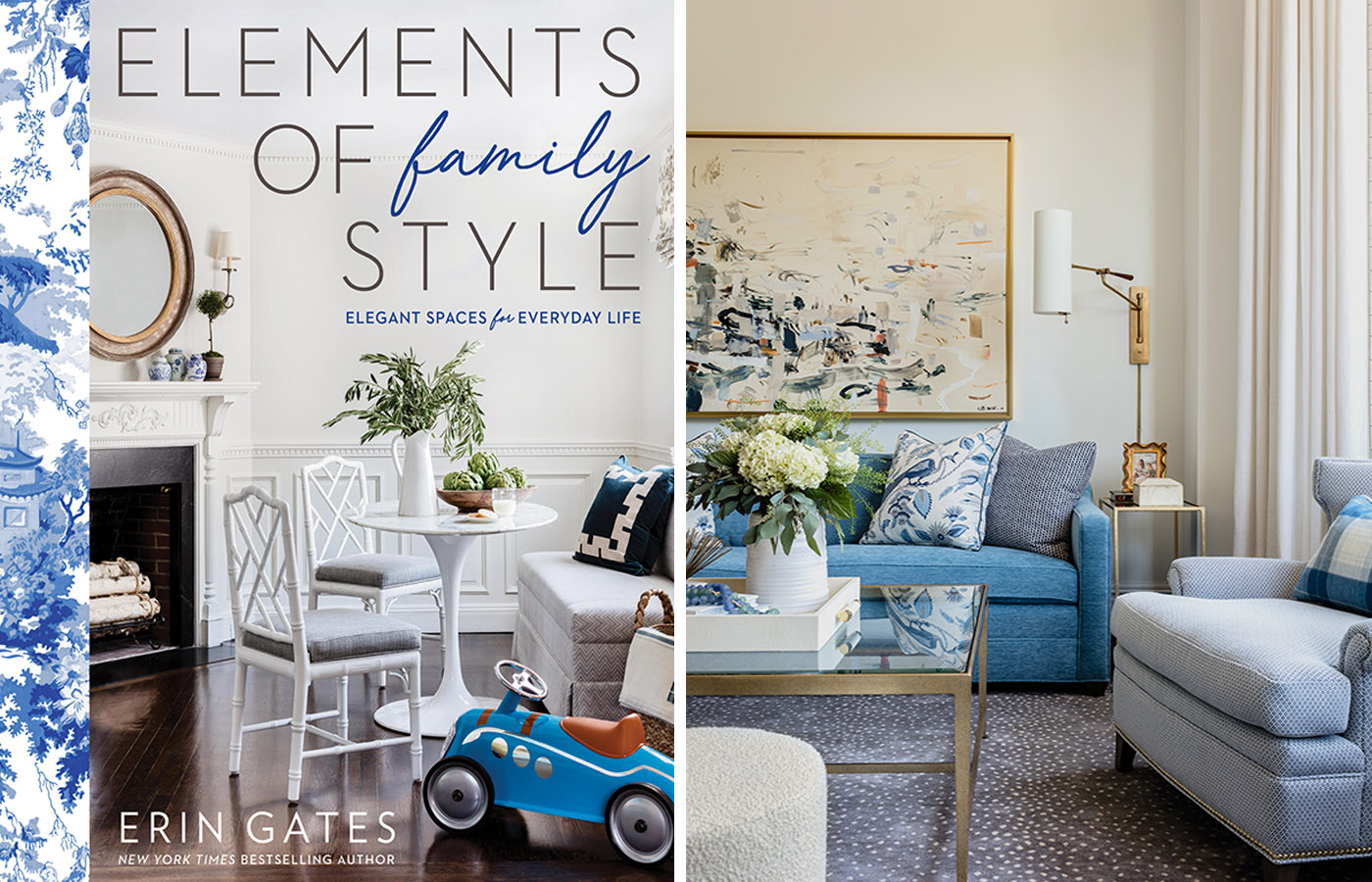 How does Erin keep propelling forward? Not only is it a thrill for her to create beautiful products that fill holes in the marketplace, but she is honored to have created a business that employs people, creates beauty, shares honestly, and inspires others. Also, she's secretly fueled by a deep seeded fear of failure.
"When you wear this many hats (in addition to being a mother of two little kids, a wife, a daughter, and a friend) it can feel like it's impossible to do it all," Gates said. "And the secret is, it is impossible. I try to tell myself that I can only do so much in a day and that I have to give myself time to breathe and reboot or else I'm not as good of a boss, a creative, or a mother."
Each day, Erin makes sure to workout, eat well, and spend some time escaping into a book. Most importantly, she takes time to reflect on and enjoy all of her successes.
What's next for her? Well, the longstanding influencer, in a world full of them, still has more boxes to check. She has two more licensed collections launching in 2023 and goals for a fabric line, fashion line, opening a real estate/ development arm of the business and eventually opening a retail storefront in Wellesley. And of course, finishing her third book.
"It's really daunting and exhausting to think of all the opportunities still yet to capitalize on, but mostly it's exciting," Gates said.
Learn more about Erin Gates at eringatesdesign.com