October 26, 2023 | Maddie Brisbane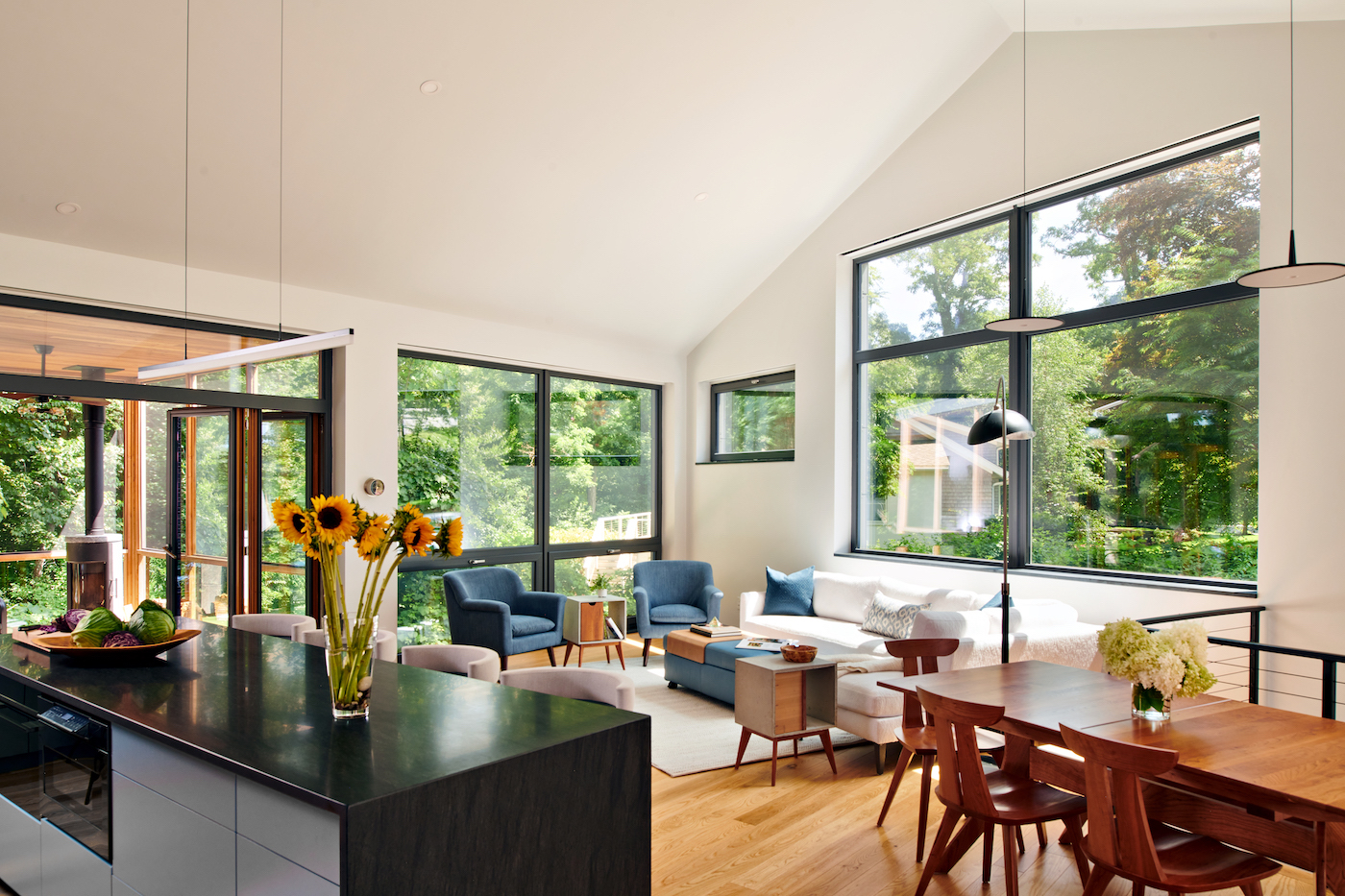 A Deep Dive into Passive House Construction with The Valle Group
For those striving for the highest degree of energy efficiency, there is no higher standard than Passive House Construction. Despite a recent resurgence in the United States, finding Certified Passive Builders remains a rare feat. Among the trailblazers in this field is
The Valle Group
, which completed its first Passive House in 2012, joining the exclusive club of just 24 Certified Passive Houses in the entire nation. Christian Valle, President of The Valle Group, helps unravel the virtues of Passive Home construction, and how this style of building just might signify a new standard in responsible building practices.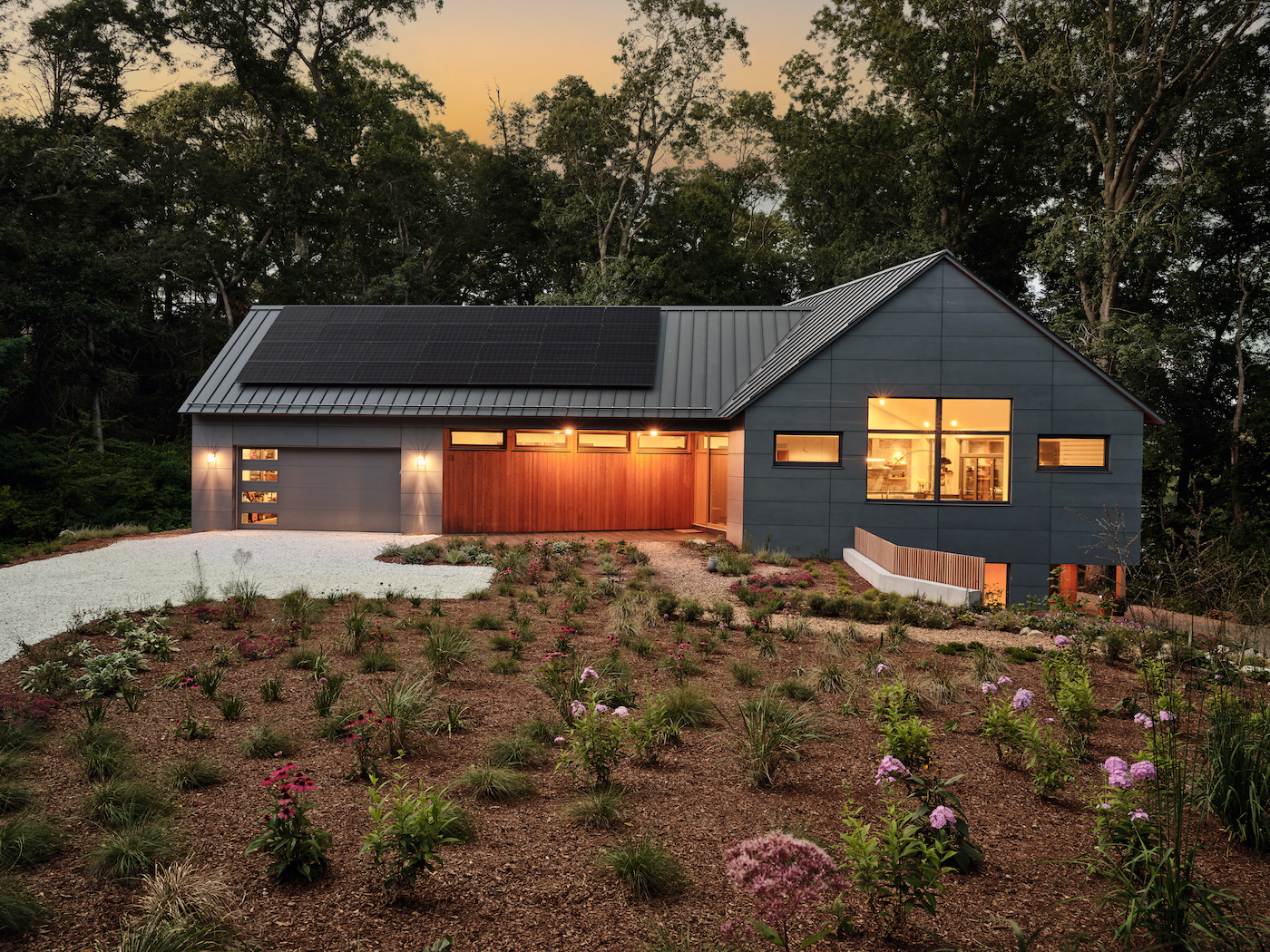 While aesthetically distinctive with dark cementitious panels paired with sustainably sourced wood accents and expansive banks of glass, the elements of this

ultra energy-efficient Sandwich home reflect the environmentally-conscious approach of Passive House Construction. Photography: Dan Cutrona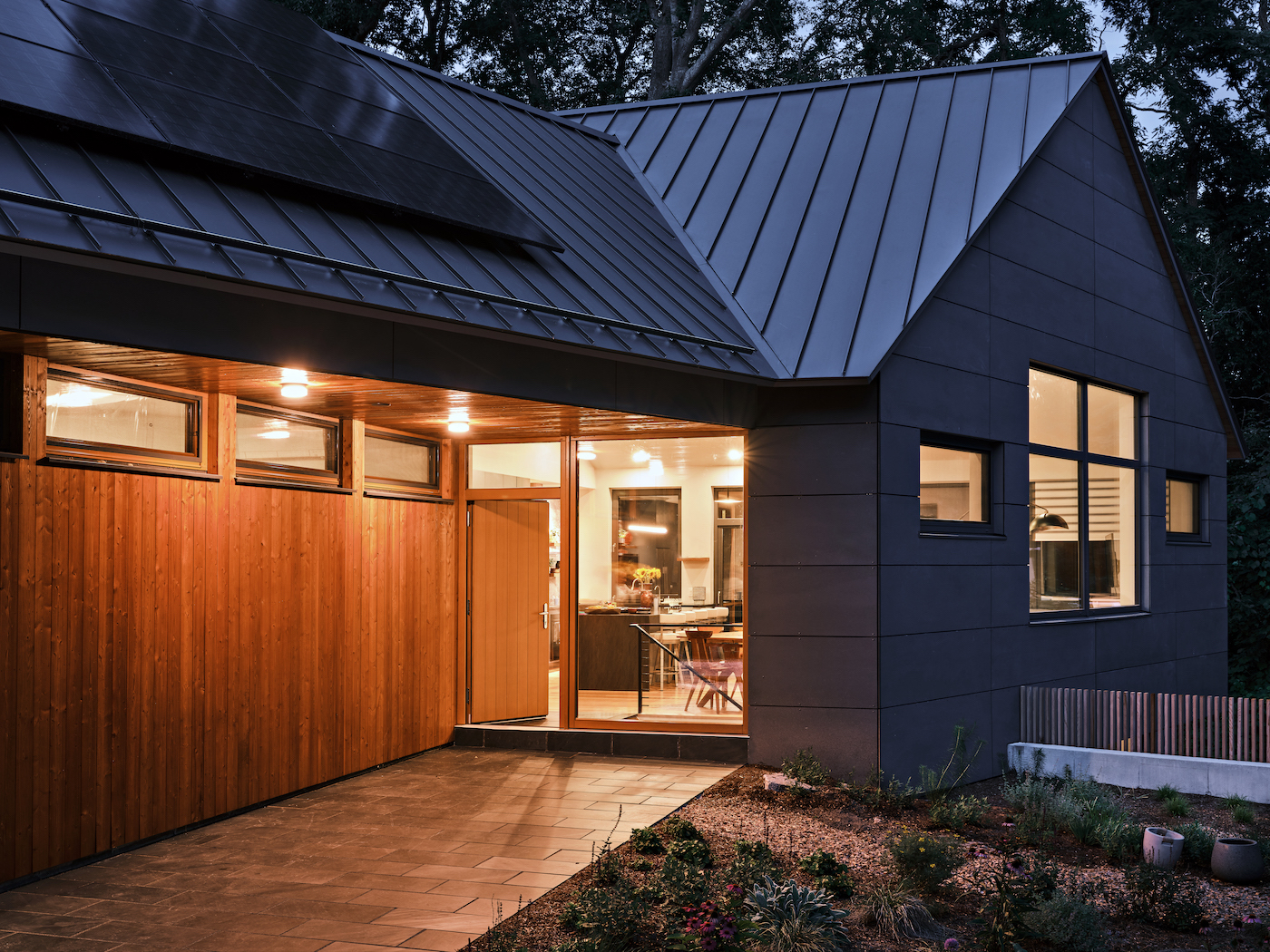 "Passive Building can be thought of as the highest standard of building, not only in terms of energy efficiency but also in terms of quantifiable comfort and quality," Valle explains. At its core, Passive Building aims to optimize every facet of a building's energy efficiency through five specific building-science principles: envelope airtightness, super-insulation and thermal bridge-free construction, optimized windows, balanced ventilation, and minimal use of space conditioning.
"One of the primary objectives of Passive Building is to create an extremely airtight building," says Valle. This key goal serves to prevent unwanted infiltration of outside air and preserve conditioned air. Passive Homes are known for their use of Energy Recovery Ventilators, equipped with heat-exchanging cores, ensuring controlled ventilation while retaining up to an impressive 88% of a building's energy.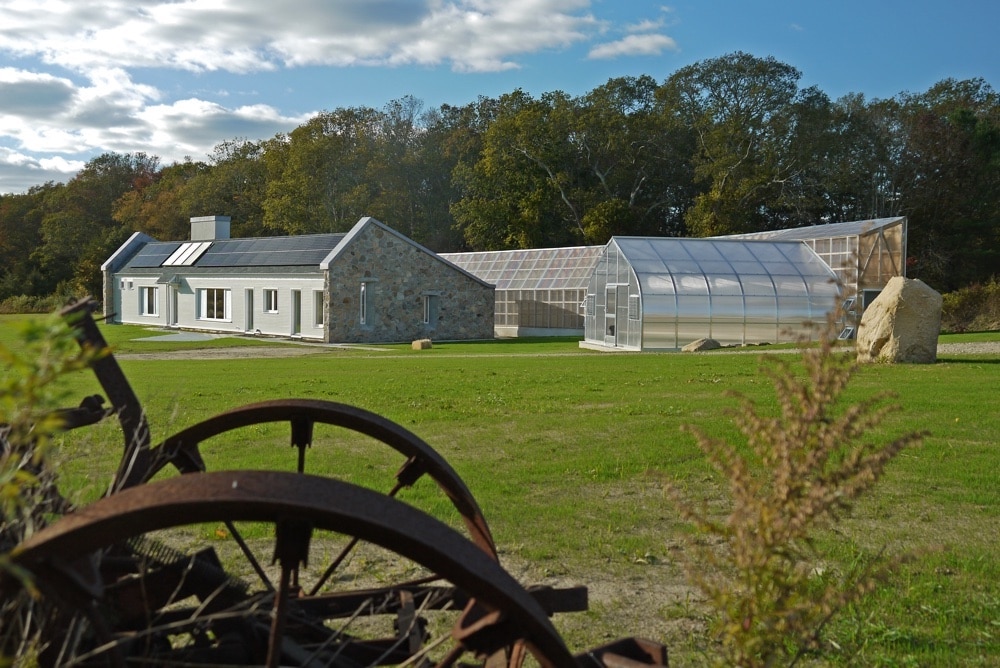 This highly insulated, solar-powered homestead is so efficient that the client did not have to turn their heat on once during the harsh winter of 2016. It features a series of greenhouses, a workshop, a guest house, and an underground root cellar.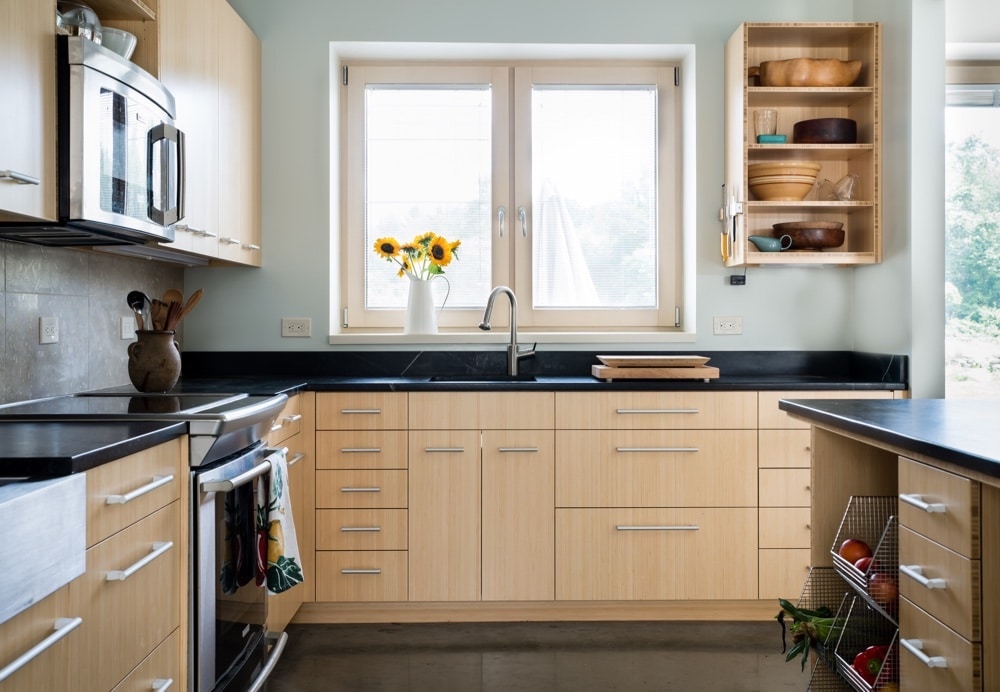 With an air tightness standard five times tighter than an average building, a Passive House requires a blend of meticulous design, precise construction, and high-performance materials. "We recently utilized a technique for identifying very small potential air leaks, which involved putting the structure under negative pressure to create a condition where the entire exterior basically becomes a giant vacuum pulling in outside air," Valle shares. "We then used a fog machine to provide a visual cue to pinpoint any tiny leaks in order to correct them."
In the realm of insulation, Passive Houses employ super insulation. "It's referred to as super insulation because it would be far above and beyond in comparison to standard houses. It's both the amount of insulation used, and the quality of the material that is impressive." An emphasis on eliminating thermal bridges—those sneaky pathways that permit heat to circumvent insulation or other thermal barriers—also stands as a major component in Passive House construction.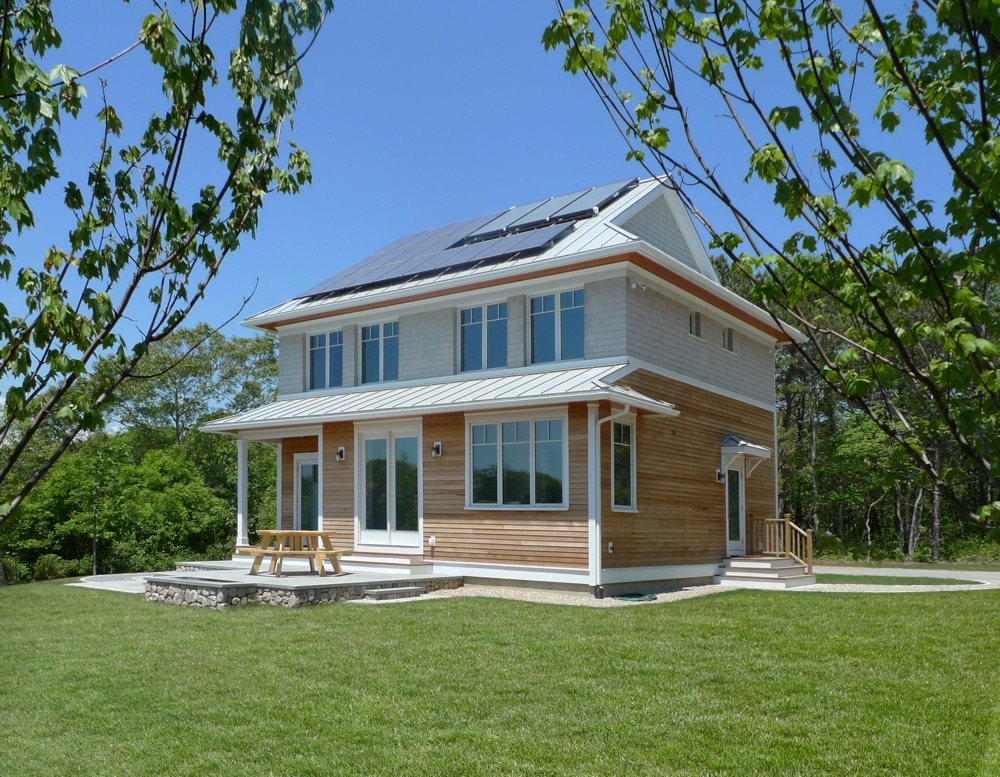 This house in Bourne, MA  was The Valle Group's first Passive Home project and the first Certified Passive Home ever built on the Cape. Overlooking Bourne Pond, the property boasts a large portion of land dedicated to organic farming.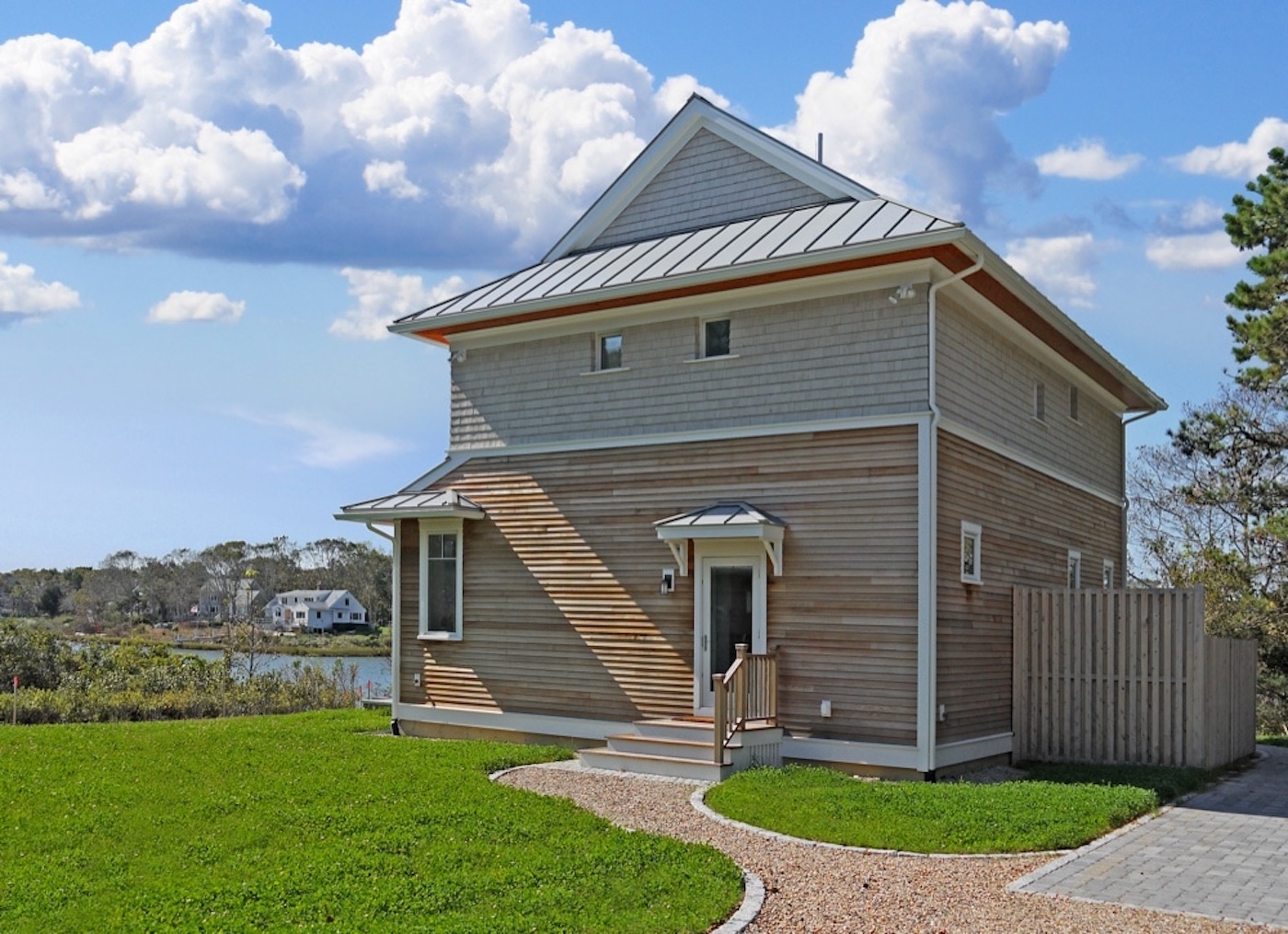 Passive Building also harnesses the natural power of the sun. Houses are positioned to maximize south-facing windows, meticulously calibrated to optimize heat gain based on orientation, size, and climate. "This enables the home to optimize natural solar heat gain which dramatically reduces the need for mechanical heating," says Valle, which in turn contributes to energy efficiency. "Passive Homeowners can expect a finished building that is quieter, more comfortable, more efficient, more energy-independent, and with far lower energy costs than many other alternatives."
The profound benefits of Passive Building transcend the individual homeowner. As Valle enlightens us, building construction and operations collectively account for nearly half of the nation's energy consumption. "I think that anytime we build with an eye towards conservation of energy and responsible use of resources, we are doing ourselves, the planet, and future generations a great service," notes Valle. "I know that is a belief that is shared throughout our entire organization."
Check out the construction process for one of the The Valle Group's recent high performance Passive House projects here: https://vallegroup.com/passive-home/