New England's first and longest standing publication dedicated to the home.
The Home Professional Directory
Bding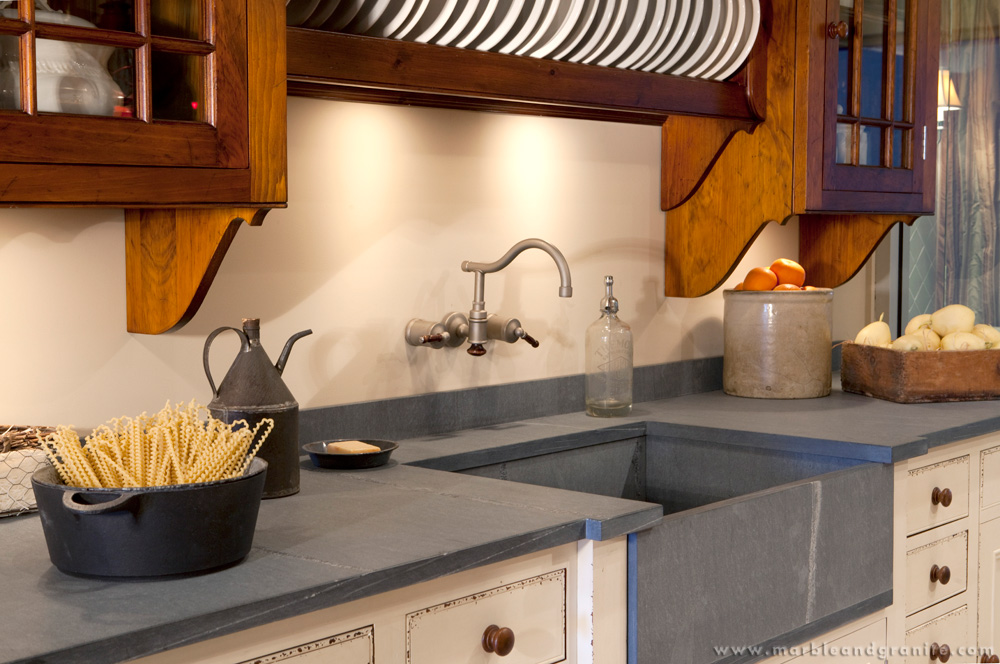 For decades, granite has been the top choice for kitchen countertops among homeowners for its richness and depth that brings uniqueness and luxury to the most favored room in just about any home. The ..
read more