New England's first and longest standing publication dedicated to the home.
The Home Professional Directory
Bding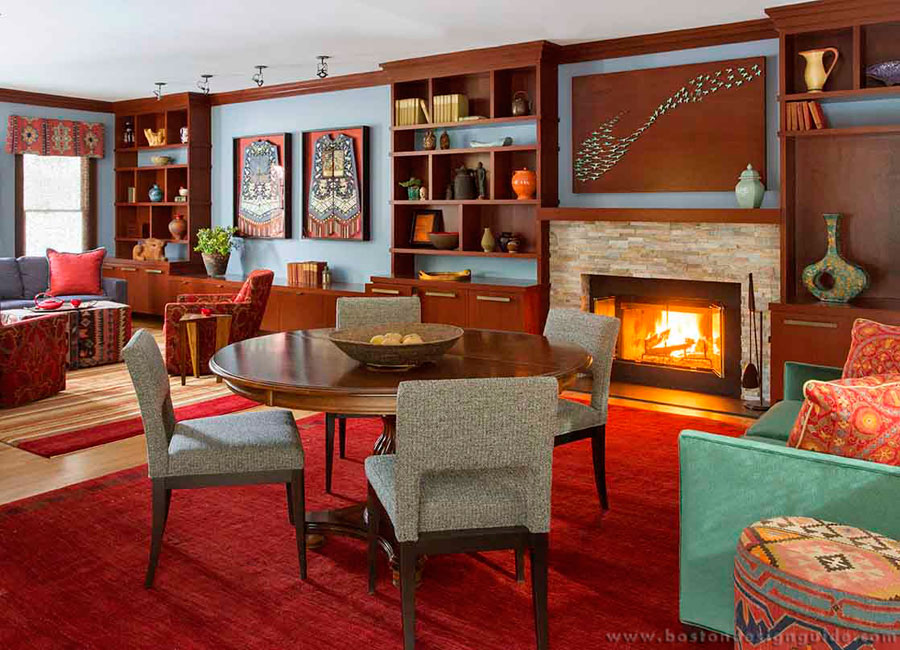 February is the season of love and romance, and with the cold nights of winter just outside your door, little is more romantic than a cozy night at home snuggled up in front of a fire. Often the focal..
read more