New England's first and longest standing publication dedicated to the home.
The Home Professional Directory
Bding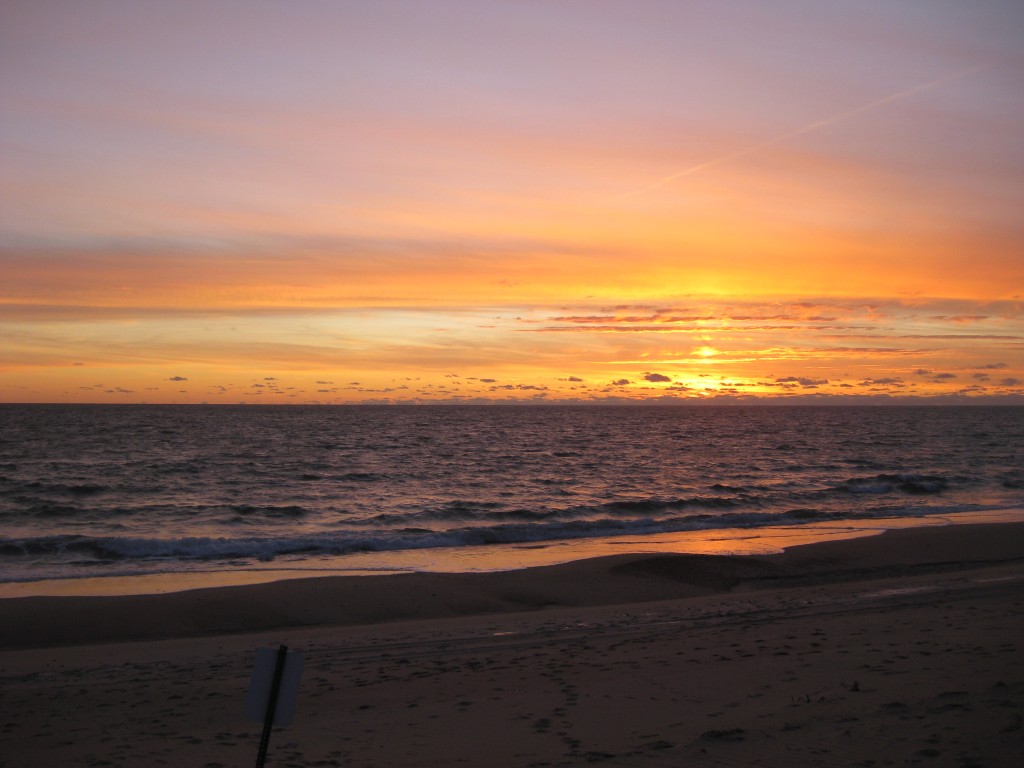 In short, Nantucket is the place to be for the 4th of July. Crowds flock from all over to enjoy the wonderful restaurants and shops, but the #1 attraction? The beaches, of course. Check out ..
read more